This week on Days Out With Skiddle there's a war going on. Not a literal war but a bunch of foodies in Birmingham are coming together to bring their finest cuisine as they aim to be crowned the best of them all. We've also got a family festival happening in Leeds and some live comedy for you to enjoy. these are the very best events and attractions on the Skiddle site.
Click on the event titles for more information.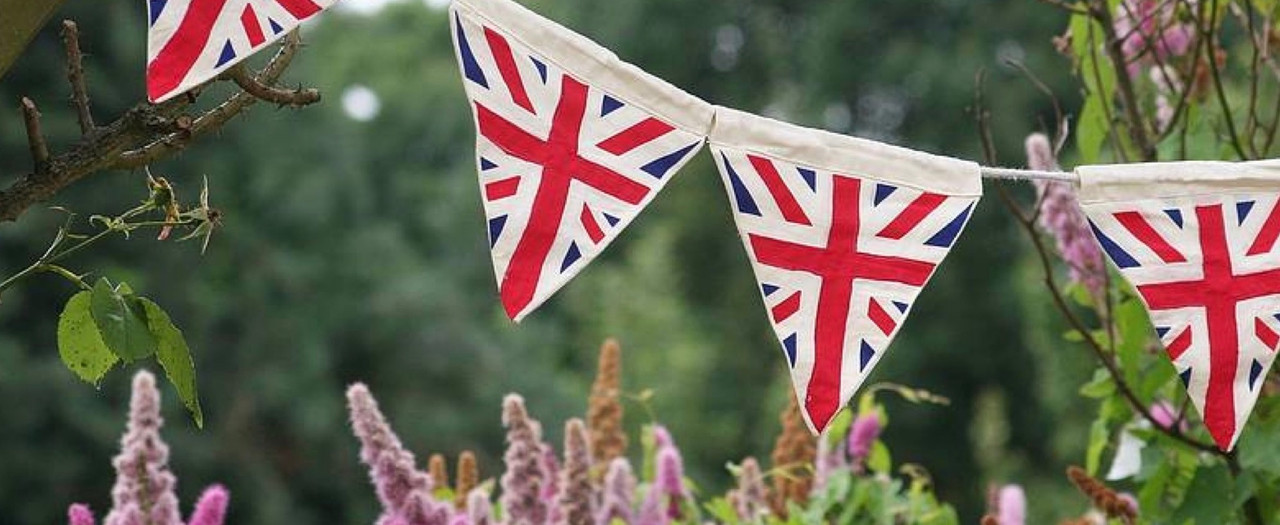 When: Saturday 3rd September
Where: Astley Hall Coach House and Park, Chorley
Outreach Opera will be playing the beautiful estate of Astley Hall this year for their last night of the proms open-air concert. Set in the surroundings of the walled garden. You can pack a picnic and come lay on the lawn as you watch these incredibly talented classical musicians play some beloved British anthems.
Find tickets for Last Night of the Proms - here
-
---
Cathedral of Comedy: Phil Wang
When: Saturday 24th September
Where: Newcastle Cathedral, Newcastle Upon Tyne
Phil Wang will be heading to Newcastle this year in what is the latest instalment of the Cathedral of Comedy. It's a series of standup gigs that are set in Newcastle's wonderful cathedral and they've managed to invite some of the hottest names in British comedy including Lou Sanders and David o'Doherty amongst others.
Find tickets for Cathedral of Comedy: Phil Wang - here
-
---
IL X Bombed Out Church Summer Cinema: Fight Club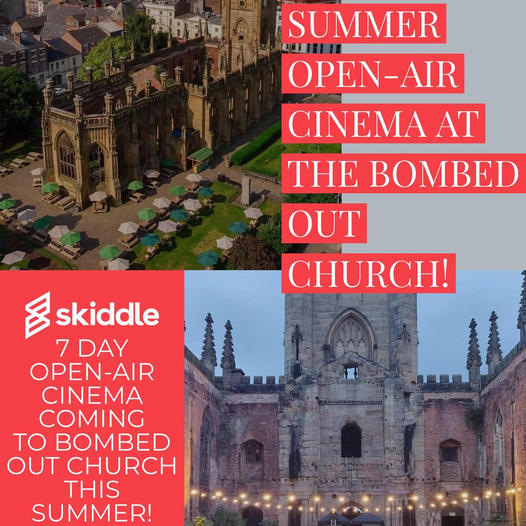 When: Friday 1st July
Where: St Luke's Bombed out Church, Liverpool
Independent Liverpool has linked up with St Luke's Bombed Out Church to once again supply Liverpool with some amazing cinema screenings throughout the summer. On the 1st of July they'll be showing the amazing film Fight Club, it's a great excuse to watch it for the first time if you haven't managed to already.
Find tickets for IL x Bombed Out Church Summer Cinema: Fight Club - here
-
---
World Cup Cardiff Fan Park- Wales vs England
When: Tuesday 29th November
Where: Tramshed, Cardiff
The recent international football results have put Wales in the same group as England at the World Cup and we couldn't think of a more exciting rivalry for the group stages. If you're a Wales fan who is desperate to watch the game with your fellow fans then head on down to this event at Tramshed.
Find tickets for World Cup Cardiff Fan Park- Wales vs England - here
-
---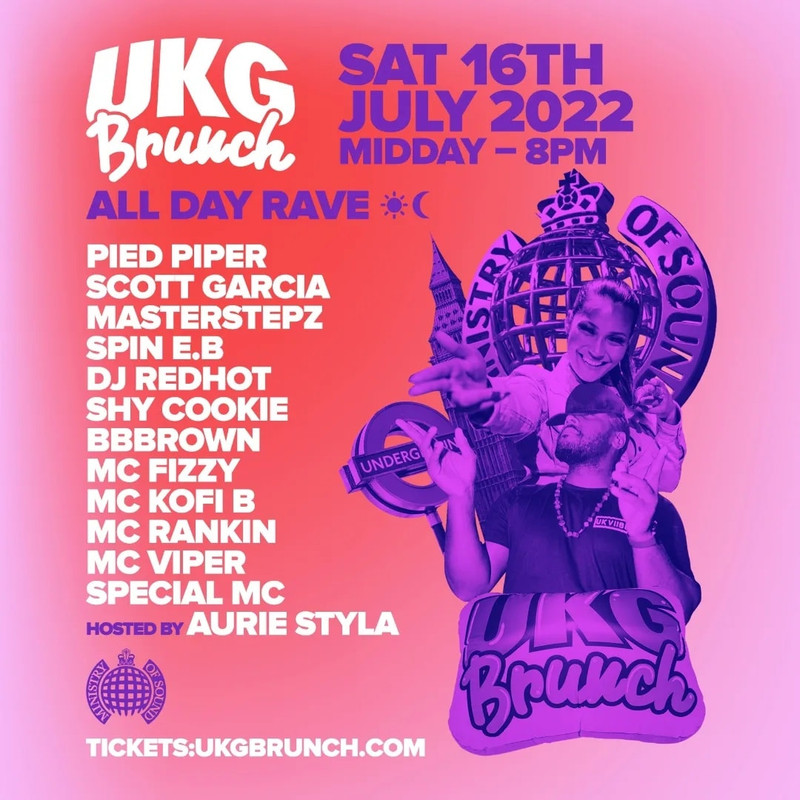 When: Saturday 16th July
Where: Secret Location, London
This is a brunch event with a mightily impressive lineup. Having partnered with Ministry of Sound, UKG Brunch will be hosted by Aurie Styla and feature names such as MC Kofi B, MC Viper and Shy Cookie playing throughout the day. This all-day rave/brunch will be going off at a currently unannounced location.
Find tickets for UKG Brunch- Ministry of Sound - here
-
---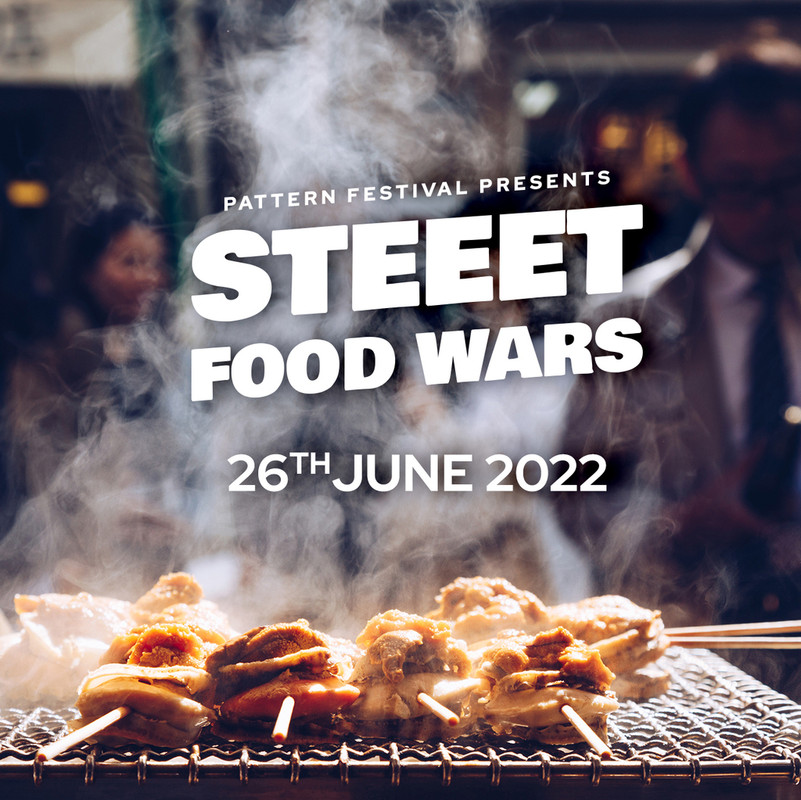 When: Sunday 26th June
Where: Tea Works, Birmingham
It's time for street food vendors to go to war! Well, they won't be trying to skewer each other but they will be facing off with their best dishes at this event in Birmingham. Pitting chefs, street vendors and home catering kitchens against each other, you'll be able to taste all kinds of flavours but only one place will be crowned the winner.
Find tickets for Street Food Wars - here
-
---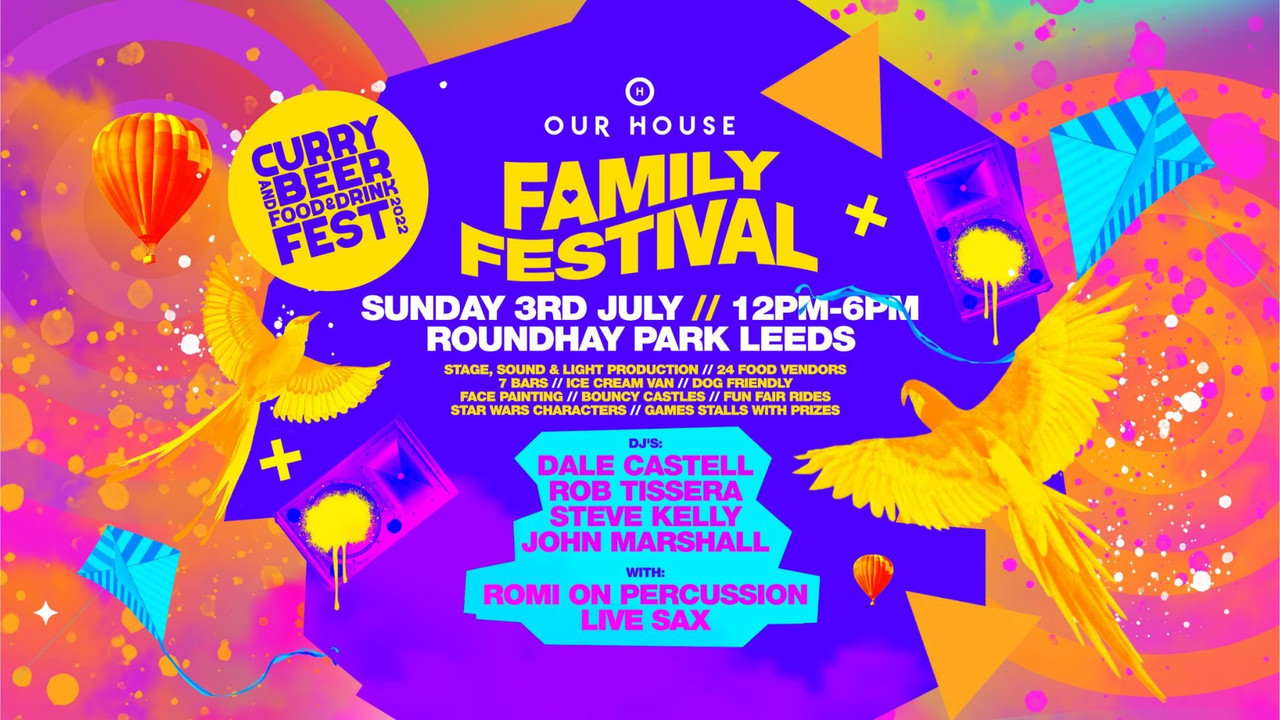 When: Sunday 3rd July
Where: Roundhay Park, Leeds
Our House are putting on something a bit different from their usual raves this year. They will be hosting a big festival in Roundhay Park that will be family-friendly. This could be your young one's first-ever rave and they can enjoy plenty of other activities throughout the day such as face painting, bouncy castles and fun fair rides.
Find tickets for Our House Family Festival - here
-
---
When: Thursday 16th June
Where: The Leadmill, Sheffield
Troy Hawke has become a rising name in British comedy recently and he'll be bringing his latest tour to The Leadmill in Sheffield. The comedian is a throwback to the 1930s and likes to find threads between some pretty strange things such as IKEA, The CIA and The Nazis. You're in for a delightfully strange show.
Find tickets for Troy Hawke - here
-
---
---
Check out our What's On Guide to discover even more rowdy raves and sweaty gigs taking place over the coming weeks and months. For festivals, lifestyle events and more, head on over to our Things To Do page or be inspired by the event selections on our Inspire Me page.