Disclaimer: The article below has been contributed by the event promoter or somebody representing the event promoter. As such we take no responsibility for accuracy of the content and any views expressed are not necessarily those of Skiddle or our staff.
Date published: 14th Dec 2016
Running alongside the winning campaign of Trance Anthems LIVE set to blow Liverpool's minds Friday 23rd December at Greenland Street's Hangar 34, Dave Pearce has launched his brand new album, Delirium which is set to top the compilation bill board this christmas.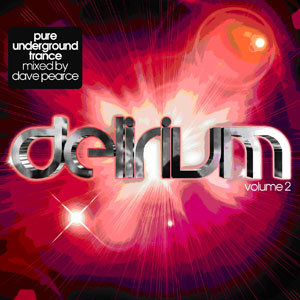 To watch Dave Pearce do his thing Friday 23rd December 2016 at Hangar34, click here to receive limited BOOKING FEE FREE discounted Skiddle offer tickets
Tickets are no longer available for this event