Funkademia is a weekly night that takes place at Manchester's Mint Lounge. The long-running residency has lit up Saturday nights in the city for a long time and they play a selection of Funk, Soul, Disco, Hip Hop, RnB and of course party bangers. The DJ team will be playing at this year's Leighton Live.
Funkademia was started in 1995 in the legendary Boardwalk nightclub in Manchester. This was an era when the city was deep in the Madchester fever, the perfect time to start a club night. A soul, funk and disco night may have been seen as a risk during a time when House was so popular but the opening night was a resounding success and they haven't looked back since.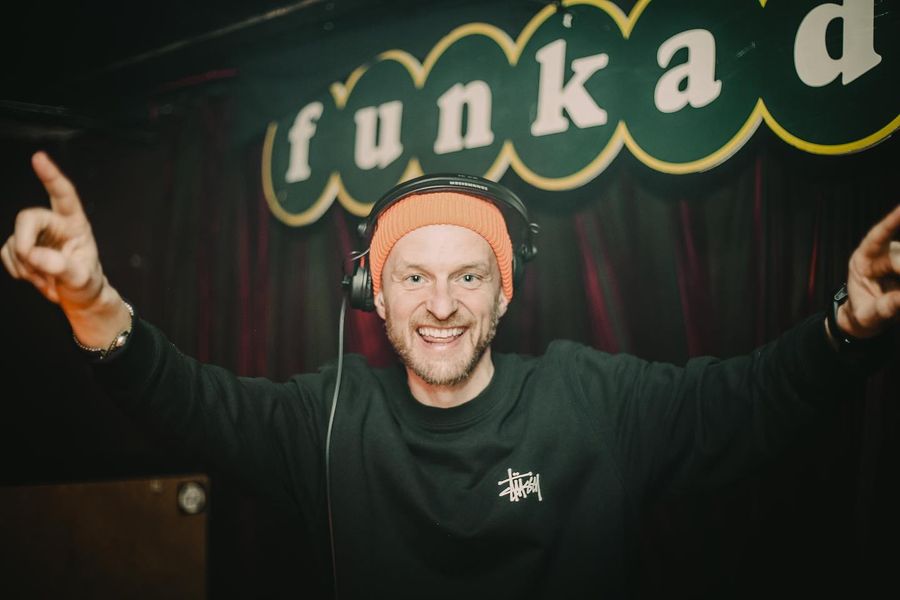 Funkademia was later moved to Attic on Oxford Road, where it stayed hugely popular and endured throughout the rest of the 90's into the 00's. It was still so popular that by in 2002, the night needed room to grow again and they found that in the form of Subspace. The staple roster of DJs was switched up too with new additions.
There were two more moves for the club night as it graced the floors of Zumeba and One Central St, the latter being a basement space, the kind of atmosphere that Funkademia thrives in. Since 2009 however, the night has been in its longest residency at Mint Lounge where they find themselves nestled into the heart of the Northern Quarter.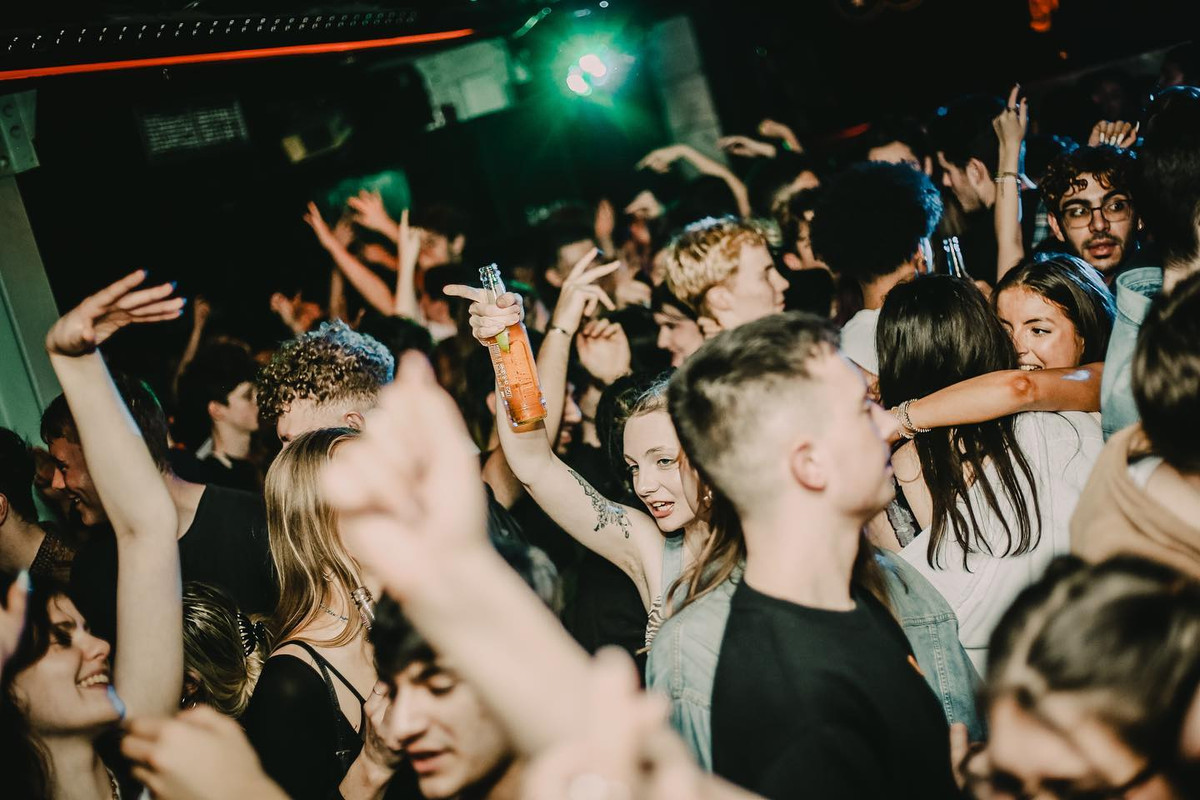 The DJs currently involved with Funkademia include David Dunne, Les Croasdaile, Jack Tomson, Adam Unsworth, Bucky, Adil Khanfu, Si Forestiero and Jason Vereker. The whole team have a wealth of DJ experience and have played all over the UK. With each offering a different style, one thing for certain is that they all can get you dancing the night away.
We're lucky to have the Funkademia DJ team joining us at Leighton Live this year. They will be keeping the crowd entertained with the very best in Soul, Funk, Disco and more. If you don't want to miss out then you can find tickets for Leighton Live below.
---
---
Check out our What's On Guide to discover even more rowdy raves and sweaty gigs taking place over the coming weeks and months. For festivals, lifestyle events and more, head on over to our Things To Do page or be inspired by the event selections on our Inspire Me page.


Tickets are no longer available for this event