The capital of England, London is the busiest city in the UK and with its many boroughs, the nightlife sector is huge. There's practically a bar on every street and you'll find revellers out on most nights of the week. When you go for a night out in London, you go hard and there are so many unique and different places for you to visit.
With it being a daunting task to decide where to go for a night out in London, we thought we'd give you a guide to the very best nightlife spots. Here are the best areas where you'll find plenty of things to do.
Shoreditch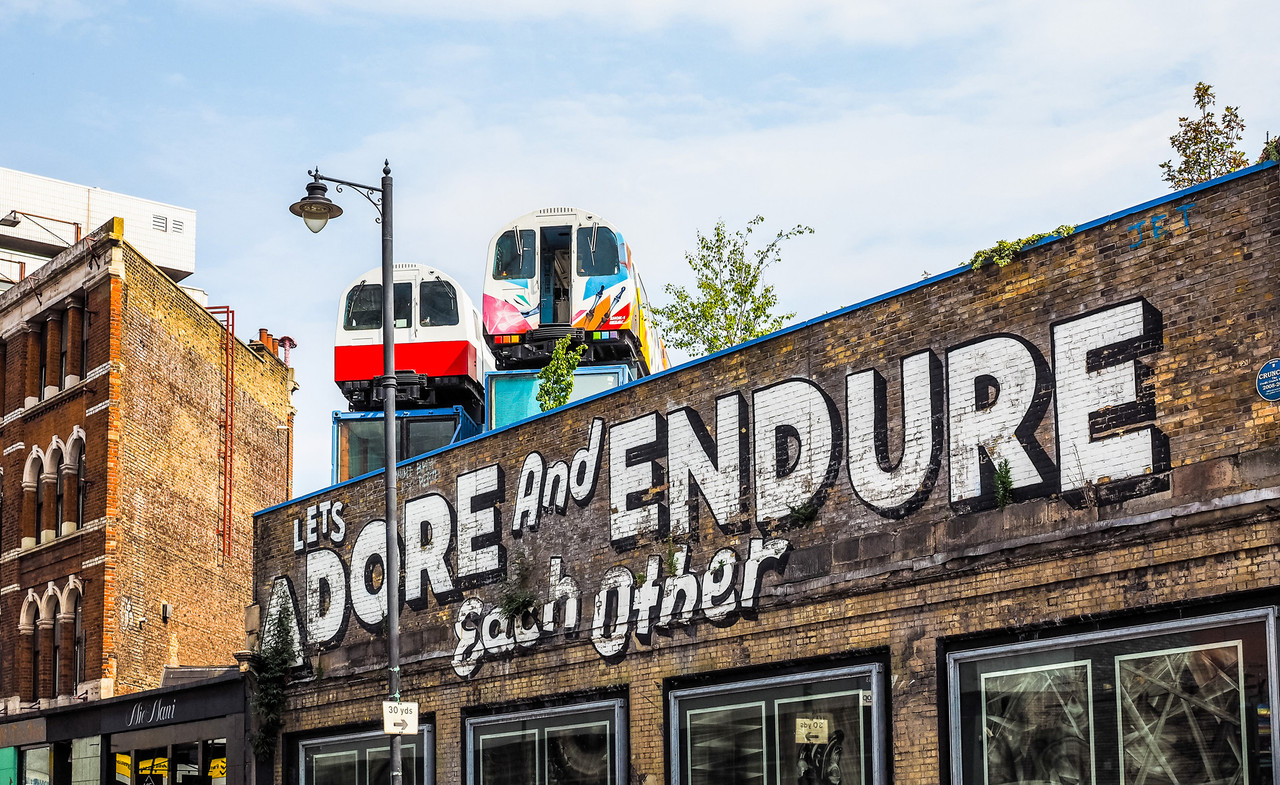 The trendy area in East London, Shoreditch knows how to have fun. There are some amazing music venues in the area such as Village Underground which hosts club nights for underground dance music artists all the time as well as experimental indie acts. There's also Colours in nearby Hoxton which hosts amazing gigs all the time.
In terms of bars, you're spoilt for choice but if you want somewhere that's a bit different then you can check out Ballie Ballerson which of course has a ball pit in it.
---
Soho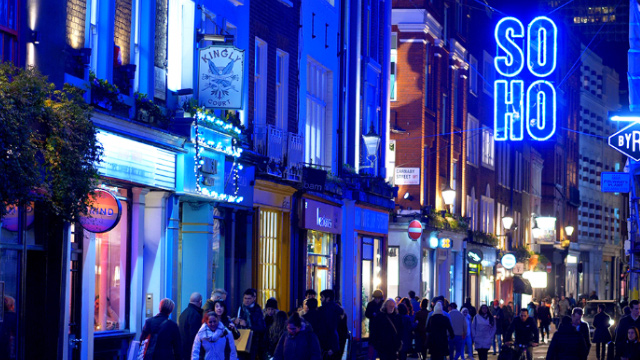 Central London's liveliest area, it has some establishments that have been going for decades. One of the newest additions however is NQ64, which has now branched out into London. It's a bar that also doubles as an arcade, where you can buy tokens to play retro shooters and racing games as well as enjoy themed cocktails.
There's a Flight Club for those who want to mess around and cool and trendy bars such as The Roxy which also serves as a killer club space.
---
South Bank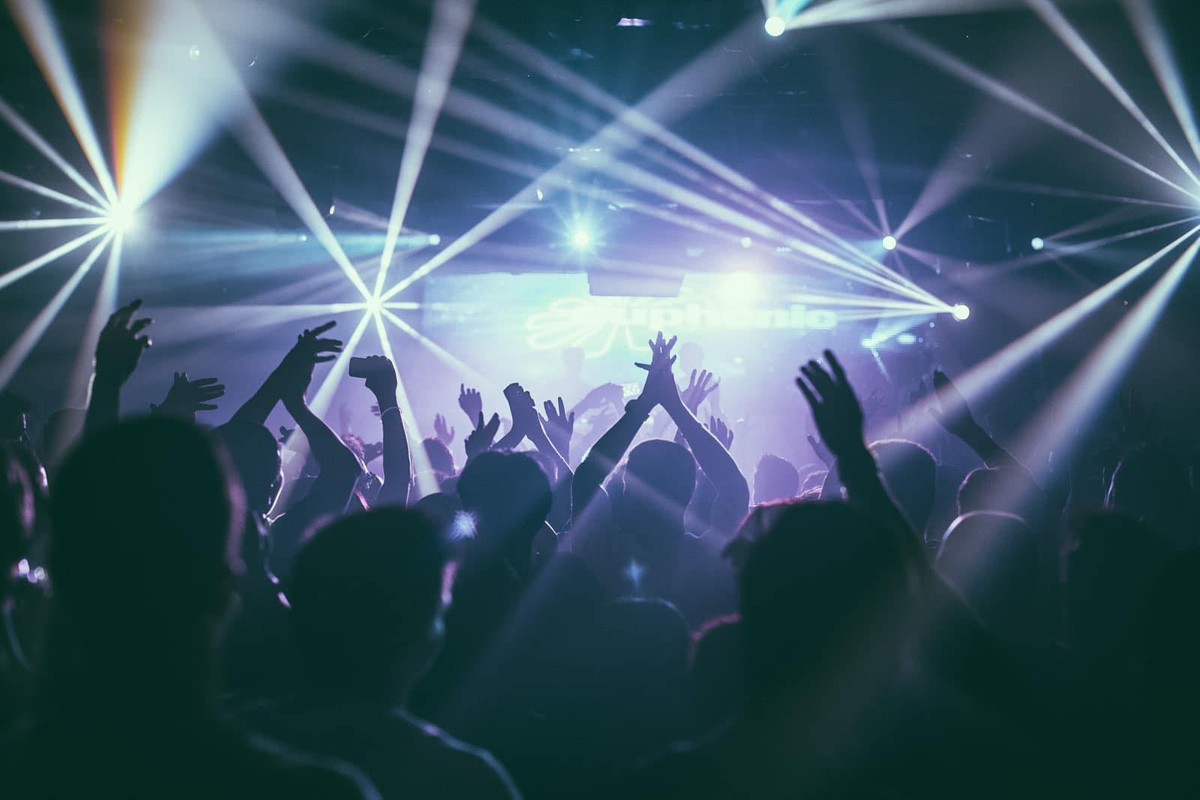 London's South Bank is where you'll find the Ministry of Sound club. One of the most iconic clubbing brands in the country, they have an enviable amount of world-class names here every week. One of the most picturesque areas in London with views all across the Thames, there's a wide range of bars for you to enjoy a drink with a view.
You can even hop on a party boat from this area to actually dance whilst on the river. We recommend Beer Hawk, Limin' Beach Club and Founders Arms as drinking spots.
---
Best Bars in London
Thirst, Soho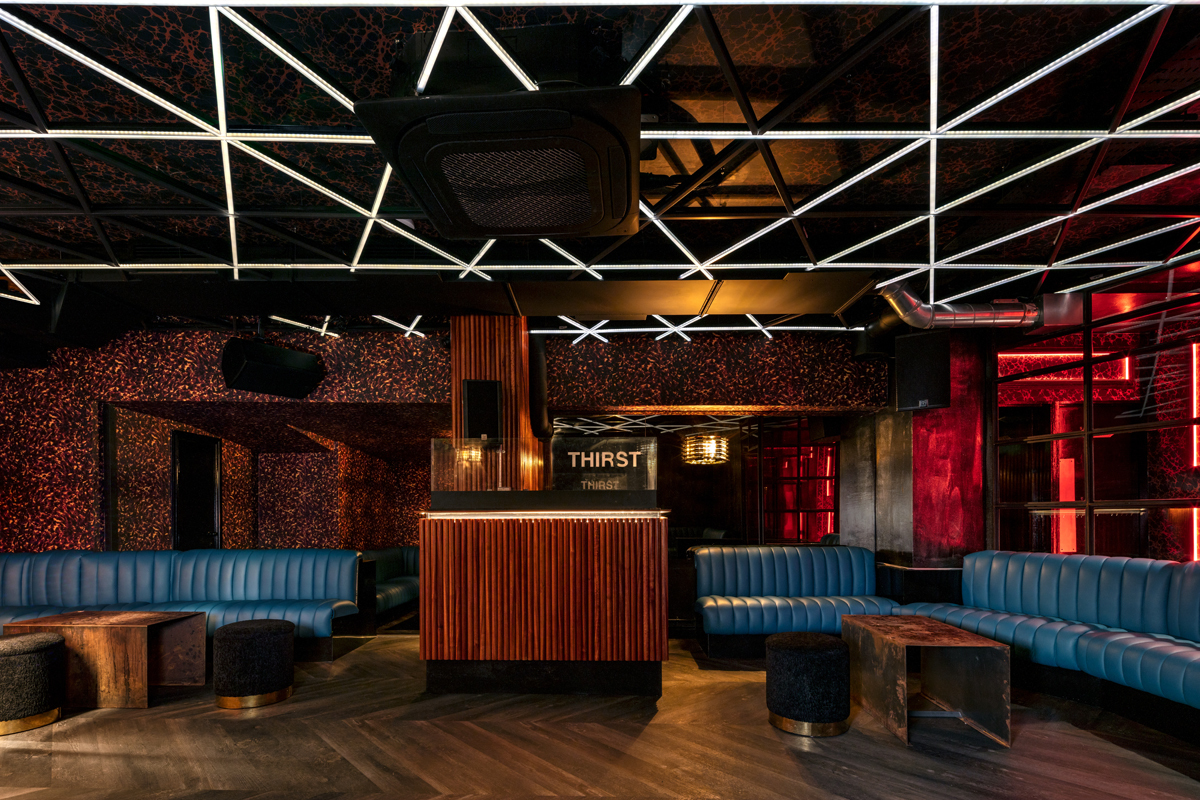 One of the most stylish bars around, you'll be wowed by the decor at Thirst which is in Soho. An independent cocktail bar, they have a huge selection of drinks which are also included in their "stupid hour". Set across two floors, it is a chilled out and intimate sort of space. The downstairs is where things get livelier later on, with DJs and plenty of shots getting involved.
---
Frank's Cafe- Peckham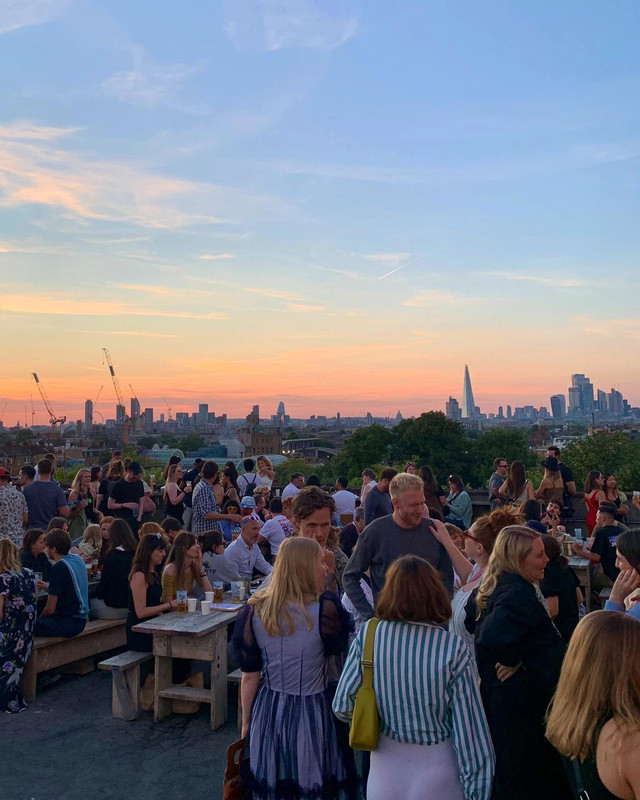 Open since 2009, Frank's Cafe has earnt its place in the folklore of Peckham locals and it is an excellent choice for the Summer. Situated on top of a car park, not only does it offer you plenty of sunlight but sweeping views across this amazing city too. The drinks are great and the prices aren't too shabby either.
---
Tabac- Kentish Town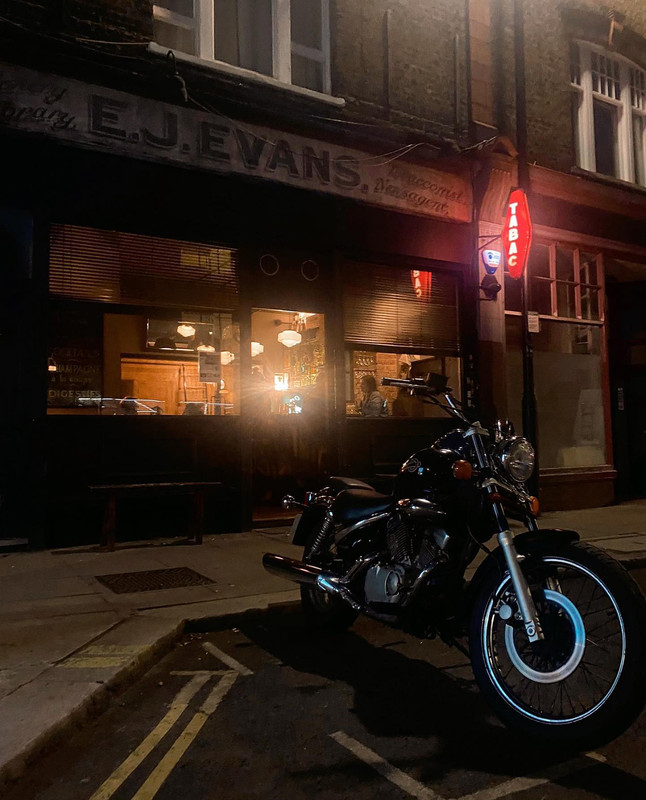 Tabac looks incredibly mysterious from the outside and is easily the kind of place you could miss at first glance. However, you wouldn't want to miss it as it has an absolutely cracking atmosphere. The kind of place you and your friends will want to visit time and time again, you'll be treated to some unique cocktails.
---
Three Sheets- Dalston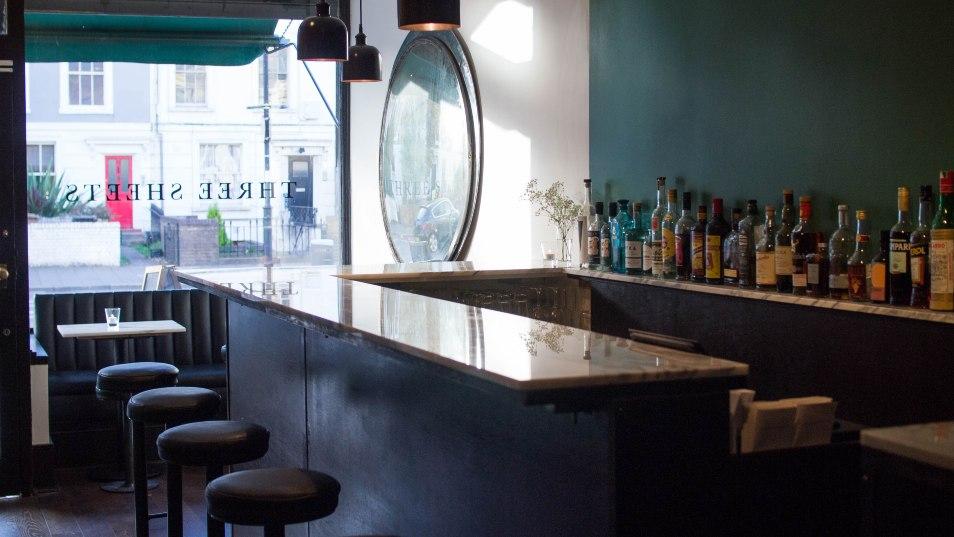 An award-winning cocktail bar, they have a seasonal menu, meaning that most of the time you won't be seeing the same drinks on repeat visits. If you're on a night out in the Dalston area, we highly recommend having at least one round in of what are the best drinks in the area.
---
Head + Tails- West Hampstead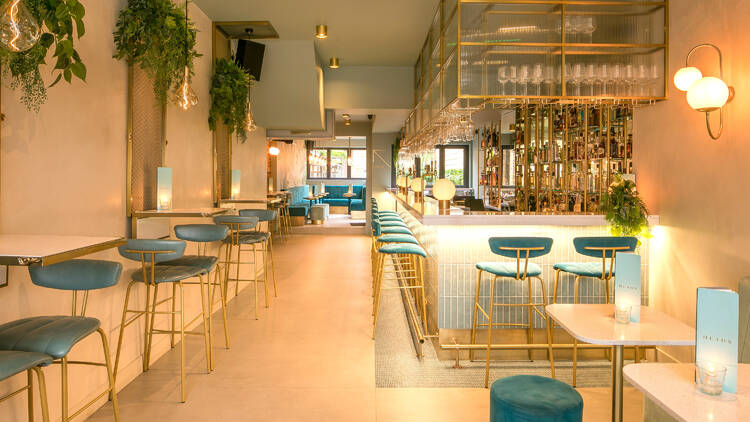 A neighbourhood bar in West Hampstead, it can get busy at Heads + Tails which prides itself on serving the best range of beers, wines and cocktails that you can find. They even have a "Signature range" of pre-batched cocktails that you can order to enjoy at home too.
---
Best clubs in London
Ministry Of Sound
The big one. Ministry Of Sound's brand precedes itself and the club has just as much of a reputation as the label. There's always something happening here, with the venue giving space to the certified legends and the best new DJs in their respective scenes. Night's out don't get much biiger
Tickets for Ministry Of Sound events
---
Fold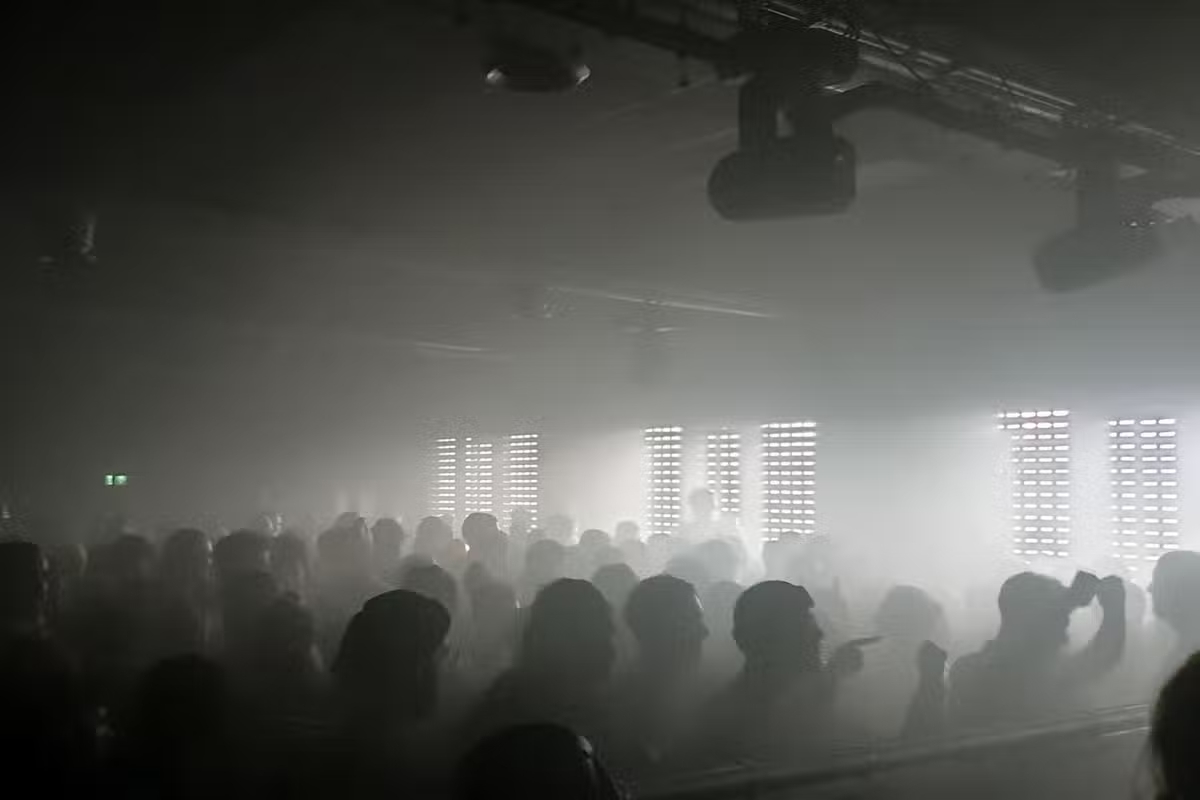 Based in Canning Town, Fold is a community-driven nightclub that has a loyal mix of patrons who are raving here week after week. Opening in 2018, it has gone from strength to strength, it has a strict no-photo policy and a pounding sound system which makes sure that you are completely immersed in the moment.
Tickets for Fold events
---
Fabric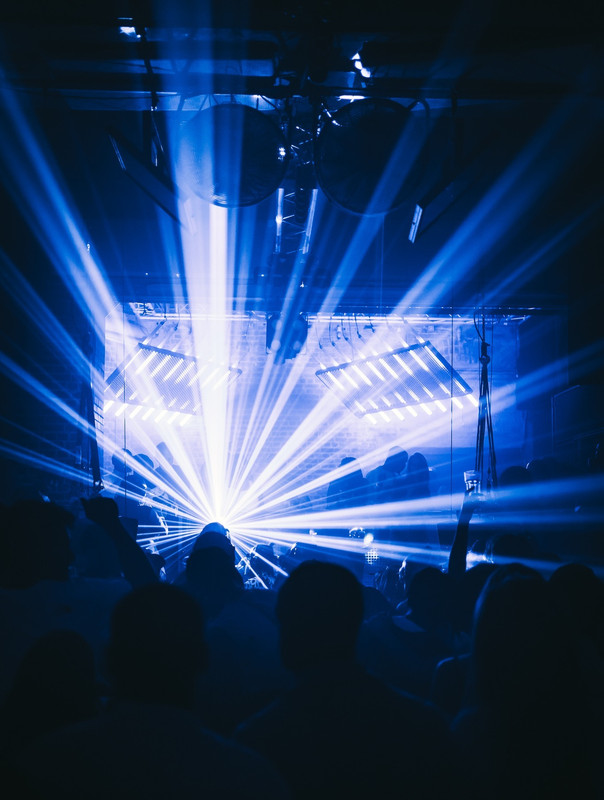 Billed as London's home for electronic music, it has a capacity of 1600 and three different spaces for you to rave away in. Some of the biggest acts in the business come here to strut their stuff and it has been a hotbed for forward-thinking talents. DJs from all over the world come here.
Tickets for Fabric events
---
E1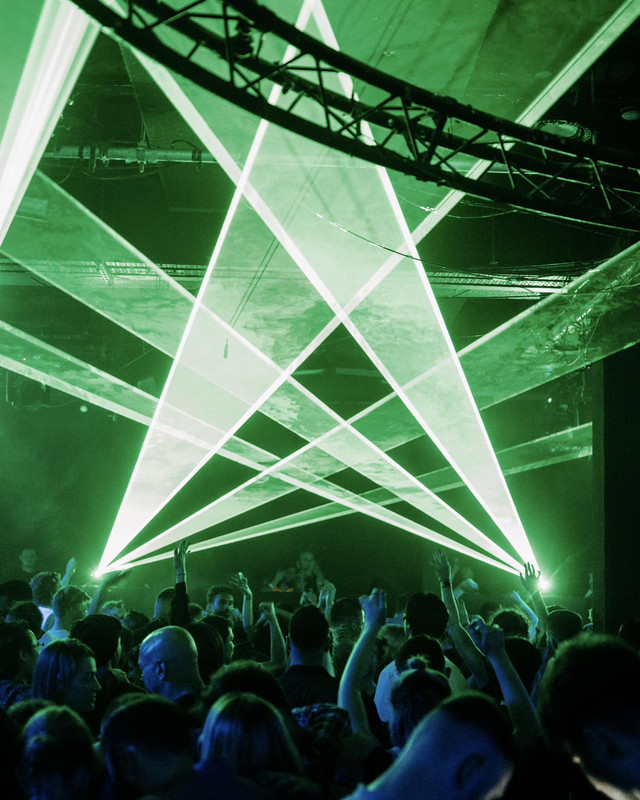 The full spectrum of dance music genres are welcome at E1, a space that feels completely immersive despite its large size. Opened in 2017, it has been a key part of the clubbing culture in East London ever since. Industrial vibes, up to 1000 ravers joined in unison, nights don't get much better.
Tickets for E1 events
---
Electric Brixton
An absolutely iconic venue in South West London, Electric Brixton has been open for more than a decade now and has given a platform to many world-class DJs and artists. Across two floors it has the capacity for 1700 people and its powerful sound system makes any night a memorable one.
Tickets for Electric Brixton
---
---
Check out our What's On Guide to discover even more rowdy raves and sweaty gigs taking place over the coming weeks and months. For festivals, lifestyle events and more, head on over to our Things To Do page or be inspired by the event selections on our Inspire Me page.