In most respects, it's been a very positive few days for the live music industry.
Following weeks of pressure, including an open letter signed by over 1500 artists, late on Sunday night the Government announced a £1.57 billion rescue package to save the nation's music, arts and culture venues, left devastated by the Coronavirus crisis.
The Government called it "the biggest ever one-off investment in UK culture". The CEO of UK Music, Tom Kiehl, said it represented "a huge step forward" and "a lifesaver for many music venues".
Following that, on Wednesday, Chancellor Rishi Sunak announced a six-month VAT cut from 20% to 5% for "hospitality and leisure services", including gigs and concerts.
Come Thursday, and the Culture Secretary Oliver Dowden was back on TV, giving the go-ahead to open-air gigs, festivals and shows from this weekend, "so long as they take place outside and with a limited and socially distanced audience".
The Secretary of State also announced that the Government would "pilot a number of small indoor performances" to help plan for a reopening of venues.
However, there has been one glaring omission in the Government's announcements this week - nightclubs.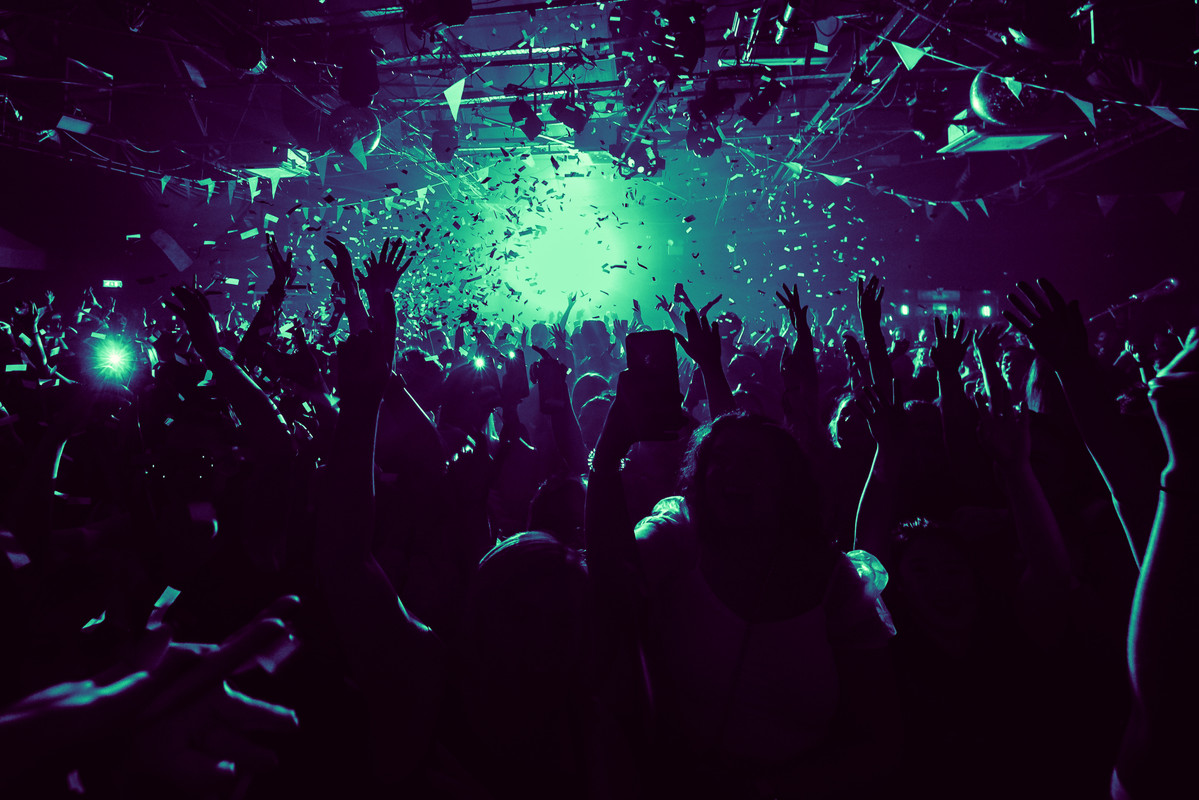 The UK's nighttime industry is worth £66 billion, according to the NTIA
Following the Chancellor's announcement on Wednesday, Michael Kill, chief executive of the Night-Time Industries Association (NTIA), said that it had left many in the sector "beleaguered".
"It's as if the Government are letting us slip through the cracks between the various well-intentioned schemes," he said. "A VAT cut when you just can't open at all is not of any help. Late night venues in towns and cities across the country are facing catastrophe."
Adding to this, following Dowden's latest announcement, Kill said: "It is abundantly obvious that the Government is ignoring all the night time economy businesses, clubs, late bars and dance music venues that we represent.
"All 3 of the statements this week have been ambiguous and lack any real detail or information on where our sector stands. Today's announcements have given us no further clarity, and will create more anxiety amongst the sector."
He added: "We implore the government in the strongest terms to recognise our sector within arts and culture, and prioritise support for our sector before some amazing cultural businesses are lost forever."
The Government has not officially addressed the status of nightclubs since June 23rd, when Boris Johnson said "close proximity" venues such as nightclubs "will need to remain closed for now".
As more and more venues across the UK, from Glasgow's famous Sub Club to Spider's in Hull, face up to the very real threat of permanent closure, it is time that the Government recognised the cultural and social value of nightclubs, and the vital economic contribution the night-time economy makes to the UK (estimated by the NTIA to be in the region of £66 billion annually), before it's too late.
Main image: Mint Warehouse Leeds