Sheffield's longest-running live music and clubbing venues, The Leadmill, is under threat of eviction.
In March 2022, Leadmill's current landlords, who purchased the building in 2016/17, served a notice to evict the owners in March 2023, with plans to operate the venue as their own after the owners spent 43 years crafting fantastic, unique events and memories.
As the landlords have to apply to the courts, the process to evict the owners can take a while, possibly going on until 2024 or later. But the public hearing to determine whether the landlord can evict them has been arranged for Monday 18th September 2023.
In an effort to save the venue, The Leadmill has launched "The Battle for the Soul of Sheffield", a campaign including a rally to stop the venue's hostile takeover.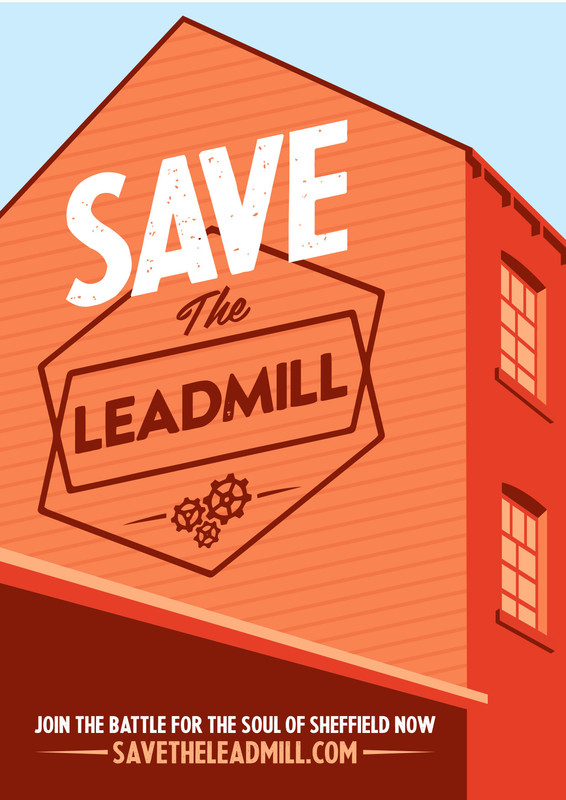 On Monday 18th September 2023, before the public hearing at 10 am, a major rally will unite music fans, locals, and cultural advocates in a display of solidarity with the legendary venue, which will start at 9 am outside Sheffield Town Hall. The Leadmill will also be running a drop-in session for those joining to make placards and signs for the rally.
Over its 43 years, the truly iconic venue helped local heroes Arctic Monkeys, Richard Hawley, and Jarvis Cocker make it big, as well as hosting performances from Oasis, Elliott Smith, The Stone Roses, The Strokes, Queens Of The Stone Age, Annie Mac, Jorja Smith, and countless other huge names in music across genres.
As well as this, the venue hosts club nights, freshers events including Leadmill Fridays, indie club night Sonic Saturdays, comedy, theatre, drag, cinema, talks, and much more, cementing its reputation as the jewel in the crown of Sheffield's nightlife.
A stellar cultural hub and an even better music and clubbing venue, The Leadmill must be saved.
For more information and to RSVP to the rally to save one of Sheffield's best-loved venues, head to the Save The Leadmill website.
---
Check out our What's On Guide to discover more rowdy raves and sweaty gigs taking place over the coming weeks and months. For festivals, lifestyle events and more, head on over to our Things To Do page or be inspired by the event selections on our Inspire Me page.


Header image credit: The Leadmill / Facebook.com