Shoreditch is one of the liveliest areas in London and is home to a countless amount of pubs, clubs and bars. It can be hard to choose where to go and if you're on the lookout for a pub then you're definitely spoilt for choice. Have no fear though, as we're here to show you which places are the ones that really stand out.
Here are the very best pubs in Shoreditch for you to enjoy.
Black Rock Tavern
Black Rock is the place to be for all whisky lovers. Here, not only can you taste a wide range of brands, but you also can take the opportunity to go on a whole blending experience. There, you can learn about the history of the drink and even make your own unique bottle.
---
Crown & Shuttle
The Crown & Shuttle has a brilliant beer garden if having a pint with a bit of a breeze is your kind of bag. There's food available from a van to keep you well fed and they have another pub on the first floor called Flithy Fanny's, a 90's replica. There's always a great atmosphere here.
---
The Old Blue Last
The Old Blue Last is a boozer that sticks out because there's always something rowdy going on here. That's mainly due to the amount of live music they have on, with bands and emerging artists playing there all the time. So, if you want to get amongst the action of London's live music scene, this is the place to be.
---
The Angel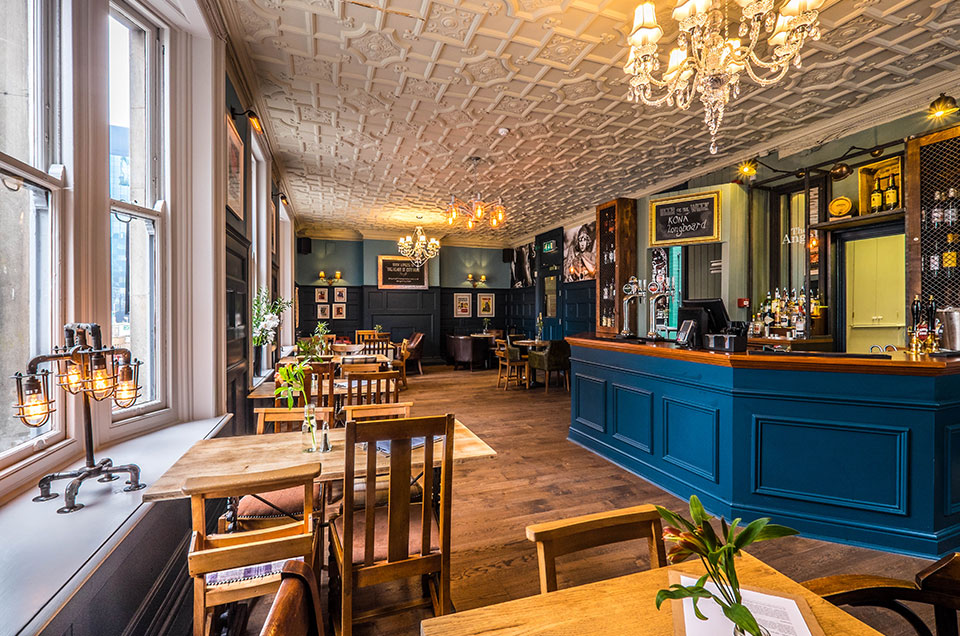 The Angel is definitely a place you should consider if you're craving a Sunday lunch. The food here is brilliant and the decor is picturesque. It has the rare intimate feeling that you don't get at many other London pubs and most importantly, it has a cracking selection of drinks.
---
Queen Of Hoxton
Queen Of Hoxton is a pub that thrives off of chaos. It has an amazing rooftop bar that serves plenty of nice cocktails. The pub has a jack of all trades approach with it also serving as a club too, so you can have your warm-up drinks here too before stepping on to the dance floor.
---
Brick Lane Tap Room
Here you'll find a revolving door of ales, lagers and stouts on tap. They were initially a pop-up, but after much success, they're now a beloved full-time fixture. There's no better location to be in Shoreditch either with Brick Lane being its busiest street. All beers are hand-picked by team from local and independent breweries.
---
The Commercial Tavern
The Commercial Tavern is the kind of place that gets all of the basics right and in doing so it creates one of the best atmospheres you'll have in any pub in Shoreditch. It has a great beer selection, every lager you could think of and even some cocktails that hit just the right spot.
---
Howl at the Moon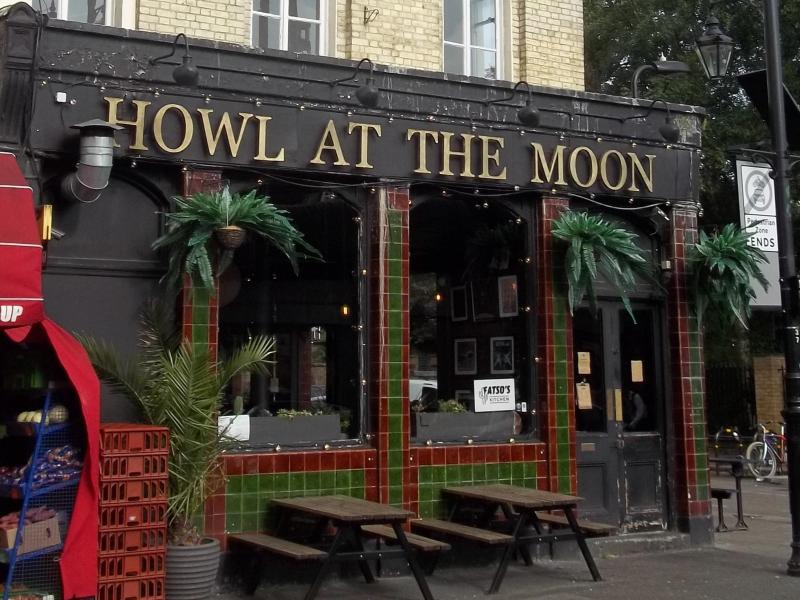 The perfect place to get stuck into craft beer, ale and cider, Howl At The Moon has a fine selection from some of London's top brewers. There's an almost daunting amount of drink choices here, but you'll have plenty of space to get acquainted with their menu. A proper British pub vibe.
---
Pride of Spitalfields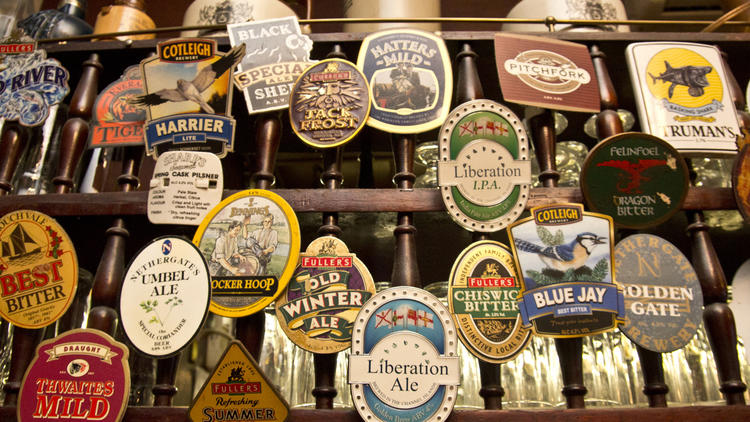 An unfussy pub with bright red carpets and an enviable amount of drink choices. This is the kind of pub you think of when someone says "proper pub". The kind of place where people of all ages mix, there's so much charm packed into these walls. Multiple visits are needed to explore the drink choice.
---
---
Check out our What's On Guide to discover even more rowdy raves and sweaty gigs taking place over the coming weeks and months. For festivals, lifestyle events and more, head on over to our Things To Do page or be inspired by the event selections on our Inspire Me page.