It is now officially Spring which means that we're about to see a lot more clear skies and slightly warmer weather. With that in mind, it is now the perfect season for you to explore some of London's parks and there isn't exactly a shortage of options. We've picked some of our favourites for you to spend some time strolling around.
Victoria Park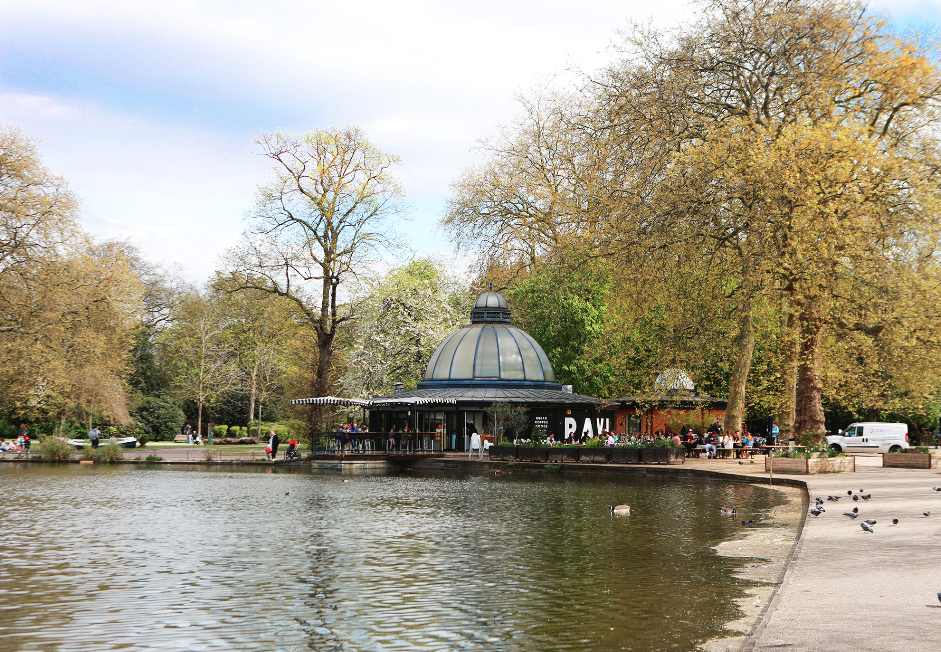 The home of festivals such as All Points East later in the year, Victoria Park is absolutely massive and it'll probably take more than one trip for you to appreciate it fully. With its nice wide paths, it makes for the perfect place to cycle around if you can grab a bike from one of the local stands.
---
Finsbury Park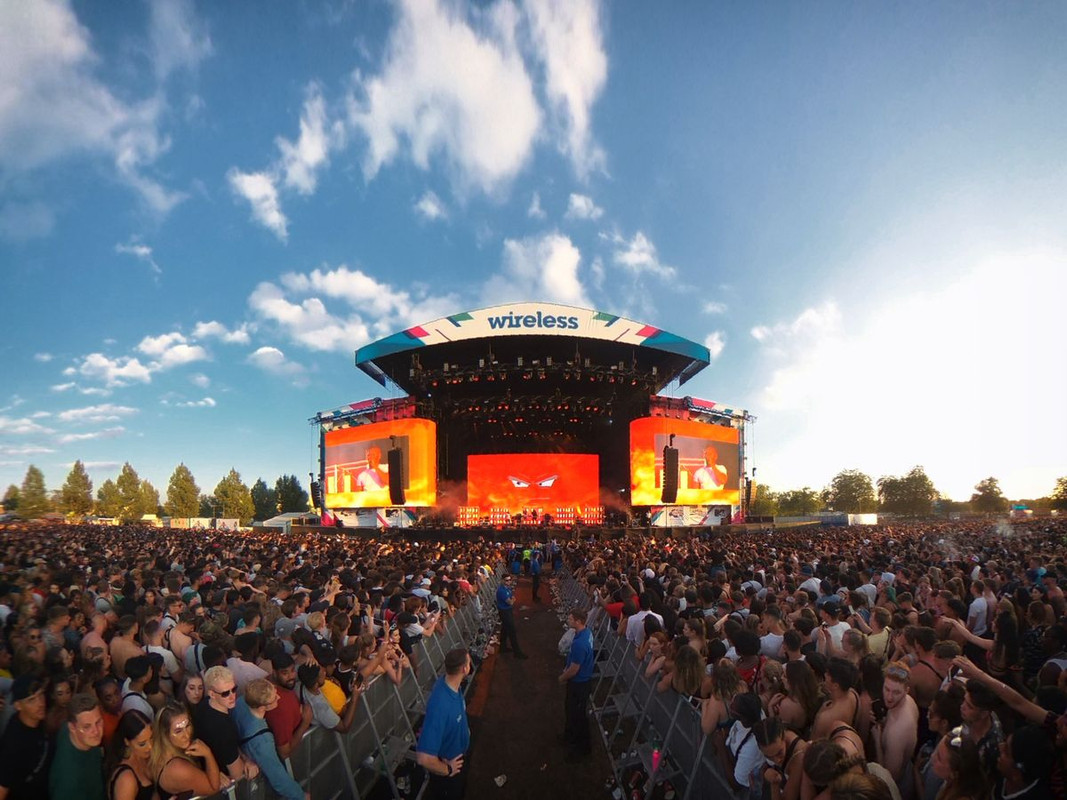 In the summer you'll find one-off performances from huge artists and festivals such as Wireless. Much bigger than you might realise at first, Finsbury Park is littered with spaces to do pretty much any space, with football pitches, tennis courts and even a baseball field for you to get stuck into.
---
Brockwell Park
Located in Brixton, you may know Brockwell Park as the location for Wide Awake of City Splash festival but otherwise, it is a relaxing place to spend an afternoon with some great views too. There's plenty of space to set up shop for an afternoon picnic.
---
Regent's Park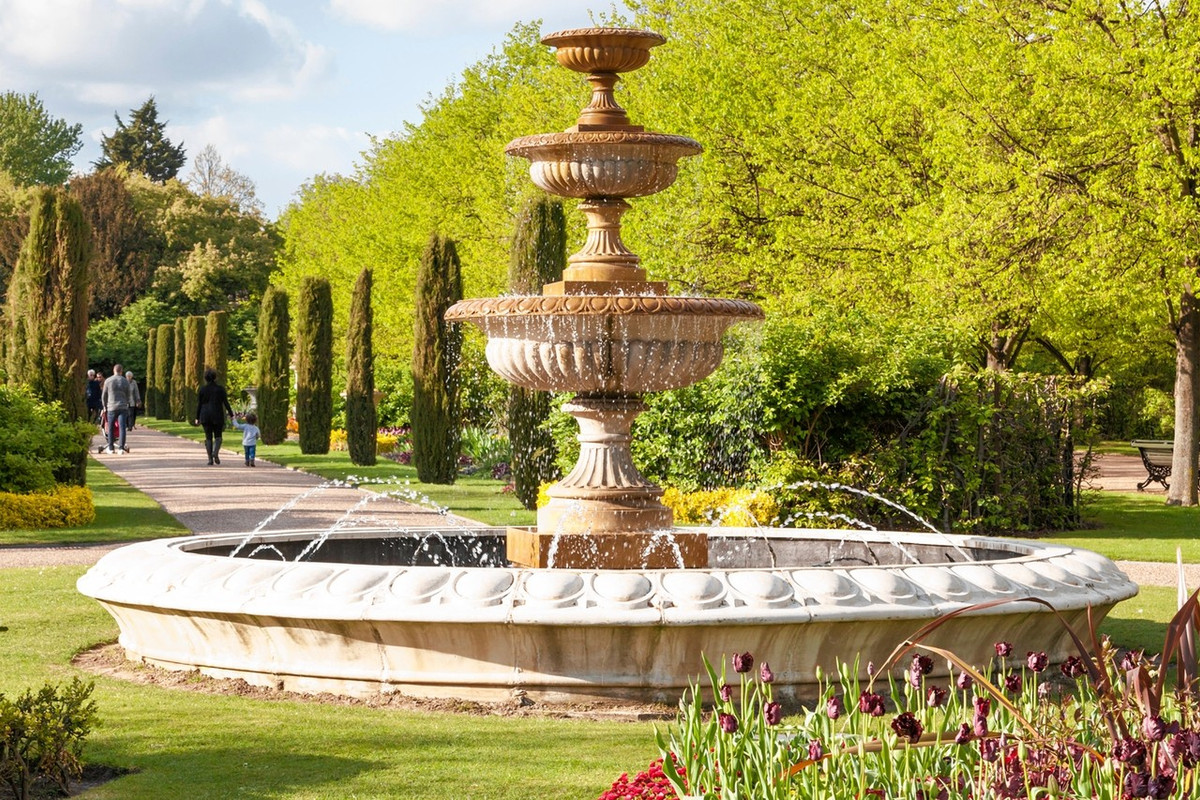 One of the most picturesque spots in all of London, Regent's Park is full of scenic spots for you to relax by. It has a large wetland area, gardens, sports facilities and everything else you could possibly want from a park. We would strongly suggest is as a short date idea too.
---
Hampstead Heath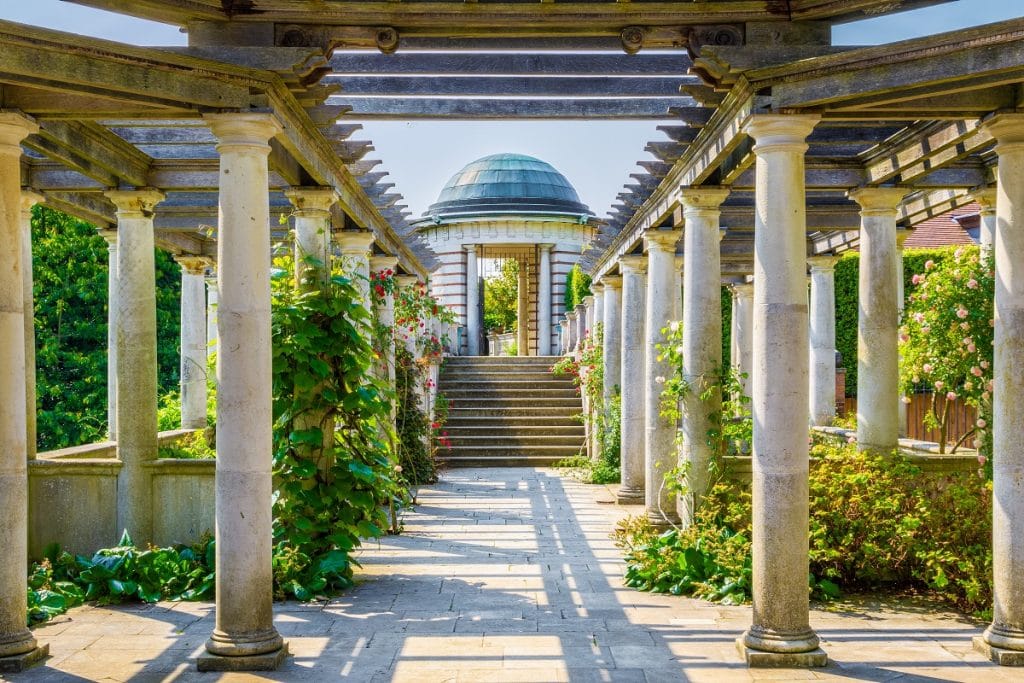 It may be a bit out of the way but a trip to Hampstead Heath is well worth it. It is as if you can find many hidden treasures here, with beautiful gardens to be found amongst the wide range of paths that take you through the woodlands and open fields. Make sure you catch one of the best views of London too from the peak of the hill.
---
Crystal Palace Park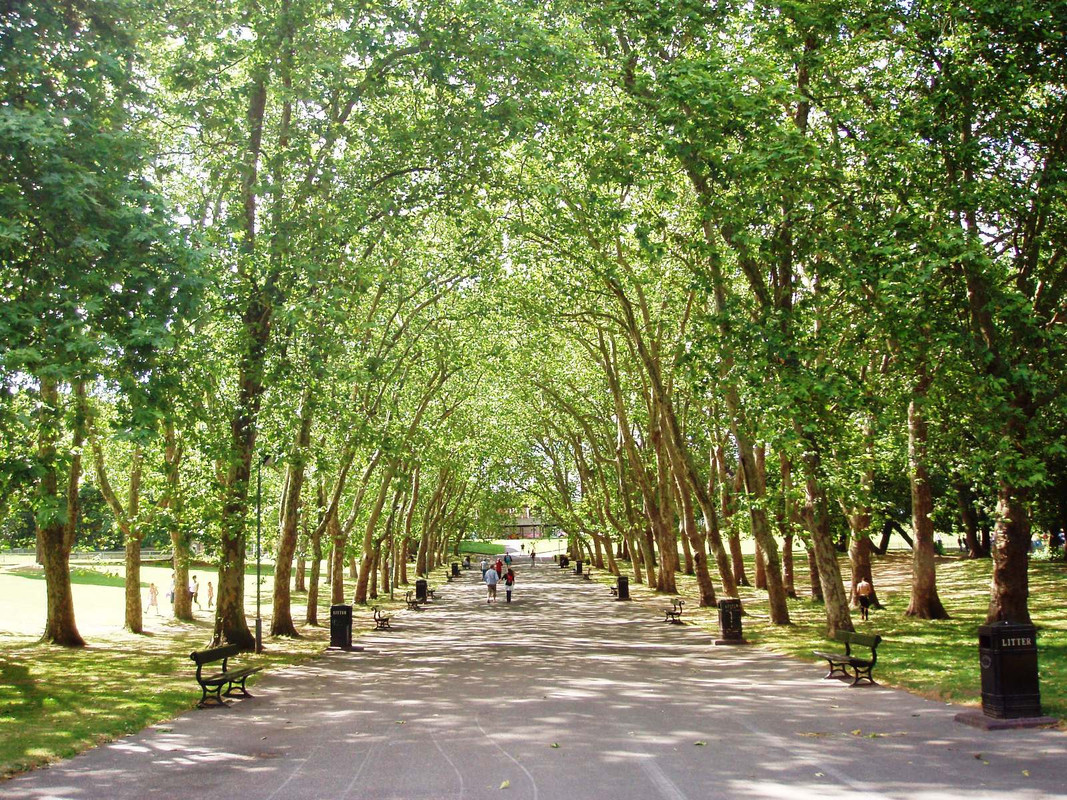 A historic park in South London, Crystal Palace park is full of picturesque moments to be had, with lots of natural beauty for you to enjoy. They even have a maze if you want to get lost for an afternoon, as well as giant dinosaur sculptures and a skatepark. You won't run out of things to do very easily.
---
Greenwich Park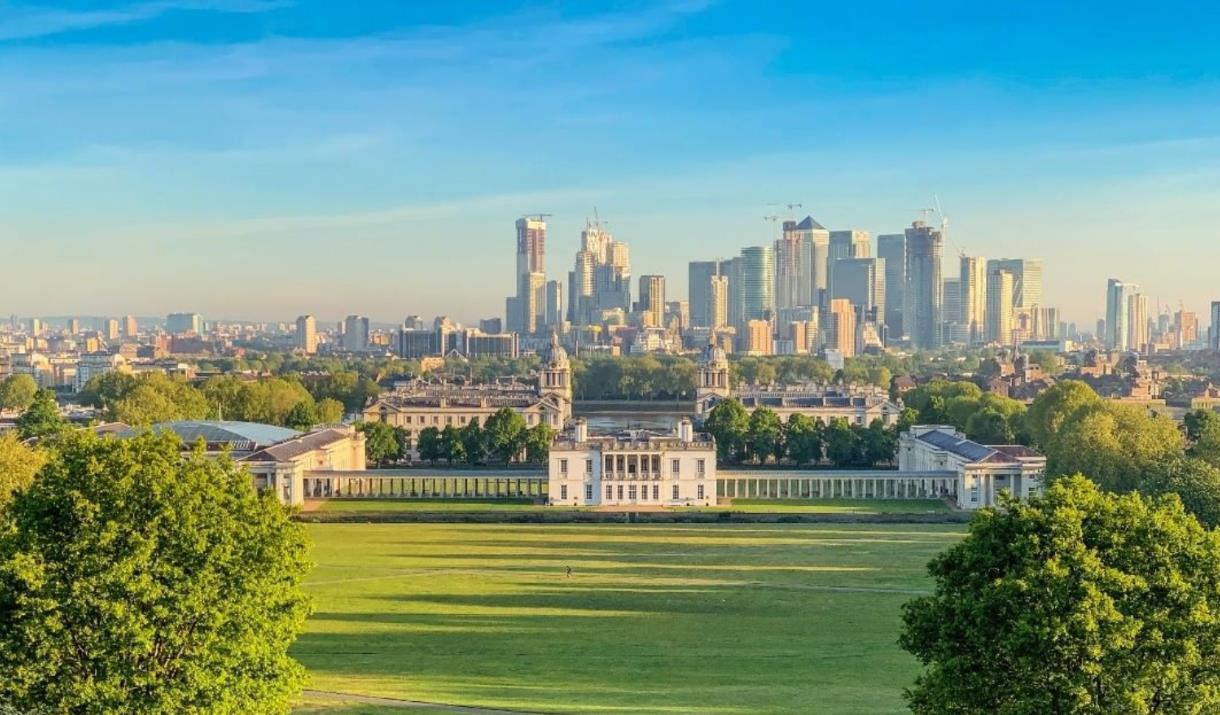 A hotspot for dates in South London, who could argue that this view isn't romantic? Plenty of people perch up on the hill to make the most of the sun here and once you're done with a lap around the park, you can spend the rest of the day in the bustling streets of Greenwich itself.
---
Richmond Park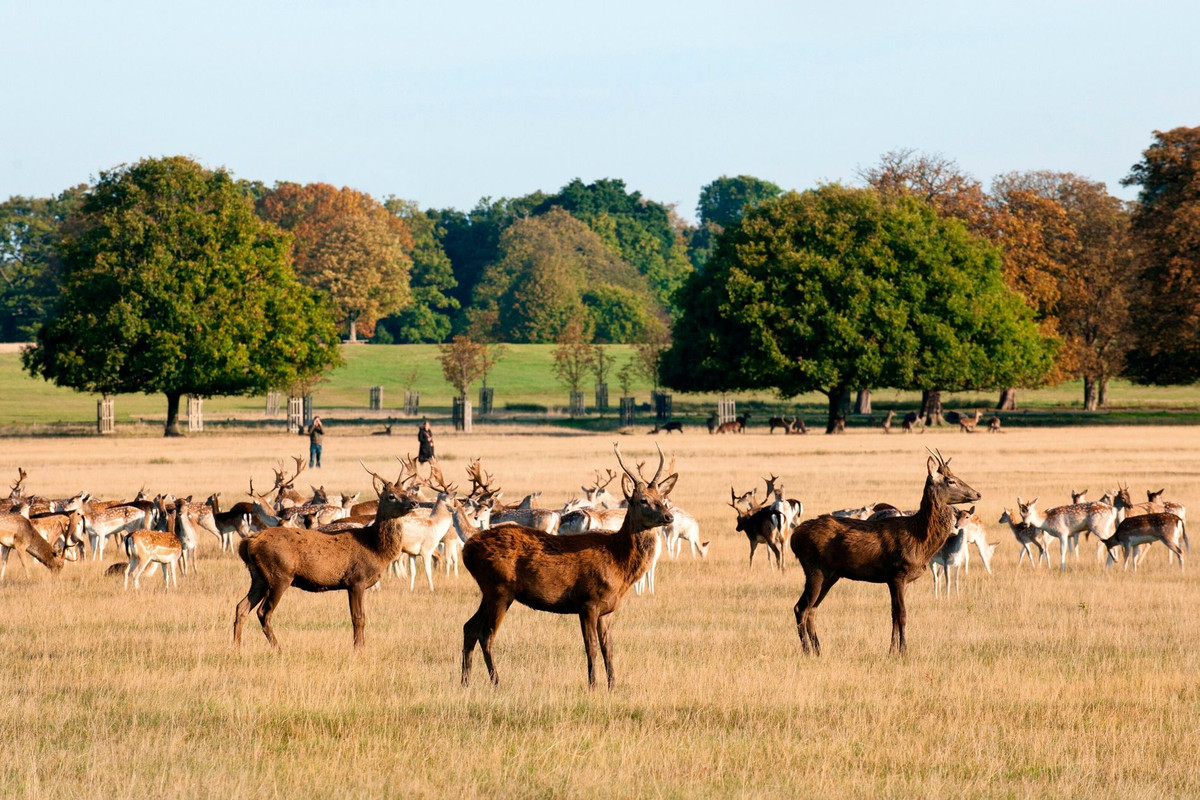 Richmond Park is famed for its wildlife conservation and if you're lucky then you might spot some of their famed deer when you visit. It's also a climate for fungi, birds, beetles, bats and various plant life too. It covers a total of 2500 acres and is perfect to spend a day in.
---
Hyde Park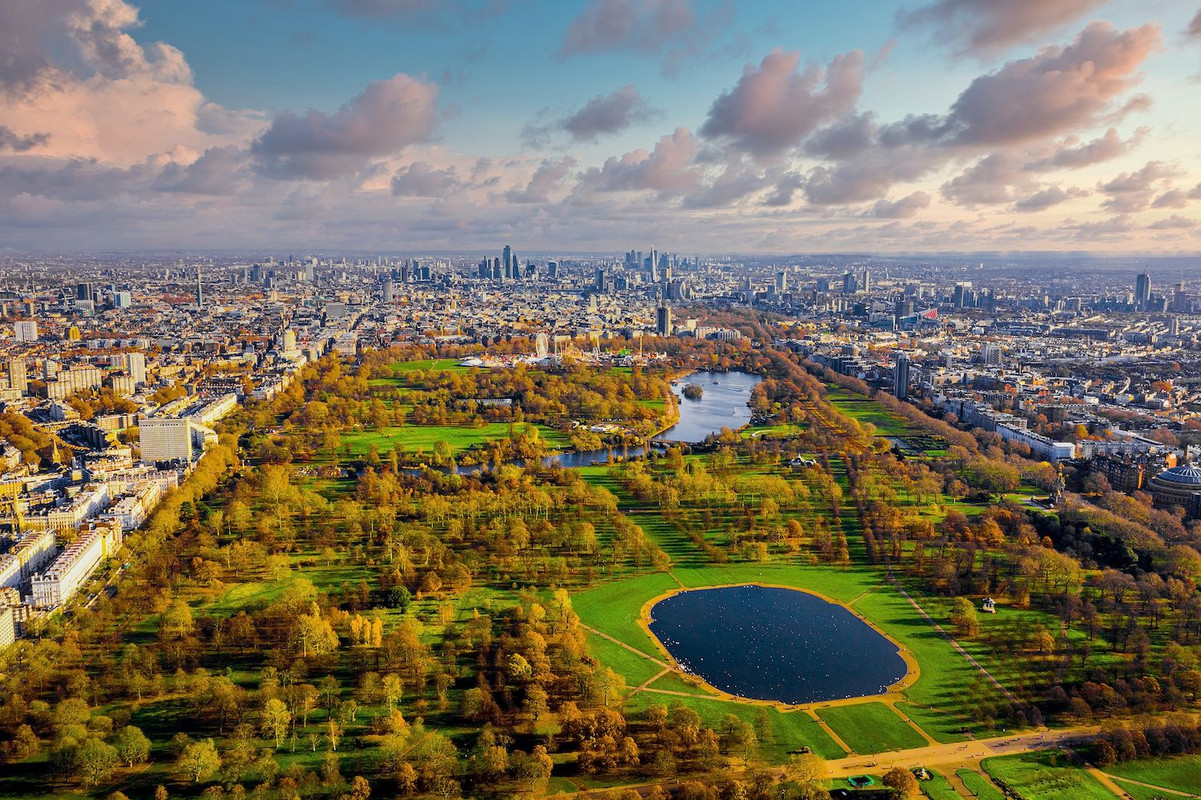 A park that is right in the heart of London, it is one of the biggest too and there's no surprise that it hosts some of the biggest concerts in the city too. If you fancy it, you can go and have a swim in the Serpentine or you could even take part in some horse riding.
---
St James's Park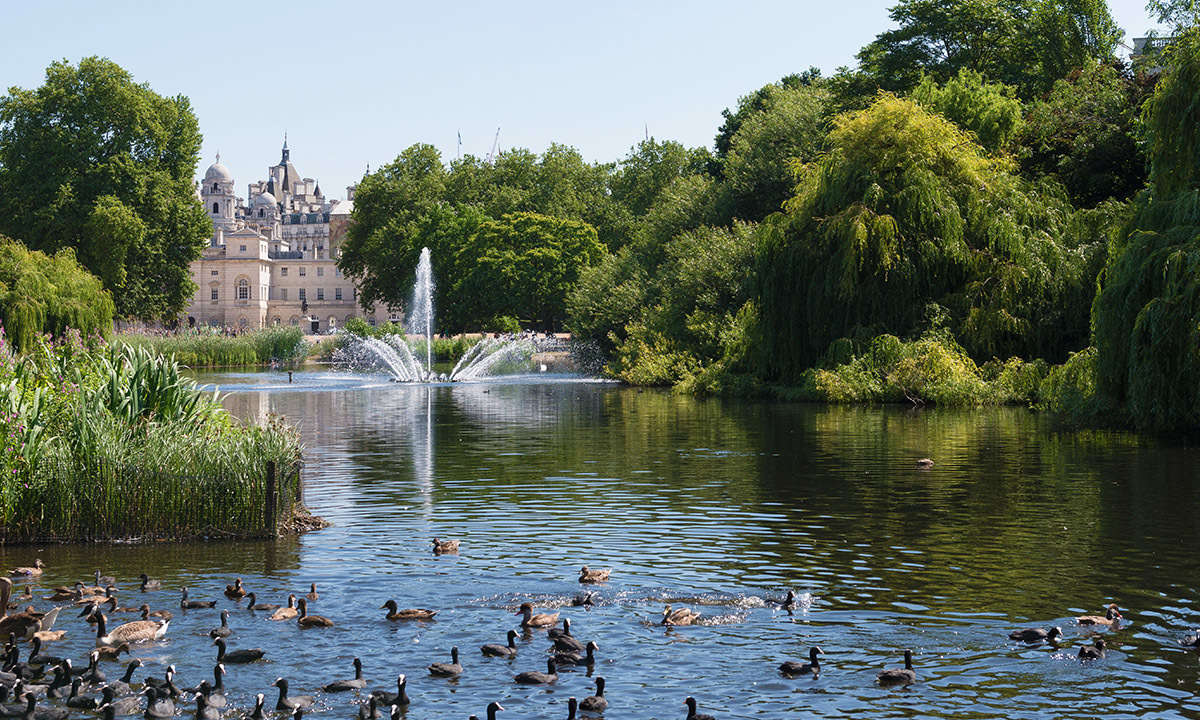 An easy park to find, this is the perfect place to have a stroll if you find yourself in central London. Right next to Buckingham Palace, you're within walking distance of a tonne of other attractions. Enjoy the beauty of the various ponds found throughout and the palace's flower beds.
---
---
Check out our What's On Guide to discover even more rowdy raves and sweaty gigs taking place over the coming weeks and months. For festivals, lifestyle events and more, head on over to our Things To Do page or be inspired by the event selections on our Inspire Me page.