The Government has announced new planning rules intended to save music venues and theatres from demolition or redevelopment in the wake of the Coronavirus crisis.
Communities Secretary Robert Jenrick unveiled the new rules on Sunday 12 July, meaning councils will now "need to take the temporary impact of coronavirus into account when considering permission for change of use, redevelopment or demolition".
The new policy should protect struggling venues forced to close during the pandemic due to social distancing restrictions from opportunistic property developers.
Jenrick said: "Our theatres, concert halls and live music performance venues are the envy of the world and are central to our cultural heritage.
"It is vital they are properly protected by the planning system for both people today to enjoy and future generations."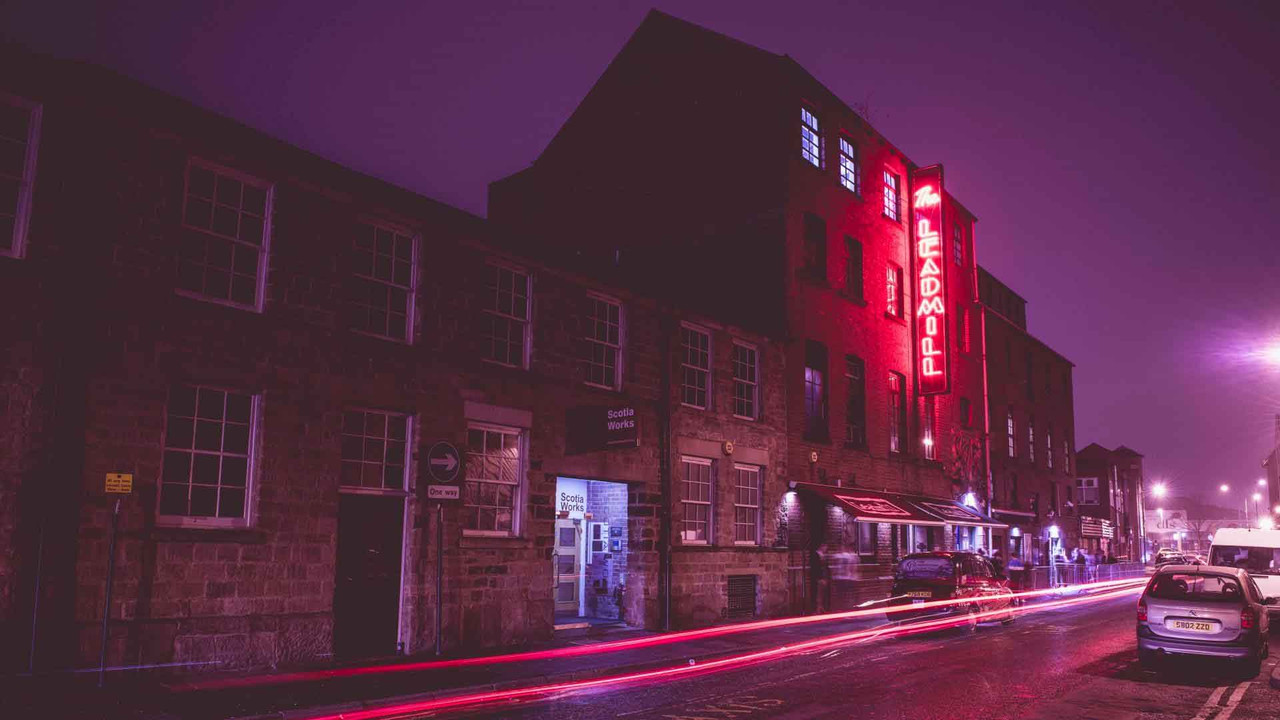 The Leadmill in Sheffield
The move follows the announcement earlier this month of a £1.57 billion rescue package to shore up the UK's arts & culture industry, which has been left devastated by the pandemic.
The Government says the new planning rules will come into play with immediate effect and remain in place until the end of 2022.
There had been concerns for grassroots music venues following the announcement of Boris Johnson's £250bn 'Project Speed' last month, which means developers "will no longer need a normal planning application to demolish and rebuild vacant and redundant residential and commercial buildings if they are rebuilt as homes."
However, following a question from Welsh Labour MP Kevin Brennan, the Department for Digital, Culture, Media and Sport (DCMS) committed to protecting venues "rather than encouraging their change of use".
Main image: 24 Kitchen Street/Baltic Weekender