Happy Valentine's Day! We hope you had your breakfast in bed and the perfect present you've been dreaming of. Okay, we're only messing. It's not Valentine's Day yet. Did we get you, though? If so, pay close attention to the first "don't" on this list.
Valentine's Day can be a tricky one. Some people love any excuse to splash some cash and scream their love from the rooftops, while others believe it's a daft, made-up holiday. It's a real divider.
But Valentine's Day is whatever you make of it. You can celebrate without splashing the cash or falling into the tired routine of chocolate and flowers. It doesn't matter how you spend it as long as you and your partner have a good time. So we put these dos and don'ts together to help you both make it an unforgettable day. And if you're single, hang about. There's something in here for you too.
Don't forget it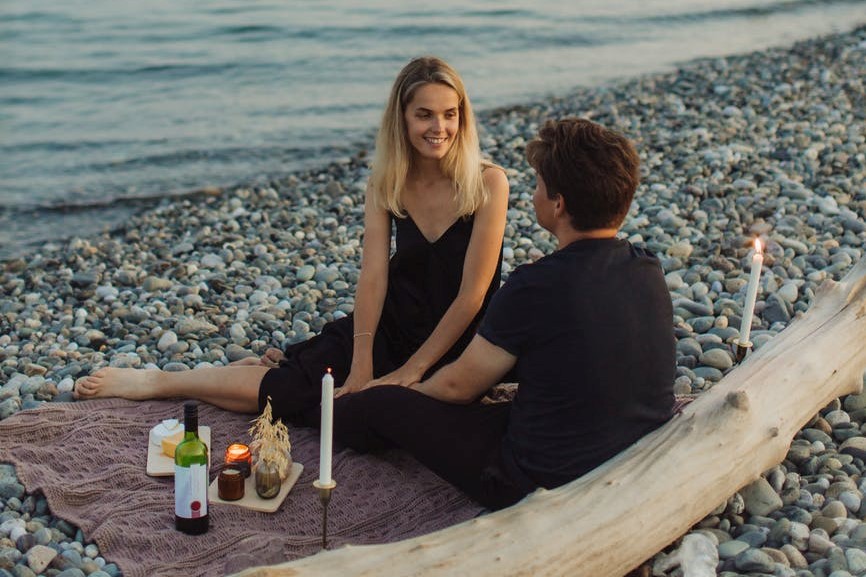 The number one rule: don't forget Valentine's Day. A half-decent present is better than nothing. Even if you get them a present that they don't really like, you can count on the old reliable "it's the thought that counts" and try again next time. But forgetting Valentine's Day, especially with this massive reminder, is a big no-no.
Pro tip: set a recurring reminder in your calendar to go off a week before Valentine's Day. That way you never forget again.
---
Do put some thought into it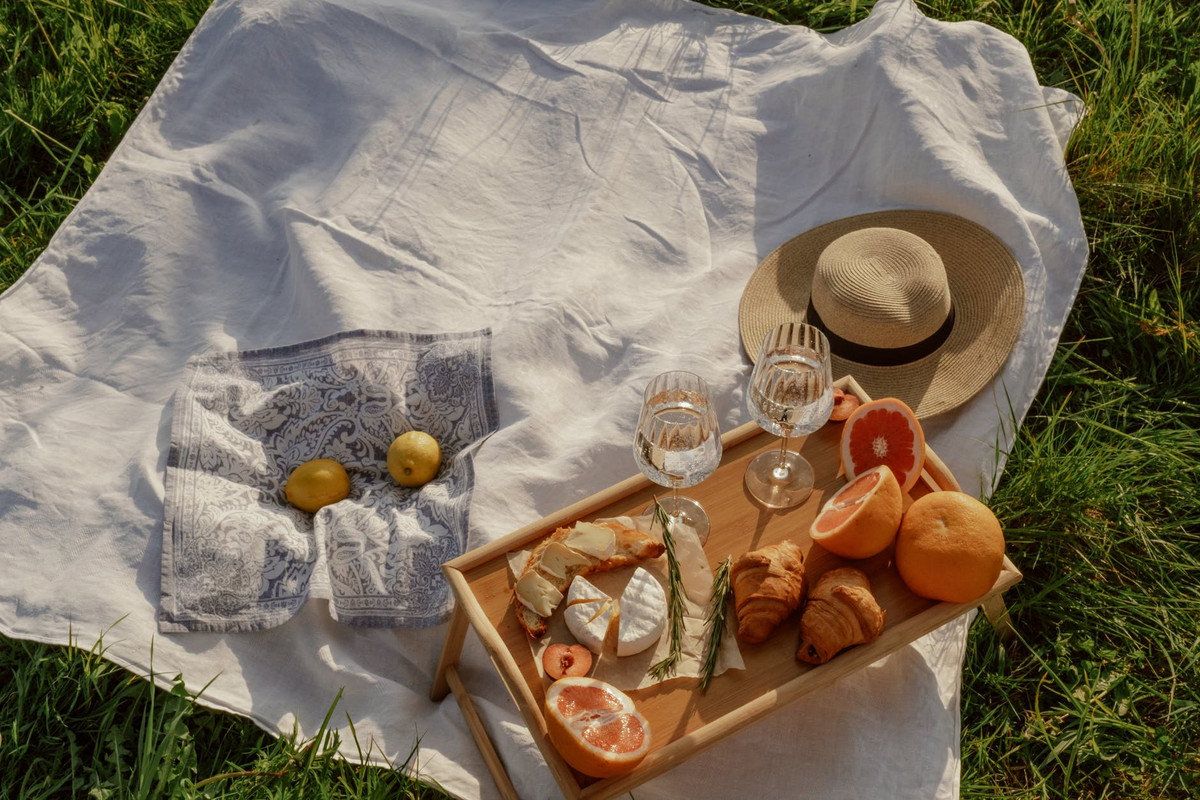 We know we literally just said an average present is better than forgetting entirely (which we're sticking by) but if you have the time (which you do), a well-thought-out present is infinitely better than some random fragrance, item of clothing or bottle of wine.
Get thinking. Did you go on a holiday together that you both absolutely adored? Maybe get a picture from that holiday framed or put it into a necklace. If they've been dying to try a specific restaurant for ages, book a table. Remember the little hints they've unknowingly been dropping and act on them for a present they'll love.
Another pro tip: if you've got a goldfish memory, make notes of the things they mention on your phone. When next Valentine's, Christmas, your anniversary or their birthday comes up, you'll be bursting with ideas.
---
Do have realistic expectations
None of us is made of money. And Valentine's Day doesn't come at the most convenient time. Most of our bank accounts have only just recovered from Christmas and New Year's Eve, so neither of you should be expecting a cruise around the Mediterranean, a private concert by Adele, and a Michelin starred chef to cook up a perfect meal.
Don't put pressure on your partner, and don't put that pressure on yourself either. Valentine's also falls on a Monday this year, so the day itself might be a bit disappointing because they've decided it's better to save activities for the weekend.
---
Do discuss what you both expect from Valentine's Day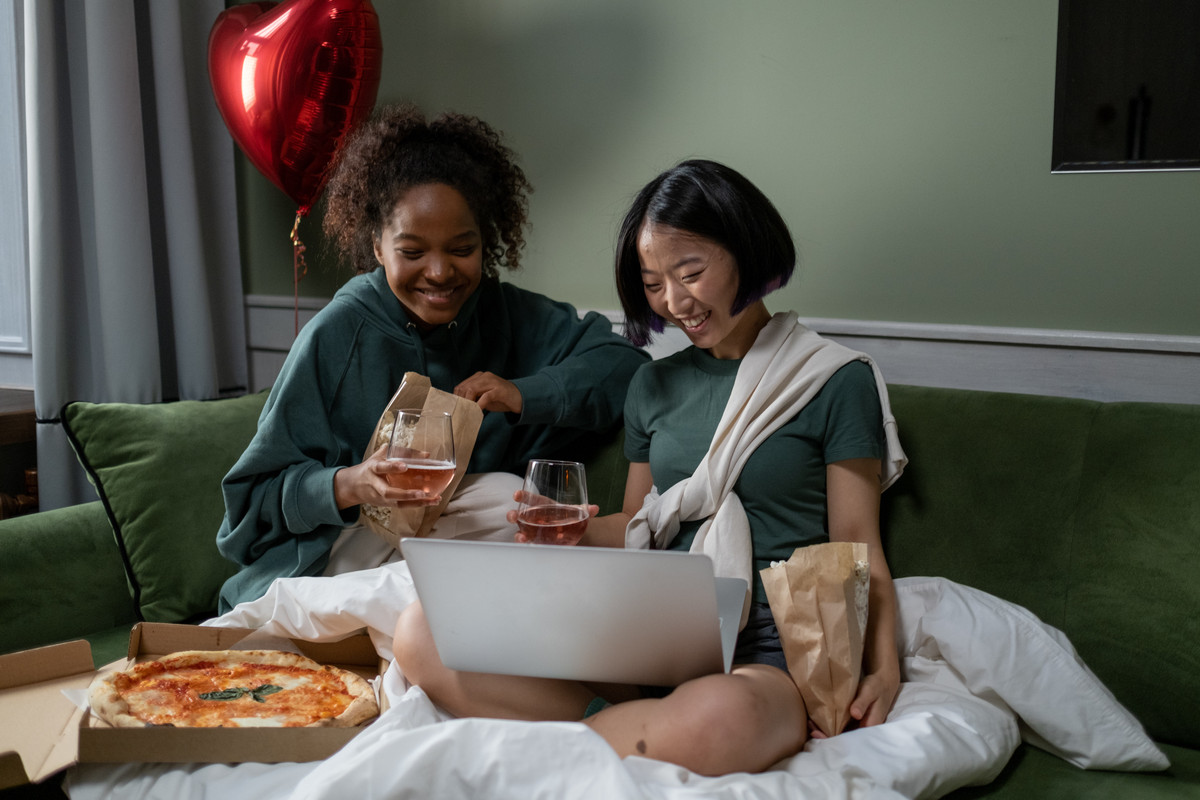 This one's particularly important for newer couples. So many of us try to guess what our partners want. Some of us will get it right, others will fail miserably. But neither men nor women are mind readers. So instead of keeping quiet and hoping they magically get everything exactly right, talk to them.
If one of you wants an extravagant day full of love, attention and affection, it's going to be really awkward when the other turns up with a movie, a bag of sweets, and a couple of cans. Discussing what you expect beforehand helps you both get on the same page so you can both have a good time. Because that's what it's all about really - having a great time with the person you love.
---
Do something you both enjoy
Once you both know what you want from the big day, you can plan something you'll both enjoy. It might require a little bit of sacrifice here and there, but as long as you both get what you want and have a good time, it's a winner.
And if you're a bit bored of Valentine's, you can always try to do it a bit differently. Why not shake it up a bit and go out to a club, rave, or a gig? Check out what events are going down near you on and around Valentine's Day here.
---
Don't talk about your ex
This is just common sense. There's no need for us to elaborate.
---
Don't break up with your partner
We don't think we need to elaborate here either. Don't be that person. Even if you've been thinking about it for a while. Wait it out a bit.
---
For those who will be single on Valentine's Day:
Don't feel bad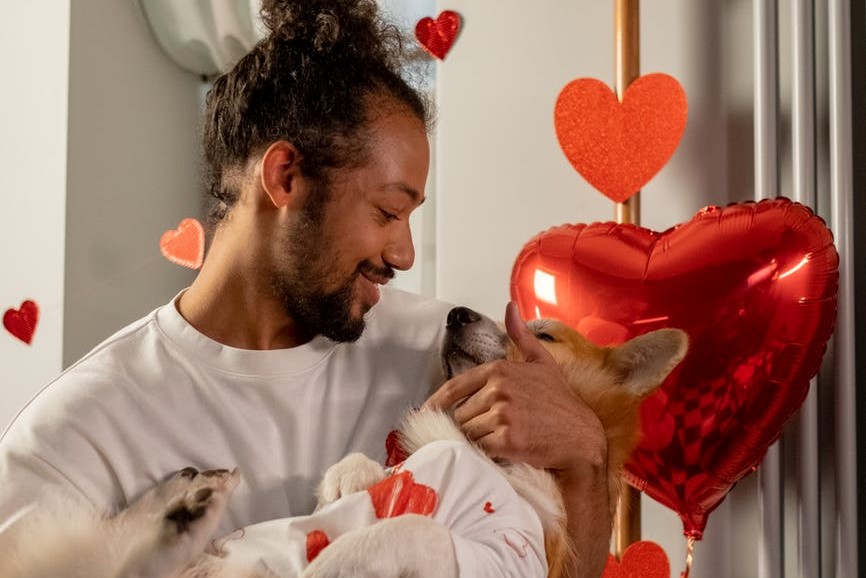 It's so much easier said than done, but at the end of the day, it's just a holiday. And you're not alone. So many people are single. In fact, 24% of Brits didn't celebrate V-day in 2021. But if that doesn't make you feel any better, you could always check out some speed dating or head out to another event where you might meet your perfect match. Check out dating events near you here.
And who said you can only celebrate Valentine's Day with a significant other? If you love your friends, which we'd hope you do, you can spend it with them instead. And if you really don't fancy doing anything at all, think about all the money you're saving while everyone else rushes out to drop their cash on presents.
---
Do treat yourself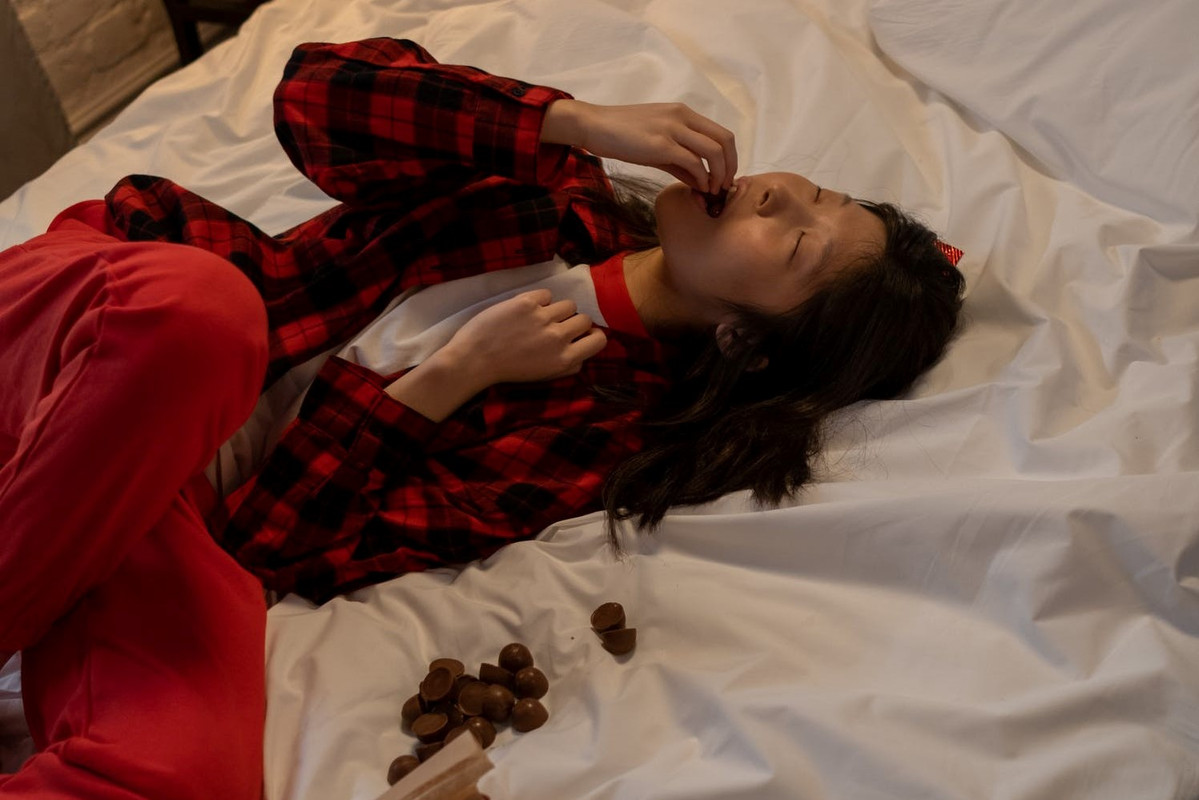 25% of Brits planned to treat themselves for V-day in 2020. That's a whole quarter of us. This just proves how normalised celebrating the holiday on your own is. So why not give it a whirl? Why not make the day about how much you love being single? Or how much you love yourself?
You don't have to do anything extravagant. Watch your favourite movie, have a bath, play FIFA until your eyes start to hurt, have a few beers, buy yourself some pretty flowers, do whatever you enjoy. But then, you could also go really over the top and take yourself for a ten course meal. Why not?
---
Valentine's Day can be a lot of pressure and stress, whether you're in a relationship or not. But that's the exact opposite of what the holiday's about. It's for celebrating love. Love for a partner, your friends, yourself, hell, you could even phone your mum and tell her you love her.
No matter what you choose to do, whether it's a rave with your partner, wining and dining your mates, or sitting on the sofa in your underwear staring at the TV, it's about having a good time, spreading the love and making sure everyone's happy. Happy Valentine's Day!
---
---
Check out our What's On Guide to discover even more rowdy raves and sweaty gigs taking place over the coming weeks and months. For festivals, lifestyle events and more, head on over to our Things To Do page or be inspired by the event selections on our Inspire Me page.