2021 has been a bit of a weird one, which might be an understatement but let's look for some of the best moments within pop culture that have taken place this year. From embarrassing celebrity moments to controversy and viral moments, here's a refresher of what 2021 brought us.
Shakira being chased by a pair of wild boars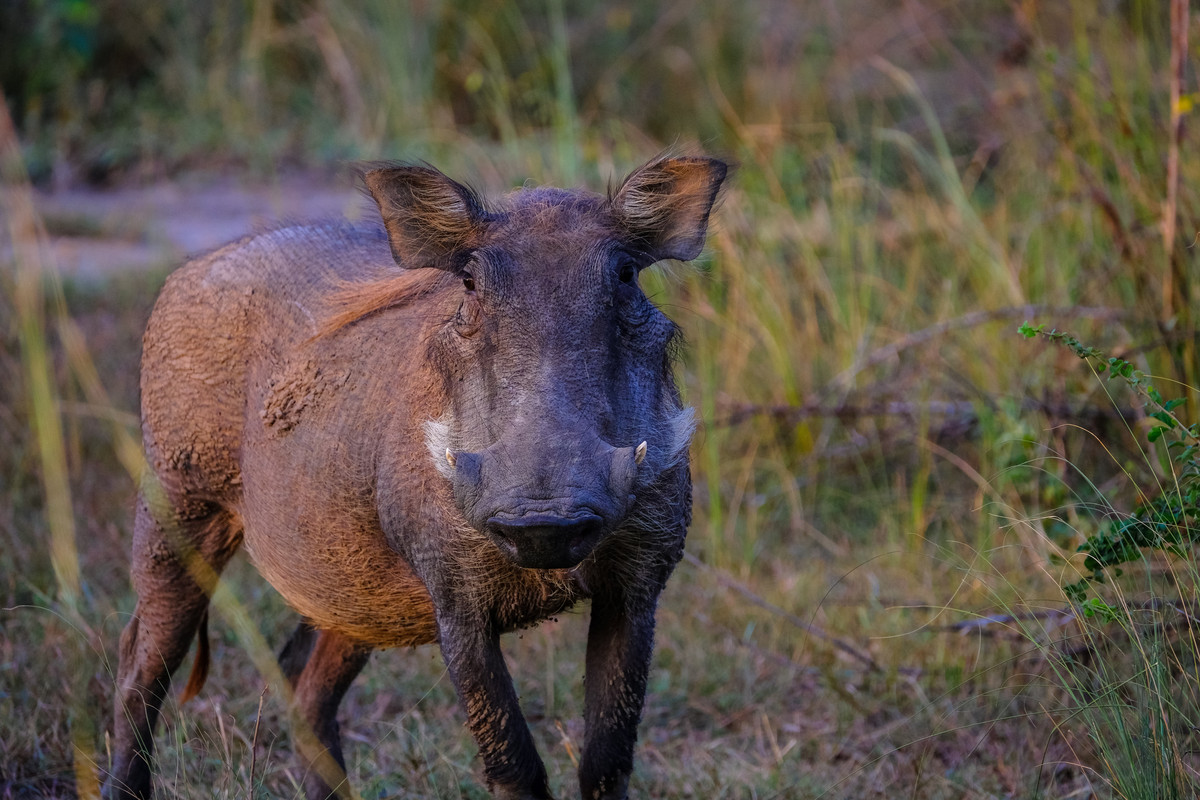 Photo image credit: Francesco Ungaro
Ordinarily, someone being chased by wild boars may elicit at least some sense of empathy but the world just couldn't stop laughing at the fact that Shakira was chased by wild boars this year in a Barcelona park. In fact, they even mugged her, dragging away her bag with all her possessions in. She was able to retrieve it but the whole bizarre encounter is admittedly incredibly funny.
---
Lil Nas X's blood shoes
What a year it has been for Lil Nas X, proving he is so much more than a one-hit-wonder he released his brilliant debut album 'MONTERO' which debuted at #2 in the Billboard charts. With so many memorable singles and even more memorable music videos, Lil Nas X didn't stay away from controversy. He was going to release a pair of shoes called 'Satan Shoes' in collaboration with the art brand MSCHF.
They were going to contain a drop of blood and were based on Nike Air Max 97. Once Nike got word they were straight in there with a lawsuit and the conversations around the shoes were hilarious. With pissed off Christian conservative commentators going off, Lil Nas X did a wonderful job of trolling them and we were laughing with him all the way.
---
Squid Game
Squid Game has undoubtedly been the TV smash hit of the year. With huge record-breaking amounts of views and plenty of online debate surrounding the episodes, it was inescapable for at least a week on social media. Its impact was definitely felt on Halloween where we saw an endless amount of silver masks shape masks just like the show's antagonists.
---
Dolly Parton receiving her vaccine
Helping to fund the Moderna vaccine which was created in 2020, it's fair to say that Dolly Parton is an absolute legend. But her vaccine heroics didn't end there with her doing an excellent video when receiving her dose. Changing her famous track Jolene to Vaccine, vaccine, vaccine before ending it with the rather ominous line, "'cause once you're dead then that's a bit too late".
Every day we are thankful for Dolly Parton's existence.
---
Nicki Minaj vs Chris Whitty
Nicki Minaj claimed on Twitter that her cousin's friend had an embarrassing side effect from the vaccine, that his testicles had become swollen. This also had the knock-on effect being that his wedding was called off because the bride was not happy with his predicament. Aside from how ridiculously funny that story is, it also sparked off one of the most unexpected Twitter exchanges ever.
England's Chief Medical Officer Chris Whitty called Minaj out for spreading misinformation which made Minaj absolutely go off on Twitter, even making her own edits to troll him. This is what the internet was made for.
---
Stonks
Remember when some Reddit users took on Wall Street? r/WallStreetBets had a habit of bankrupting hedge funds by driving up the prices of the stocks of companies such as Gamestop. It completely ruined the bets of firms who expected these companies to go under, with rapidly inflating prices completely changing the market. It was a big win for the small guys and a big stand against uber-rich money factories.
---
Free Britney
One of the biggest wins from 2021 has to be Britney Spears being released from her conservatorship. Her dad had had all control over her life for too long and now Britney can finally have her autonomy back. Her story has been put into perspective by documentaries that have shown just how horribly she has been treated and now she can start again after a massive campaign.
---
Suez Canal
The Suez Canal incident was an absolute mess as a shipping container got stuck in the middle of the busiest stretch of water in the world. It blocked trade for weeks and a huge rescue operation was undertaken to get the ship unstuck again. Goods such as paper, coffee and furniture were all briefly in short supply but at least we got some brilliant memes out of it.
---
Bernie Sanders Mittens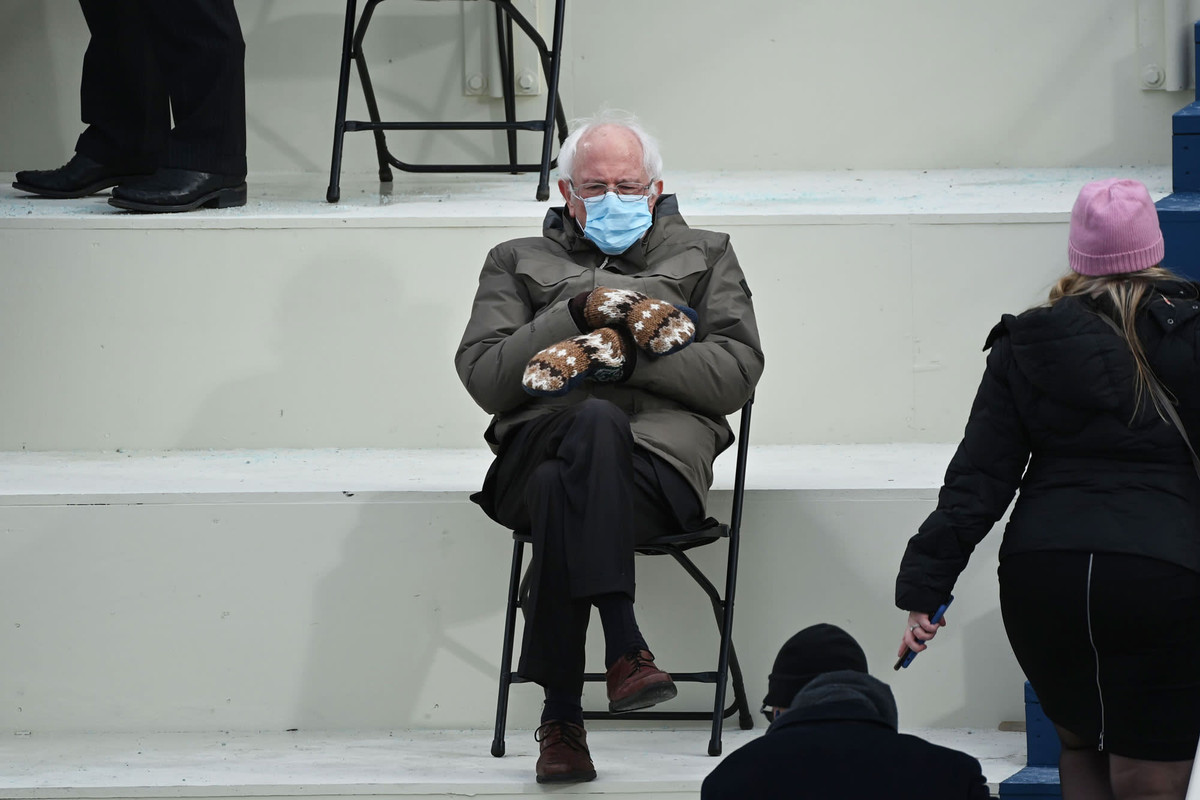 Bernie Sanders is a wholesome left-wing king. He took some headlines at Joe Biden's inauguration by wearing some very comfy looking mittens. Of course, as he often is the photo of him was instantly turned into a meme. The Vermont-based independent business was absolutely swamped with thousands of orders as a result, so get your hands on some Bernie mittens.
---
If you're looking for your festival fix in 2022 then head to our Festival Finder. For your first taste of live music in 2022 check out our Live page.