It's the beginning of March which means Spring is just starting and we can already get a glimpse into what the summer is going to be like. If you're in need of some plans over the next few months then you've come to the right place. Here, you'll find the best events and attractions from across the UK.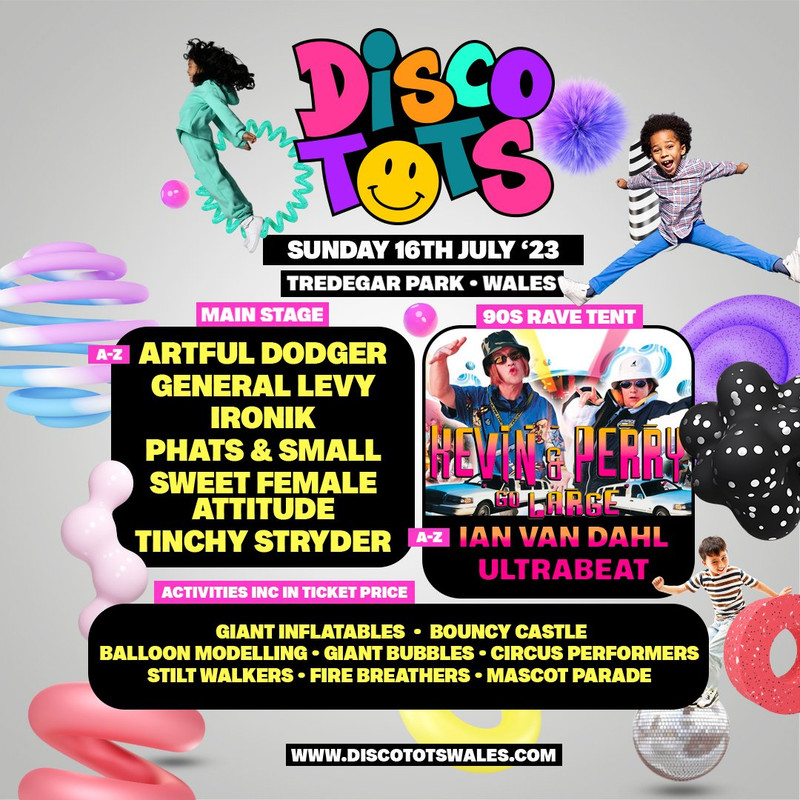 When: Sunday 16th July
Where: Tredegar Park, Newport
If you want your kids to have a fun day out this year, then we couldn't recommend Disco Tots any more highly. With a line-up that includes General Levy, Tinchy Stryder, Ironik and more, they'll have your young ones dancing all day long. There are also giant inflatables, a bouncy castle and so much more for them to explore.
---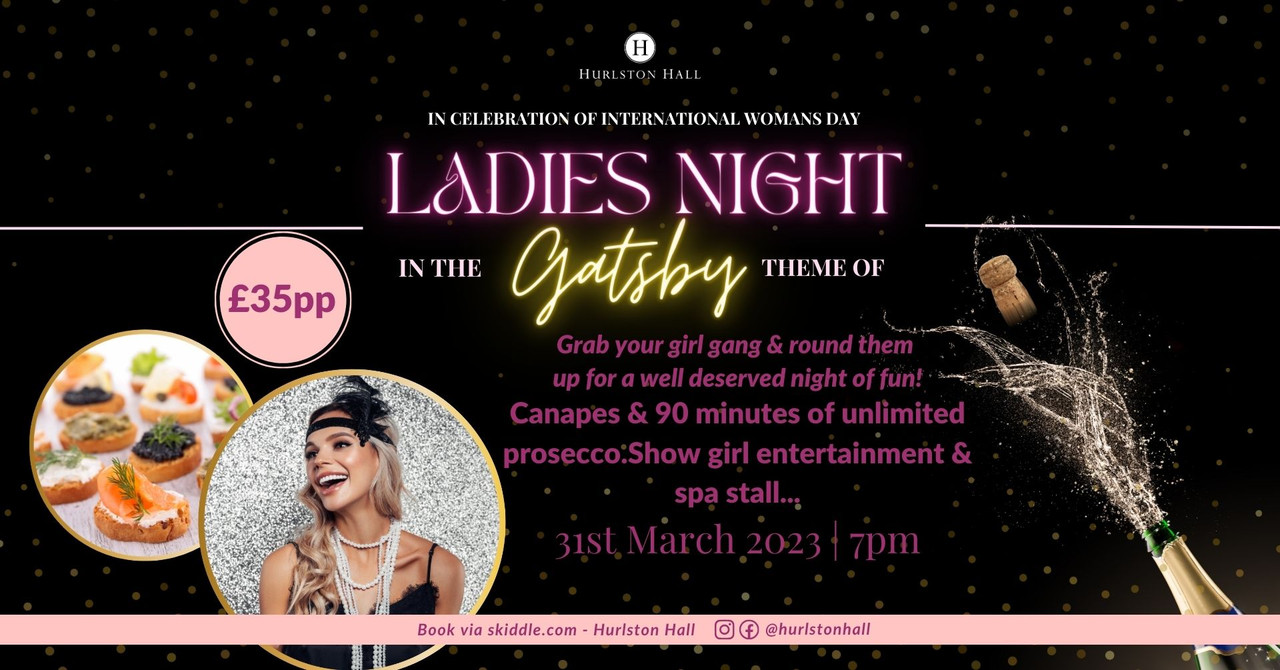 When: Friday 14th April
Where: Hurlston Hall, Ormskirk
Cheer on the races from the beautiful scenery of Hurlston Hall. A wonderful two-course meal will be provided for you here, which will be followed by afternoon tea later in the day. With plenty of entertainment to be provided, this one is for the girls and it's a great excuse to get all dressed up.
---
When: Friday 28th-Sunday 30th July
Where: Lock and Quay, Bootle
Who can resist the temptation of a real ale festival? This one will be taking place in Bootle in July, where you'll get a taste of independent and national beers and hand-pulled ciders. They've upped their game this year too by bringing out a food selection that is just as tempting.
---
When: Monday 6th March-Saturday 20th May
Where: The Garrick Theatre, London
The story of Bonnie & Clyde is one of crime and passion and on the West End, you'll see it in a whole new light. With a stunning musical performance, you'll be deeply hooked on what is an engrossing story with the hits to match it. You'll be playing these songs in your head over and over again.
---
Beyonce Bottomless Ball Pit Brunch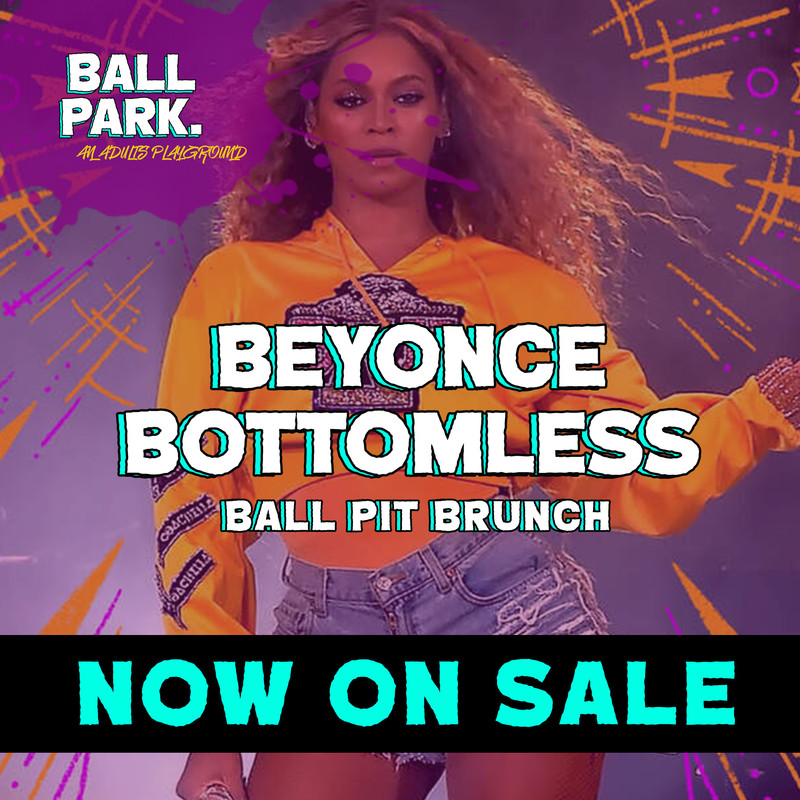 When: Saturday 1st April
Where: Ball Park Birmingham
Beyonce is back in the UK for her tour this year and it has been far too long. If you're a member of the Beyhive and want to pay tribute to one of pop's greatest then this is the event for you. With non-stop hits and themed cocktails, you can dive into a bottomless brunch with the added plus of a giant ball pit.
---
North Leeds Charity Beer Festival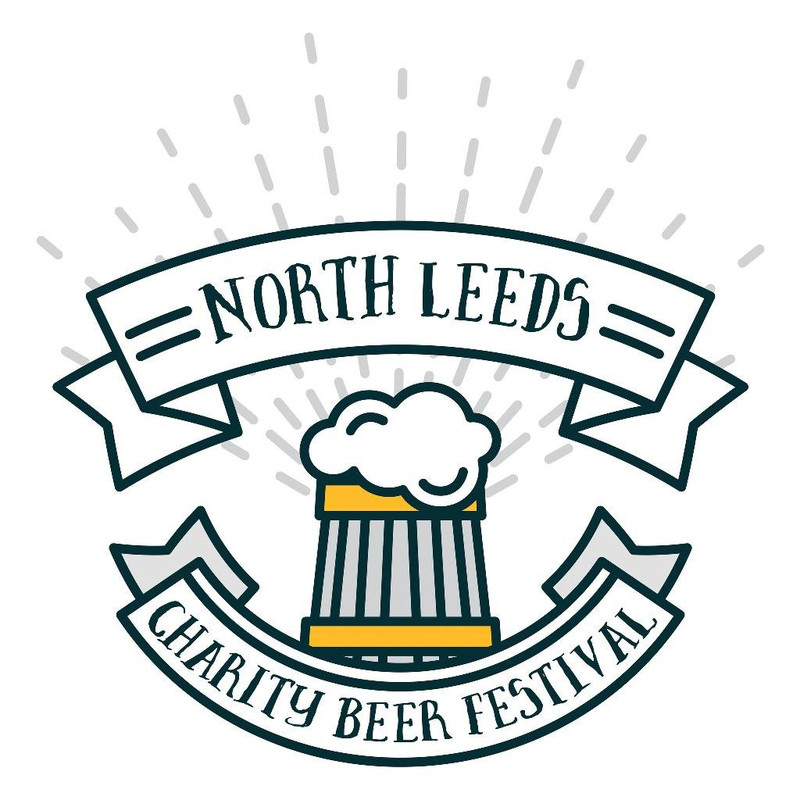 When: Friday 31st March-Sunday 1st April
Where: North Leeds Cricket Club, Leeds
A second beer festival and this time the proceeds are going towards a good cause. A popular event that is now in its 11th year, they will be showcasing 32 beers from local brewers as well as having a gin and prosecco bar. Local bands will be joining in too to help lift the atmosphere.
---
When: Sunday 14th May
Where: The Leadmill, Sheffield
If you haven't heard of Amy Gledhill, let this be your introduction. The comedian is taking her Edinburgh Comedy Award-nominated show on the road this year and she'll be making a stop in Sheffield. Talking resilience and dancing, this will be a show packed with joyous laughter.
---
When: Wednesday 15th March-Saturday 15th April
Where: Park Theatre, London
This is a brand new comedy show coming to the Park Theatre. Set in 1998, it follows two school friends who come out to one another, one being gay and the other... an ABBA fan. Going on to form an ABBA tribute band, it follows their friendship as they go out on the road.
---
---
Check out our What's On Guide to discover even more rowdy raves and sweaty gigs taking place over the coming weeks and months. For festivals, lifestyle events and more, head on over to our Things To Do page or be inspired by the event selections on our Inspire Me page.