Days Out With Skiddle brings you the latest amazing events that have been added to the site. Here you can find a wide selection of attractions and we're sure you'll find something that suits you. We have theatre, comedy, film screenings and more. Treat yourself to a day out or even a few days out, you won't regret it.
Click on the event titles to learn more.
When: Tuesday 3rd May- Saturday 30th July
Where: Dominion Theatre, London
Grease is one of the most iconic musicals of all time. The film starring John Travolta and Olivia Newton-John will always be remembered for its unbeatable soundtrack and amazing dance performances. You can hear them all here at this theatre performance which casts those famous scenes in a whole new light.
Find tickets for Grease The Musical - here
-
---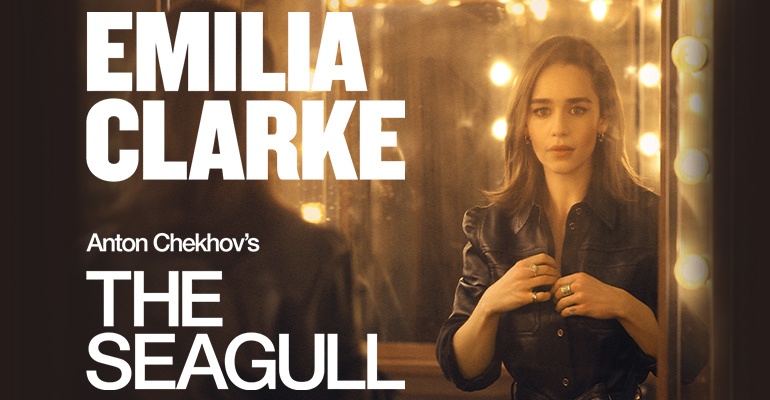 When: Wednesday 29th June- Saturday 10th September
Where: Harold Pinter Theatre, London
The Seagull is a brand new show that follows a modern update of Anton Chekhov's The Seagull. With Emilia Clarke set to make her West End debut, this will be a very special show indeed. Following a woman desperate for fame and a way out of her life and a whole other cast of characters, this will be a gripping performance.
Find tickets for The Seagull - here
-
---
When: Tuesday 22nd February- Sunday 20th March
Where: The London Dungeon, London
The London Dungeon is one of the most famous attractions in all of London. Known for frightening the living daylights out of the young ones and even the adults, get ready to venture into the capital's dark history. With storytelling featuring some of history's most macabre figures such as Jack The Ripper, you're in for a fright.
Find tickets for The London Dungeon - here
-
---
When: Saturday 19th March
Where: Mist, Bedford
Friends will always remain one of the most loved sitcoms of all time. The all-star cast will always be remembered for their roles and the show still has an incredibly loyal following. If you want to enjoy a Friends themed day then this is the right place as you have themed drinks and even a quiz to see just how much you really know.
Find tickets for Bottomless Friends Brunch - here
-
---
When: Sunday 20th March
Where: The Yard, Manchester
The latest film to be shown at The Yard in Manchester will be Carol which follows the fast bond between two women which soon blossoms into love in a time when such things were frowned upon. The film will be preceded by a short film and an interview with the short filmmaker.
Find tickets for Film on the Hill: Carol - here
-
---
When: Friday 18th March
Where: The Glee Club, Birmingham
Eshaan Akbar is a name that has quickly and quietly been coming to the fore in recent years. Making appearances on shows such as Mock the Week, QI and Stand Up Sketch Show, Eshaan is surely on the road to becoming a household name. You can catch him on his standup tour in Birmingham.
Find tickets for Eshaan Akbar- The Pretender - here
-
---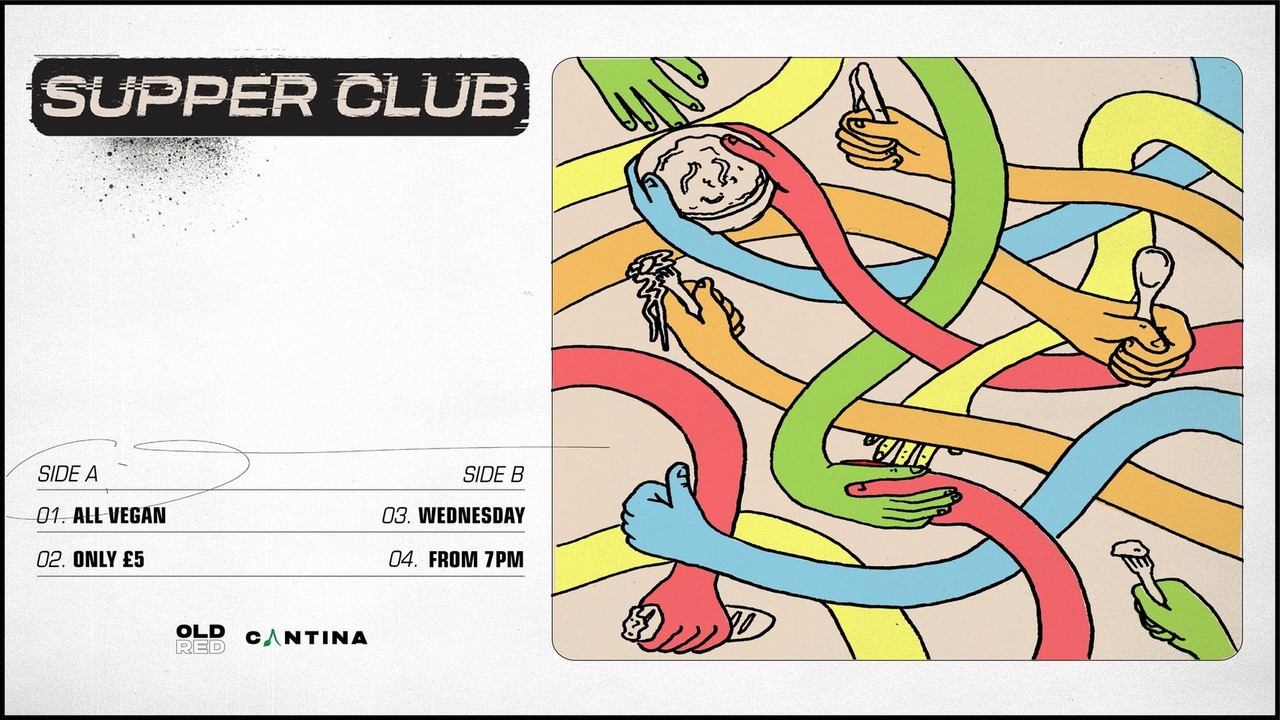 When: Wednesday 6th April
Where: Cantina Above The Old Red Bus Station, Leeds
Supper Club is a regular fixture at Cantina, the dining part of The Old Red Bus Station in Leeds. This time around you can build your own tacos for just £5. Cooked up by amazing chefs, you can't go wrong for food here and there are plenty of vegan options to be had too.
Find tickets for Supper Club @ Cantina - here
-
---
When: Sunday 20th March
Where: Lost Horizon HQ, Bristol
This event is all about celebrating women in the DIY arts music scene in Bristol and beyond. It has been organised as part of International Women's Day celebrations and they will be hosting stalls from female artists, writers and makers as well as workshops and live music.
Find tickets for Fempowered - here
-
---
When: Sunday 1st May
Where: Queens Park Recreation Ground, Glasgow
How would you like to take your kids to their first-ever club night? With Mini Manoeuvres you can and it'll be fun for all of the family. A dance party that has become a firm favourite in Glasgow, there's a soft play area, face painting, sensory play and a whole lot more for your young ones to enjoy.
Find tickets for Mini Manoeuvres - here
-
---
---
Check out our What's On Guide to discover even more rowdy raves and sweaty gigs taking place over the coming weeks and months. For festivals, lifestyle events and more, head on over to our Things To Do page or be inspired by the event selections on our Inspire Me page.


Header image credit: Grease West End (Facebook)