Now more than ever we like to save where we can. In London, it can be hard to find a bargain that is actually a bargain, especially when it comes to restaurants. Here, we've compiled a list of some of the best places to eat in the city for a reasonable price and with good value for money. These are some of the best-hidden finds throughout London.
Jai Krishna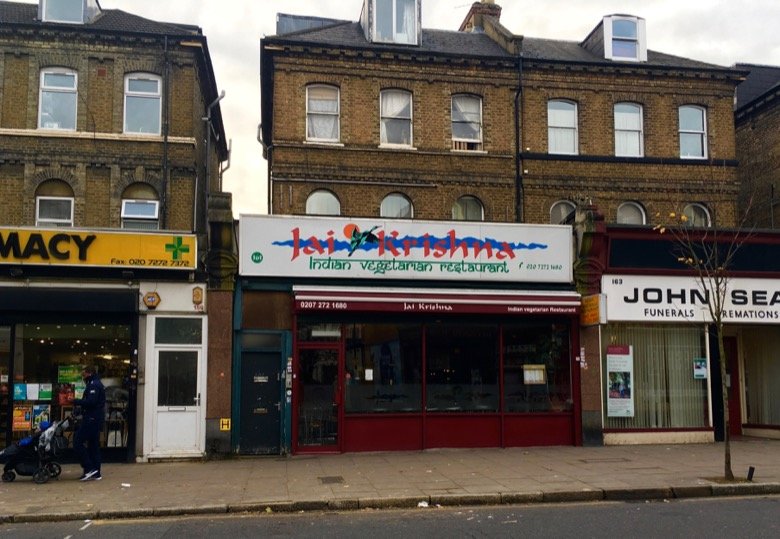 Found in Finsbury Park, Jai Krishna is a bring-your-own booze Indian restaurant that supplies you with scintillating curries, all for a very reasonable price. Located on Stroud Green Road, there's a big menu to choose from and you'll never leave here without a full belly for a good price.
---
The Kati Roll Company
For under a tenner or around that mark you can find some absolute gems on the menu of this Indian in central London. The Kati rolls are absolutely outstanding, the filling is delicious and some of them have a nice kick to them too. They are deceptively filling but you'll still want more.
---
Roti Joupa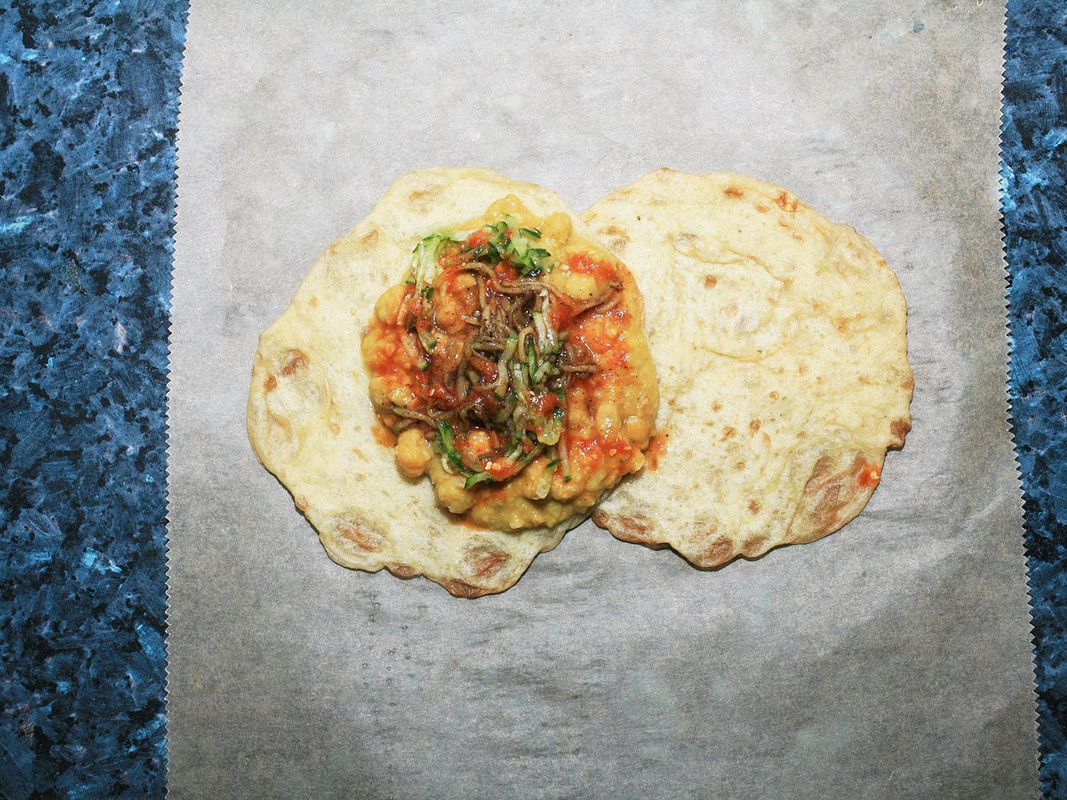 The Trinidadian institution of Clapham may be leaving the area, but it still has other branches in London, where you can taste some amazing authentic cuisine. Renowned as one of the best takeaways that you'll find in the city, part of why is to do with how much you get for your money.
---
Dishoom
Dishoom is one of the most beloved restaurant chains in all of London and all it takes is one visit to realise why. One of the best Indian chains in the whole of the UK, its smaller bites are more than enough to satisfy you for lunch and are reasonably cheap. The quality of the food is incredibly high here.
---
Pizza Pilgrims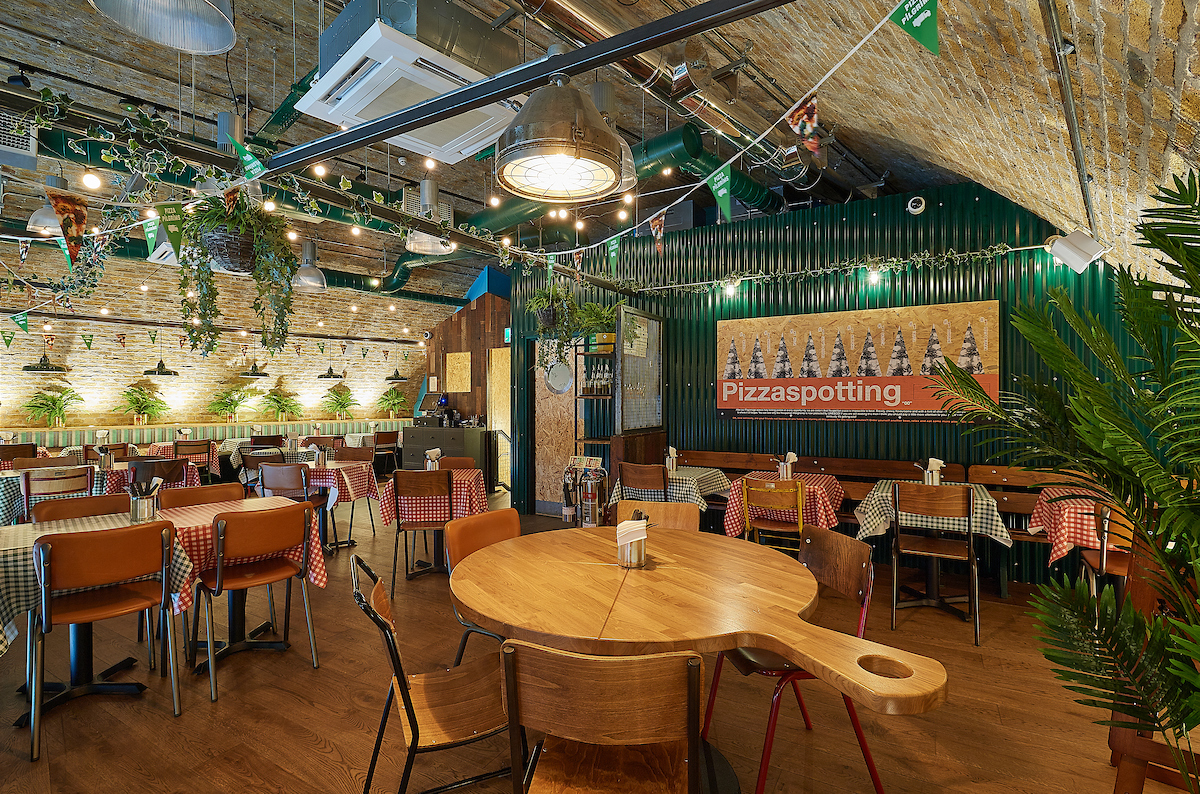 Pizza Pilgrims serves up slices of Neapolitan pizza that are bursting with flavour. You can get a whole pizza for around the £10 mark and it's a brilliant price for just how delicious and well-sized it is. The restaurants are packed with personality too and the brand keeps on growing due to its personality.
---
Mr Bao
Serving up London's fluffiest buns since 2016, Mr Bao has become a London institution, renowned for its value for money. The food looks like it could belong in any high-end restaurant and the flavours just melt in your mouth. One look at any part of the menu will have your mouth watering.
---
Ugly Dumpling
It may be called Ugly Dumpling but these creations are a thing of beauty. They have taken the humble dumpling and changed it into a dining sensation. Combining Western seasonal ingredients with Asian home recipes, they have something to suit every taste. Flick through their menu to find your favourite.
---
Randy's Wing Bar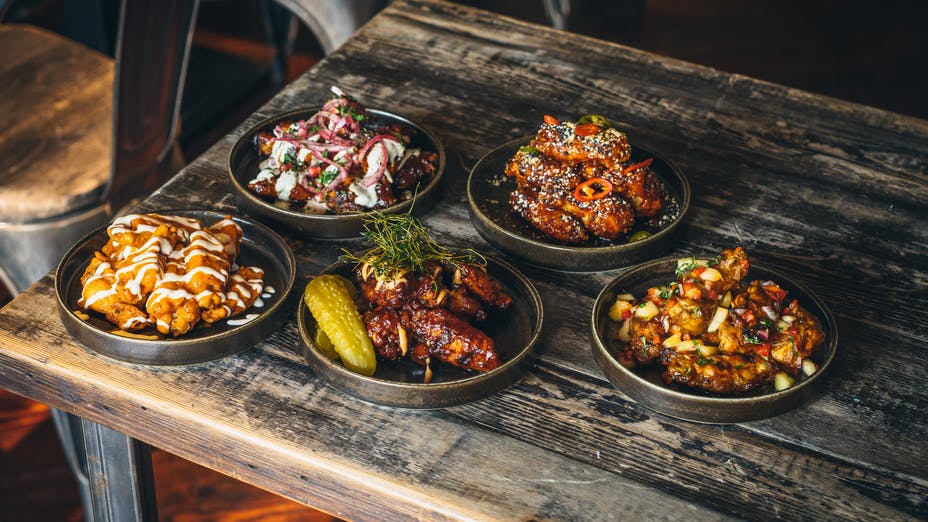 Randy's is a place that quite simply loves chicken wings. This American-style eatery won't set you back too much if you decide to engage in a few plates of their deliciously hot chicken. The flagship is in Hackney Wick, don't hesitate to give them a quick visit and see for yourself.
---
Padella
Padella frequently has queues around the corner as it's a walk-in-only restaurant. Most of the dishes here are under a tenner, which means that you can splash out on plenty of portions and not feel a huge hole being burned through your pocket. The pasta here is exquisite.
---
Poppie's Fish and Chips
Poppie's fish and chips is a brilliant chain of restaurants that offers you high-quality fish for a reasonable price. However, the best part of the menu is their filled chip butties, which are packed to the brim with flavour. The perfect stop to pick yourself up a quick lunch when out and about.
---
---
Check out our What's On Guide to discover even more rowdy raves and sweaty gigs taking place over the coming weeks and months. For festivals, lifestyle events and more, head on over to our Things To Do page or be inspired by the event selections on our Inspire Me page.


v