New Year's Eve: that time of year when expectations are at their height, which means you can often come away from a night out feeling disappointed. However, it can also be the perfect setting for the best night ever. It all depends on who you're with and what you all decide to do.
For DJs New Year's Eve can be a very lucrative time of year, but it can also be quite isolating - spending such an important time of year away from friends and family can be tricky, but the right circumstances can override any feelings of isolation and provide unforgettable memories.
Here we chat to a few DJs about their NYE experiences from across the years, from the good to the bad to the embarrassing.
My NYE experience was kind of both my best and worst. It set a lot of things in motion for me but it was also a case of 'young DJ being taught an important lesson'. Every DJ has to go through those moments of hard learning. I would've been 18 at the time and it was my first time ever in Germany.
I was playing at this massive jungle event called 'Kings Of The Jungle'; I was on the lineup with John B, SS, Grooverider and Shy FX. Now, this was the first time I met Shy FX and I was totally obsessed with his label, Digital Soundboy. He'd put out the album 'Diary Of A Digital Soundboy' the previous year, I think, and he had that massive track 'Feelings', which was everywhere. I was like, "That's the best label that there is right now, the best label ever". Everything they put out was so me. So I was pretty pumped to meet Shy FX at this event.
I was playing pretty early in the evening because I was the new kid on the block. I was chatting to SS beforehand and told him I might play 'Feelings', which was Shy's biggest record at the time. SS was like, "Yeah that should be fine because he's not even at the venue yet, it's pretty early."
It's one of that tunes that was a hit but you could still play it at that time of the night because it was so musical and feelgood. It fit in with my set really nicely so I ended up playing it, and Shy FX comes up behind me, taps me on the shoulder and he's like, "What the fuck are you doing?! This is MY record!" In the drum'n'bass scene you do not do that - I was still quite a naive DJ from Canada, I had no idea.
He was giving me all this attitude and I was absolutely mortified. Afterwards I was so apologetic, I did everything I could to get him out of his mood and he kept it up for a good hour.
In the end he started laughing and said, "I was just taking the piss out of you!". I just couldn't believe I'd pissed off Shy FX, but it totally made our relationship. Then we started talking on a real level, and two years after that he asked me to be part of Digital Soundboy so it kind of set everything in motion for me.
Besides being one of the worst moments of my life as an up-and-coming DJ it was a pinnacle moment for me. AND then, Shy FX played the midnight set and 'Feelings' was his midnight song! I will never, ever forget that moment.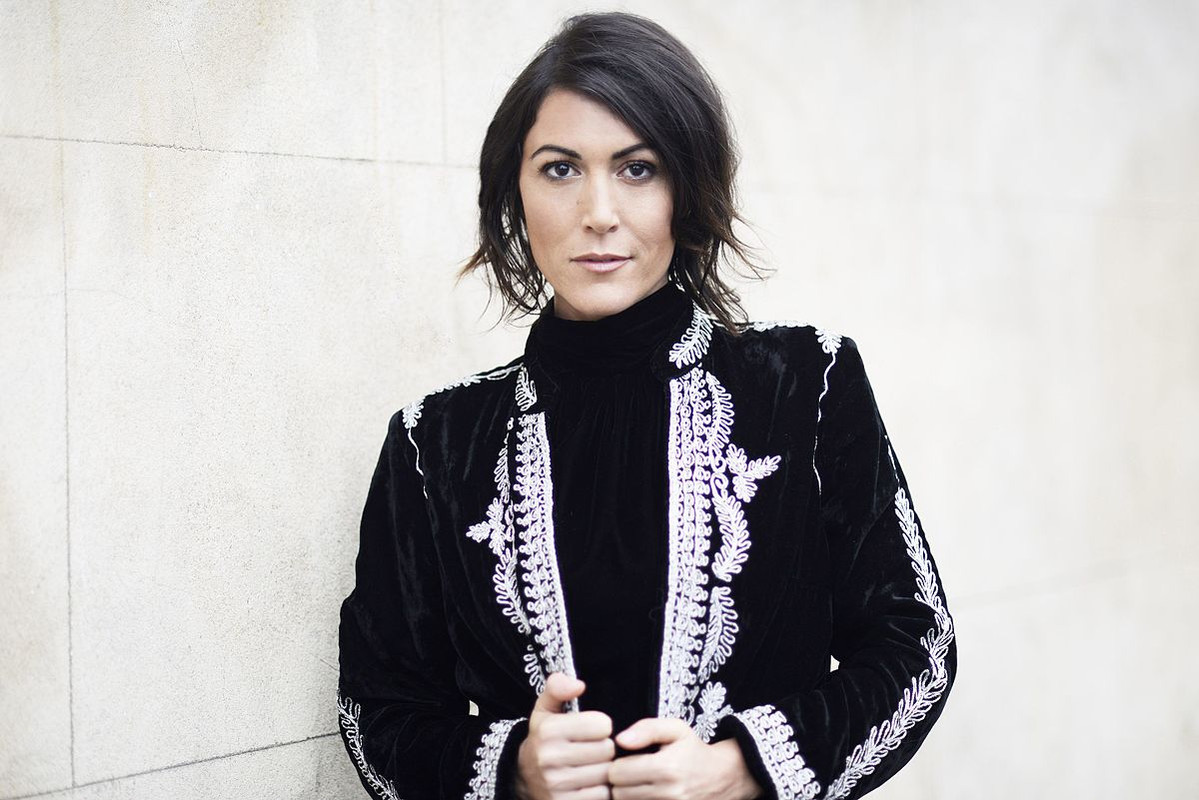 One of my best New Year's Eve experiences was at Trade in Miami. They're the same guys who do Space now, the Link Rebels. I used to love it there because I played there twice a year at least, the whole team are so lovely, we get on really well, they're like extended family.
I arrived in Miami on New Year's Eve and I was super tired after a long journey, so I went straight to sleep at my hotel. I actually slept through midnight! Meanwhile my boyfriend and some friends were partying elsewhere in the same hotel, celebrating the new year while I slept.
I woke up, went to meet them all and went all down to Trade for about 2am. Obviously, the energy of the club was at a peak and it was really, really nice - I love the Link Rebels guys, it was so nice to spend New Year's Eve with them, the crowd was on point and everything about the night was spot on. We stayed until the end then went on to the Electric Pickle.
You know what it's like when you're with just the right group of people and everything falls into place perfectly. Sometimes, as an artist especially, you can end up in a situation that can be quite isolating on NYE. But this was the total opposite and I will always remember it as one of my favourites…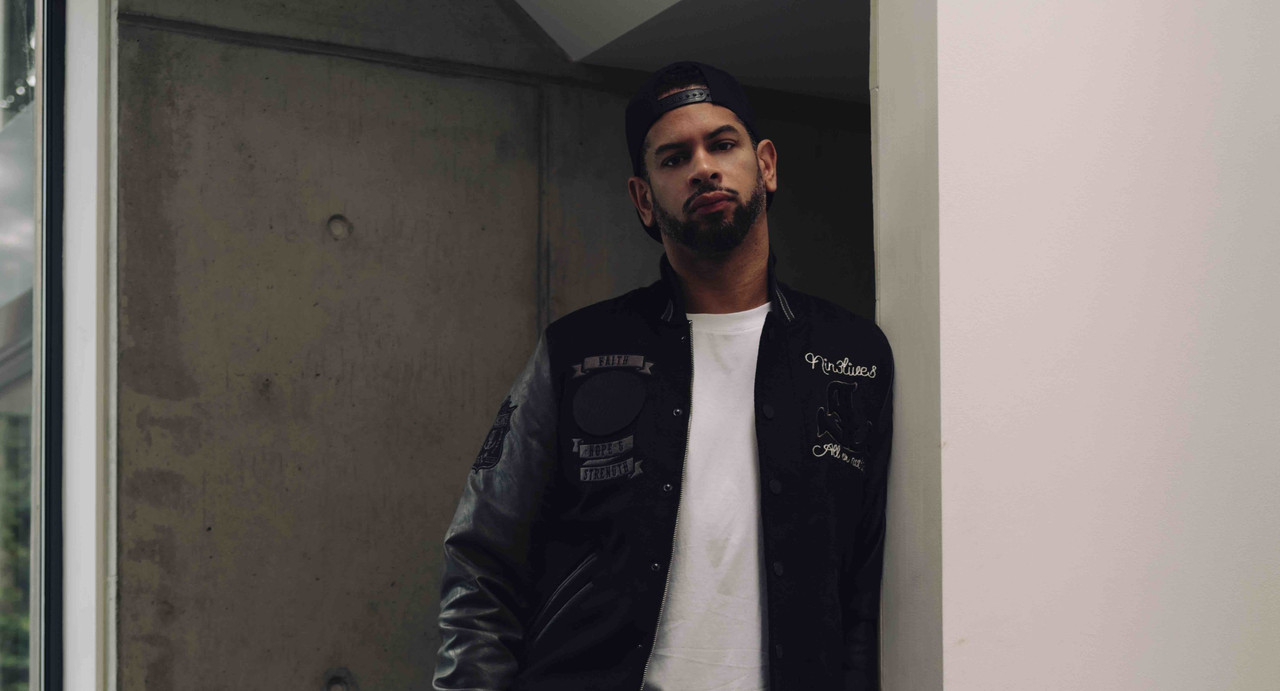 One NYE, I played two shows - GLAS in Birmingham, then ended the night with Defected in London.
We were staying on the south side of the river in London near Bermondsey Square. No one told us about the fireworks and the city closing the bridges, and to add to that, our driver's GPS was messed up and so it took us two hours just to find a bridge. I think it took over five hours to get to Birmingham in the end. (Later on, I found out there was an open tunnel we could have used!).
Then when I got to Birmingham, I told the promoter I could only play 20-30 minutes. So I did that and then jumped back in the car to rush back to London for Defected. I played about 15 minutes because, by the time I got there, the party was basically over and they had started cleaning the floors.
So all in all, I spent that New Year's Eve mostly in a car stuck in traffic. Eight hours in total.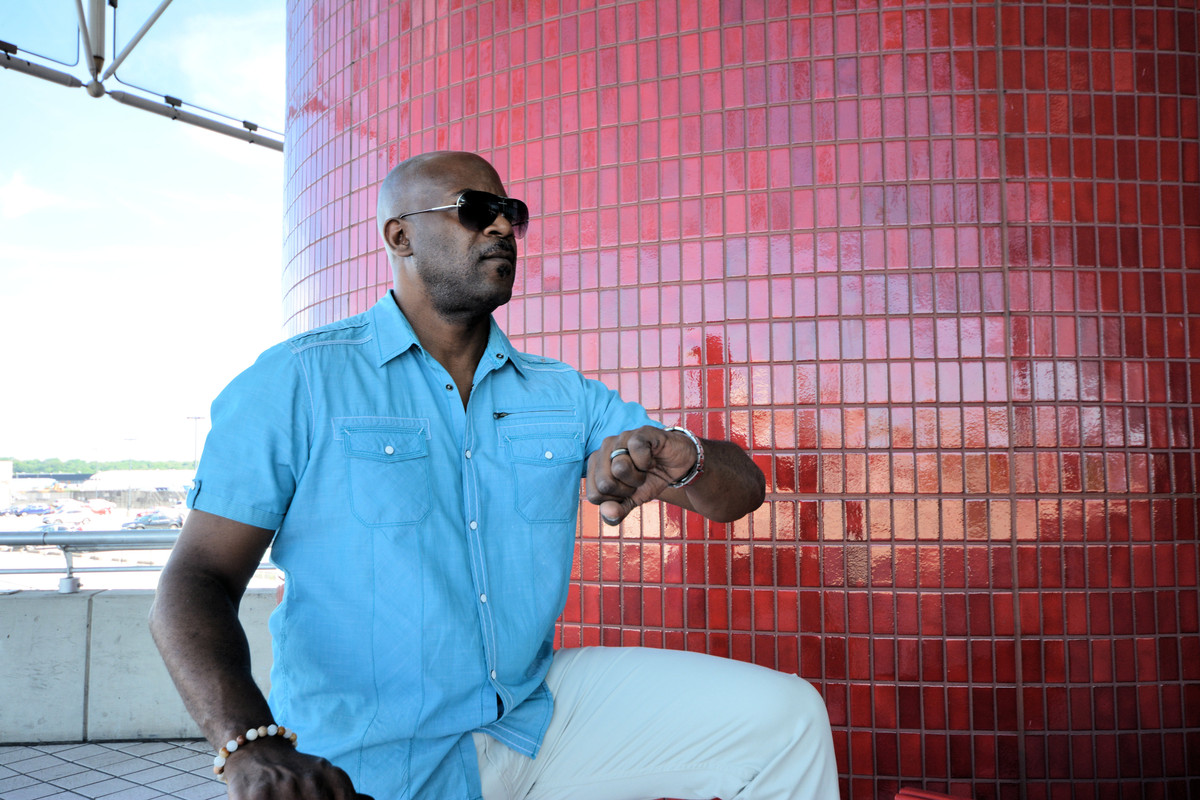 A memorable New Year's Eve experience was the first time I went to Sicily in Italy in 1999. I was travelling with Teddy Douglas and, after a very long flight, we arrived around 9pm at a hotel that did not have any food and was practically closed for everything except check-in.
Hungry and with no options for food, we decided to go to sleep. At midnight, we thought we heard gunshots. It was so dark we couldn't see whether there were any fireworks or whether it really was gunshots popping off outside. The promoter told us to be ready around 3am to go to the club. We went down to the first floor at the agreed time and the entire hotel was pitch black. Scared out of our minds, we went back towards our rooms. On our way back we noticed a lit stairwell so we took that and luckily it led outside to where the promoter was waiting.
He drove us to a nightclub that was at the end of a long dirt road with cars parked on both sides. We were thinking it would be a great party based on all the cars we saw. Once inside the venue though, we realised that there were only two females in the club. It seemed like there were spotlights on the females and every single dude in the club was trying to dance with them (in hindsight, it was probably what the Italians call "animation" – hired girls who dance to entertain the partygoers).
The DJ who was playing ahead of us was playing pop dance records like 'Barbie Girl' so there was no way that Teddy and I thought we could follow this guy when we had records like Mousse T's 'Horny' in our arsenal. We played two records before the owners of the club came up and started shouting at us, "Is this the only music that you have?!". I shrugged my shoulders, and because this was back in the days of carrying records I didn't have that much music with me.
So the owners quickly took us off and had the house DJ come back on. They made us play in a side room in the club where there were three people. Again – all dudes because there were no women. Then there was a big argument between our manager and the club owner about us getting paid. We stayed until about 8am trying to sort it out. We ultimately got paid and left. That was definitely the worst NYE experience I've had as a DJ.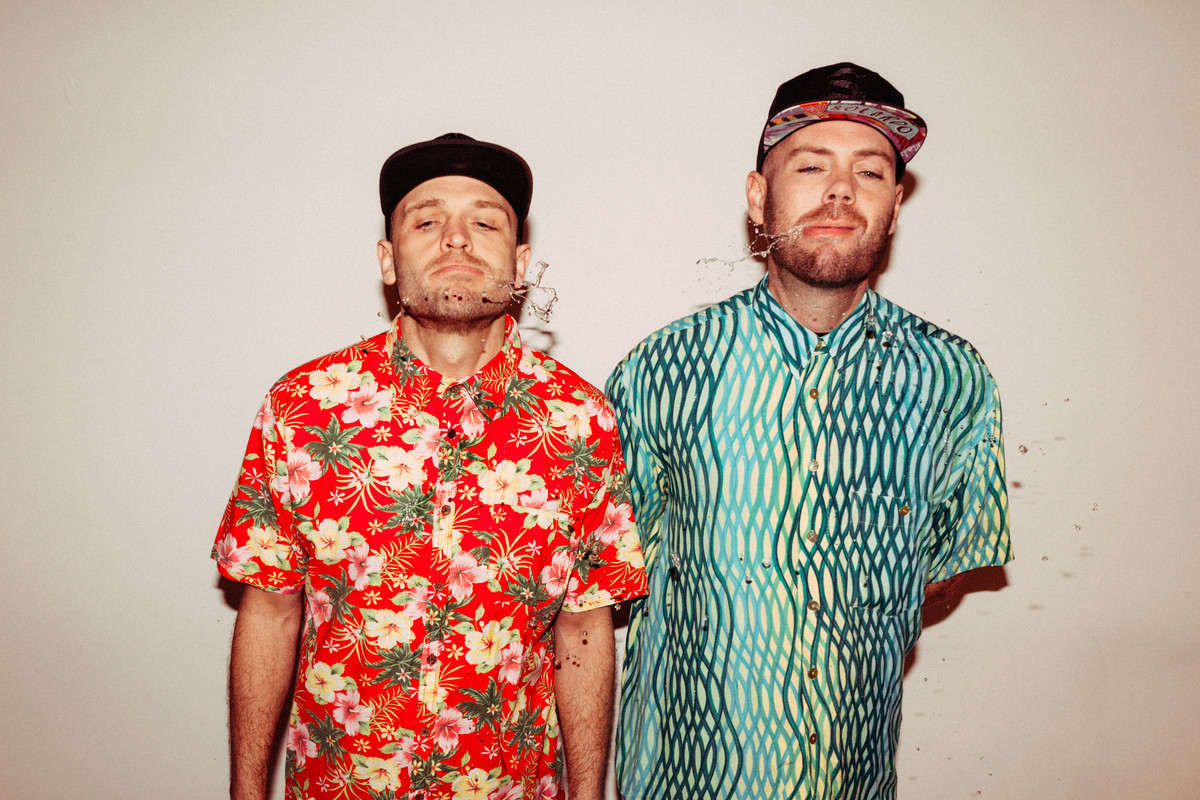 Mark from Solardo: My worst New Year's Eve was in 1999 when I was in Sheffield at a drum n bass night. Driving there from Manchester in my shitty Mark II VW Golf, the lights stopped working. We had to go over the 'Snakes Pass' which is a windy and extremely dangerous country road between Manchester and Sheffield, especially when it's raining (which it was).
So, I had to drive three-quarters of the way with no lights, which was ridiculously dangerous. Eventually, we got there after basically just crawling there at 20 miles an hour the whole way. I still can't believe we made it to Sheffield. It was still pouring down with rain when we got to the club. We then queued up to get in and waited, and waited… and waited, but didn't get in.
Eventually, after a very long, and very wet, wait, we did get in. Even then it was just a bit of a nightmare inside as well. So that was the worst one that I had.

Watch live stream from Solardo house party
Fancy a New Years Eve without disappointment? Find amazing NYE events