The new year is on the horizon. Symbolising new beginnings, new adventures, and maybe even a new you, it all feels so much better and more significant with your partner by your side. So it only makes sense to kick off the new year with some fun activities you can enjoy together.
Here are some cracking New Year's Eve ideas for couples, from the romantic to the active and everything in between.
Indulge in a meal for two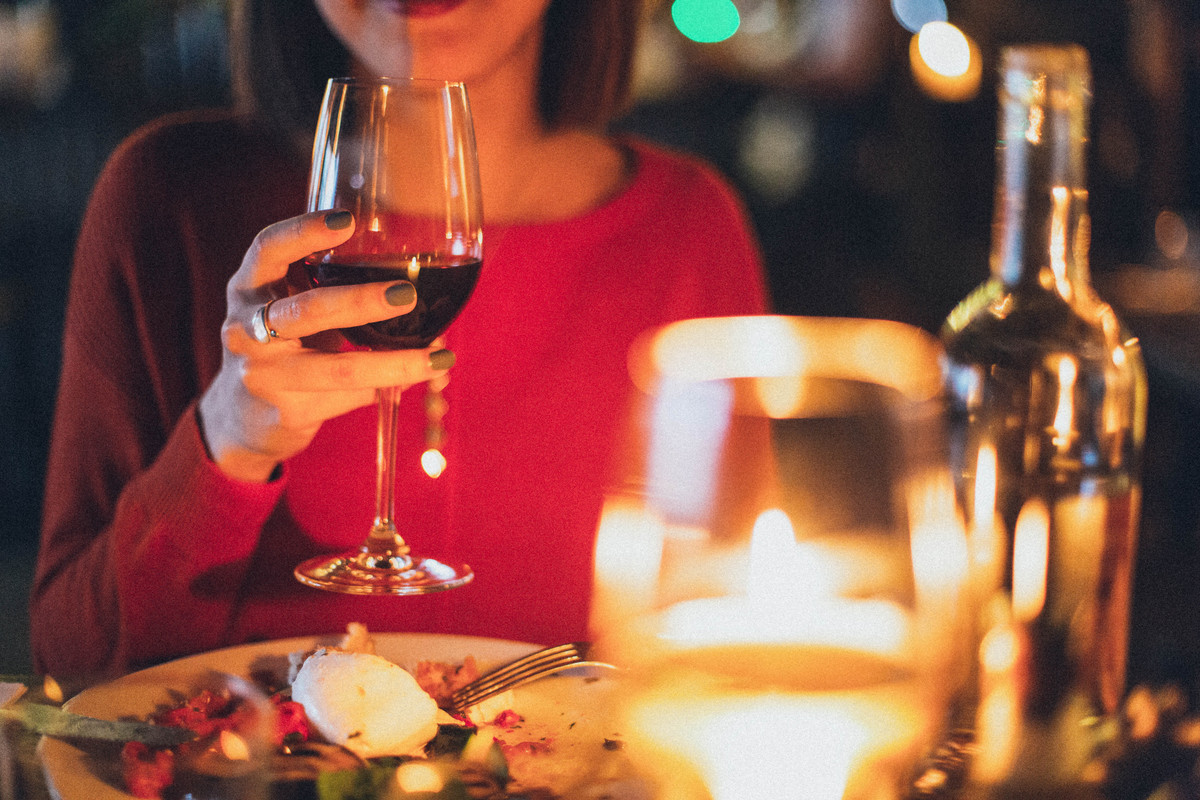 Photo: Elina Sazonova / Pexels.com
There's a reason going out for dinner is a popular date idea - it's brill. We all love a proper delicious, professionally cooked meal that leaves us with big smiles on our faces. It's one of the most romantic things to do on New Year's Eve without breaking the bank with the added bonus of not having to tidy and clean afterwards.
So why not book a table somewhere you've been dying to try, your favourite restaurant, or revisit one you have memories at, like the one you ate at on your first date? Throw in a cheeky bottle of wine, and you're in for a lovely night.
---
Get tipsy at bottomless brunch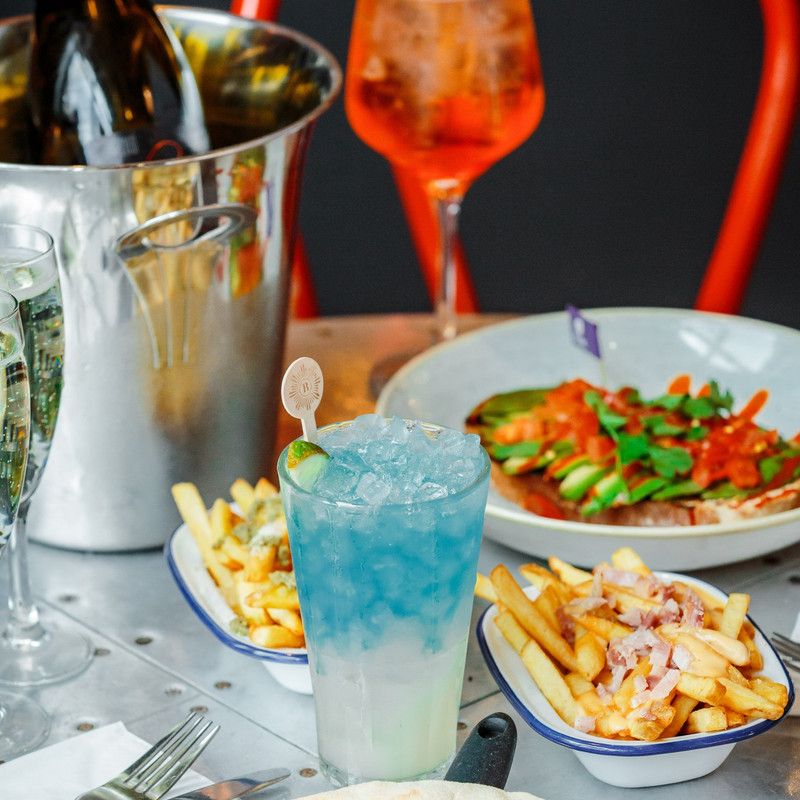 Photo: Revolution Bars / Facebook.com
Getting a bit tipsy, eating, having a laugh, and enjoying great music - it's clear why a bottomless brunch date is the perfect start to the new year. Either sack off that party and head for bites and cocktails together or use it as pre-drinks for the big party later. There are loads of bottomless brunch events this New Year's Eve on Skiddle. Have a browse!
---
Photo: Piccadilly Theatre / Facebook.com

If neither of you consider yourselves party animals, perhaps something more chill, like a theatre performance, is more your vibe? Choose from a huge array of genres like romance, comedy, thriller, musicals, fantasy, drama, crime, and more. You could even kick of the evening with a meal before immersing yourselves in another world at the theatre. Then grab a bottle of wine after - heaven.
Click or tap here to discover theatre shows near you
---
Shred some ice at an ice skating rink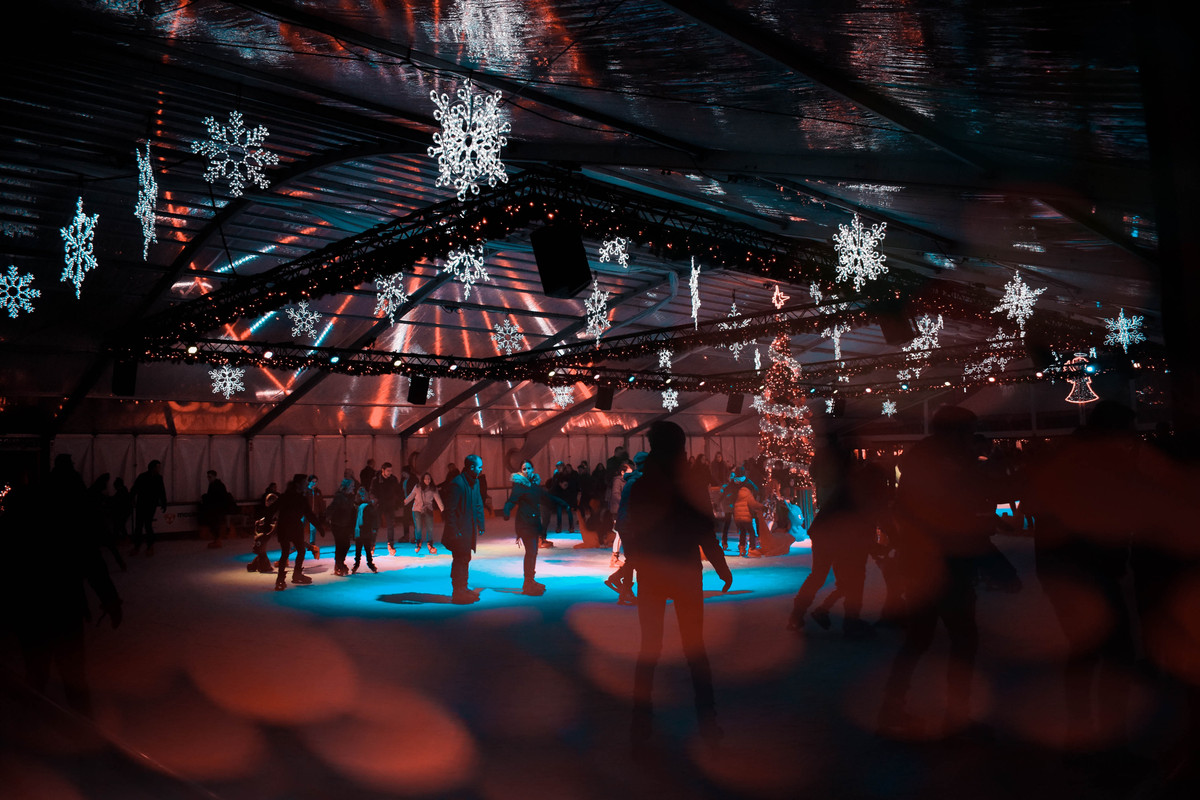 Photo: Longxiang Qian / Pexels.com
If you're a sporty couple, maybe some ice skating will make the perfect New Year's Eve date night out. But even if you aren't sporty, it'll be a laugh. Nothing beats watching your partner slip around, struggling to get the hang of it for the first few minutes. But once you're both comfortable, it's a brilliant seasonal activity to enjoy together and a great opportunity to bond.
---
Go somewhere new for some alone time together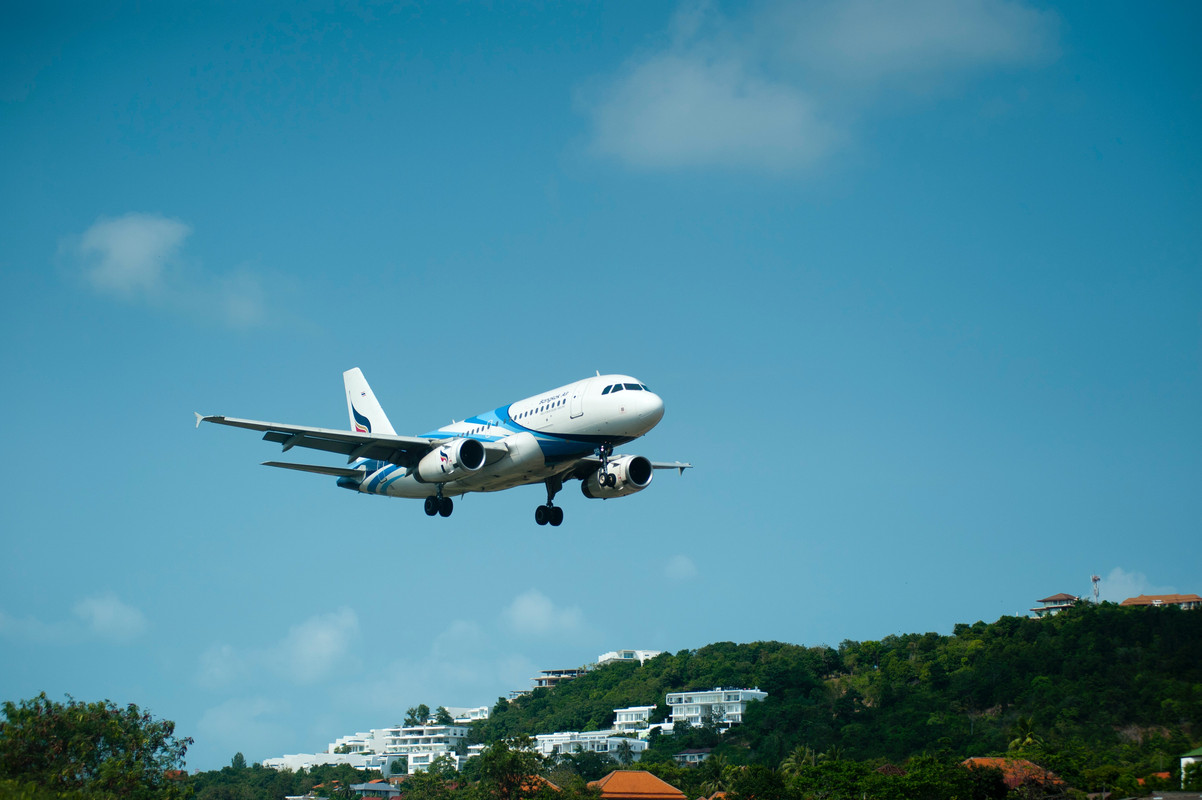 Photo: Oleksandr Pidvalnyi / Pexels.com
You could go abroad or to a part of the UK you haven't been to before. Explore bars, clubs, raves, theatres, cinemas, restaurants, and more, embarking on a new adventure and leaving work, home, and friends behind for some alone time together. Who knows what you'll discover?
---
Laugh until you cry at a comedy show
Photo: The Comedy Store - London / Facebook.com
Couples that laugh together stay together. Especially when you erupt into uncontrollable fits, barely able to breathe, as you flap your arms around like mad. Whether its stand up, sketches, improv performances or something else, laughing is good for our health and releases lots of feel-good hormones, reducing stress. So start the new year as you mean to go on: laughing so hard you wish you brought spare underwear with you.
Click or tap here to discover comedy shows near you
---
Throw a killer party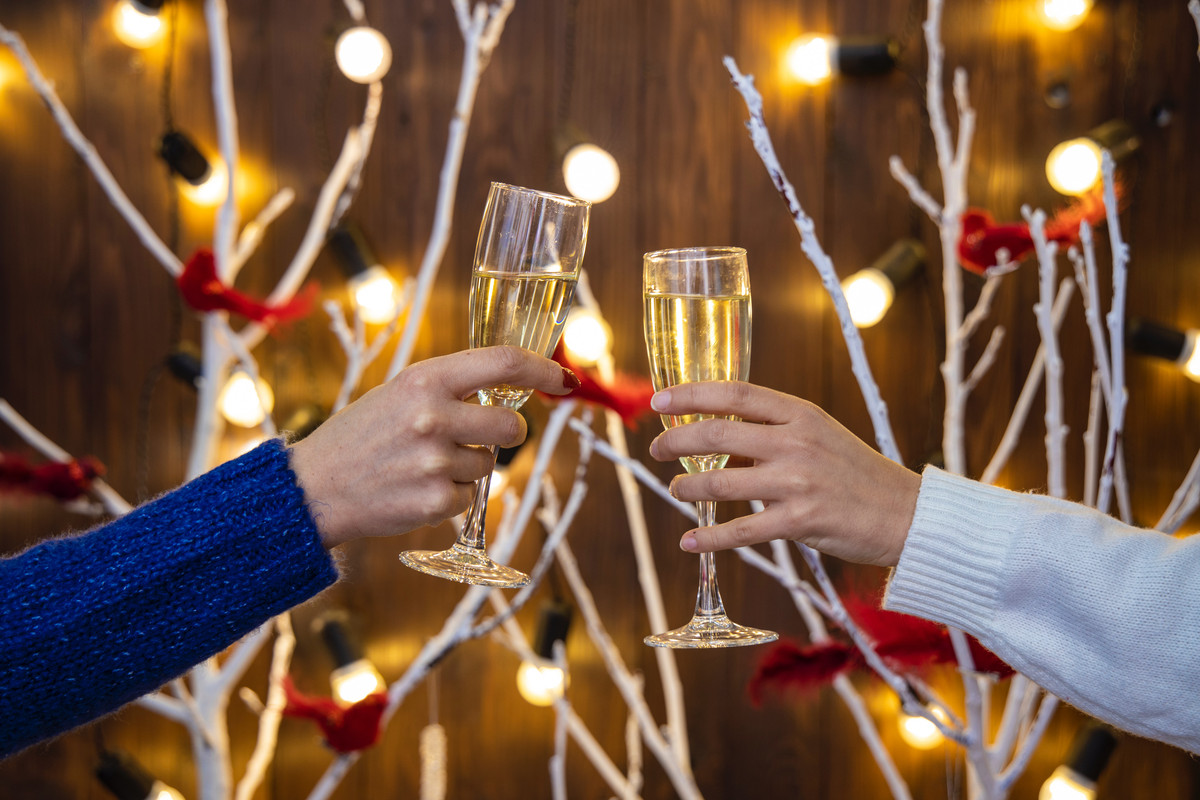 Photo: Artem Kniaz / Unsplash.com
Throwing a party might seem stressful at first, but with proper planning, you can have a ball putting everything together. You could choose a theme together (maybe something you both love?), buy your favourite drinks and snacks, create a playlist with your favourite songs, and decorate together. Not only that, but you'll likely both invite the people closest to you, meaning you both get to hang out with all the people you care about at once and even get closer to your partner's friends.
---
Tear up the dancefloor at an incredible event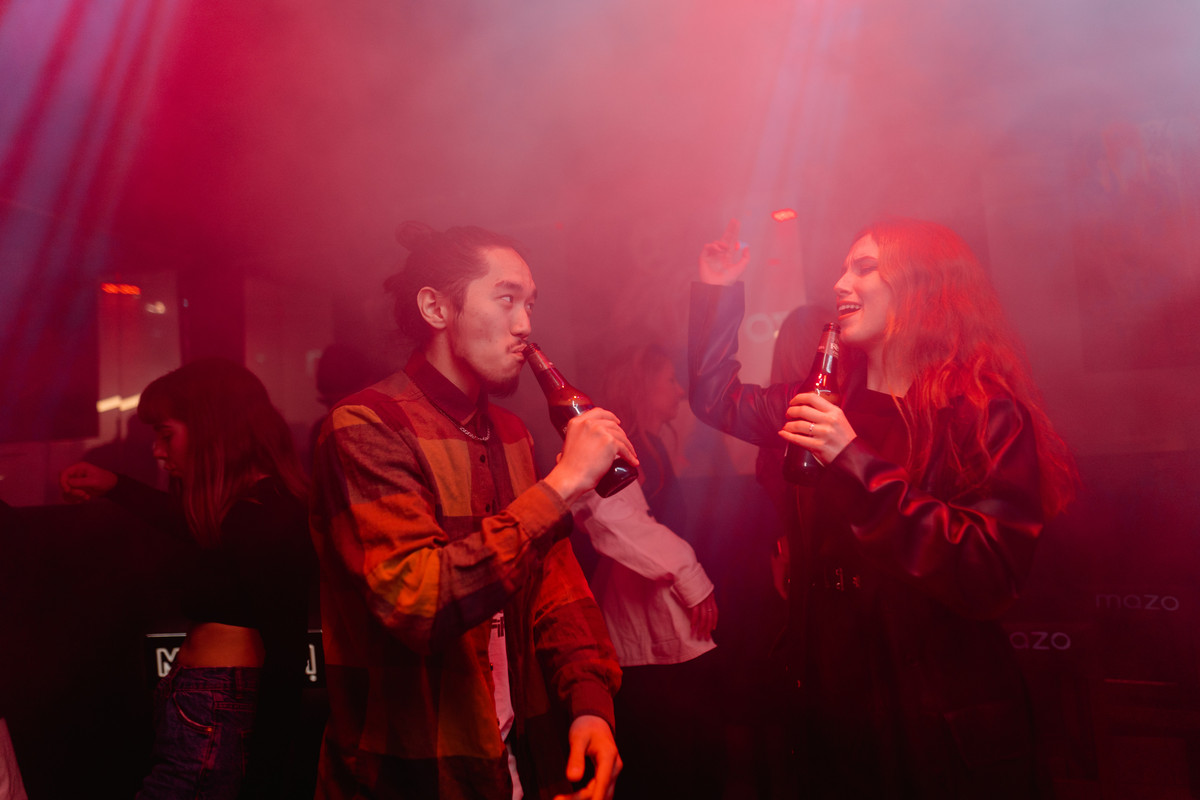 Photo: MART PRODUCTION / Unsplash.com
If you like the sound of a party, but not the idea of cleaning up, head out instead! Go to a sweaty, lively gig and serenade each other when they play your favourite song. Or dance together at a club with incredible lights and countdown to midnight before leaning in for a massive kiss. Or maybe head to a rave, dancing like no one's watching and making friends in the smoking area.
Click or tap here to discover killer New Year's Eve events
---
Map out your 2023 together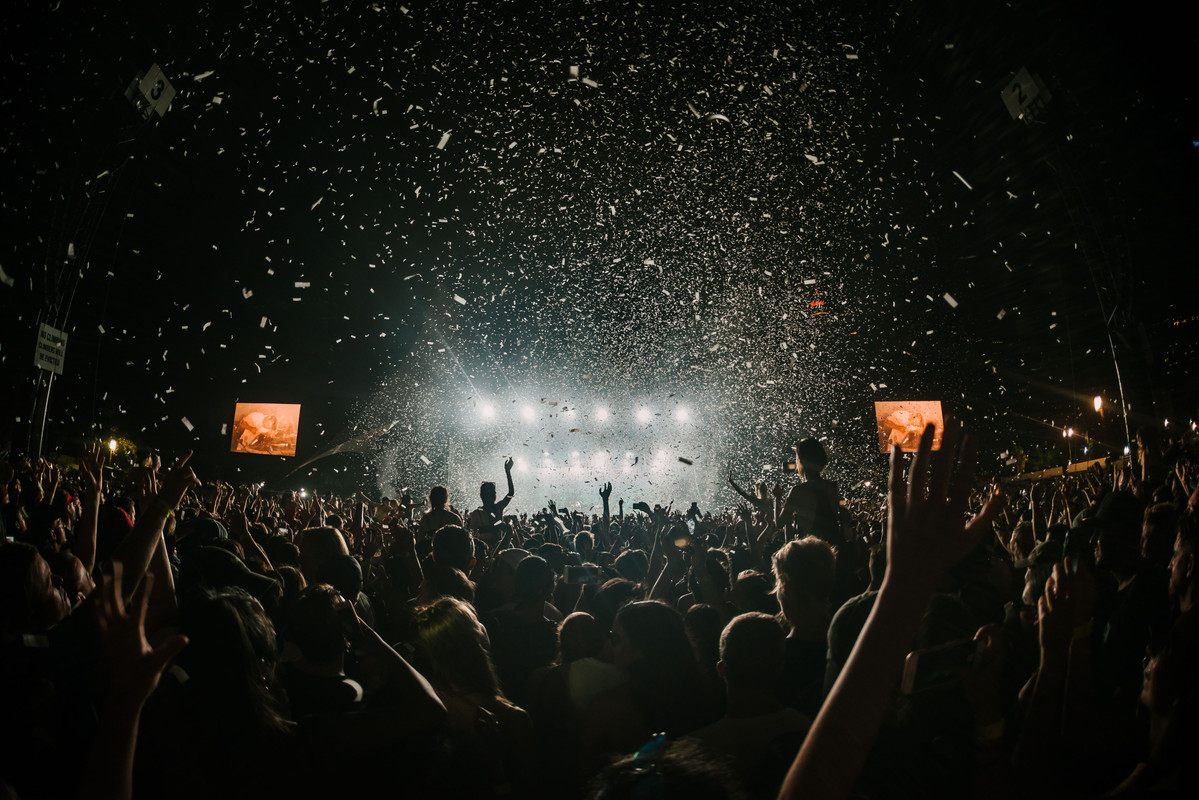 Photo: Danny Howe / Unsplash.com
Planning the year ahead can be a super romantic thing to do on New Year's Eve. Not only will you be planning your future together, but it also allows you to reflect on the past. Remember all the great memories of 2022? And just think of all those you'll craft together in 2023.
Have a discussion about personal and professional/schooling goals, resolutions, and how you can make 2023 better. Do you want to go to more music festivals? Gigs? Raves? Maybe it's time you both finally gave the theatre a whirl. Or comedy shows. Start thinking about all the thrilling adventures that await and start booking in some amazing events to hype you both up for the new year.
---
Starting the new year with someone by your side is a lovely feeling. No matter what you choose to do, you find a way to make it fun and kick off the new year with a bang. And keep in mind there's no limit to what you can do, if you want to do a bit of this and a bit of that, why not fill the whole day with thrilling activities?
Click or tap here to discover New Year's Eve events you can enjoy together
---
---
Check out our What's On Guide to discover even more rowdy raves and sweaty gigs taking place over the coming weeks and months. For festivals, lifestyle events and more, head on over to our Things To Do page or be inspired by the event selections on our Inspire Me page.


Header: Polina Tankilevitch / Pexels.com