A new annual report by USC Annenberg, a think tank that studies diversity and inclusion in entertainment, has found that women are still underrepresented and stereotyped, with non-binary people also being underrepresented in the music industry.
The annual University Of Southern California Annenberg Inclusion Initiative Report used Billboard's year-end Hot 100 chart for 2022 to uncover that, while the number of top-selling female artists in the US has increased, there are few women songwriters and producers who are making a commercial impact.
While the amount of women represented in the chart in 2022 came to a total of 30%, only 14% of songwriters were women - a decrease from 14.3% in 2021. It also found just 3.4% of the 232 producers were women - down from a 5% peak in 2019 - while only one producer was non-binary.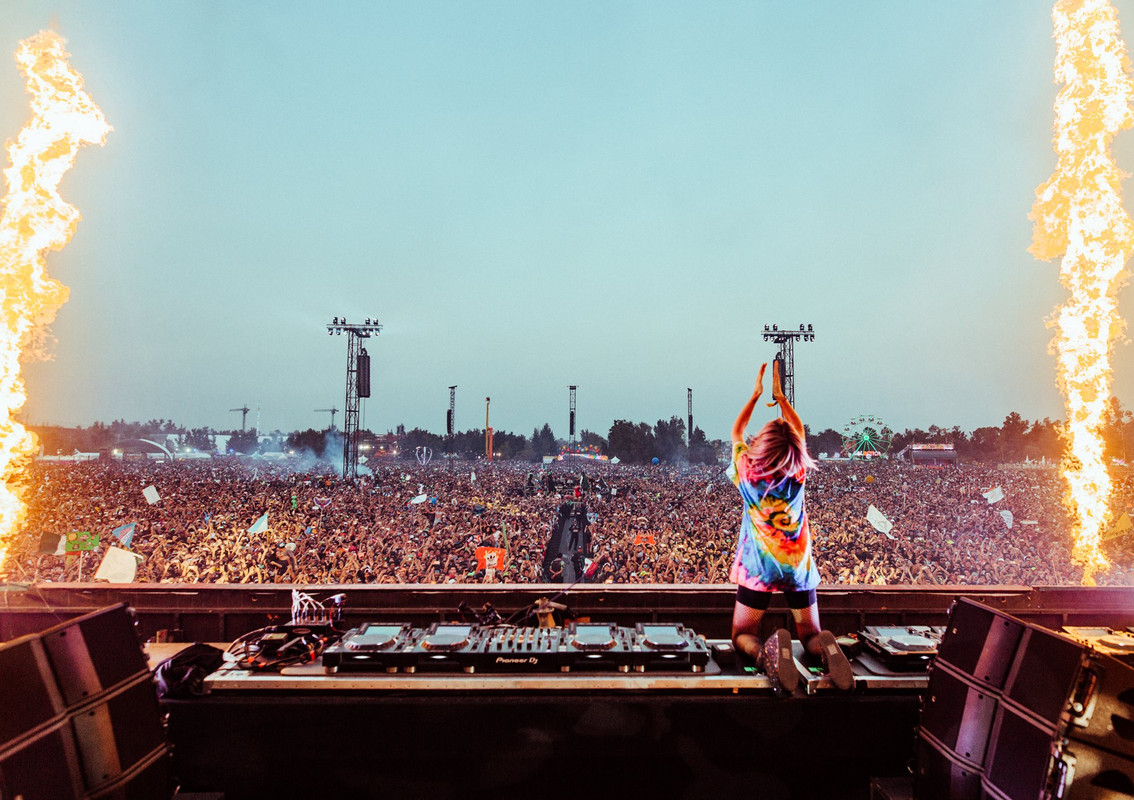 Photo: DJ and producer Alison Wonderland. Credit: Alison Wonderland / Facebook.com
Dr Stacy L Smith, who led the report, said in a statement, "Until women and men artists hire women songwriters and producers the numbers will not move. It's more than just allowing an artist to credit themselves on a song, it's about identifying talent and hiring women in these roles. That's the only way that we will see change occur."
At 30%, the number of female artists represented on the year-end chart reached an all-time high in 2022 since the Annenberg reports began in 2012. But stats for women songwriters and producers have largely remained the same over the past ten years.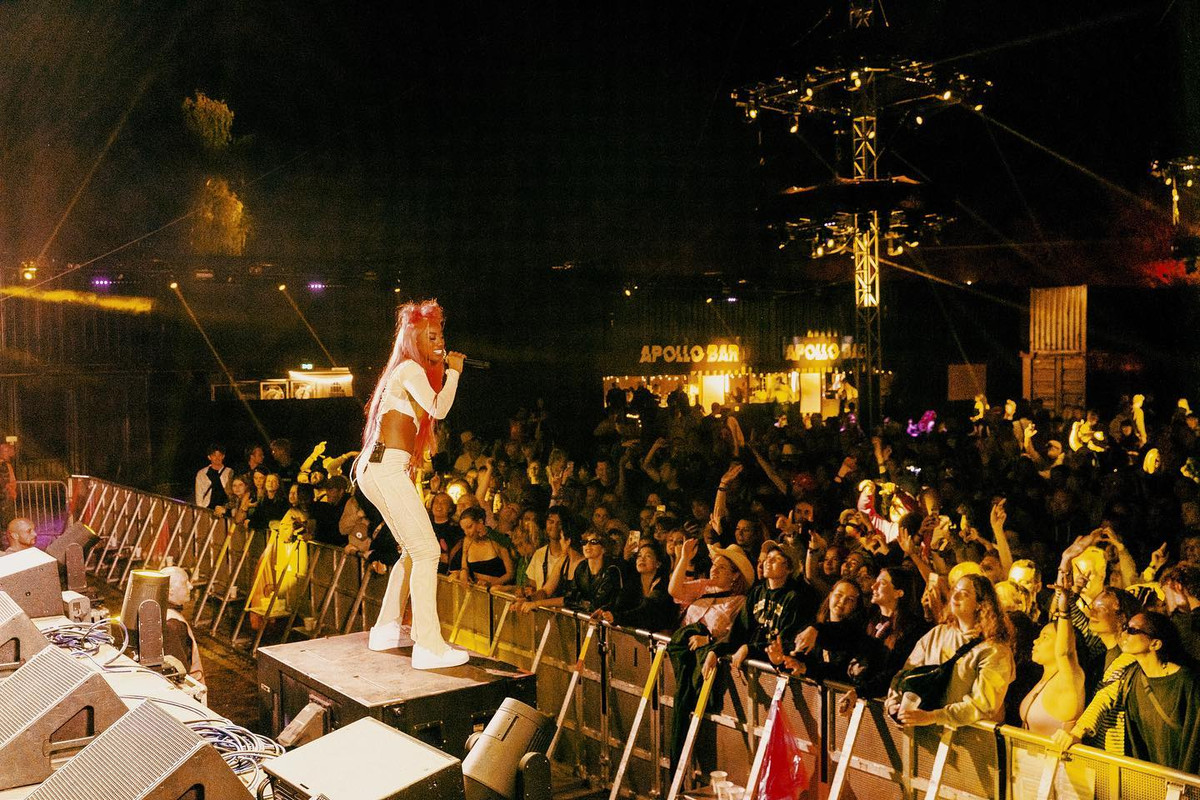 Photo: rapper Flo Milli Credit: Flo Milli / Facebook.com
Dr Smith also commented, "There is good news for women artists this year. But let's not get ahead of ourselves – there is still much work to be done before we can say that women have equal opportunity in the music industry."
The report also analysed the Grammy Award Nominees, finding that only 13.9% of individual nominees were women, with just one non-binary nominee.
The report's conclusion suggests that while women artists are climbing the charts, women behind the scenes, such as those in song writing and producing roles, still face barriers. It says, "women are stereotyped – in terms of the types of songs and genres they can create, and the roles they can play – they are sexualised, and their talents and experience are discounted." The conclusion also states that programmes that help women build experience in the industry could be key to better representation and success in music.
---
Check out our What's On Guide to discover more rowdy raves and sweaty gigs taking place over the coming weeks and months. For festivals, lifestyle events and more, head on over to our Things To Do page or be inspired by the event selections on our Inspire Me page.


Header image credit: Taylor Swift / Facebook.com