Nothing beats a proper spooky ghost story. The kind of story that makes your hairs stand on end, the kind that has you looking over your shoulder, the kind that makes you cautious about turning off the lights when you're at home - they're just brilliant.
So, with Halloween approaching, there are loads of bloodcurdling ghost tours to help add some creepiness to your celebrations. And London has the perfectly disturbing past to really freak you out. If you want to make Halloween extra eerie this year, head out to any of these killer London ghost tours. If you're brave enough!
Ghost, Ghouls and Gallows Walking Tour with Boat Ride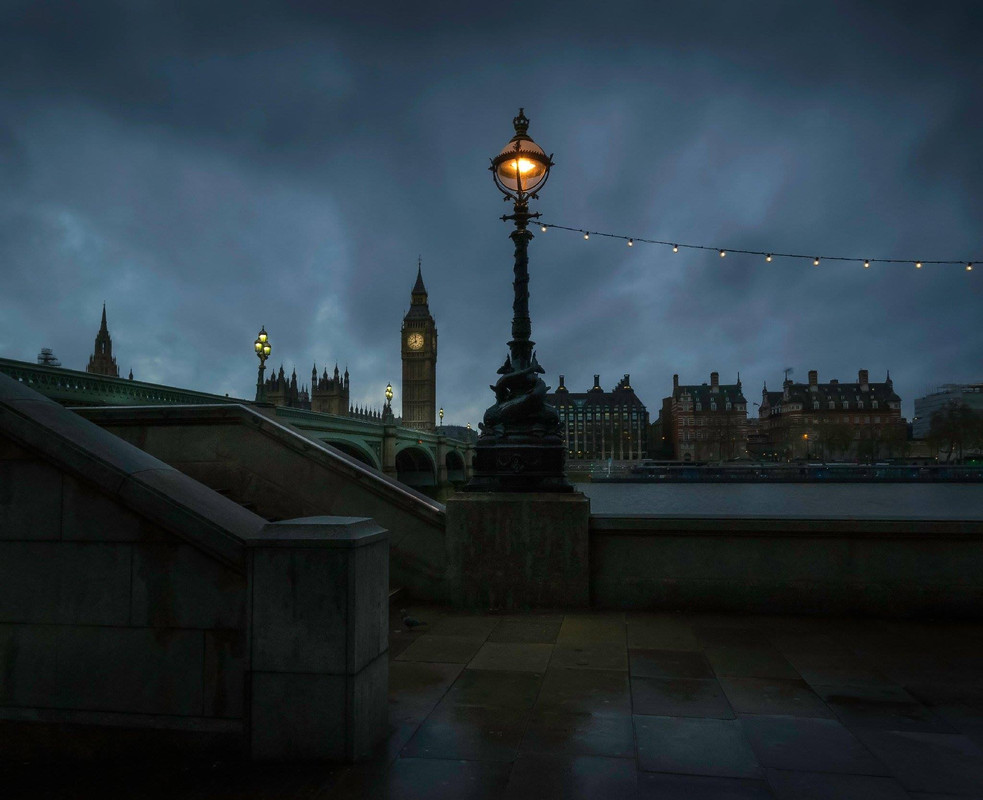 Photo: See Your City / Facebook.com
When: daily at 19:00
Where: Outside Green Park station – at the Statue of Goddess Diana
London has a dark, creepy history. And this tour by See Your City delves into it in an evening ghost tour with creepy parks, unheard-of legends told by a guide, horrific executions, and footage of ghost sightings. The walk also includes a boat tour along the Thames that allows you to see London's landmarks like never before. Check it out, if you've got the guts!
---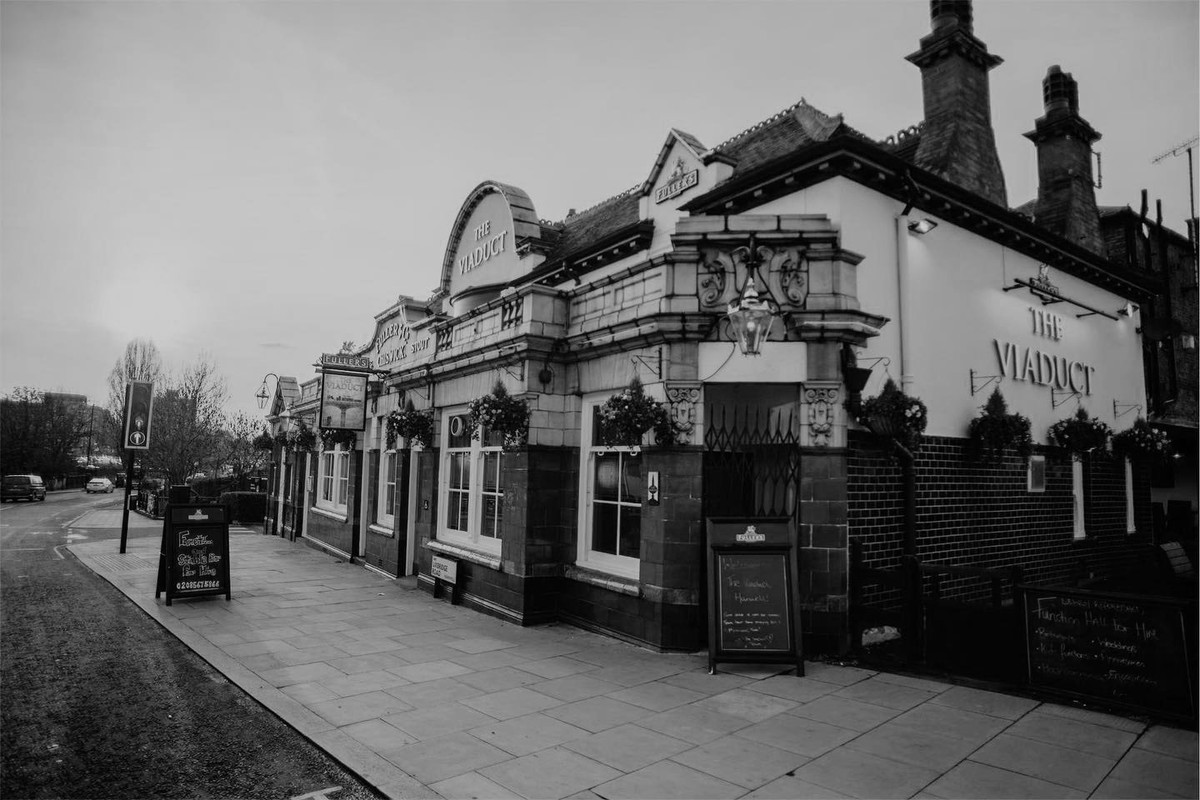 Photo: Viaduct Hanwell / Facebook.com
When: Friday 28th October 2022
Where: Barbican Station, London
We all know the move. The "let's go watch a scary movie" before slipping your arm around to comfort them at the scary bits. So this ghost walk is perfect for singletons! You and a group of other single people will embark on a tour of London's ghosts and ghouls that'll make your hairs stand on end. And as the tour's historically factual, it's got that extra spooky touch. Featuring tales of body snatchers, a visit to a plague pit, and the spot where Braveheart was hanged and quartered, it'll be terrifying. You'll also stop at three of London's most haunted pubs for some tipple!
Find tickets for Halloween Singles Ghost Walk - here
---
Ghastly Ghosts 2-Hour Walking Tour
Photo: Meet the Street / Facebook.com
When: Wednesday - Sunday: 20:00 - 22:00
Where: Outside All Hallows by the Tower, Byward Street, EC3R 5BJ
Meet The Street's Ghastly Ghosts tour takes you off the beaten path to teach you about the sinister and spooky sightings in the city. A guide will lead you down desolate alleys and dark streets, telling tales of London's disturbing history. There's no guarantee that some paranormal entity will make themselves known to you, but many people who have taken the tour have reported voices and footsteps that seem to have come from nowhere.
---
The Cloak and Dagger Tour
Photo: The Cloak and Dagger Tour / Facebook.com
When: Tuesdays, Wednesdays, Fridays, and Saturdays at 19:30
Where: The George Inn, London SE1 1NH
One of the most immersive London ghost tours, The Cloak and Dagger tour will throw you into a spooky universe using professional actors and a guide in full costume. Together you'll uncover some of the city's most vile and disturbing stories. Decidedly not for those with a weak stomach, you'll stroll the dark streets and witness the recreation of a real murder in the room in which it happened.
---
The Grimsdyke Halloween Ghost Hunt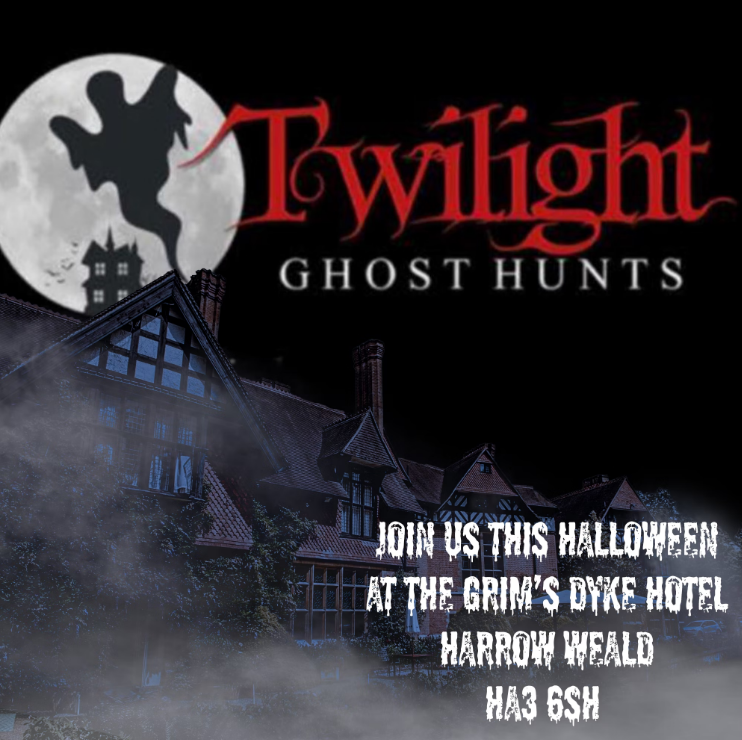 When: Sunday 30 - Monday 31st October 2022
Where: Grims Dyke Hotel And Restaurant, Harrow
If you're happy to venture out of central London to this spooky ghost hunt, you'll find yourself at a hotel with a lot of history. A monk accidentally died there in 1248, another man drowned in 1911, and several classic Hammer House Of Horror productions were filmed there. It was also used as a rehabilitation centre for women with tuberculosis and for secret military work in WW2. It's about to get super spooky!
Find tickets for The Grimsdyke Halloween Ghost Hunt - here
---
Experience The Lane After Dark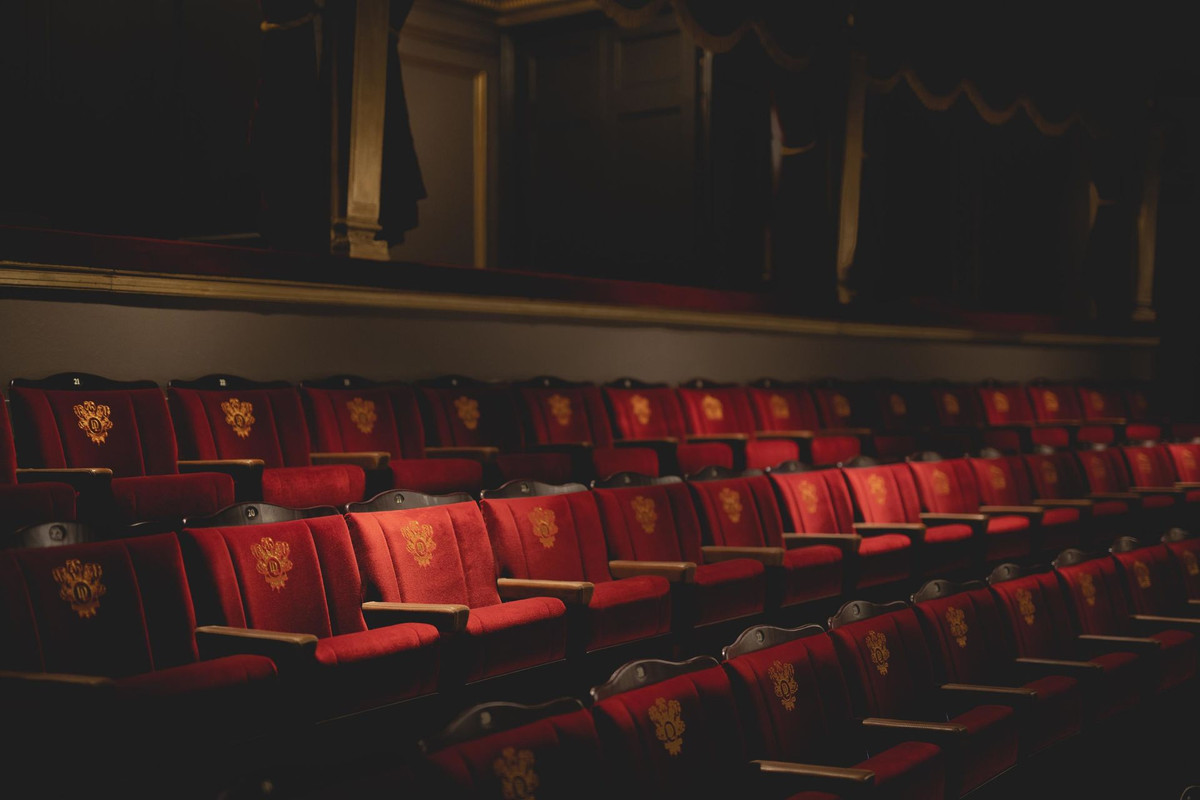 Photo: thelane.co.uk
When: 25th - 31st October at multiple times
Where: Catherine Street, London WC2B 5JF
The Lane is said to be one of the most haunted buildings in the world, known for its ghostly residents, including The Man in Grey, and was even featured on the paranormal TV series Most Haunted. So this Halloween, they're offering tours of this spooky theatre for guests who are brave enough to handle it. You'll learn of the ghostly resident's stories and the theatre itself before hearing actors tell all about their personal spooky encounters in the theatre. And it'll all kick off with a welcome cocktail to help calm your nerves!
---
The Ghost Bus Tours
Photo: The Ghost Bus Tours / Facebook.com
When: daily with multiple times to choose from
Where: depart from 8 Northumberland Avenue, London
If you fancy checking out some London walking ghost tours but aren't too keen on the walking aspect, The Ghost Bus Tours can help you out! Also great for those who aren't the best with scares, these ghost tours add a slice of humour to take the edge off. You'll drive by all of London's most iconic sights including Tower Bridge, Downing Street, Westminster Abbey, Buckingham Palace, and the Tower of London, with trained actors providing a spooky but comical experience.
---
Not for the fainthearted, these London ghost tours pack a seriously spooky punch! We bet you'll love every second, even if you have to tell yourself you're okay over and over in your head.
Click or tap here to discover more spooky tricks and treats this Halloween.
---
---
Check out our What's On Guide to discover even more rowdy raves and sweaty gigs taking place over the coming weeks and months. For festivals, lifestyle events and more, head on over to our Things To Do page or be inspired by the event selections on our Inspire Me page.