When you think of UK areas with the craziest nightlife, Bournemouth probably isn't the first that comes to mind. But, perhaps surprisingly, there are loads of Bournemouth student bars to help you have crazy nights that'll make cracking stories. And there are even more Bournemouth student clubs that'll help you do the same.
In preparation to your move to the lovely coastal town for uni, here are the best students clubs and bars that you'll be making memories and embarrassing yourself in for the next couple of years.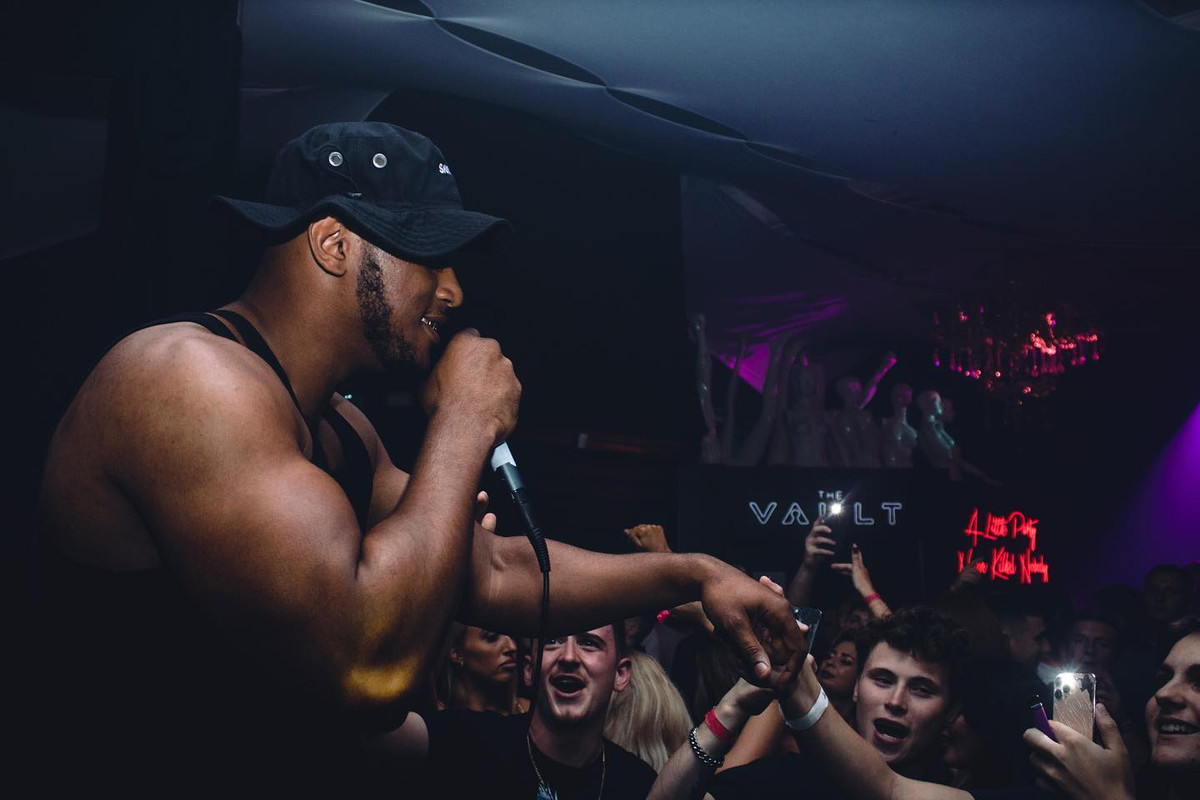 Photo: The Vault Nightclub Bournemouth on Facebook
Where: 39 Poole Hill, Bournemouth BH2 5PW
The Vault is a new nightclub in Bournemouth in an old refurbished bank vault. The club always has resident DJs banging out all sorts of tunes, including drum and bass, breaks, jungle, and garage. But if you need something smoother and more melodic, head to the RnB room. And if you're looking to populate your Insta, there are lots of neon signs and mirror rooms for impromptu photoshoots.
Find tickets for events at The Vault - here
---
Sixty Million Postcards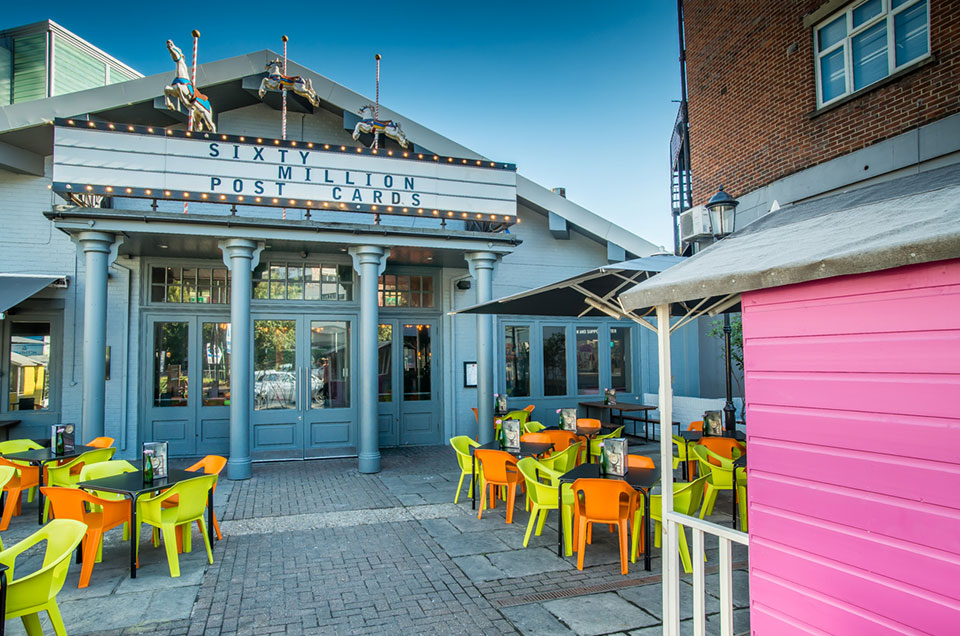 Photo: 60 Million Postcards on Facebook
Where: 19 - 21 Exeter Road, Bournemouth BH2 5AF
If the whole "glitz and glam" vibe really isn't you, we reckon Sixty Million Postcards might be more your jam. This colourful little beer garden is known for hosting Sunday quizzes, throwing the odd themed party, and keeping punters happy with a menu of delicious drinks and food. On Tuesdays, they offer two-for-one burgers, and Wednesdays are all about the two-for-one wings. We'll move on now because we've made ourselves hungry.
---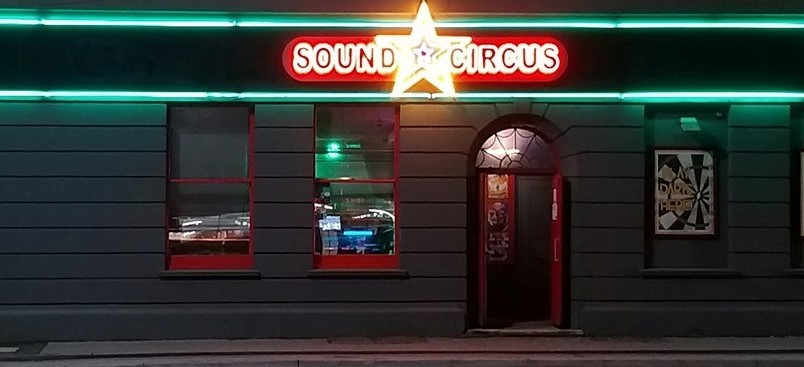 Photo: Sound Circus Alternative Bar on Facebook
Where: 140-142 Holdenhurst Road, Boscombe, Bournemouth BH8 8AS
Finding a good bar or club can be tricky when your Spotify is overflowing with metal, punk, rock, and indie tunes. But if that sounds like you, Sound Circus might be the best of Bournemouth's student bars. Expect tunes form artists such as Beartooth, Paramore, Green Day, My Chem, Pvris, BMTH, Arctic Monkeys, Yonaka, and Good Charlotte. Drinks are also super cheap, so it's perfect for skint students.
---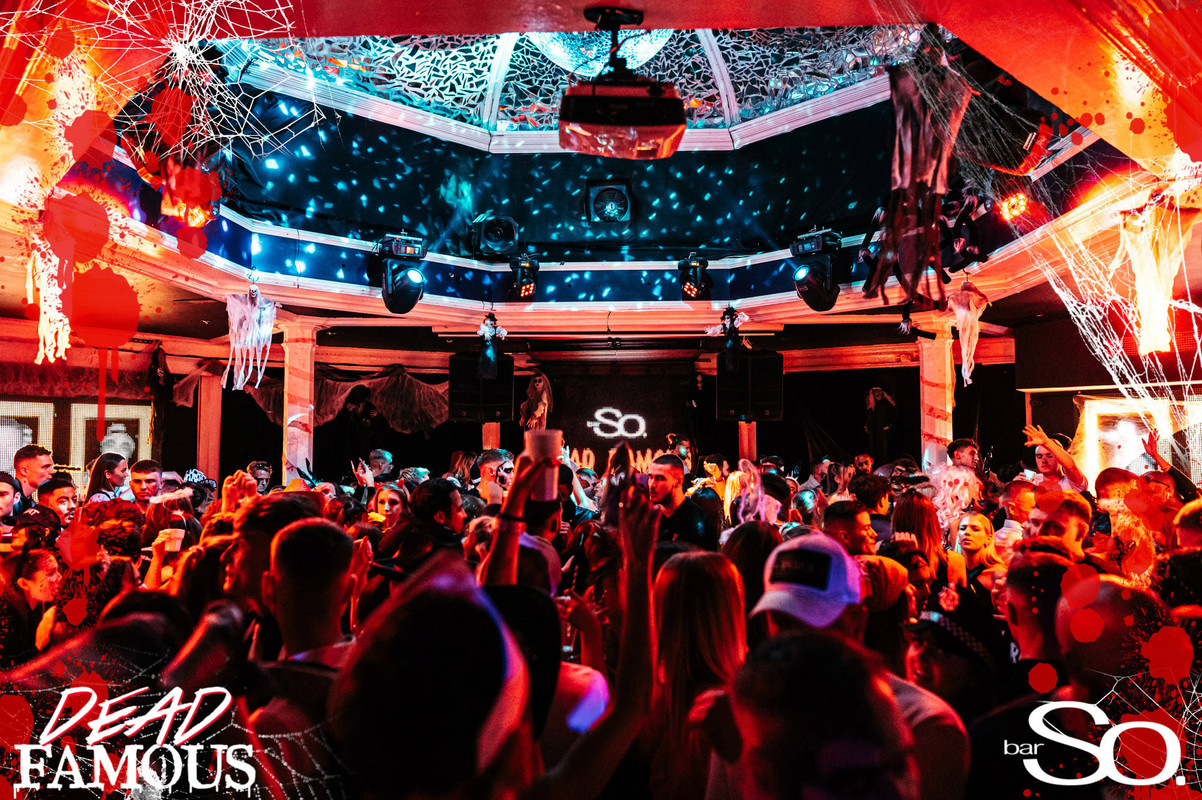 Photo: Bar So on Facebook
Where: Exeter Road, Bournemouth BH2 5AG
Open daily, Bar So is the best of Bournemouth's student clubs for a party. Hit the dancefloor and get lost in the music beneath the disco ball. When you get a bit hot, pop out to the outdoor terrace. You don't need a fat bank account for a good night out at Bar So either. Get down on Friday before 9 to enjoy £20 cocktail trees, two for £5 tequila, and prosecco for £3.50.
Find tickets for events at Bar So - here
---
DYMK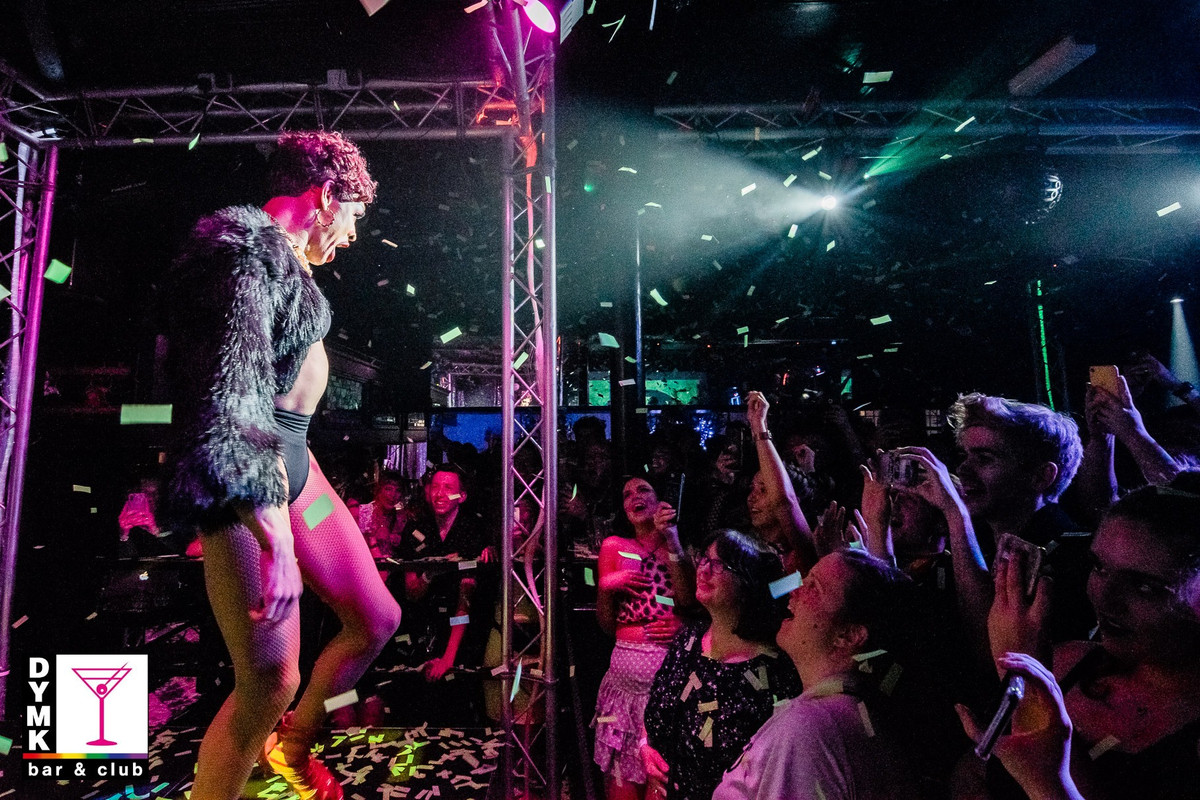 Photo: DYMK Bar & Club on Facebook
Where: 31 Poole Hill, Bournemouth BH2 5PW
DYMK is an award-winning LGBTQ+ bar. So naturally, there are plenty of drag artists. You can also expect DJs, an impressive range of drinks, and a heated smoking area. Have a couple vodkas to pluck up the courage to lip sync for your life on the last Friday of every month. Winners get free drinks and prizes!
---
Photo: Revolution Bars on Facebook
Where: 163-167 Old Christchurch Rd, Bournemouth BH1 1JU
Here's your new favourite bottomless brunch spot for uni… maybe even your new favourite bar full stop! Revolution stays open late and has a 2 for £10 happy hour on cocktails Sunday - Friday. Revolution also opens at 12 pm, so if a midweek lecture ends early, you can meet a friend for a catch up over one of their many cocktails.
Find tickets for events at Revolution - here
---
Spoons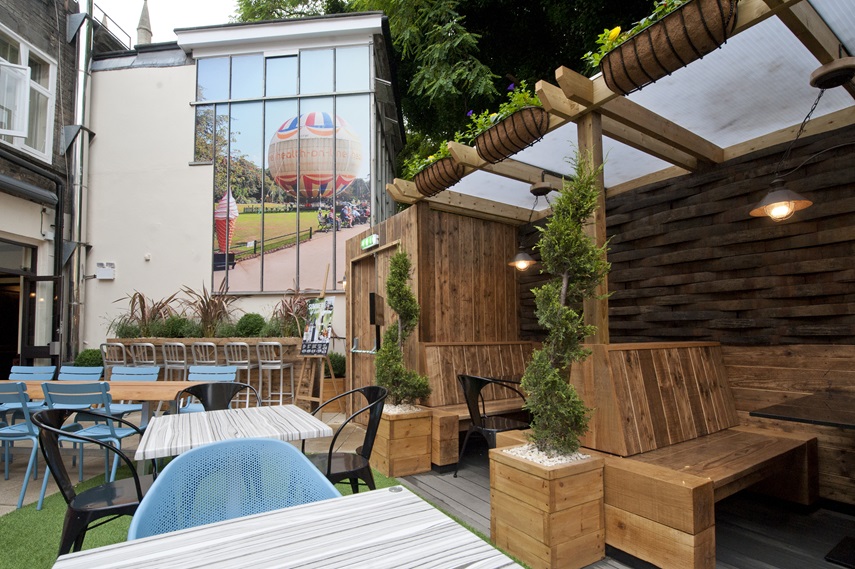 Photo: The Moon In The Square, JD Wetherspoon
Where: multiple locations in Bournemouth
Doubt this one needs much of an explanation, but if you need one, here it is - Cheap. Drinks. That's it, really. There are three Wetherspoons to choose from in Bournemouth, and they're all perfect for those times when you're desperate to get out but the threat of going into overdraft is very real.
---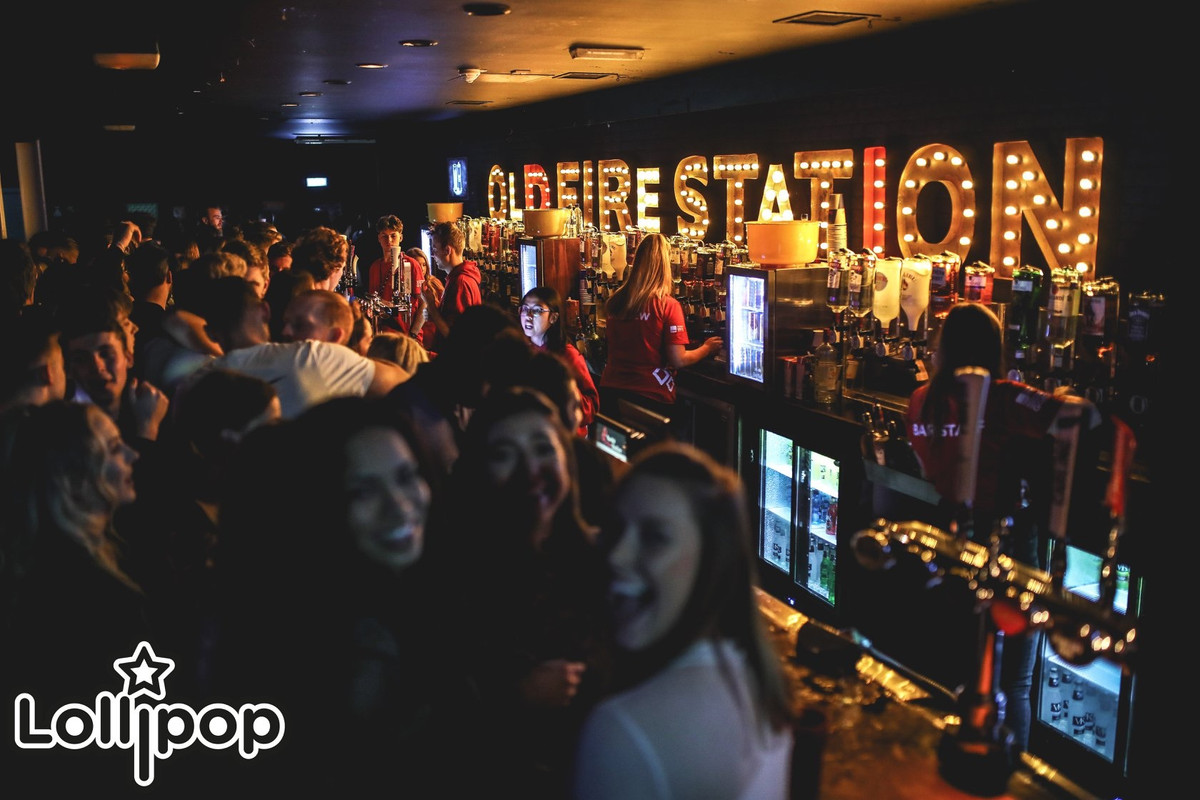 Photo: The Old Fire Station on Facebook
Where: 36 Holdenhurst Road, Bournemouth BH8 8AD
The Old Fire Station is Bournemouth University's student union nightclub. They have loads of events on such as live music, freshers events, comedy, and club nights with themes such as indie, ABBA, and silent discos. Music is varied with genres including indie, hip hop, pop, RnB and more, and of course there are student drink deals!
Find tickets for The Old Fire Station - here
---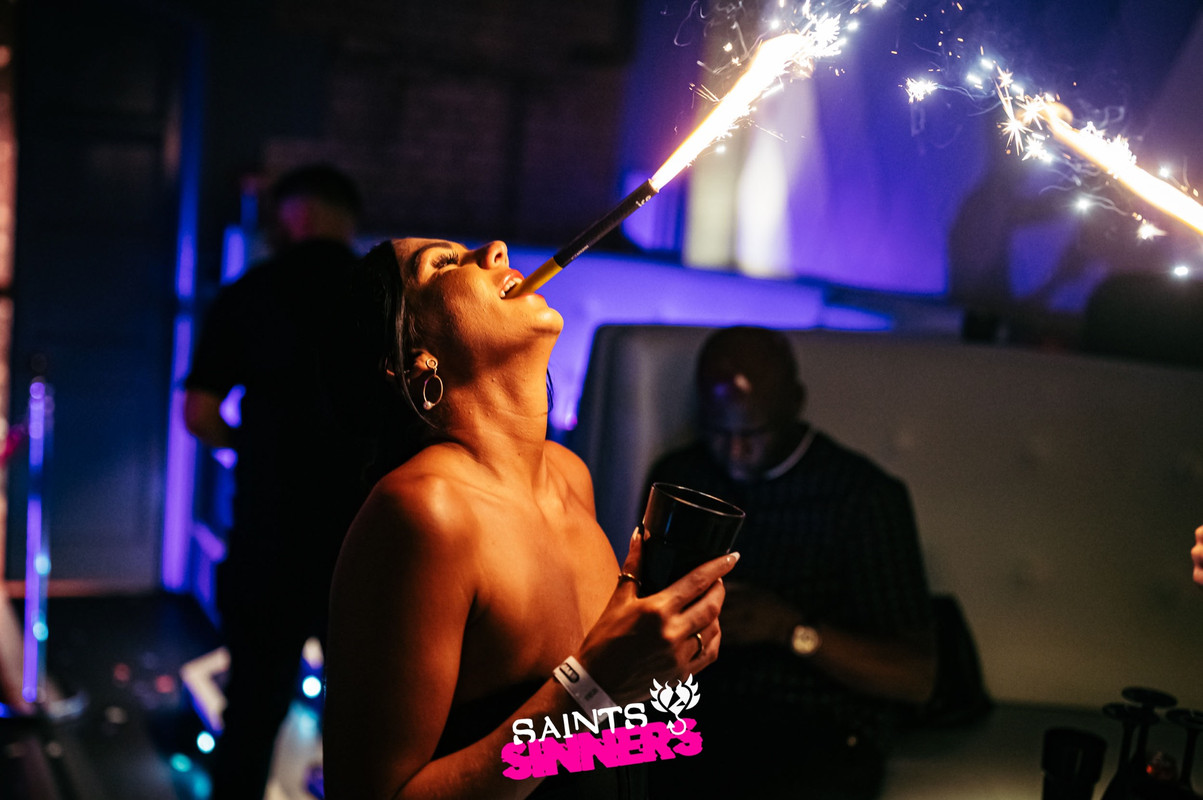 Photo: Halo Bournemouth on Facebook
Where: The Church, Exeter Road, Bournemouth BH2 5AQ
Voted Best Club three years in a row, Halo brings all sorts together to create an unforgettable night out. Past events have seen dancers, magicians, fire breathers, and snake charmers. To make the most of your night while spending as little as possible, download the app for deals such as free entry, £2.50 vodkas and energy drink, and access to exclusive events.
Find tickets for events at Halo - here
---
See? What did we tell you? Bournemouth student clubs are perfect for a hectic weekend out. And Bournemouth's student bars are waiting for you with delicious food, a chilled atmosphere, and great drink deals. It's gonna be a messy but beautiful couple of years!
Click or tap here to kick off freshers the right way at some killer Bournemouth events.
---
---
Check out our What's On Guide to discover even more rowdy raves and sweaty gigs taking place over the coming weeks and months. For festivals, lifestyle events and more, head on over to our Things To Do page or be inspired by the event selections on our Inspire Me page.


Header: Bar So on Facebook