Spotify Wrapped for 2021 has finally landed and it'll either be an exciting time or a dreaded one depending on your listening habits. For some reason, it's so intriguing to see what we've been spinning across the year and comparing it to our friends. It can make for mockery, show you how much of a stan you've been of a particular artist and maybe even show you that your taste drastically needs an update.
We thought we'd share some of our Spotify Wrapped results from this year for you to pick through. Who are we obsessing over? Have we fallen victim to having a joint account? You can judge our respective tastes for yourself, how did yours come out?
Matty, Content Writer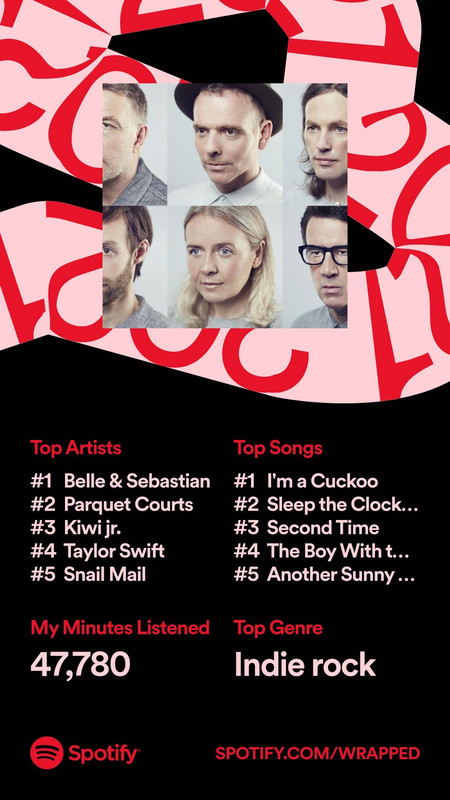 If you can't tell just from a glance, it's pretty obvious that Matty is a huge Belle and Sebastian fan with them being his #1 artist and having 4 of his five top songs belonging to the band.
---
Dale, Content Creator
Dale has managed to listen to a lot of Chamber Psych, the mystery genre that confused a lot of people in last year's Wrapped. It's one of the vaguest genre titles ever and we're still not really sure what it is but it usually involves guitars and some alternative experimentation. If you are a Chamber Psycher let yourself be known.
---
Jamie, Marketing Director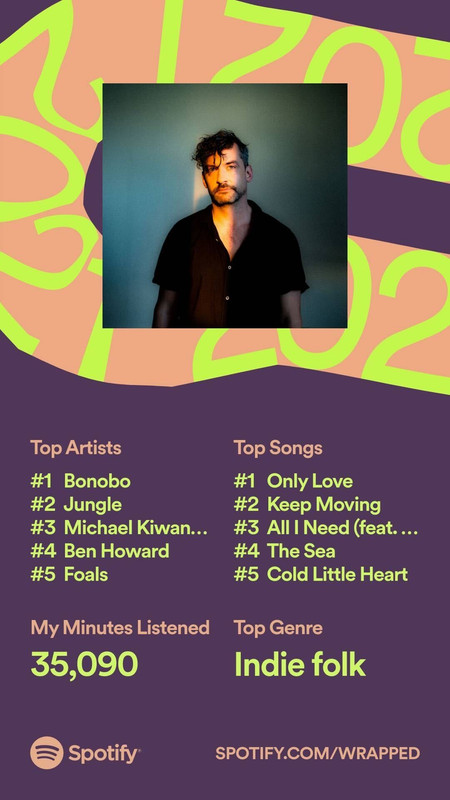 Jamie has listened to a lot of music this year and has been switching between more intimate and direct singers such as Ben Howard and Michael Kiwanuka and more dance-orientated artists such as Jungle. Even Foals are heavily influenced by dance music despite being one of the UK's top Rock bands.
---
Terry, SEO Manager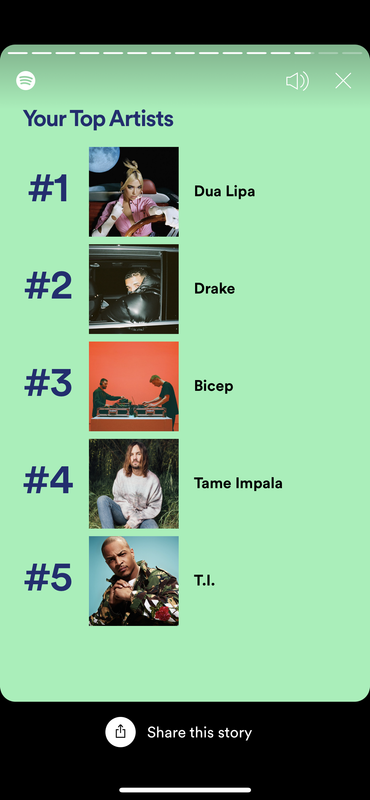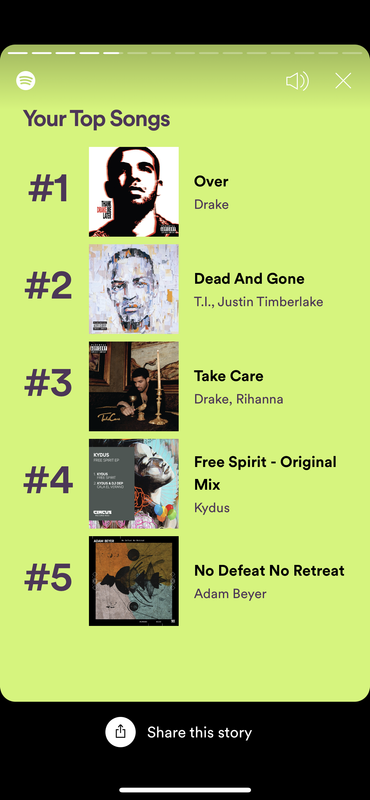 Terry has found himself drifting from mainstream pop artists such as Dua Lipa to heavyweights in other genres such as Drake, Bicep and Tame Impala. Put it this way, Terry has got range.
---
Liam, Digital Content Producer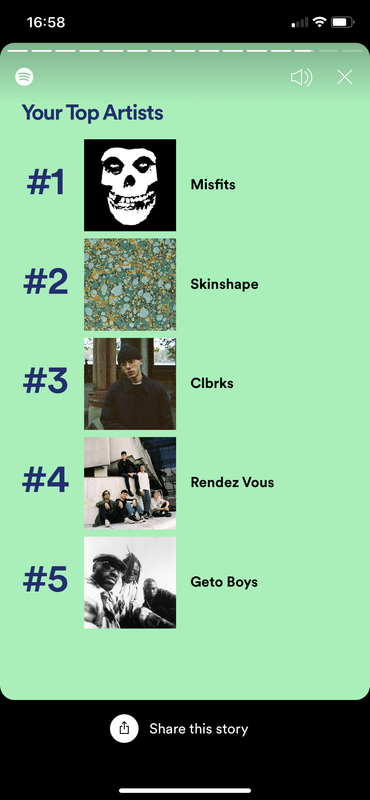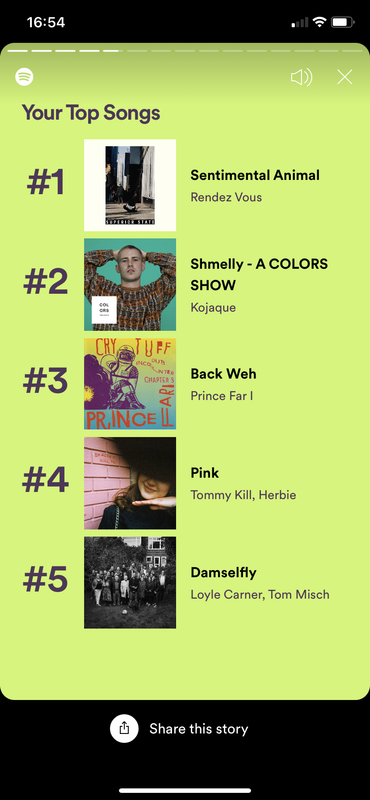 Liam has been going through a mix of Misfits, Skinshape, Geto Boys and more in 2021, with Sentimental Animal by Rendez Vous, in particular, having the repeat button pressed frequently. You'll also find Loyle Carner creeping into his top 5 songs with Damselfly, one of the highlights from his debut album.
---
Pippa, Social Media Manager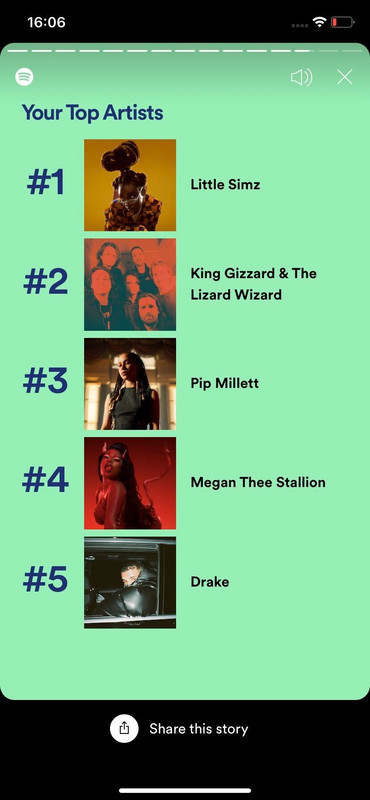 Pippa has been playing a lot of Little Simz, whose record 'Sometimes I Might Be Introvert' is easily one of the best of the year and will definitely dominate AOTY lists. Psych Rock gods King Gizzard & The Lizard Wizard also took up a lot of her time whilst the phenomenal Megan Thee Stallion is also one of Pippa's most played after releasing another amazing album.
So how did we do? Feel free to share the love or give us a grilling about our Spotify Wrapped this year. how does it compare to yours?
---
If you're looking to see some of your favourite artists next year head to our Live page. If you want to catch them at a festival then check out our Festival Finder.
Header image credit: Spotify and Altwire.Net