The posters have been appearing around Manchester for a few weeks now, accompanied by the odd, mysterious social media post.
Now we finally understand what Escape to Freight Island is all about, and boasting a 1970s New York-inspired roller disco and a hidden audio bar (which will transform into a karaoke venue called 'Queen Samantha's'), it's shaping up to be a one-of-a-kind destination for Manchester.
Fronted by veteran Manchester DJs Luke Cowdrey & Justin Crawford (The Unabombers), alongside Gareth Cooper of Festival No.6, events veteran Jon Drape of Engine No.4 (Parklife, Kendal Calling, Bluedot) and Dan Morris (Albert Hall and Gorilla), the urban market-cum-arts-and-music-space is backed by a formidable team.
(This embedded post has since been removed)
Located on Baring Street within Depot Mayfield, home to the Warehouse Project and part of a £1.4bn regeneration scheme, the outdoor complex will combine live music with food trucks, unique bar spaces, immersive art projects and 'festival takeovers', taking inspiration from Tivoli Gardens in Copenhagen, Coney Island in New York and Grand Central Market in Los Angeles.
Speaking to Skiddle, Luke Cowdrey said: "When me and Justin joined the project we didn't just want to do another street food market, we wanted to do something with bollocks and effervescence.
"The music, events and cultural side is going to be absolutely central to it. Once we get back to some level of normality there'll be bands, DJs, artists, a radio station and festival takeovers - from the likes of We Out Here festival, Festival No.6, Love International and others.
"The reason we reference Coney Island is because it's an urban go-to-place for everyone in New York. This isn't going to be about local lads doing shots of tequila, it's going to have more depth than that. Escape to Freight Island is going to be a game changer, and most importantly to me, it's going to have soul."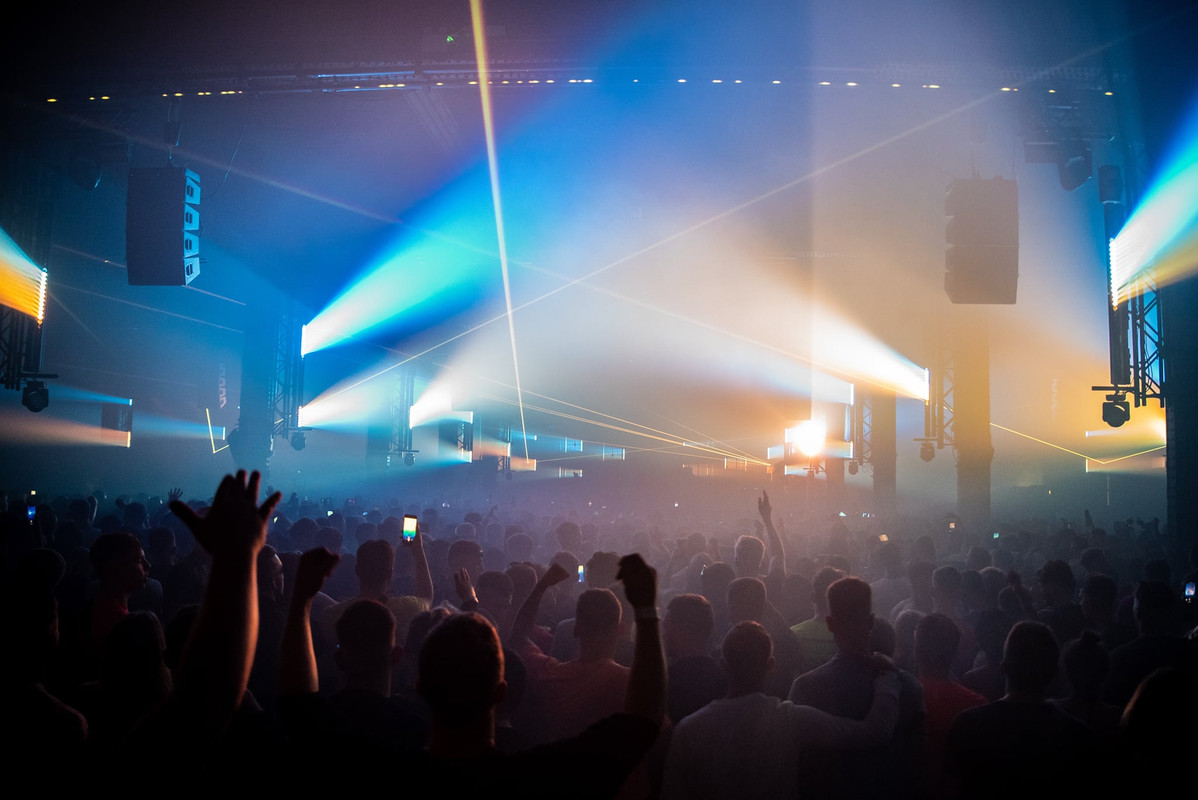 Escape to Freight Island is located within Depot Mayfield, home to the Warehouse Project
Cowdrey has some history in this location, having put on what is widely considered to be the party of 2019, when HOMOBLOC hit Depot Mayfield in November.
Launching in mid-July, Escape to Freight Island will tentatively open (due to COVID-19) with a 'Safe + Social Manifesto' and a limited capacity of 600, expanding to 2,500 people when fully open further down the line.
You can find out more about Escape to Freight Island here.