Introducing our latest album review and recommendation feature...
Produced on a quarterly basis, Skiddle's album roundup will include a selection of five of the best and most eagerly anticipated full-length records, either already available for consumption or due for imminent release in 2021.
Nominated by members of the Skiddle team, each choice will be accompanied by a short, concise and snappy write-up, consisting of a little backstory about each of the artists mentioned, and what you can expect from the records in question.
We'll also provide some suggestions of other bands, DJs, musicians and solo artists, relevant to our choices, that we think you might want to check out, as well as picking out the best bangers and anthems, and the most beautiful pieces of music from each of the albums already published.
So, without a further ado, we present to you our lovingly curated top five records list, that, in our opinion, you really need to be aware of in the first quarter of 2021...
Shame // Drunk Tank Pink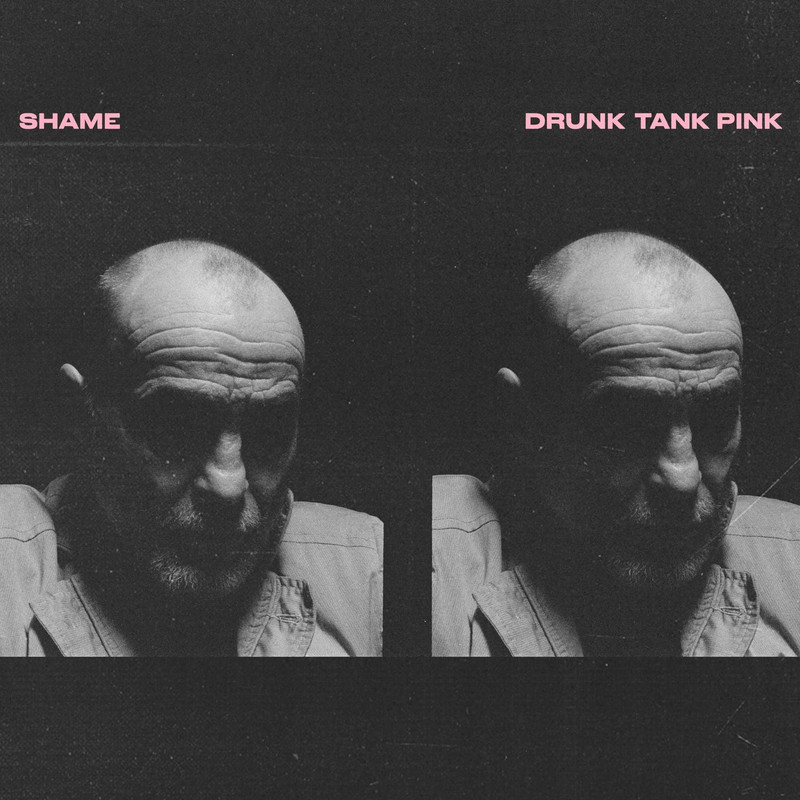 Image credit: Shame / Facebook
Released: 15th January 2021
London post-punk outfit Shame have recently returned to the fore, issuing their long-awaited, stonking follow up to 2018's critically acclaimed debut album - Songs of Praise.
A far more complex and considered document, 'Drunk Tank Pink' mirrors the sentiments of a young and maturing collective, struggling with notions of identity in the aftermath of an extremely successful first release.
Effortlessly ebbing and flowing from track to track, flitting between emotions of angst, isolation, confusion and calm, the ambitious record is a dynamic and thoroughly captivating body of work. One that will no doubt make a lot of peoples end of year lists.
A befitting release to accompany these uncertain and distressing times.
For Fans of: The Fall, Fontaines D.C, Viagra Boys, Protomartyr
Skiddle's top tracks: Snow Day, March Day, 6/1
-
Bicep // Isles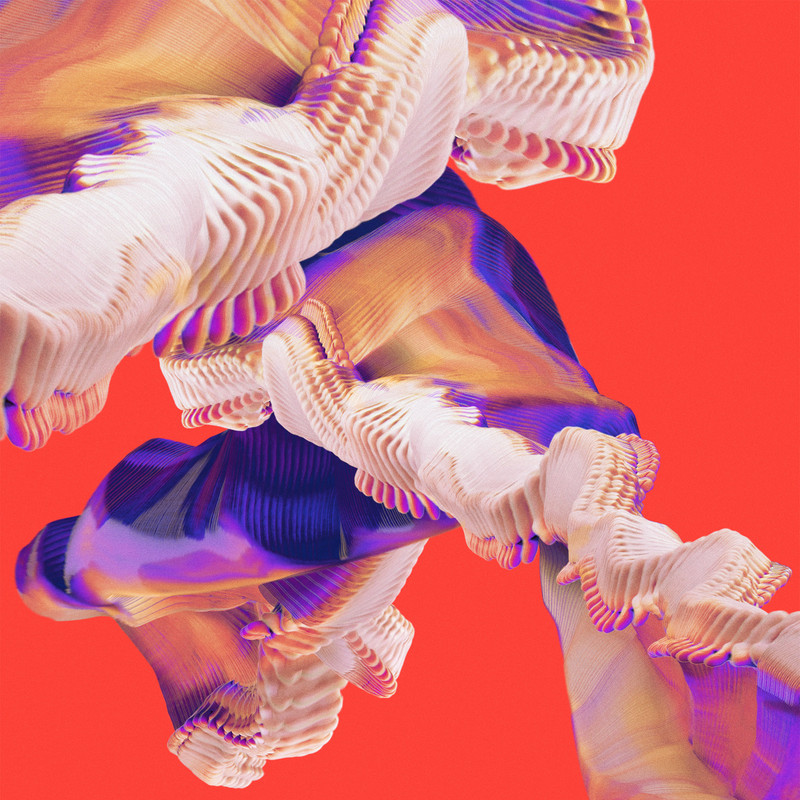 Image credit: Bicep / Facebook
Released: 22nd January 2021
Northern Irish house duo, Bicep should be no strangers to fans of dance music, having basically dominated every club, festival stage and music chart across the globe for the past few years.
Following on from 2017's self-titled album, Bicep's latest record - 'Isles', is an exceptional 49-minute portfolio of electronic music, tailored specifically for housebound listening.
Similar to the pairs debut, brimming with that signature euphoric and spacious sound we've all come to love and recognise Bicep for, the new record will still have you daydreaming and pining for those special moments at live events, although certainly more subdued.
If you're looking for accessible, minimalist and atmospheric house music, 'Isles' is definitely worth checking out. A record perfectly attuned to lockdown.
For Fans of: Burial, Aphex Twin, Lindstrøm, George Fitzgerald
Skiddle's top tracks: Apricots, Atlas, Sundial
-
Slowthai // Tyron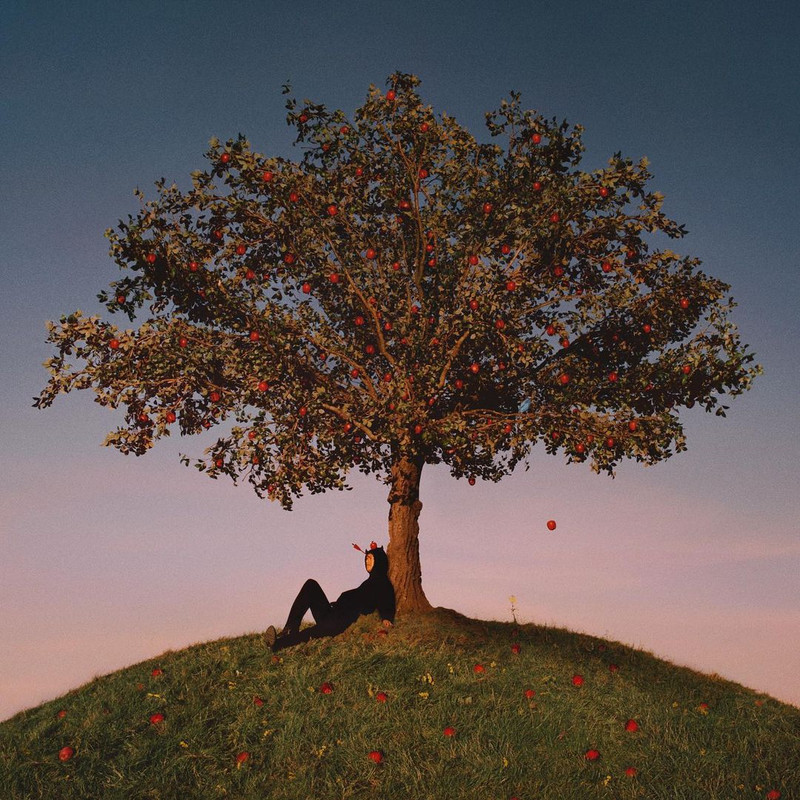 Image credit: Slowthai / Facebook
Release date: 5th February 2021
One of the UK's most controversial, anarchic and exciting musical figures, punk-rap star Slowthai is set to release what is yet another highly-anticipated record in the first quarter of 2021.
'Tyron', the second album from the notoriously brazen Northampton rapper, real name Tyron Kaymone Frampton, looks set to be a big one. Looking to out do the astounding success of 2019's 'Nothing Great About Britain', Slowthai's Mercury Prize nominated debut, the album will see guest features from the likes of renowned producer James Blake, grime king Skepta, Dominic Fike, Denzel Curry, Mount Kimbie, Deb Never and more.
He's been quoted saying 'Tyron' contains some of the best music he's ever produced, showcasing his eclecticism with a range of hard and soft tracks for us all to get stuck into. We are seriously hyped for this one.
Check out the video for 'Mazza', the latest single from the forthcoming album, with guest vocals from A$AP Rocky, below.
For Fans of: Skepta, Sleaford Mods, A$AP Rocky, Milkavelli
-
Arlo Parks // Collapsed In Sunbeams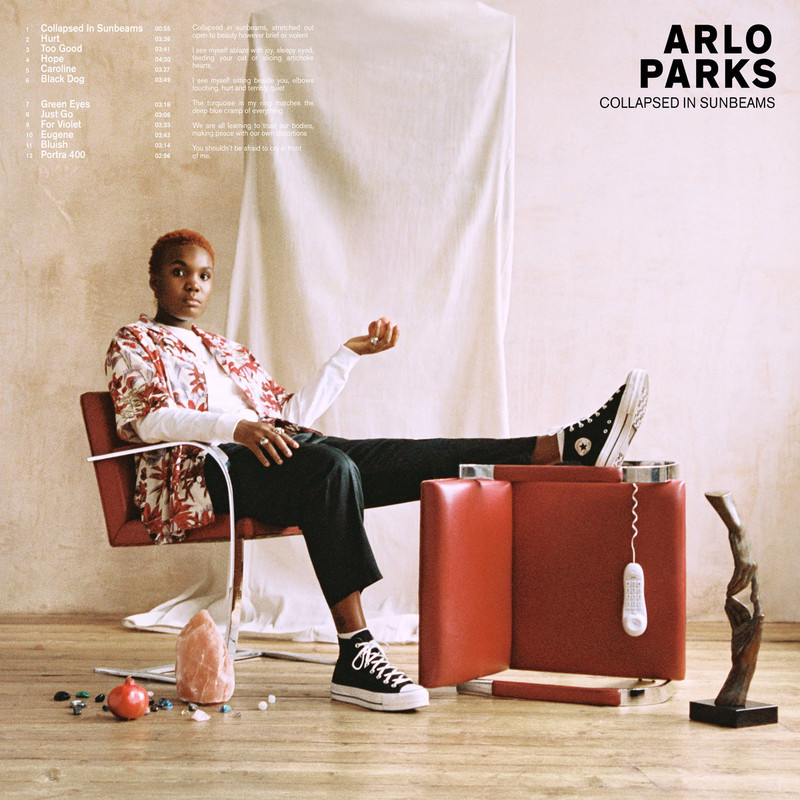 Image credit: Arlo Parks / Bandcamp
Released: 29th January 2021
Arlo Parks is quickly establishing herself as a household name on a global scale, and for all the right reasons.
The widely adored poet, singer and songwriter, who's fans include notable names the likes of Jools Holland, Lilly Allen, and Killing Eve actress Jodie Comer, has been captivating audiences with her delicate, hip hop inspired brand of soul music since the release of her first single - 'Cola', back in 2018.
Releasing her second album 'Collapsed In Sunbeams' today (Friday 29th January), already receiving rave reviews across the board, the record is a timely anthology, recalling past experiences and stories of depression, pain and emotional suffering that ultimately end in hope and positivity.
A record that many of us will undoubtedly identify with, 'Collapsed In Sunbeams' is like an old friend you can always rely on when things get heavy.
For Fans of: Solange, Frank Ocean, Deb Never, Maye
Skiddle's top tracks: Black Dog, Caroline, Eugene
-
Kings Of Leon // When You See Yourself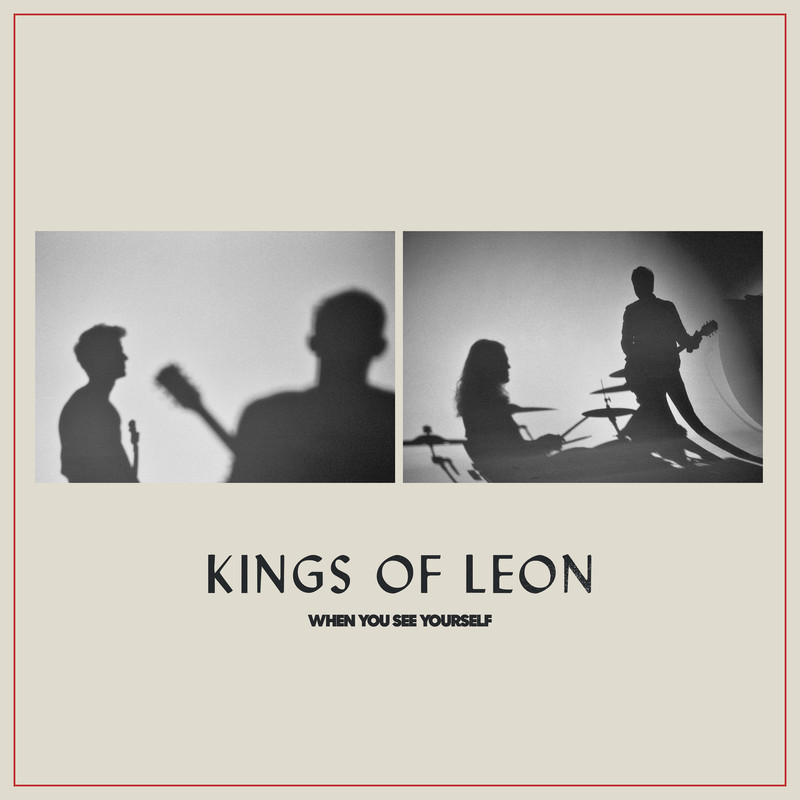 Image credit: Kings Of Leon / Rough Trade
Release date: 5th March 2021
World-conquering, Nashville rock outfit, The Kings Of Leon have recently announced plans to release a seventh studio album this March - 'When You See Yourself'. The LP is the band's first release in almost five years, succeeding 2016's chart topping album - 'Walls'.
Issuing two new singles from the record this month, 'The Bandit', which has already accumulated over four million streams on Spotify alone, and '100,000 People', the band broke the news of the upcoming album by sending a T-shirt mailer out to fans containing the albums track listing and some of the lyrics.
Featuring the groups customary rhythmic guitar lines, driving drum beats and sing-along anthemic choruses, not forgetting the unmistakable wailing vocals of frontman Caleb Followill, the tracks signal more of what's to come from the upcoming, long-overdue record.
Check out the video for 'The Bandit' below...
For Fans of: The Killers, The Black Keys, Thin Lizzy, The Rolling Stones
Header image credit: Arlo Parks, Facebook / Slowthai, Facebook / Bicep, Dan Medhurst