Skiddle Venue Spotlight highlights some of the best venues from the UK and beyond and this time we're looking out at the glorious White Isle of Ibiza. There are so many clubs on the island that ravers flock to year on year and with the 2022 season currently in full swing we thought we'd look at some of the very best.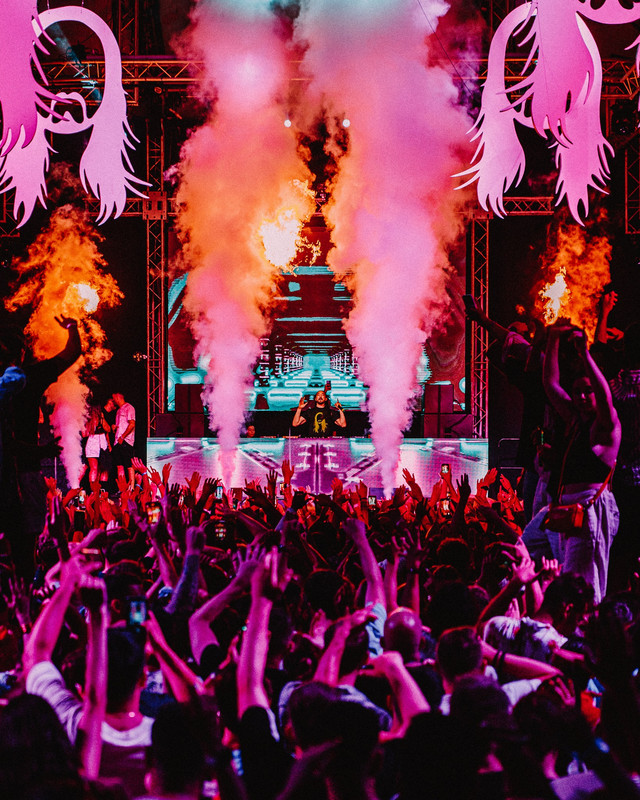 Image credit: Amnesia (Facebook)
Starting out its life as a venue in the 1970's, Amnesia's reputation and respect in Ibiza cannot be understated. It was influential in establishing the Balearic Beat, the sound now most closely established with the island. Growing and growing in stature, it has welcomed in the very best DJs in the game and some unbelievable celebrity guests.
Find tickets for events at Amnesia - here
---
Another nightclub that is one of the oldest in Ibiza, Pacha is a haven for good times. A pioneer of Ibiza's clubbing culture, you cannot claim to have experienced the very best places on the island without visiting this huge venue. Pacha will always have an enduring influence on its surroundings.
Find tickets for events at Pacha - here
---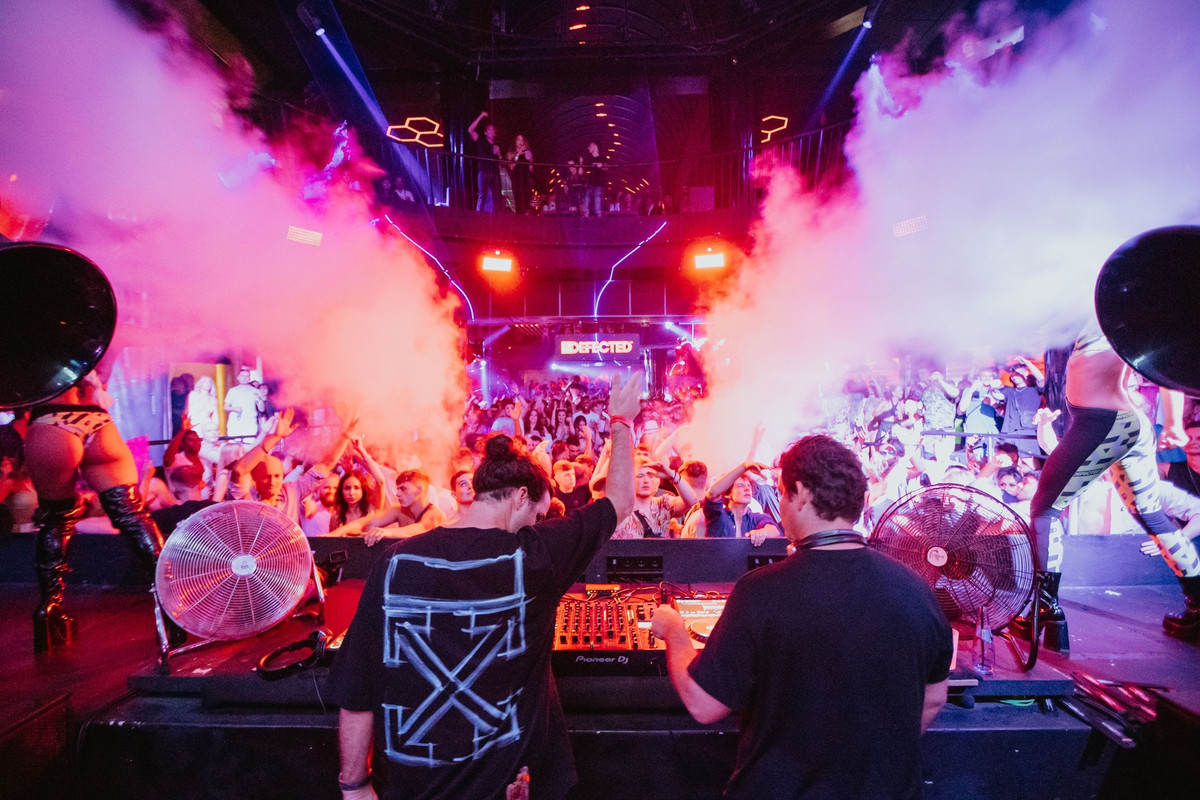 Image credit: Eden Official Fan Page (Facebook)
Eden is the place you want to go to for all thing electronic music in Ibiza. Renowned all across the world for the way it holds the torch for the genre, the club nights here are held in the highest regard. Founded in 1999, it had a complete refurb in 2013 which gave it one of the best sound systems you'll find anywhere.
Find tickets for events at Eden - here
---
Ibiza Rocks has been an iconic landmark since 2008 and the resort-style hotel has put on some absolutely wild parties in the past. Their pool parties are infamous and have featured the likes of Craig David in the past. This summer Fatboy Slim, Nathan Dawe and Becky Hill are all due to play too.
Find tickets for Ibiza Rocks - here
---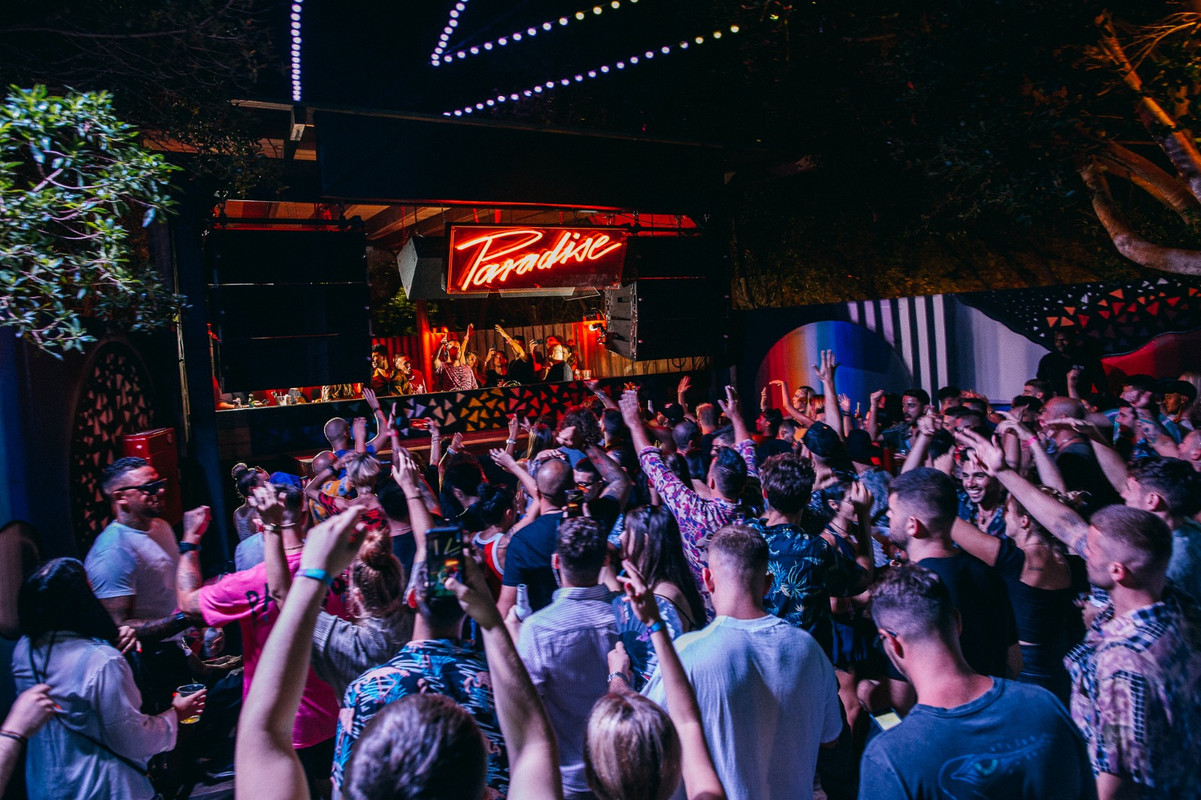 Image credit: DC10 (Facebook)
DC10 may not sound as though it is the most glamorous club in the world, with it being a small farmhouse situated at the end of an airport runway but it could well be one of your favourite finds. With an iconic Monday day party called Circoloco, it is known as a whirlwind of hedonism.
Find tickets for DC10 - here
---
The Hard Rock Hotel is an iconic brand and their Ibiza hotel is one of their most recognisable locations. You've probably seen footage from their huge pool parties that see special guests take to their stage each year. Located right on the beach too, you can catch some rays when you're not raving.
Find tickets for Hard Rock Hotel - here
---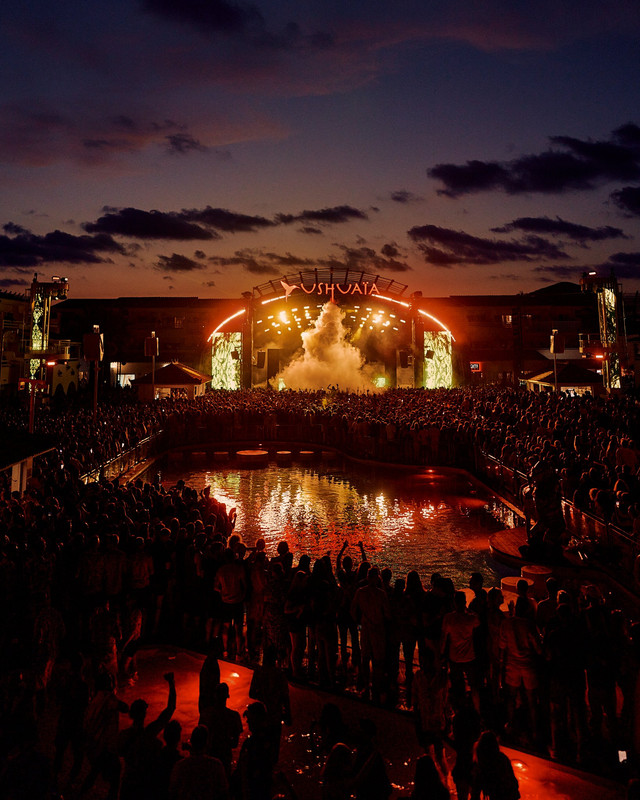 Image credit: Ushuaia (Facebook)
Another venue that also serves as a hotel, the stage at Ushuaia looks downright evil. The stage shows here are some of the most extravagant that you can find, with pyrotechnics that look like they could singe your eyebrows off even from a distance. It easily attracts plenty of the big guns.
Find tickets for Ushuaia - here
---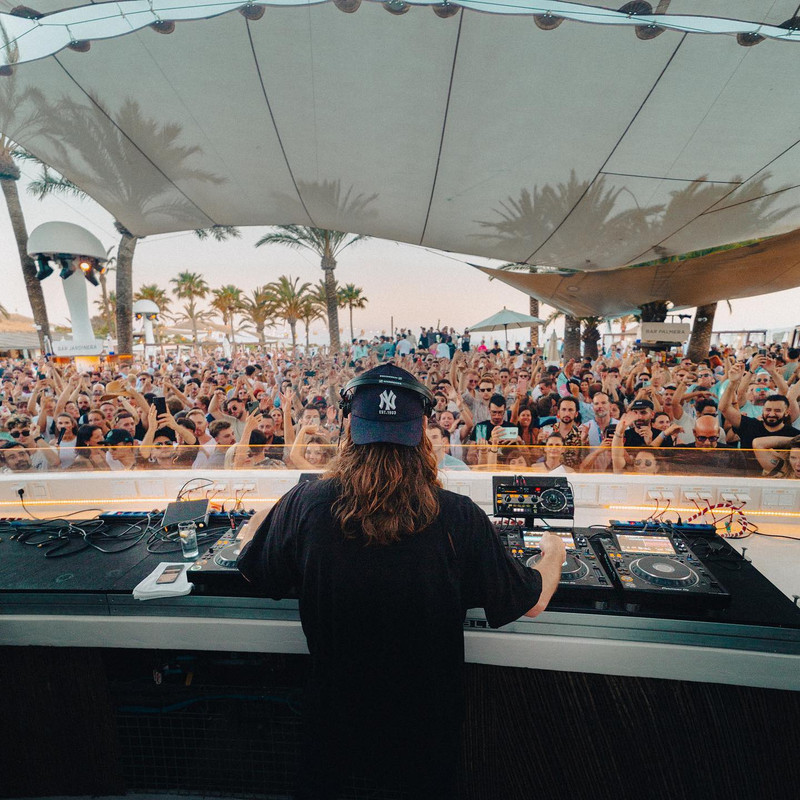 Image credit: Destino Ibiza (Facebook)
Destino is a venue that is actually a resort too, which means that whilst you're raving you'll actually get some beautiful seaside views too. It's owned by Pacha which gives you an idea of its pedigree. They get plenty of special guests to play shows here and staying at the hotel gets you free entry to Pacha too.
Find tickets for Destino - here
---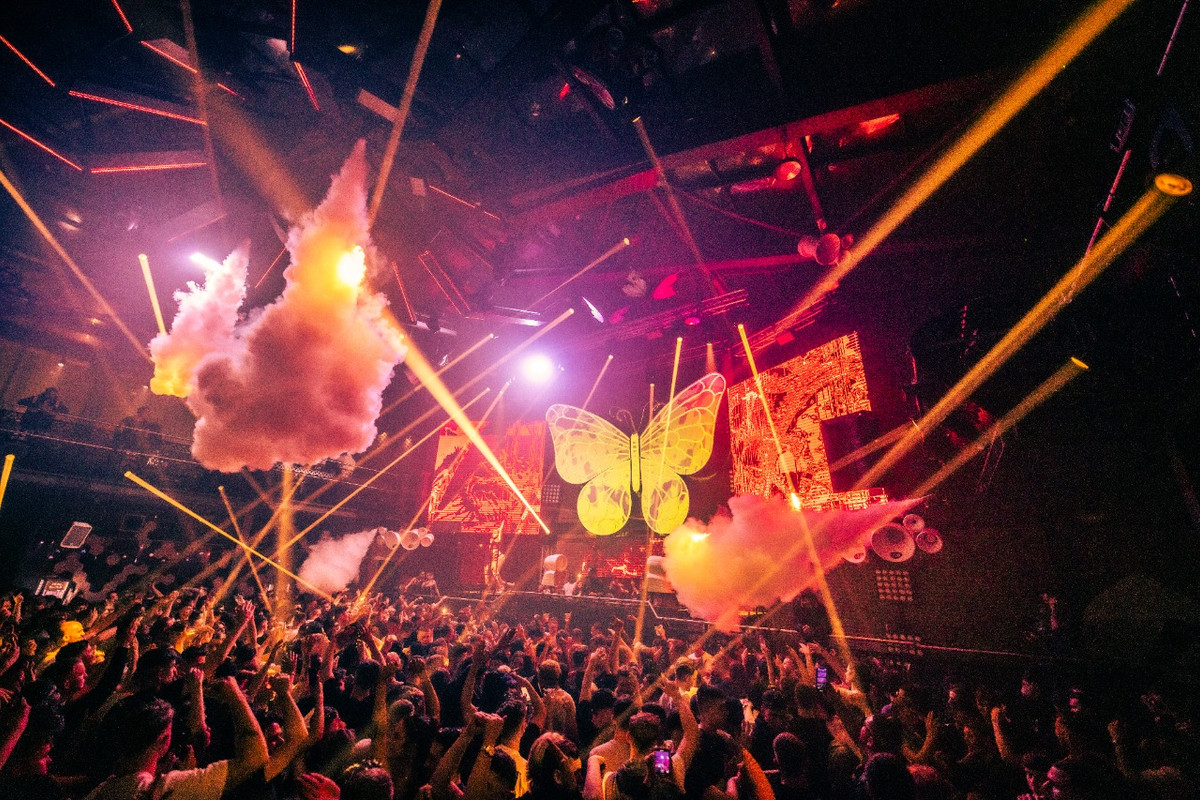 Image credit: Es Paradis (Facebook)
Stepping into Es Paradis, you may be taken back by the beauty of it. The middle of the floor sees a ring of ornate pillars and a beautiful chandelier cascade down amongst glittering disco balls. It definitely takes the prize for the prettiest interior that you'll find in Ibiza and you'll be able to go to some equally amazing events.
Find tickets for Es Paradis - here
---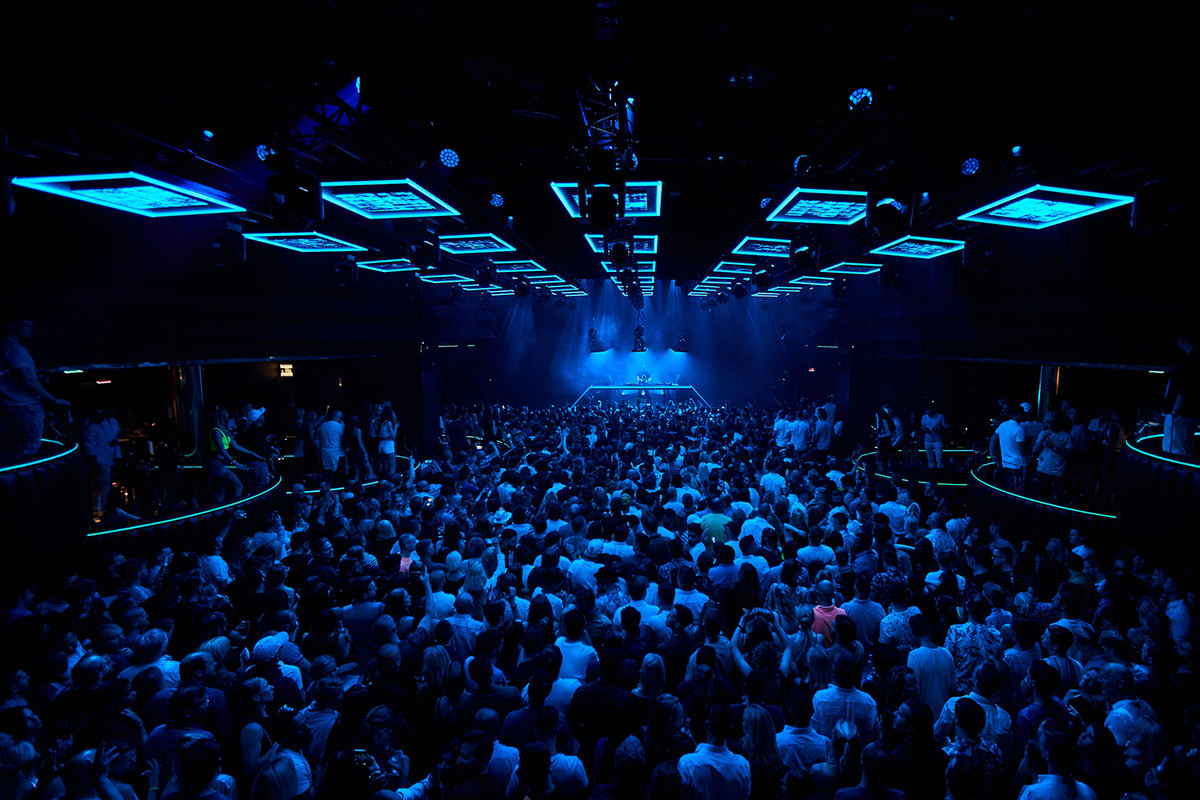 Image credit: Hi
We're finishing with one of the best clubs in the entire world. In fact, it has been voted the best club in the world by DJ Mag. A perfect mixture of amazing artists, unbeatable vibes and incredible spectacle, Hi can claim to be a night like no other. They have the best guests each year, make sure that you experience this audiovisual treat.
Find tickets for Hi - here
---
---
Check out our What's On Guide to discover even more rowdy raves and sweaty gigs taking place over the coming weeks and months. For festivals, lifestyle events and more, head on over to our Things To Do page or be inspired by the event selections on our Inspire Me page.