Seasoned music promoter and events manger, Laila McKenzie and influential music writer Ian Snowball have combined efforts, delivering a brand new book honouring the prestigious women of dance music and their many contributions to the modern house music scene.
The large-scale hardback - 'Lady of the House', includes beautiful images and hundreds of detailed interviews, conducted with a diverse range of highly-regarded DJ names and artists, producers, promoters and managers - including singer Candi Staton, Barbara Tucker, DJ and radio host Sam Divine, Rowetta, Maxinne, DJ Paulette and Kym Mazelle to name a few.
The book also contains a special introduction written by a selection of various male superstars, in admiration of women's success within the dance music industry.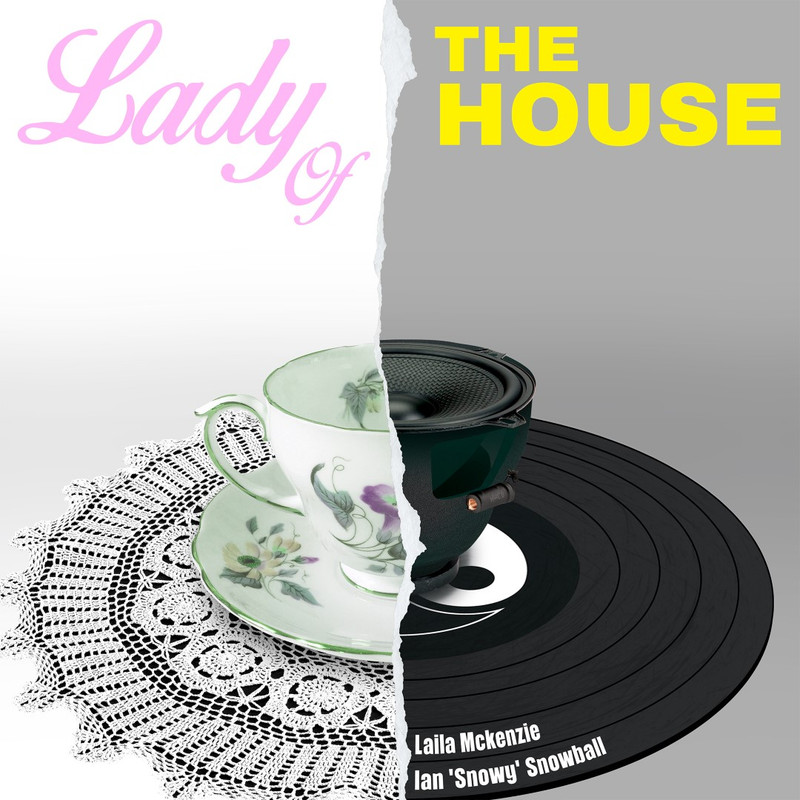 An invaluable record of the evolution of house music and women's central role within it, the book documents the many stories and experiences of determination, empowerment, inspiration and education, from all of those involved.
A timely volume of work produced in a moment of exceptional change and uncertainty, where by many inequalities have come to light - 'Lady of the House' is set to act as a legacy of women's power in the 21st century, highlighting the important role currently played by female creatives, for the benefit of future generations.
A Kickstarter campaign was launched on Monday 8th March, coinciding with this years International Women's Day, in order to help raise funds for the publishing of the book. Those interested in donating to the campaign can choose from a number of pledging options, each offering different awards, with the target set at £25,000.
You can find more information about the Kickstarter campaign and donate here.
Header image: Laila McKenzie, Ian Snowball