One for the home schoolers. The stay at home mums and dads. The parents who have literally lost hair and countless hours of sleep trying to conjure up some fun ideas and activities, to keep their housebound terrors/angels entertained throughout the past twelve months...
Some long overdue normality is on its way friends, stay strong! And with that normality comes the return of some fantastic days out. No longer will you struggle to keep those hyperactive little ones occupied and under control, as many of Britains most popular attractions, theatres and theme parks look set to open their doors once more in the coming weeks and months.
With just a little longer to hold out before restrictions start to ease (here's hoping), now is probably as good a time as any to begin making those plans for days out with the kids, in the fresh air and open spaces, in the spring and summer of 2021.
So, to help with your preparations, we've put together a list of some of the finest looking events, available to book and look forward to today - and boy don't we all need something good to look forward to right now!
Take a look at our selection of five of the best, upcoming fun days out for you and your family below...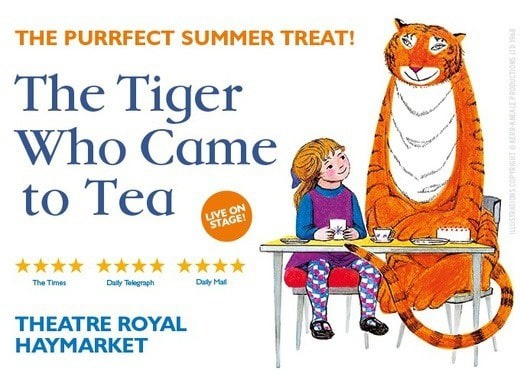 Running from: 12th July - 5th September 2021
Where: Theatre Royal Haymarket in London
Duration: 55 minutes with no interval
One of Britains best-loved picture books, The Tiger Who Came To Tea is celebrating over a decade on stage this year, with an extended run of summer shows on London's West End.
Based on the book by Judith Kerr and adapted for the stage by respected writer and director David Wood OBE, the live production of The Tiger Who Came To Tea has become a smash hit with people of all ages, receiving a nomination for the highly coveted Olivier Award.
'The doorbell rings just as Sophie and her mummy are sitting down to tea. Who could it possibly be? What they certainly don't expect to see at the door is a big, stripy tiger!
Join the tea-guzzling tiger in this delightful family show; packed with oodles of magic, sing-a-long songs and clumsy chaos! A stunning stage adaptation of the classic tale of teatime mayhem... expect to be surprised!'
Join Sophie, her mum and the thirsty tiger, for a puuurrrfect summer tea time treat in 2021.
Find tickets for The Tiger Who Came To Tea here
-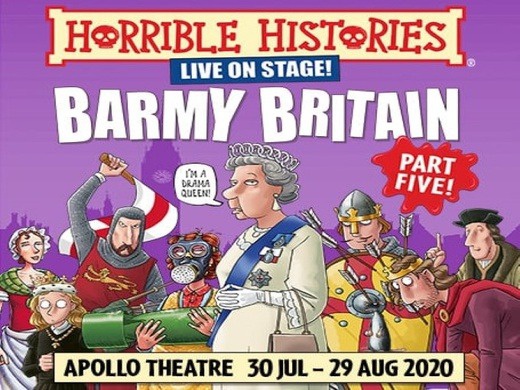 Running from: Thursday 29th July - Saturday 28th August 2021
Where: Apollo Shaftesbury Avenue in London
Duration: 1 hour and 10 minutes with no interval
The next instalment in the record breaking series of on stage shows, Horrible Histories returns with a brand-new live show - Barmy Britain, Part Five.
Created by The Birmingham Stage Company, Barmy Britain brings some of the nations most notorious rulers and fabled characters back to life, to uncover some of history's most grisly tales and stories.
Learn how King William The Conquerer mercilessly overcame the English, discover how Saint Thomas Beckett was brutally murdered in Canterbury Cathedral, join the infamous beheading king, Henry VIII on a house hunting adventure and hide from the Queen inside the many rooms of Buckingham Palace.
Returning to the Apollo Theatre on London's West End for a month of shows, Barmy Britain is a hilarious and sometimes nauseating, immersive history lesson with all the best and gruesome bits left in.
Find tickets for Horrible Histories here
-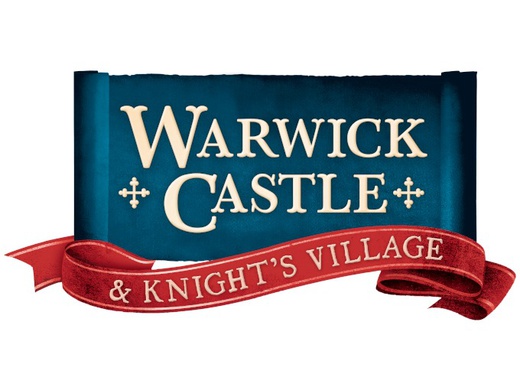 Running from: Thursday 1st April - Friday 9th July 2021
Where: Warwick Castle in Warwick, CV34 4QU
Experience the sights, sounds and smells of medieval England at one of the countries most historic fortresses - Warwick Castle.
Situated on the banks of the River Avon, this ancient strong hold was built by William The Conquerer over 1,000 years ago. A relic of a time long since past, this magnificent monument still contains many of its original features. Explore the numerous lavish state rooms, the Earl's private chapel and the enormous great hall, all of which have played host to many fabled princesses, knights, kings and queens throughout the castles lifetime.
Have you ever wondered what life was like for high society in the victorian era? Immerse yourself in the story of the Countess of Warwick, and sample one of her wild, regal weekend parties, or hear the tales of the Kingmaker story as you walk the rooms and floors of the remarkable landmark.
Visit this enduring attraction, and experience what life was like for those who lived through the middle ages.
Find tickets for Warwick Castle here
-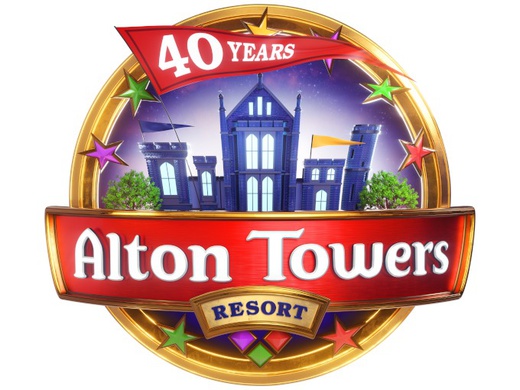 Running from: Thursday 1st April - Friday 9th July 2021
Where: Alton Towers Resort Hotel in Alton
For those of you thrill-seekers and adrenaline junkies, the Alton Towers theme park and resort is a must-visit attraction.
One of the UK's biggest and best theme parks, boasting some of the biggest, fastest and most gnarliest rollercoasters found anywhere in the world, Alton Towers houses over 40 amazing rides, including the likes of The Wicker Man, Nemesis, Oblivion, The Smiler, Galactica, Rita and many more.
Planning a family day out? Take the youngsters to CBeebies land, join the characters of the BBC's In The Night Garden for a magical boat ride, visit the Sensory Garden, ride the Octonauts rollercoaster or head to Sharkbait Reef by SEA LIFE, and meet some of the many wonderful creatures of the sea.
Visit Alton Towers for a day of high octane fun, and if your child is under the age of three, they can visit the park for free.
Find tickets for Alton towers here
-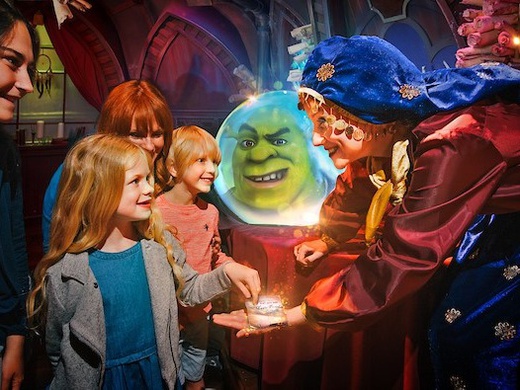 Running from: Thursday 1st April - Friday 31st December 2021
Where: Shrek's Adventure London in London
Duration: Approximately 1 hour and 15 minutes
All aboard the magical flying bus, for a truly unique journey through the land of Far Far Away.
Join cheeky tour guide Donkey in the hunt for Shrek, as he takes you through 12 hilarious fairy tale themed shows.
Interact with several of the films characters, such as Princess Fiona, conjure up magic spells and collect the special ingredients needed to find Shrek and make it back home safely. Disembark from the bus and explore Shrek's swamp, visit the Fortune Teller in Rumplestiltskin's carriage and meet Puss in Boots in the Poison Apple Pub!
Brought to you by DreamWorks Tours, this wacky and wonderful, immersive live experience places you and your kids at the centre of all the action. Touch, smell, see and hear the adventure as it happens at this one-of-a-kind interactive attraction.
Find tickets for Shrek's Adventure London here
-
In need of more inspiration...
From theatre shows to football matches, drive-in cinemas and beer festivals - browse the many amazing days out and excellent experiences on offer in 2021 here
Header image: www.tigerstealive.com