With the end of the year now fast approaching, and better times clearly within sight, we thought now would be as good a time as ever to start turning our attention towards assisting you in planning some amazing days out in 2021.
Get excited people, there's plenty to look forward to...
We've searched and sifted, high and low, sorting through numerous amazing events, attractions and other activities, to create a compact list of ideas to suit a range of specific needs and tastes.
Looking for a family friendly day out with the kids? We've got you covered.
In desperate need of a date night with your nearest and dearest or maybe you just need to escape the house for a while? Yea, we've got something for that too.
Whatever it is you're after, from what is probably a long overdue day out - Skiddle can provide.
Check out our top 5 selection of the best days out available in 2021 below...
(To purchase tickets for events or attractions etc., just click on the links provided)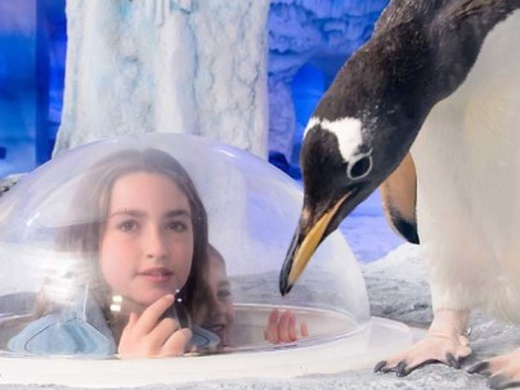 When: Open throughout 2021
Where: Riverside Building, County Hall, Westminster Bridge Rd, Bishop's, London SE1 7PB
Dive in and explore a mysterious under water world with the whole family at one of London's most popular attractions - The UK's flagship Sea Life Centre.
Uncover over 7000 marine species from across the globe, including sea turtles, penguins, razor toothed sharks and mesmerising jelly fish. Take a journey through the Amazon Rainforest and into the Pacific Ocean before experiencing the attractions brand new polar adventure.
With activities running throughout the day and regular feeding times for the sharks, rays and and Octopus', there's plenty to keep both you and the kids thoroughly engaged.
Buy tickets for 'Sea Life Centre - London' here
Van Gogh: The Immersive Experience - York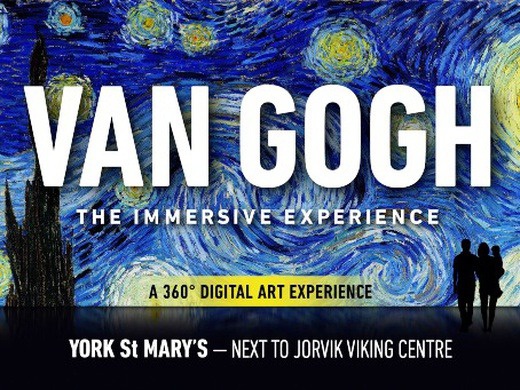 When: Running from December 2020 - February 2021
Where: York St. Mary's, 14 Merchantgate, York, YO1 9TU
Experience the wonderful art of post-impressionist painter, Vincent Van Gogh like never before at this one-of-a-kind, immersive art installation in York.
Step into the many masterpieces created by this 19th century artistic genius. Explore his past, his origins and his secrets as you travel through 360 degree projections, displaying an extraordinary light and sound show, depicting the painters life.
This UK premiere attraction is bound to amaze even the harshest of critics.
Buy tickets for 'Van Gogh: The Immersive Experience' here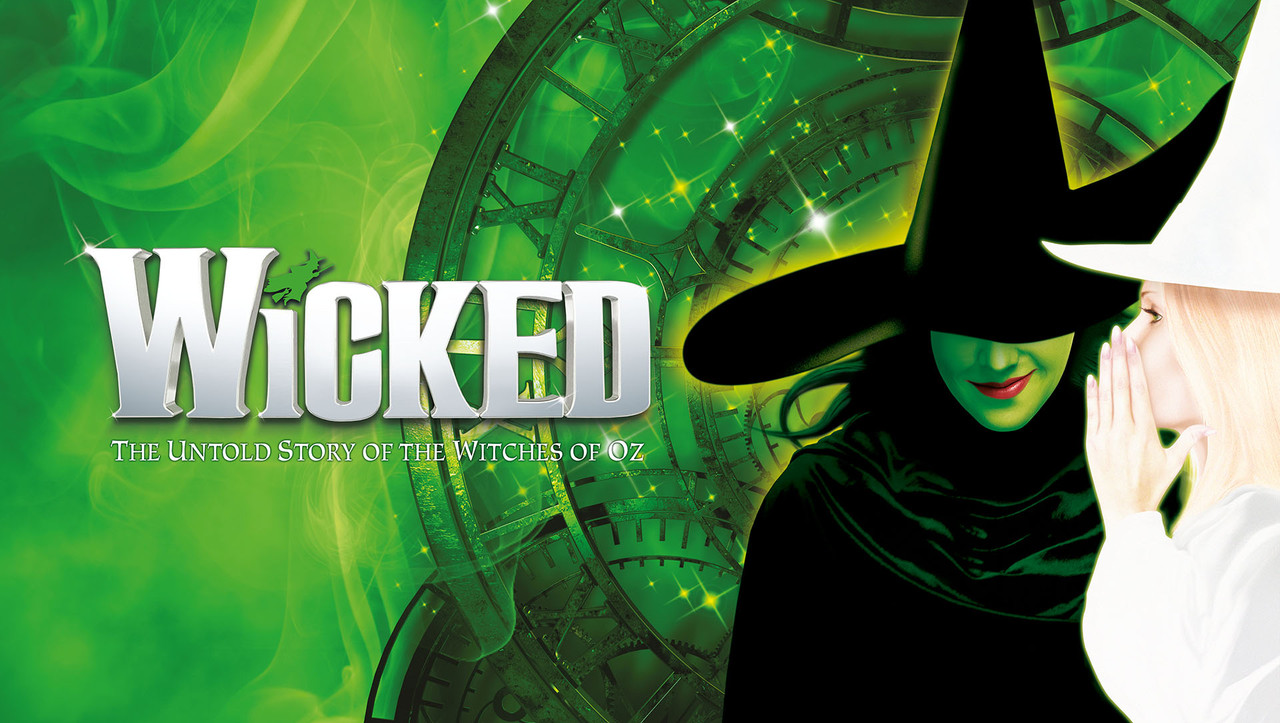 When: From March 2021 - November 2021
Where: Apollo Victoria, 17 Wilton Road, London, SW1V 1LG
A musical theatre prequel to L. Frank Baum's legendary 'Wizard of OZ' - Wicked tells the 'untold' story of two unlikely university friends on their journey to becoming witches - Glinda the Good Witch of the South and the Wicked witch of the West.
This massively stylish and high-flown musical theatre production, consisting of a Tim Burton-esque ensemble, complete with outlandish costumes, searing vocals and incredible musicianship has to be seen, and heard, to be believed.
Still casting it's spell over audiences in London, the musical is now the 9th longest running show in London's theatre history and has been watched by almost 10 million people in the capital alone. It's also won over a hundred awards (yes that's right, over a hundred) including three Tony Awards, two Olivier Awards and ten theatregoer-voted WhatsOnStage Awards (winning 'Best West End Show' on three separate occasions).
Don't miss your chance to catch this world phenomenon live in 2021!
Buy tickets for 'Wicked - London' here
TENET: Drive-In Cinema in London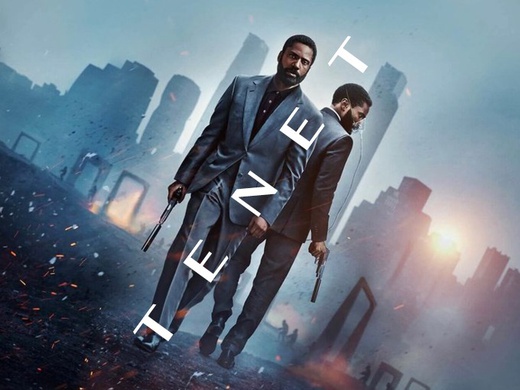 When: December 2020 - January 2021
Where: Troubadour Meridian Water, Harbet Road, Edmonton, London, N18 3QQ
One for the sci-fi nerds amongst us...
Chris Nolan returned to the big screen this year with his long-awaited film, Tenet (Spoiler alert - for those of you reading this who haven't already seen it, look away now).
Starring John David Washington as the protagonist, Robert Pattinson, Eliza Debicki and Kennneth Branagh as the evil Russian guy, the film is a super twisted, time manipulating, espionage thriller depicting the tale of a secret organisation known only as 'Tenet'. Their mission - to prevent the world from being destroyed.
An intense film with an extremely intense soundtrack from one of the best film producers in modern history. We highly recommend heading out to the drive-in cinema for this one.
Minds will be blown. Mark our words.
Buy tickets for 'TENET: Drive-In Cinema in London' here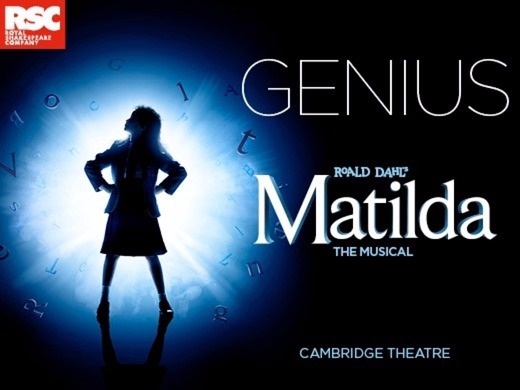 When: Running from March 2021 - January 2022
Where: Cambridge Theatre, Seven Dials, 32-34 Earlham Street, London, WC2H 9HU
A superb on-stage adaptation of a Roald Dahl classic is coming to the Cambridge Theatre, in London in 2021.
Brought to you by the Royal Shakespeare Company production and performed by an incredible selection of acting talents, Matilda is the magically anarchic and imaginative theatrical production, telling the story of a girl who dared to change her destiny.
Renowned comedian and musician Tim Minchin provides an original score to the play, with acclaimed writer Dennis Kelly delivering the script and direction from Matthew Warchus - former artistic director at London's Old Vic Theatre.
Mesmerising young and old audiences alike, this enchanting show is fit for all ages.
Buy tickets for 'Matilda The Musical - London' here
Looking for more inspiration for days out in 2021? Click here