Two legends from their respective scenes have linked up on a new track. Danny Byrd broke through with his old school D&B style whilst D Double E became a notorious name on the jungle and pirate radio scenes. On their new track 'Selecta', the pair have put out a nod towards the 96-98 D&B era, which is interjected by 90s horn samples and of course D Double E's unmatchable bars.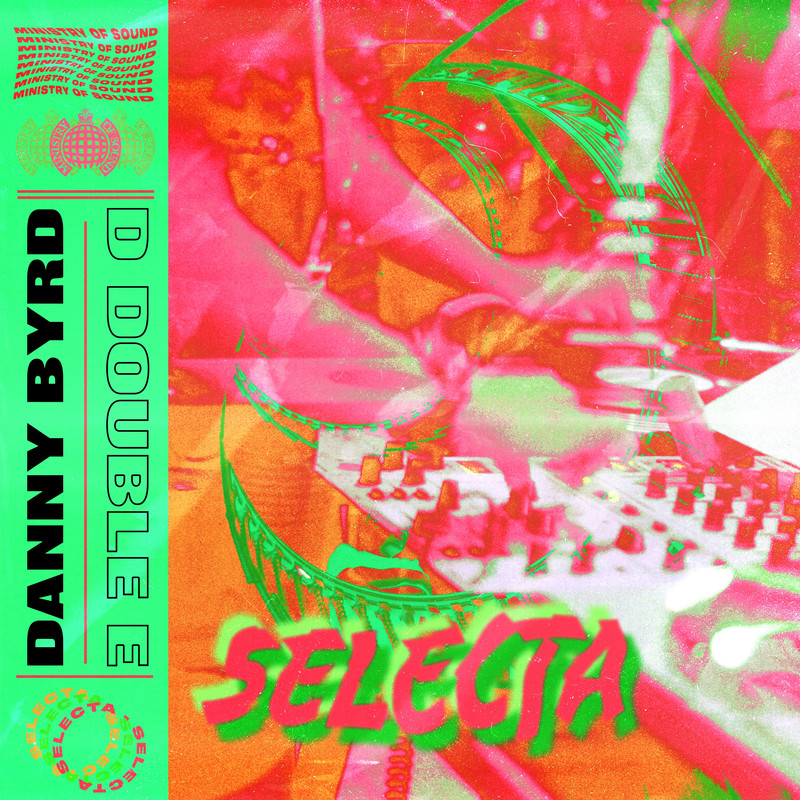 The MC's playful but authoritative voice makes it impossible not to pay attention. It's a track that brings together the best of both worlds, with two hugely popular names combining on this track for Ministry of Sound. It's undoubtedly going to be a crowd-pleaser. Danny Byrd signed to Hospitality 20 years ago and he has not looked back since.
You can see Danny represent the label at Hospitality Halloween in Birmingham on October 30th. You can find tickets for the event here.
---
Looking for some live music? Check out our Live page. Our Clubs page is where you need to be for all trips to the dancefloor.
---
---