The uni experience is all about going out and (responsibly) getting on it at every opportunity. We can pretend it's about learning and gaining life experience, but everyone just wants to go out all the time to some cool bars with their new mates. Probably because everyone who's been uni says it's the best bit. So let us introduce you to the best Southampton student clubs and bars!
From cheesy 80s pop clubs to 70s cocktail lounges to simple traditional pubs, here are Southampton's best student bars and clubs to check out this freshers.
The Stag's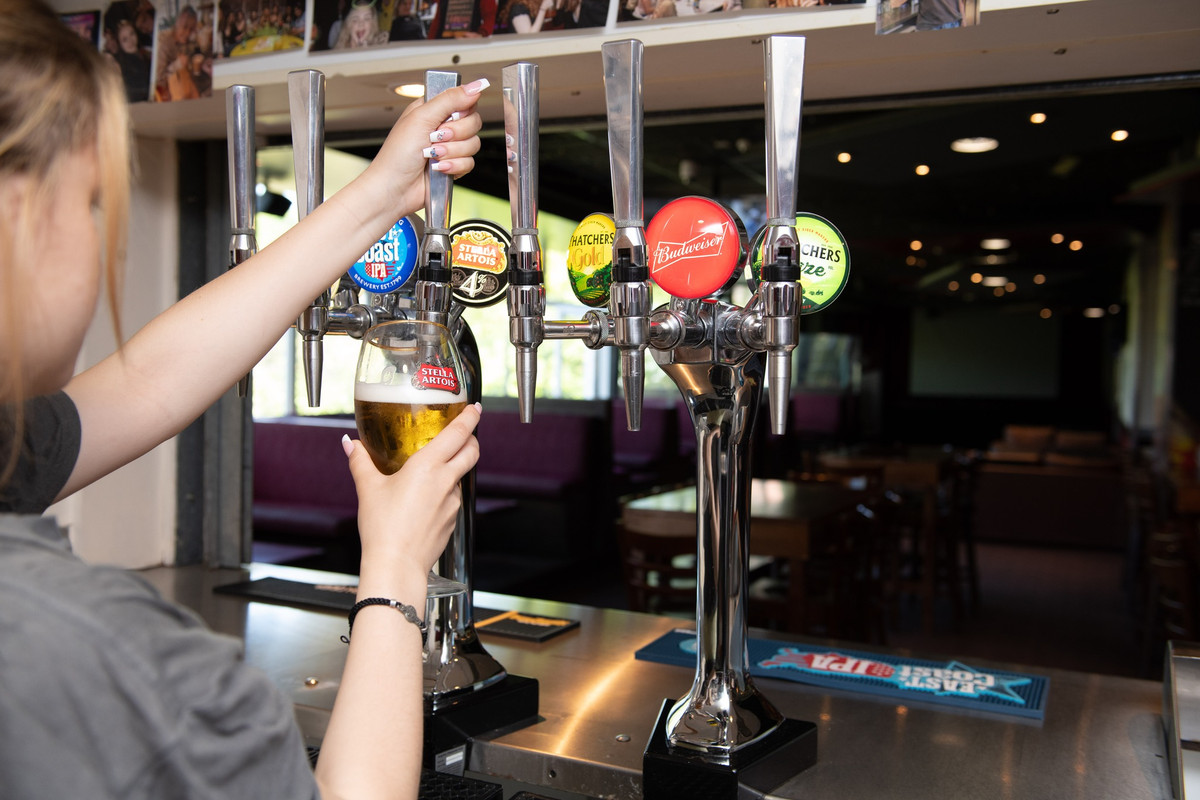 Photo: What's On at SUSU on Facebook
Where: Building 40, University Road, Southampton SO17 1BJ
Since we're going over the best Southampton student bars, we might as well start with one that's a proper student bar. The Stag's is on the University of Southampton's Highfield Campus, making it the perfect place to meet new student mates. As a student bar, you can rely on the drinks to be cheap as chips. And warm your voice up before you head down because it's mad for karaoke. Unfortunately, it isn't open on weekends, but the madness of Thursdays makes up for it.
---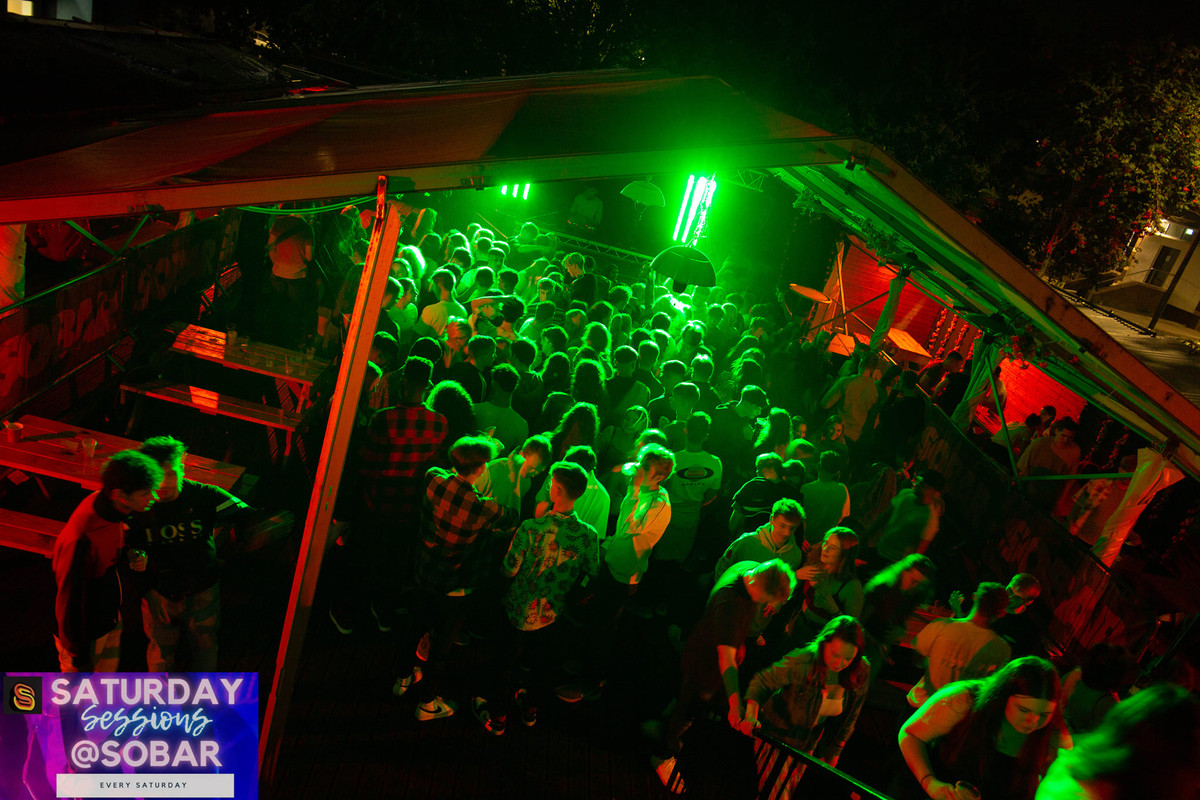 Photo: The Sobar Southampton on Facebook
Where: 132 Bevois Valley Road, Southampton SO14 0JZ
Sobar is considered by many students to be the best of all of Southampton's student clubs. Students flock there for many reasons, including free entry on Mondays and Wednesdays, £1 double vodka on Tuesdays, 80p drinks all night long every Friday, and £2 doubles on Saturdays. There's also a variety of tunes such as dance, rock, RnB, and cheesy tunes to embarrass yourself to on the dancefloor!
---
The Edge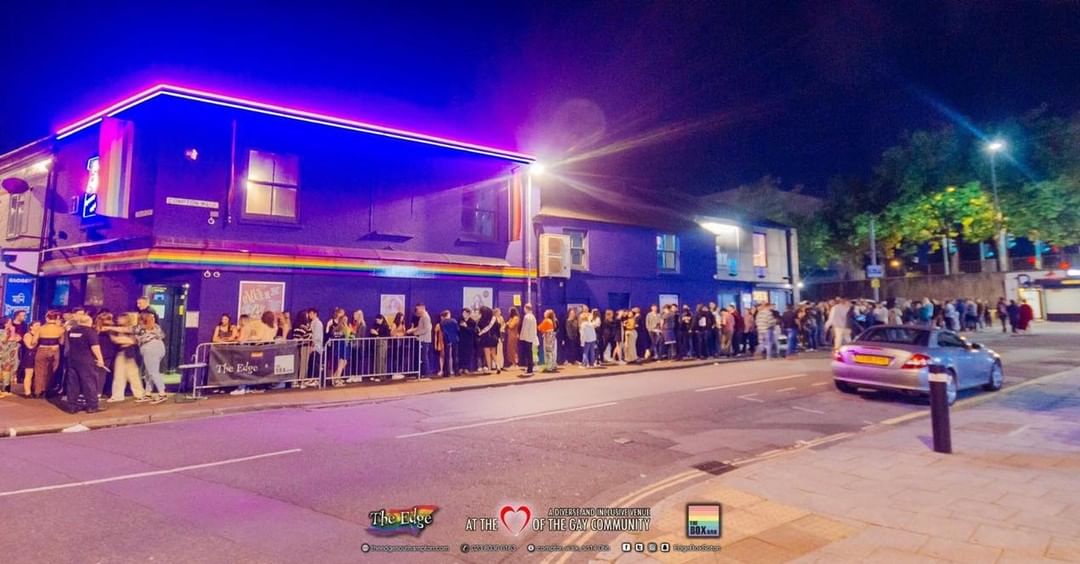 Photo: The Edge & The Box Bar on Instagram
Where: Compton Walk, Southampton SO14 0BH
With over 25 years of experience serving Southampton's LGBT+ residents, The Edge is the city's biggest, most popular LGBT club. Any club with 25 years experience taking parties up a level is one you should trust. But if that didn't convince you, The Edge also does karaoke every Sunday and Get Dirty Tuesdays, where you can get 50% off all house spirits. And if you become a member, you can enjoy other benefits such as queue jumps, birthday treats, early bird offers, and more.
---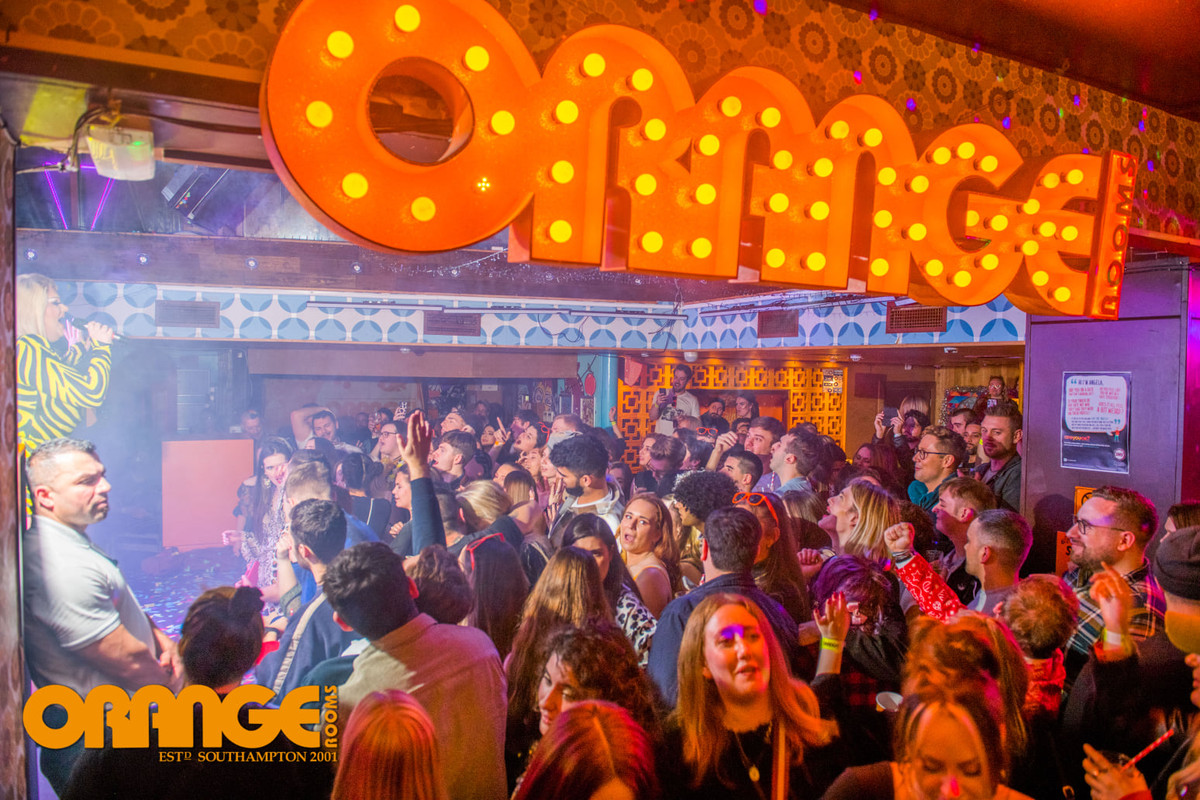 Photo: Orange Rooms on Facebook
Where: 1-2 Vernon Walk, Southampton SO15 2EJ
Now drinks at Orange Rooms aren't the cheapest, but they have a two for £10 deal on cocktails and the bar's just too cool not to check out once or twice. With a 70s cocktail lounge theme, Orange Rooms is cool, retro, and perfect for Instagram. Other drinks deals, depending on the night you visit, include £3 draught beet, £3 doubles, and £2 Jagerbombs and shots. But if you love a cocktail, you'll definitely want to give it a go!
---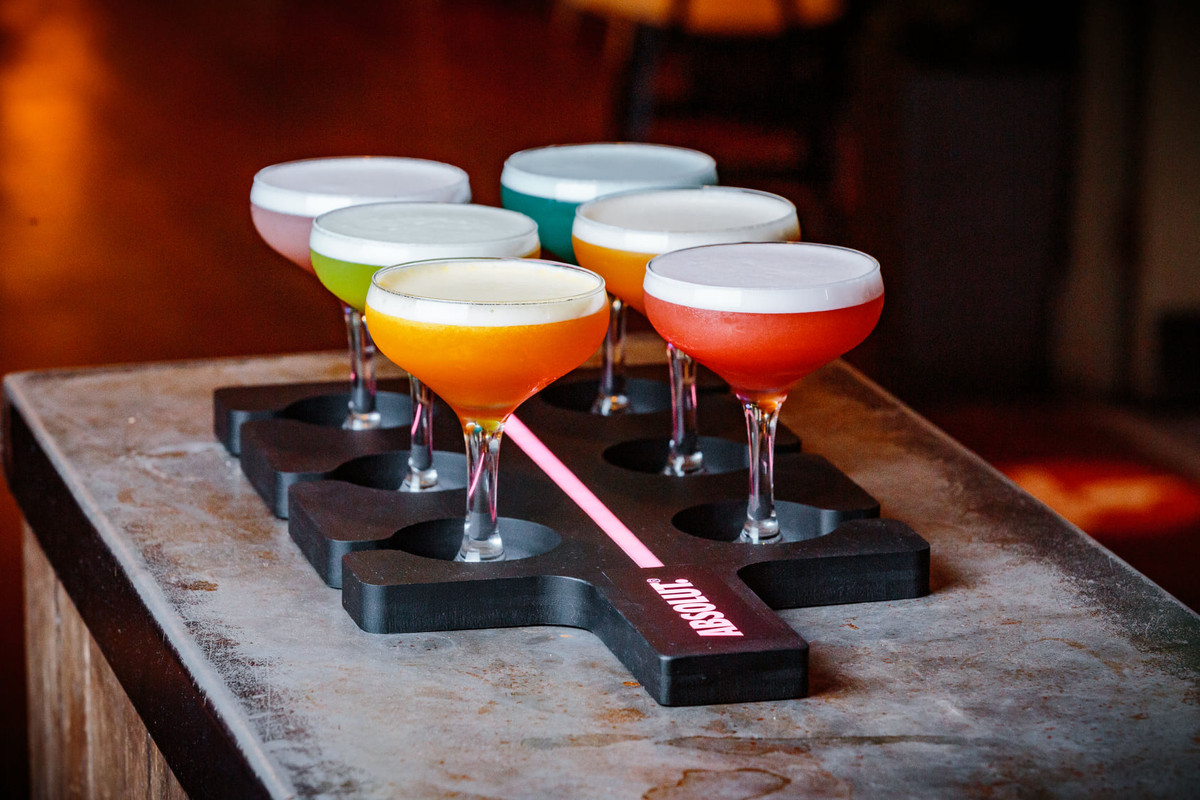 Photo: Revolution Bars on Facebook
Where: 28A Bedford Pl, Southampton SO15 2DB
Revolution is another killer Southampton student bar with lovely drink deals. Open from 12 pm until late every night, Revolution is a student's dream. Choose from delicious cocktails such as cosmos, pornstars, espresso martini, and sex on the beach and sip two for a tenner during happy hour. And, of course, they have a killer bottomless brunch for some mad daytime antics.
---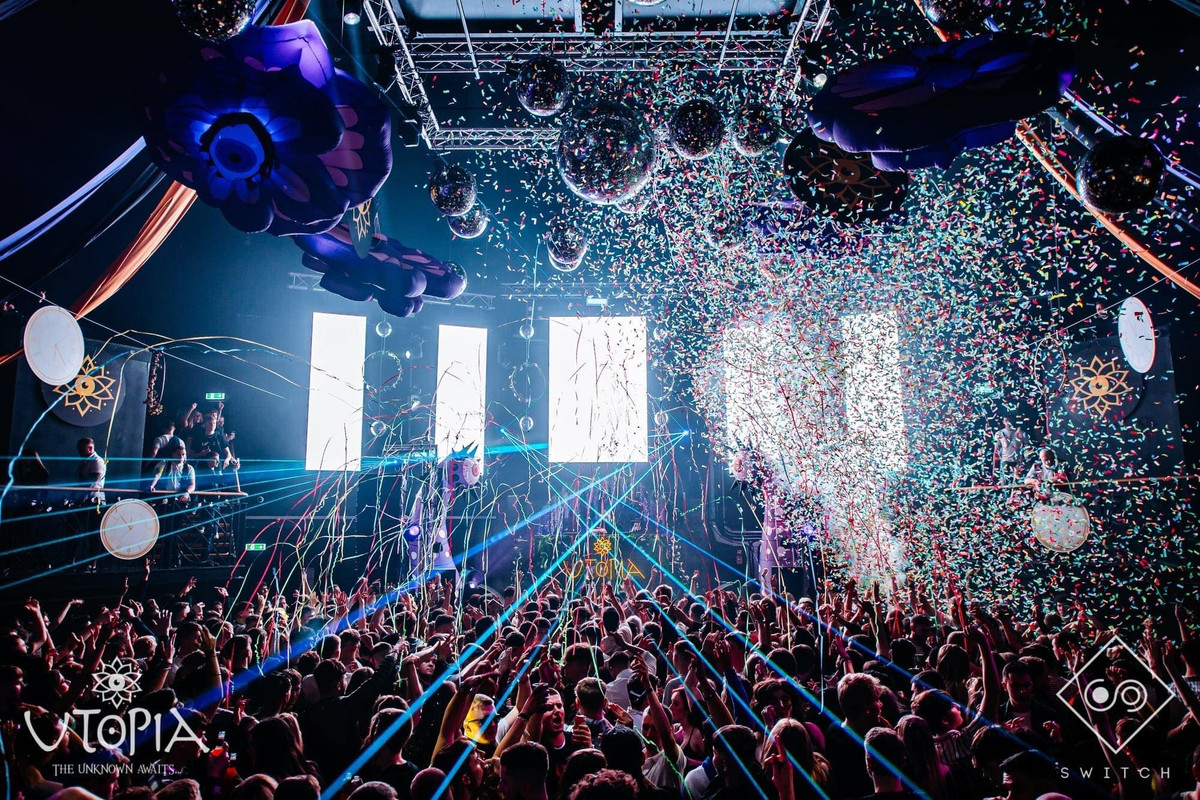 Photo: Switch Southampton on Facebook
Where: 127 Above Bar Street, Southampton SO14 7FN
If you're after a pyro-filled party that doesn't break the bank, Switch might be the best of Southampton's student clubs for you. Saturdays at Switch are lethal with DJs blaring RnB bangers, free entry with an online ticket before 11 pm, and £3 drinks before 12. And Mashed Mondays offer £1.80 drinks with tickets costing just £2. There's bucket loads of confetti, lasers, and good vibes in the air.
Find tickets for events at Switch - here
---
Popworld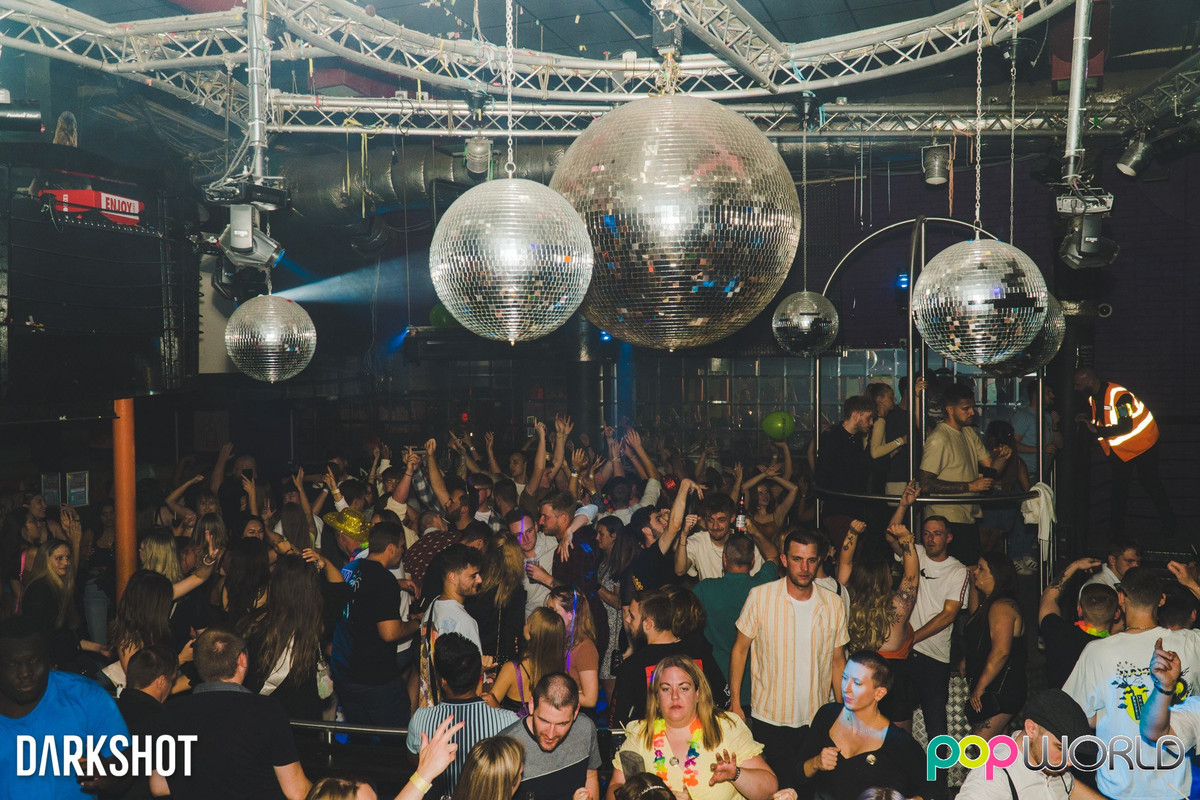 Photo: POPworld Southampton on Facebook
Where: Lower Bannister Street, Southampton SO15 2EH
Self-described as "cheese with style", Popworld is known for drinks deals, nostalgic decor, and cheesy tunes. The tunes are usually 80s, 90s, and 00s throwbacks, but the bar's also known for throwing a One Direction party or two. But the main star of the Popworld show is the super cheap drinks. They offer single spirit mixers for £1.50, shots from £1, £1.50 bottled beers, and more deals that are perfect for kicking off your night with.
---
So, are you ready to spend the next few years in these amazing Southampton student bars and clubs? You'd be silly if you weren't. And since you're off to uni, it's basically your duty anyway.
From neon parties to mad drum and bass raves, click or tap here to find your dream Southampton freshers event.
---
---
Check out our What's On Guide to discover even more rowdy raves and sweaty gigs taking place over the coming weeks and months. For festivals, lifestyle events and more, head on over to our Things To Do page or be inspired by the event selections on our Inspire Me page.


Header: Switch Southampton on Facebook