Next week it'll be Valentine's Day and if you haven't sorted your plans yet then now is your chance. Having an excuse for a date night is the perfect chance for you to experience some of London's best restaurants. We thought we'd offer a few suggestions of where we'd go for the annual celebration of love.
Sushisamba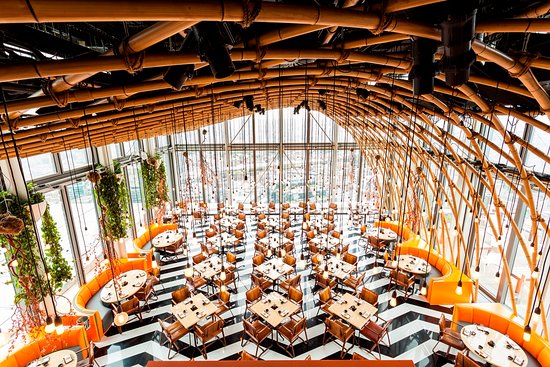 Located in Heron Tower in Bishopsgate, Sushisamba sees you flying up all the way to the 38th floor for some stunning views of London, which will instantly make your evening memorable. The restaurant space itself is beautiful too and you'll be treated to a mixture of American Fusion on the menu.
---
The Ivy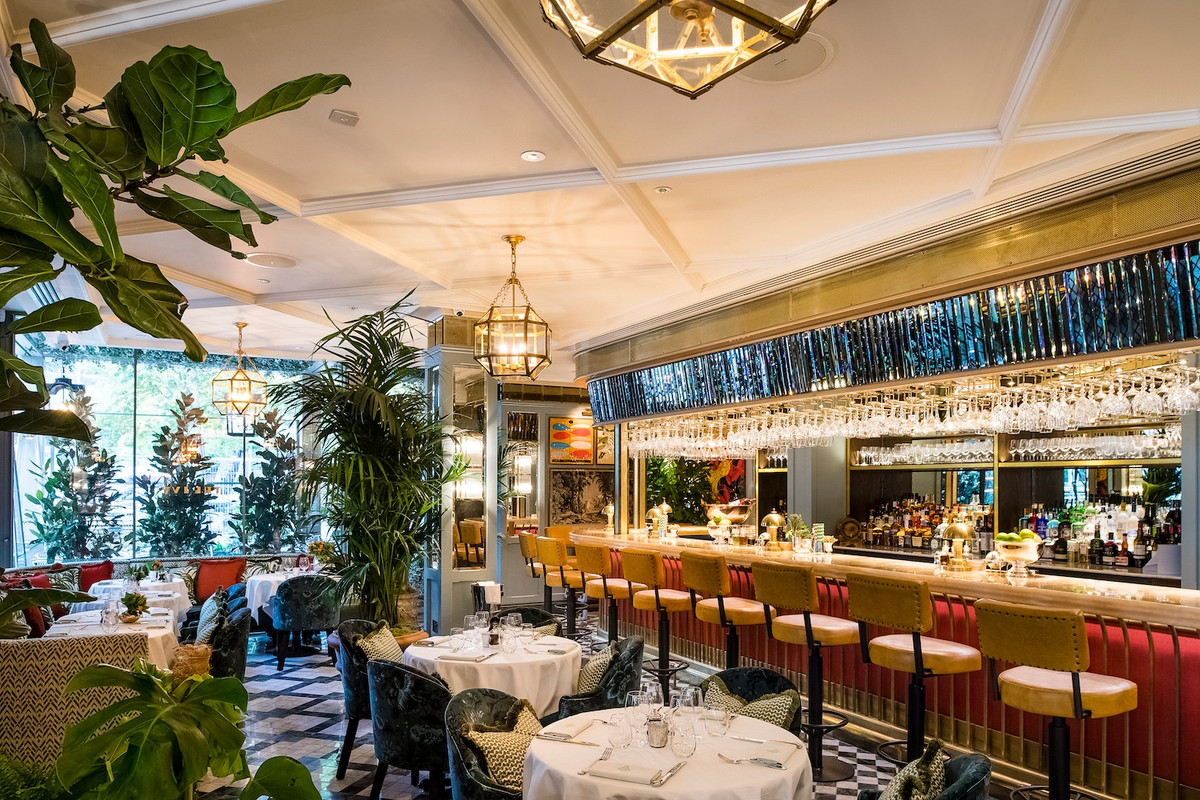 The Ivy has many locations around London but we're going to go for their branch in Covent Garden, where you can be treated to delightful cocktails by their mixologists. The decor of the restaurant is something to behold and on you're table you'll feel like you're on your own little getaway.
---
Kudu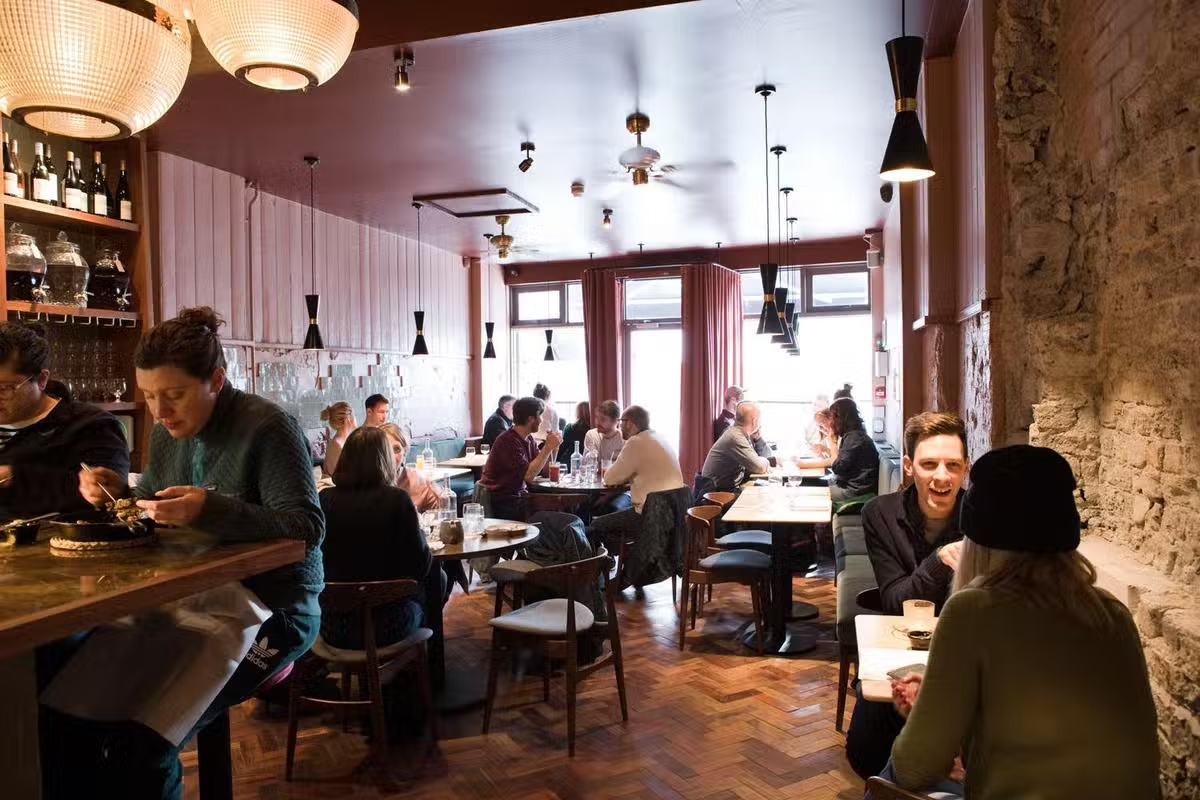 The Peckham restaurant ran by a couple that serves small plates inspired by South Africa, Kudu is a place that is as welcoming as they come. Located on Queen's Road, the restaurant is minimal in style but the plates mean that it is the perfect place for you to share dishes.
---
Gloria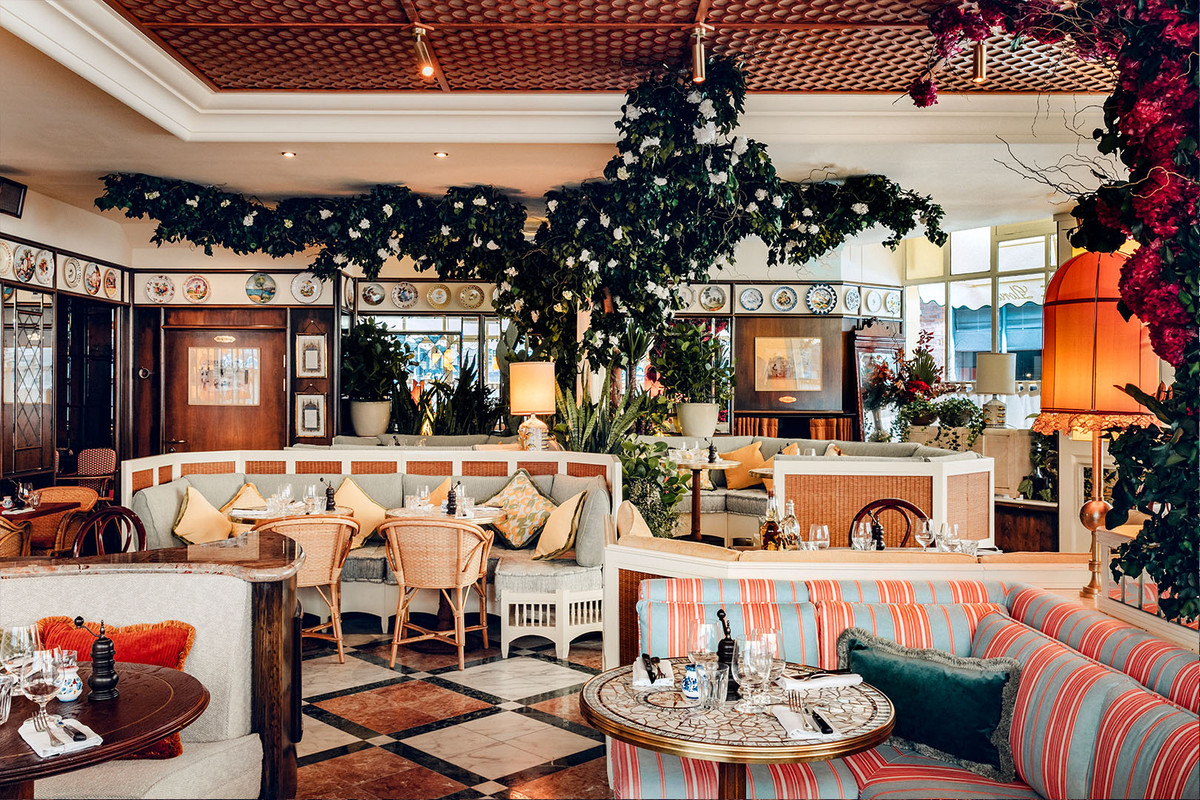 A 70's Capri-style Trattoria in Shoreditch, Gloria is the kind of place that gets the simple things right. With a range of Italian classics to choose from, perfectly cooked, you'll find some of the best pizza you've ever had. It's as if you've been transported to Italy, a country which is also famous for its romance.
---
Gold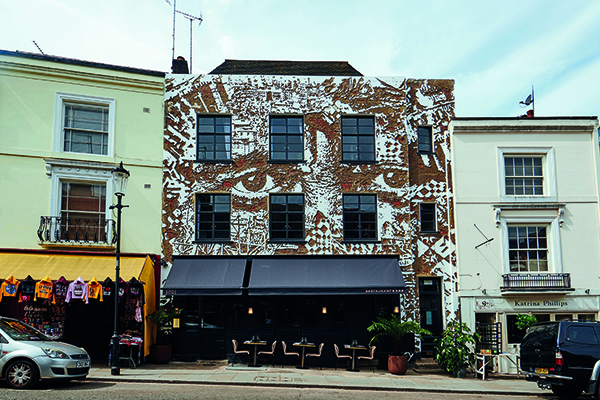 Not exactly one you can miss from the outside, Gold is one of the most noticeable buildings in Notting Hill. known for being a lively place to eat and drink, find a place between the palm trees and enjoy a menu that will delight your palette. The drinks are equally divine.
---
Kitty Fisher's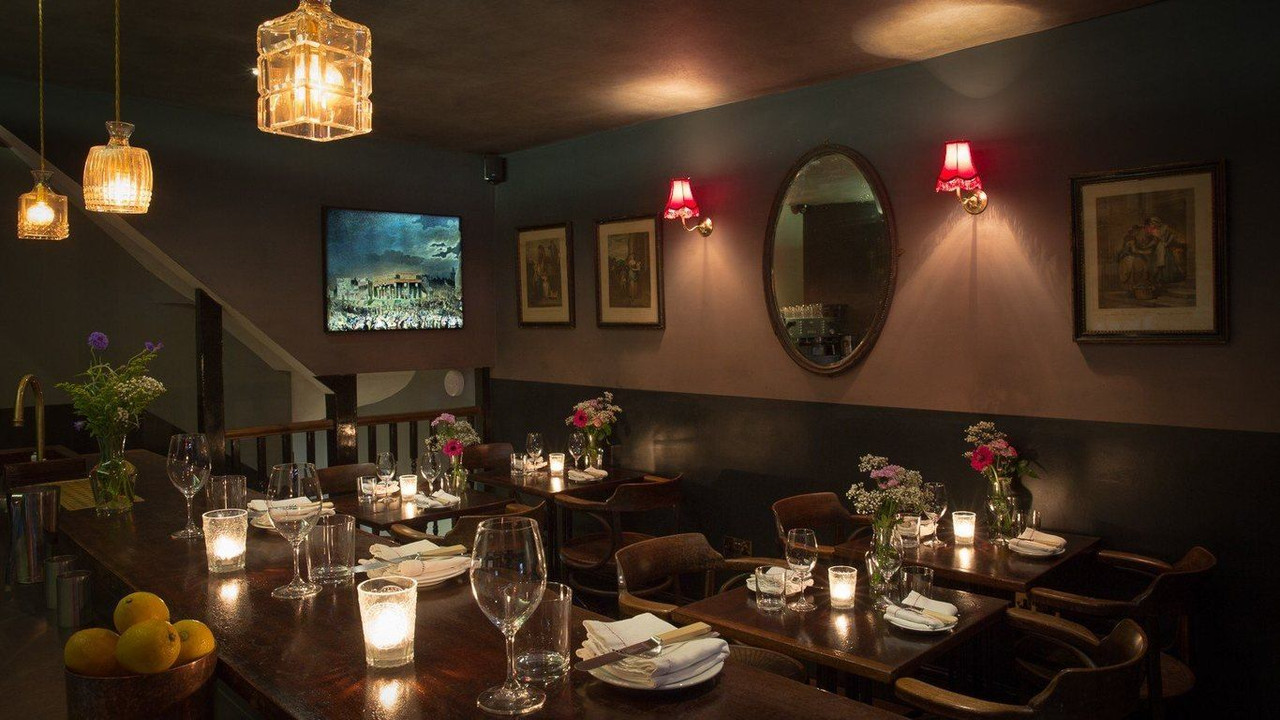 A candle-lit dinner is a cliche for romance but at Kitty Fisher's it does feel special. The main thing that people come here for is the steak, which makes it a meat-eaters paradise but they accommodate with plenty of meals for vegetarians too. Make sure that you grab a booth.
---
Titu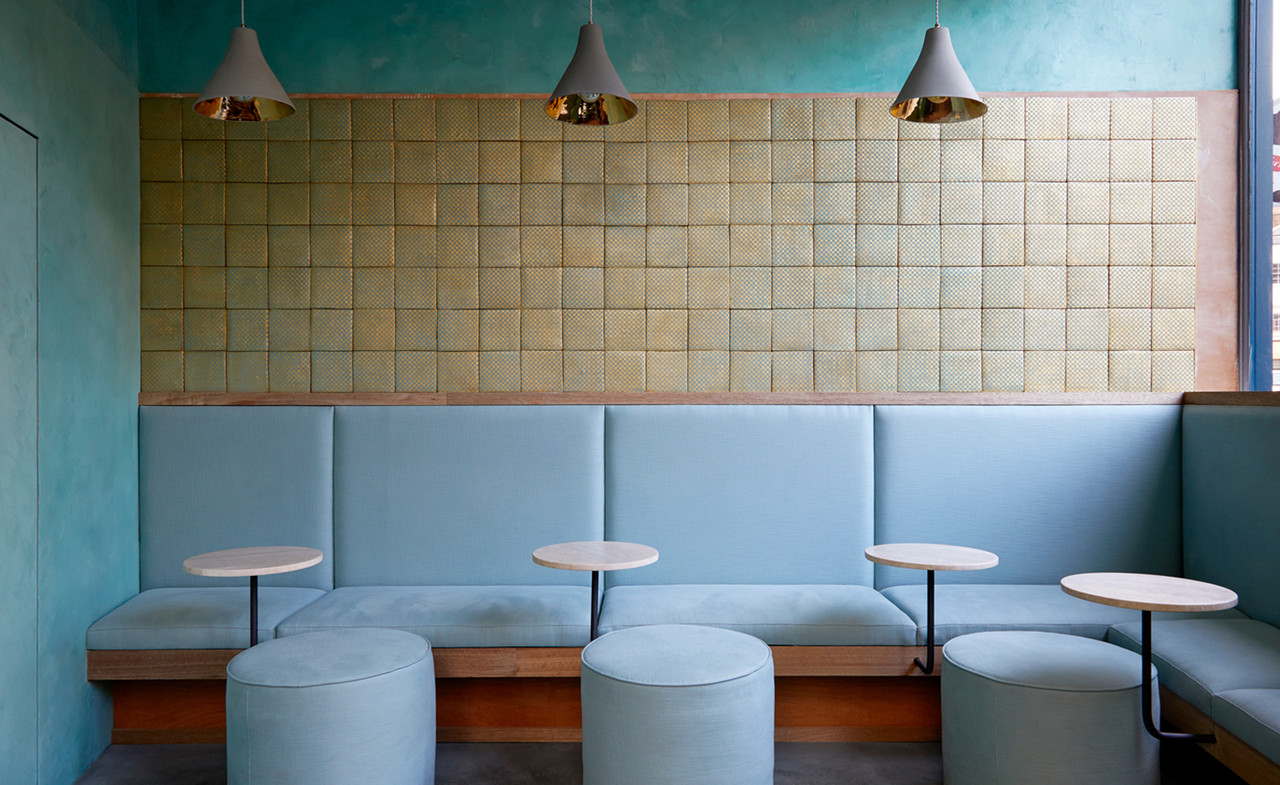 Now, Titu may look small but its snugness is part of its charm. A Japanese, Asian fusion restaurant, this is the place you should go if you want to get great value for your money. Their gyoza is to die for and you won't find a more reasonable spot in all of Mayfair.
---
Noci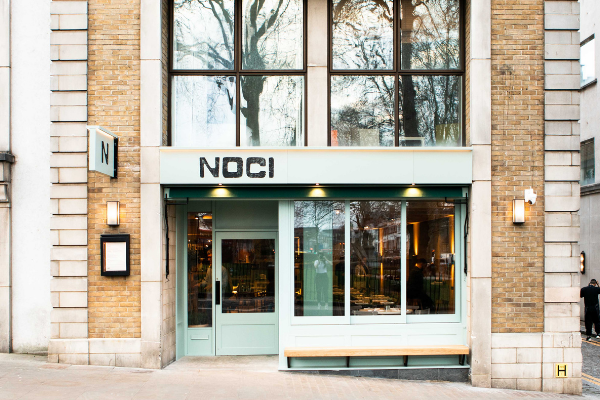 Noci is located in Islington and is the place to go for Pasta lovers. It could either be a lunch or dinner date here and you get to explore the area afterwards too. The food here looks incredibly appetising and its concise menu means that you will be able to spend less time deciding and more time talking.
---
Yada's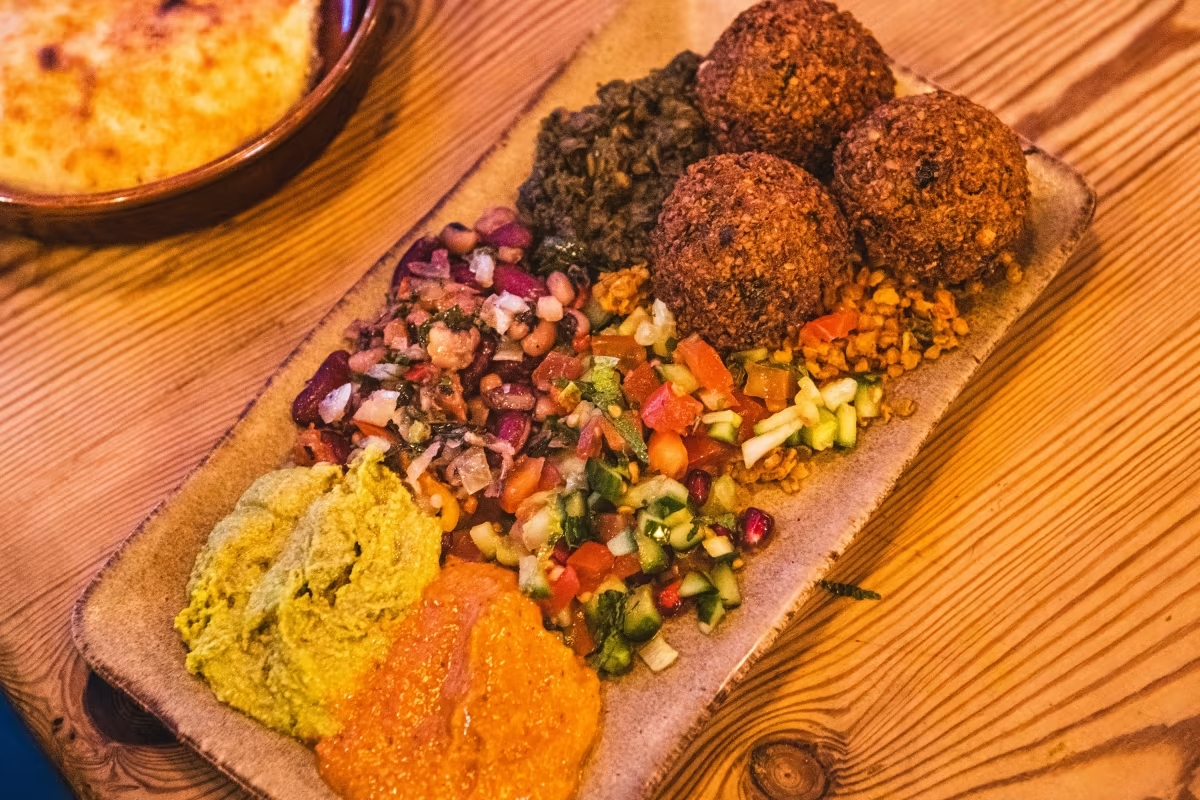 A Kurdish restaurant known for its authentic flavours and colourful presentation, this is a bit of a hidden gem in the Peckham area. Yada's is not an easy spot to find, with its location down a side alley adding to the mystique surrounding it. It adds to the excitement of what makes a date so great.
---
Pappa Roma
A South Kensington restaurant that serves traditional wood-fired pizza, this is the kind of place where you treat yourself. With plenty of tempting options on the menu and reasonable prices, you can go a bit crazy when it comes to drinks too and enjoy your evening to its fullest.
---
---
Check out our What's On Guide to discover even more rowdy raves and sweaty gigs taking place over the coming weeks and months. For festivals, lifestyle events and more, head on over to our Things To Do page or be inspired by the event selections on our Inspire Me page.