MiNT Fest goes down at Newsam Green Farm in Leeds on Saturday 16 - Sunday 17 September 2023. The fest has just announced that Ben Hemsley, Chaos in the CBD, HE.SHE.THEY., Jayda G, and so many more will be joining them. Sign up for tickets at the bottom of this page.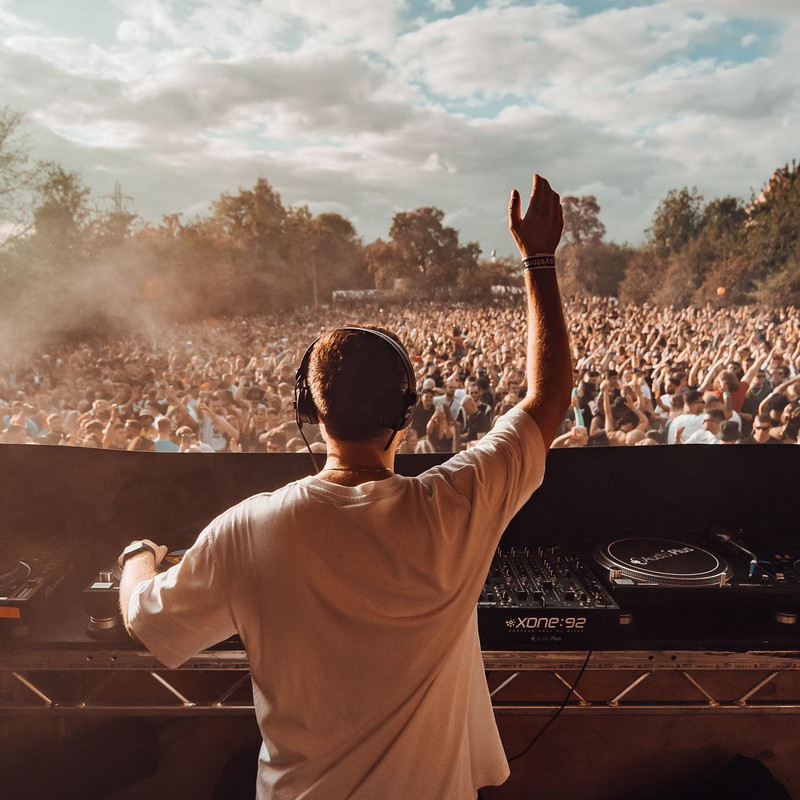 Spread over two days and six intimate stages this year, the house, tech house, and bass festival has just announced a bunch of huge names joining them this year. This year, the fest also boasts a brand new techno stage, The Valley.
Among those announced is powerhouse Ben Hemsley (who recently announced his debut residency in Ibiza), HE.SHE.THEY., Chaos in the CBD, Jayda G, East End Dubs, Hector Oaks, Emily Nash, Absolute, VTSS, Willow, Enzo Siragusa, Disfreq, TRYM, Bobby O'Donnell, DJ Daddy Trance, and more. Peep the (almost) full lineup below.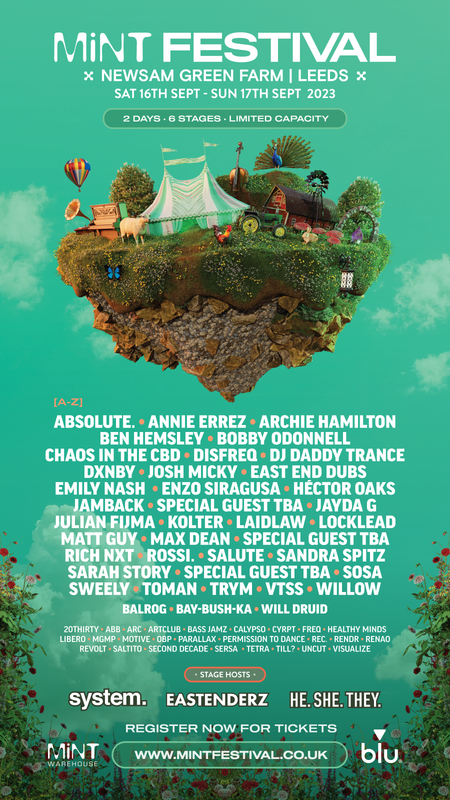 One of Leeds' best electronic festivals and the highlight of many ravers' year, MiNT Fest is sure to sell out rapidly with such a hard-hitting lineup.
The full arena breakdown and stage splits will be announced on Monday 1st May. Presale tickets go live on Wednesday 3rd of May 2023 at 11 am. And general sale on Friday 5th May at 11 am.
To boost your chances of securing tickets, enter your details at the bottom of this page and we'll remind you when tickets go on sale and just before so you have time to prepare. Good luck!
---
Check out our What's On Guide to discover more rowdy raves and sweaty gigs taking place over the coming weeks and months. For festivals, lifestyle events and more, head on over to our Things To Do page or be inspired by the event selections on our Inspire Me page.


Header image credit: Mint Festival / Facebook.com
Tickets for MiNT Festival
Tickets are no longer available for this event