We all love going out. Whether that's a wild night out, the cinema with the family, getting something to eat, or experiencing something new. But, whilst the Toon has lots of cheap things to do, sometimes, even these become too expensive. We've all been there. But life is for living. We can't let our lack of funds stop us from making memories! We just need to adapt. And so, the most obvious course of action is to find free ways to go out so you can avoid hitting your overdraft.
This will especially help if you are a student looking for something interesting to do with your newfound pals, maybe so you can save your money for the student nights out this fresher's week (we also have a list of the best student bars and clubs for you to check out), or maybe you're just a local looking for a pocket-friendly days-out with the family, whatever the case, Newcastle has you covered
So here are some brilliant free things to do in Newcastle so you can keep getting out, having fun, and making those all-important memories!
Get out of your head and into nature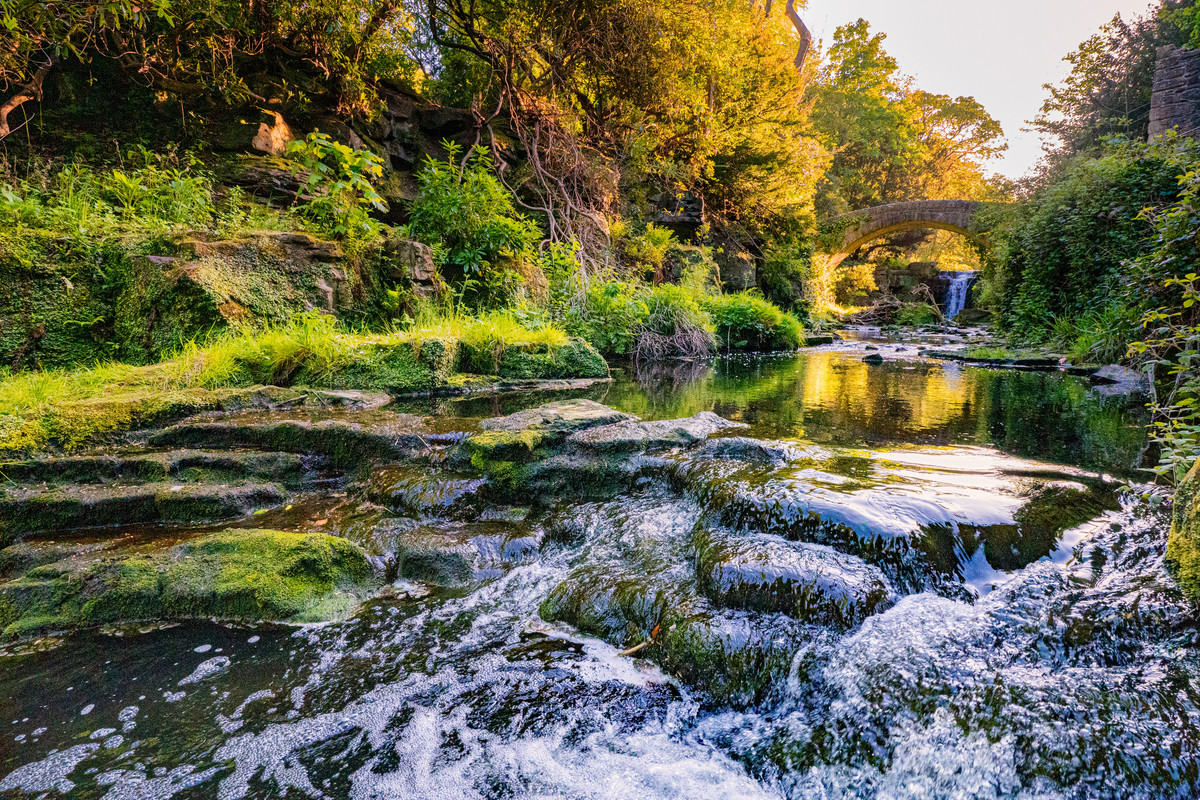 Photo: Marco Angelo / Unsplash.com
It's good to get out, stretch your legs, and feel at peace surrounded by nature. And Newcastle has lots of beautiful green spaces to do this! Jesmond Dene (pictured above) is as serene as it gets with its gorgeous waterfall. Saltwell Park is a stunning Victorian park, as is Leazes Park. Rising Sun Country Park is also lovely and has a play area for kids to enjoy. Or maybe you'd prefer to see the swans at Exhibition Park. Exploring the city's nature is definitely one of the best free things to do in Newcastle.
---
Appreciate art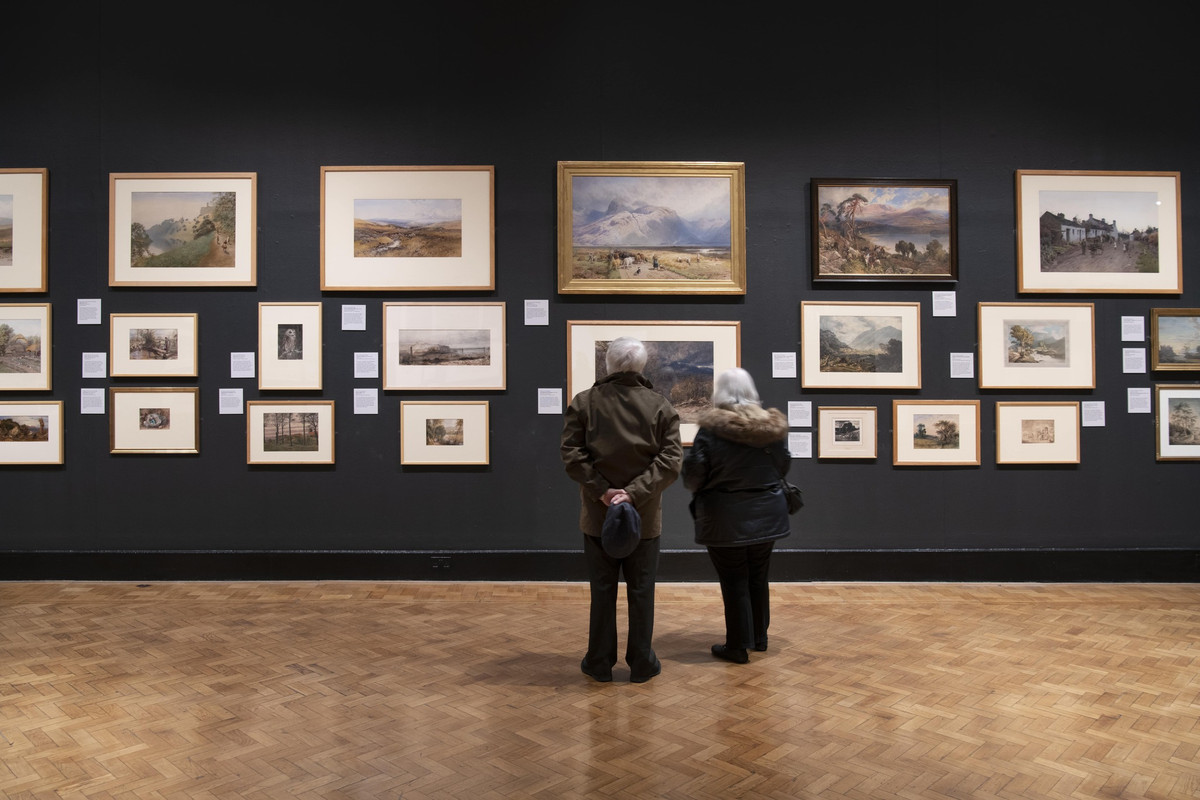 Photo: Laing Art Gallery / Facebook.com
Newcastle has many different art galleries you can visit for free. Laing Art Gallery has oil paintings, watercolours, ceramics, and more. The Biscuit Factory is the UK's largest independent gallery for contemporary art, and Shipley Art Gallery is a gallery for craft and design that has activities for adults and kids to take home. But there are more like Hatton Gallery, North East Art Collective, and Baltic Centre for Contemporary Art.
---
Learn something new at a museum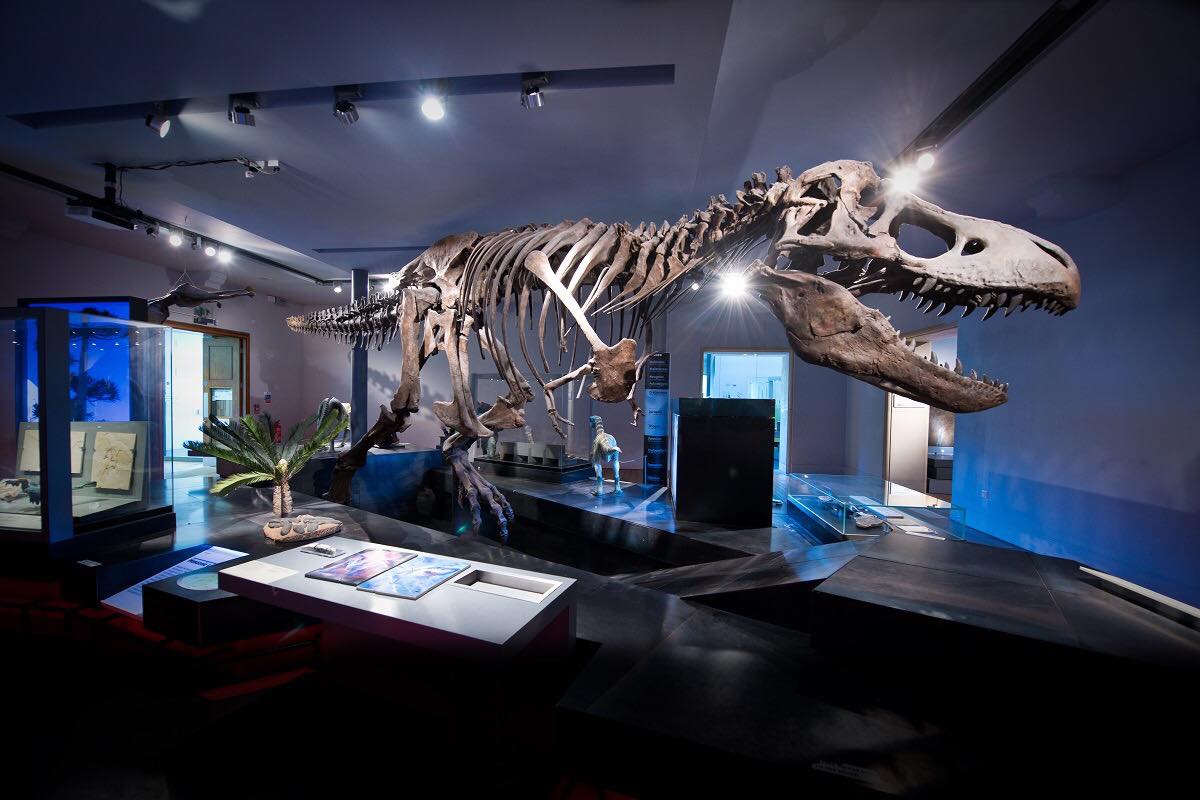 Photo: Great North Museum: Hancock / Facebook.com
Museums have so many incredible exhibitions. Great North Museum: Hancock has a bunch, such as a planetarium, an opportunity to see the inner coffin of an Ancient Egyptian coffin, and kids' areas. But if you've already been, the Discovery Museum focuses on maritime, tech, and scientific exhibitions. There's also the Stephenson Steam Railway Museum, and Seven Stories, a museum for children's books.
---
Visit the Angel of the North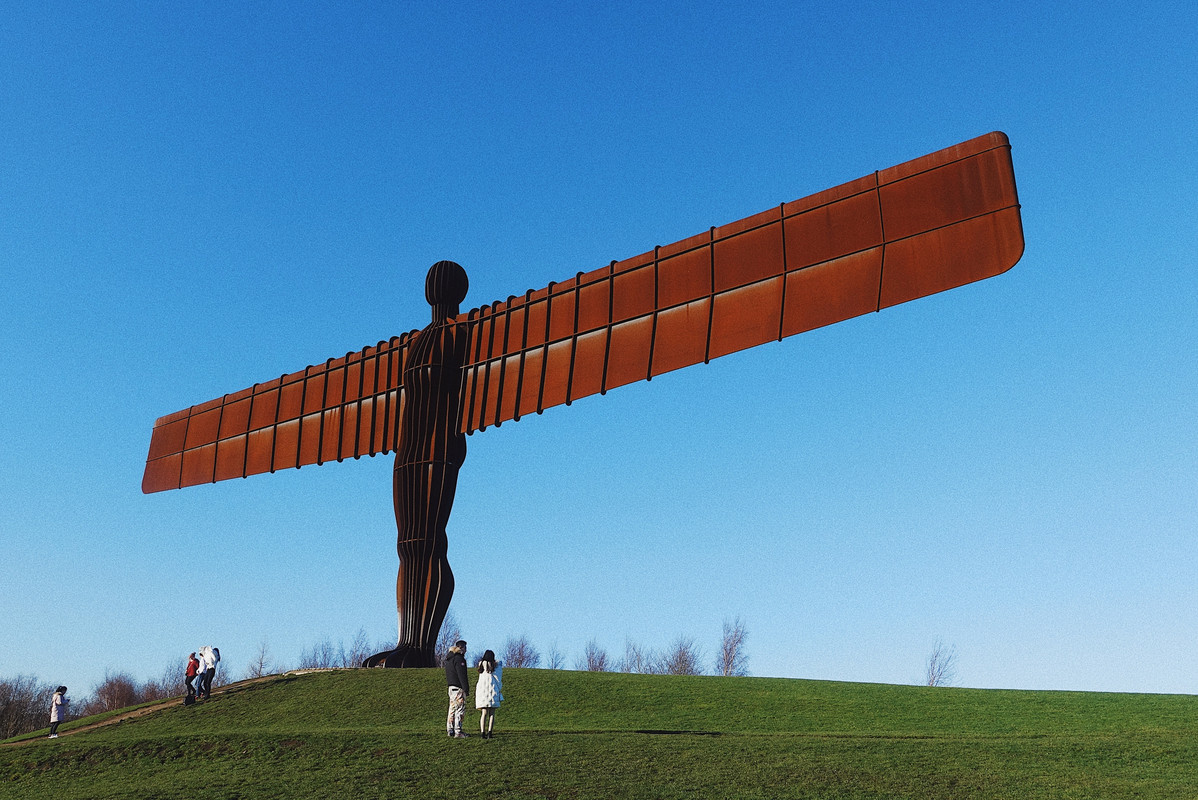 Photo: Boris YUE / Unsplash.com
Where: Durham Road, Low Eighton, Gateshead NE9 7TY

The Angel of the North was created in recognition of the miners who had worked beneath the site of its construction and to represent our transition into the information age. It's the height of a five-storey building and has a wingspan almost the same as a jumbo jet. If you haven't seen this huge sculpture, believed to be the biggest angel sculpture in the world, why not give it a visit?
---
Strut down the Walk of Fame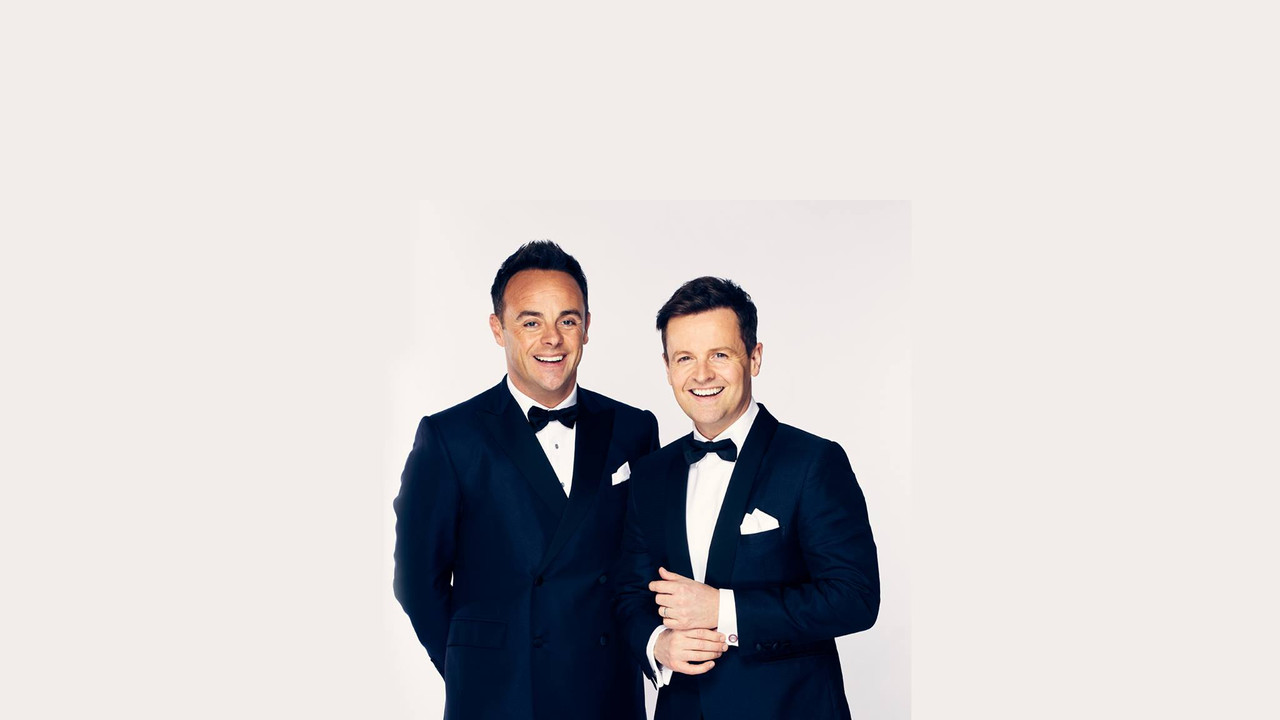 Photo: Ant and Dec / Facebook.com
Where: Baltic Square to the Swing Bridge, across the River Tyne, to the Gateshead Millennium Bridge

Similar to the Hollywood Walk of Fame, Newcastle has its own to honour some local heroes. Naturally, Ant and Dec have a plaque. And you can also spot ones for footballers Alan Shearer and Jackie Milburn, Suffragette Connie Lewcock, writer Ann Cleeves, AC/DC's Brian Johnson, Sting, and so many more. See who else you can find and learn about who they are and what makes them a treasure of Newcastle.
---
Stroll across the seven bridges at sunset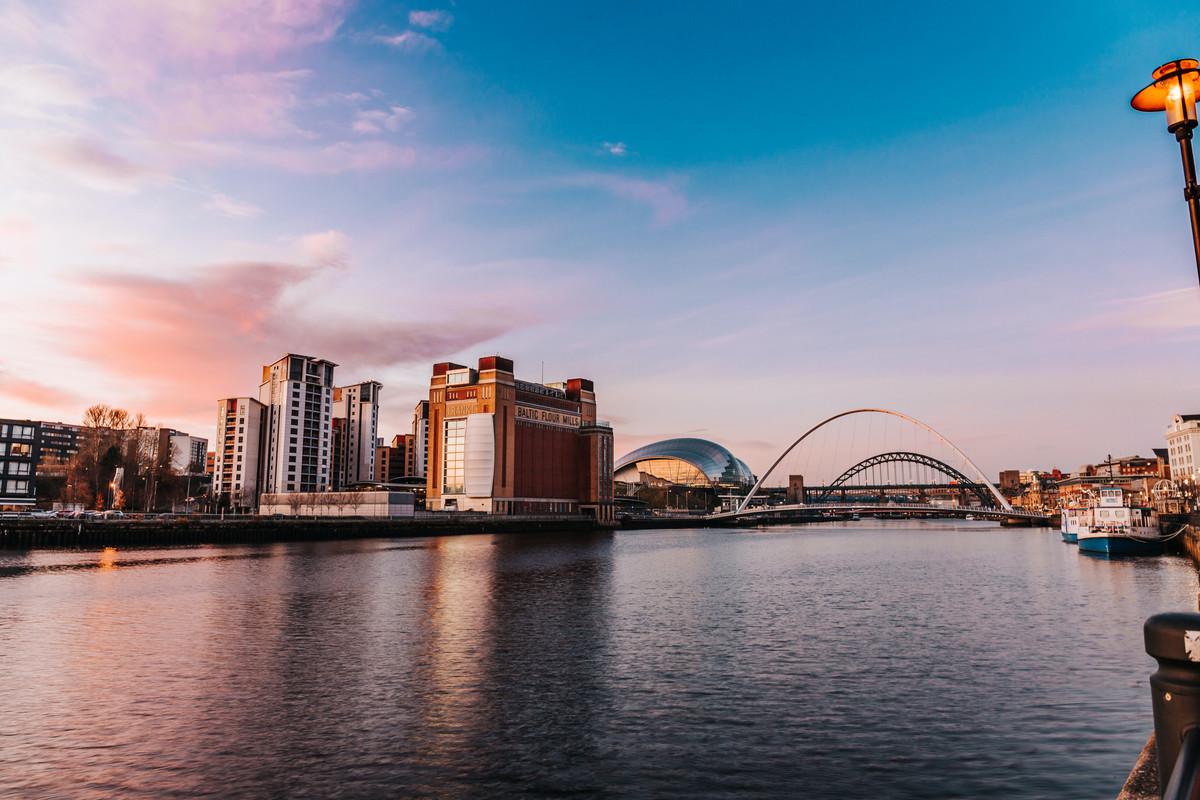 Photo: Ryan Booth / Unsplash.com
Or sunrise if you're an early bird. Newcastle has seven bridges that you can stand on and glance around at the city from. You can cross Gateshead Millennium Bridge on foot or cycle, before heading to The Tyne Bridge, Redheugh Bridge, Queen Elizabeth II Metro Bridge, High Level Bridge, and Swing Bridge. A bit of exercise and fresh air never did any harm!
---
Meet some fluffy animals at Ouseburn Farm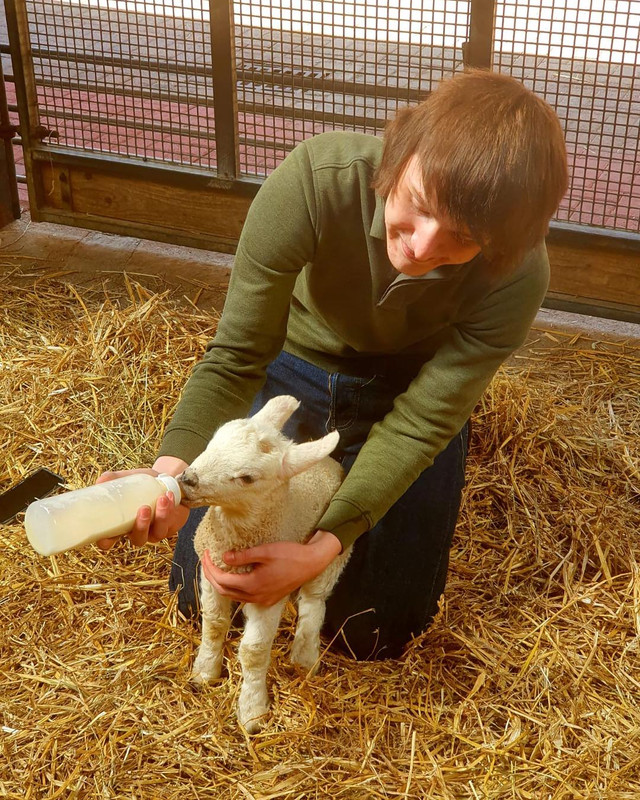 Photo: Ouseburn Farm Charity Ltd / Facebook.com
Where: Ouseburn Farm, Ouseburn Road, Newcastle upon Tyne NE1 2PA

One of the best free things to do in Newcastle is definitely meeting cute animals! Ouseburn Farm dates back to 1976 when a family knew they wanted their kids to be able to grow their own food, look after animals, and be close to nature. Now a registered charity, the farm welcomes around 36,000 visitors each year to teach them about nature, and food, and introduce them to sheep, cows, pigs, chickens, ducks, reptiles and more.
---
Visit The Lit & Phil Library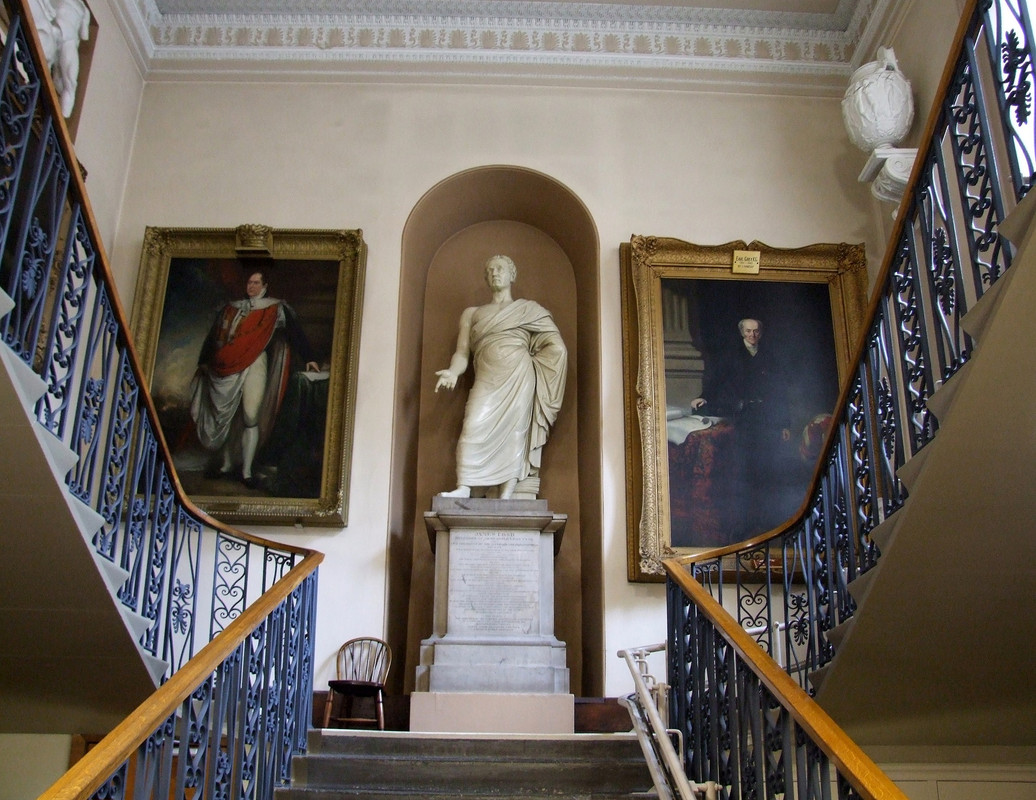 Photo: The Lit & Phil / Facebook.com
Where: 23 Westgate Road, Newcastle upon Tyne NE1 1SE

The Lit &Phil Library is the largest independent library outside London and was established in 1793. It's home to over 200,000 books and CDs on countless topics. There's bound to be something in there that speaks to you and your interests! They also host lots of events, some of which are free and some that only cost a few pounds.
---
There are lots of great free things to do in Newcastle, so you can still fill your weekend with fun, no matter how much money you've got in your pocket.
But if you're looking for something a bit different, click or tap here to see what events are going down in Newcastle.
---
---
Check out our What's On Guide to discover even more rowdy raves and sweaty gigs taking place over the coming weeks and months. For festivals, lifestyle events and more, head on over to our Things To Do page or be inspired by the event selections on our Inspire Me page.


Header: Ryan Booth / Unsplash.com