On this week's Days Out With Skiddle, we have a huge range of comedy, food and trips for you to enjoy. There are events for the family, friends and even solo adventures. Chow Down in Leeds are running a comedy club, Oktoberfest is taking over Sheffield and if that doesn't take your fancy then the city is also having a theme park set up for thrill-seekers.
Chow Down Presents Comedy Club
When: Wednesday 10th August
Where: Temple Arches, Leeds
Chow Down are doing something a little bit different this August, Usually a haven for catching some of the finest DJs whilst having a few drinks with your friends, they're turning to comedy. This event will feature performances from Freddy Quinne, Lloyd Griffith, Liam Pickford and Maff Brown.
Find tickets for Chow Down Presents Comedy Club - here
---
When: Friday 10th March 2023
Where: Old Fire Station, Carlisle
Coming to Old Fire Station in Carlisle next year as part of his huge tour, Gary Meikle is going to be performing his huge new show. The stand-up show will see him make all kinds of observations about his daily life. Describing himself as playfully dark, expect him to tread the line of acceptable.
Find tickets for Gary Meikle 2.5 Preview Show - here
---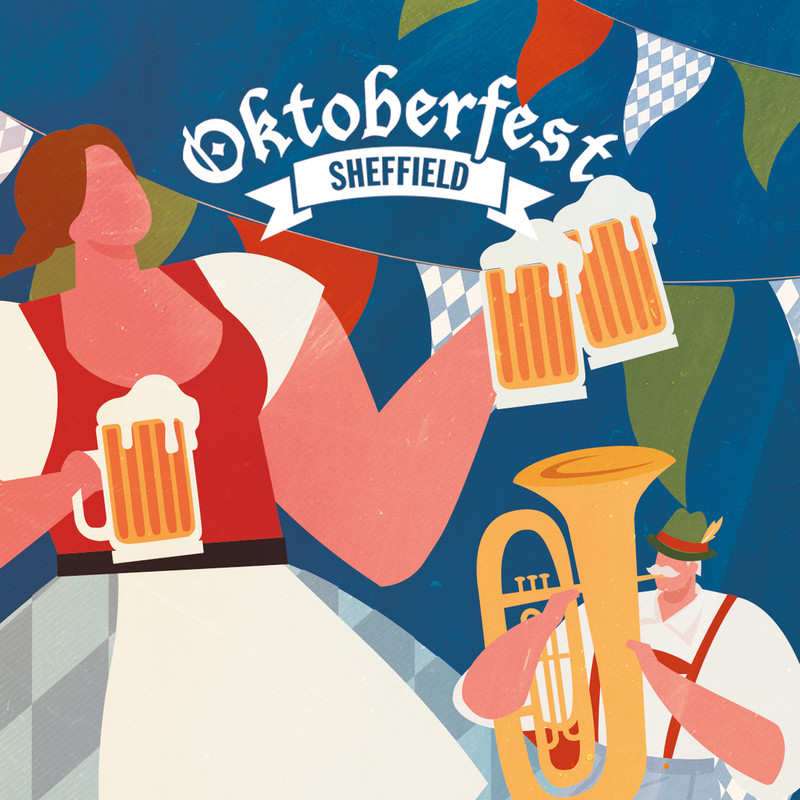 When: Saturday 24th September
Where: Peddler Warehouse, Sheffield
Oktoberfest excitement is happening already ahead of this year's festivities. There's no better way to warm up as the colder nights start to creep in. Steins will, of course, be in plentiful supply and you'll be expected to try some lederhosen on. You might as well go all in if you want the full authentic experience.
Find tickets for Oktoberfest (Sheffield) - here
---
When: Saturday 30th- Sunday 31st July
Where: Royal Hospital Chelsea, London
An event for all of you self-confessed foodies. Taking the best restaurants from around London and bringing them all together for a whole weekend on Chelsea Embankment. You'll be surrounded by an absolute jungle of flavours and smells as a wide range of cuisine is served.
Find tickets for Savour Festival - here
---
Harry Potter and The Philosopher's Stone Outdoor Screening
When: Sunday 31st July
Where: Bute Park, Cardiff
The first Harry Potter film, which spawned one of the most successful movie franchises in history and a fandom that will stand the test of time is a classic. If you fancy a bit of a different cinema experience then come down to Bute Park to see this film on a huge outdoor screen.
Find tickets for Harry Potter and The Philosopher's Stone Outdoor Screening - here
---
When: Friday 29th July
Where: Propyard, Bristol
A free event, which is always a promising start, if you're looking for some nice relaxed vibes this weekend then come to Propyard in Bristol. Worm Disco will be on the decks as you sit down and explore their food menu and all of the drinks that are on offer. This is the perfect relaxing end to the week,
Find tickets for Courtyard Social: Worm Disco - here
---
When: Friday 24th March 2023
Where: Glasgow Marriott
Ricky Hatton is one of the most recognisable names in boxing and he'll be in conversation with James English in Glasgow. He has a glittering career full of stories to tell and this will be a fascinating insight into the boxing world. VIP tickets will get you a meet and greet too.
Find tickets for An Evening With Ricky Hatton - here
---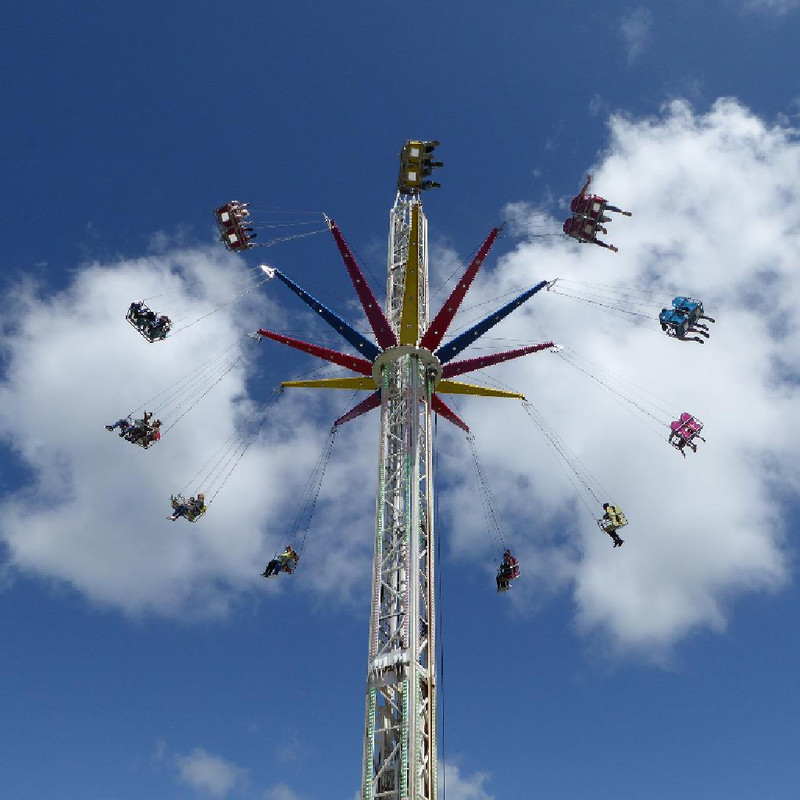 When: Friday 5th August
Where: Graves Park, Sheffield
Days out to the theme park when you're a kid can be some of the most memorable summer moments that you have. In Sheffield, make sure you don't miss the Thunder Theme Park which is packed full of thrill-seeking rides. With a residency in August, there's plenty of time to catch it whilst you can.
Find tickets for Thunder Theme Park - here
---
---
Check out our What's On Guide to discover even more rowdy raves and sweaty gigs taking place over the coming weeks and months. For festivals, lifestyle events and more, head on over to our Things To Do page or be inspired by the event selections on our Inspire Me page.