Powerhouse will be a recognisable name for all you North East ravers and they're coming back with a bang in 2022. Originally formed in 1994, it was a weekly club night that entertained thousands of people right up until it closed in 2008. Well not the brand is back and they're putting on a very special return rave on Friday 3rd June.
Some of the names on the lineup include Jason Bushby, Full Effect, MC G-Force and MC Stompin in what is a day full of drum and bass, hard dance, House and Techno tunes. Lasting well into the day after, this event is the perfect way to spend a summer evening with your fellow ravers.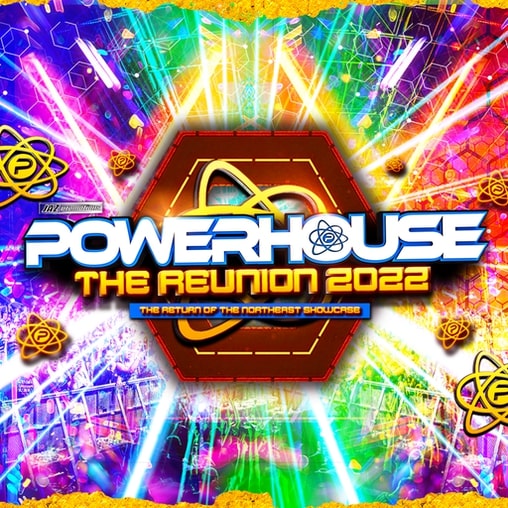 This brand used to be all over the North East, from Redcar to Stockton and there will be plenty of demand for this event that transcends its locale and brings in people from all over the country. You can secure yourself a ticket if you're quick with them going on sale at 9 am on Friday 26th January. You can sign up to be reminded here.
---
If you're looking for some amazing clubbing events then check out our Clubs page. For gigs head over to our Live page.


Header image credit: Zachary Smith (Unsplash)