Here we have the first 2022 edition of Last Chance To Dance, the feature that aims to get you sorted with an unforgettable weekend night out at short notice. If you've got that itch that can only be scratched by being sociable and having a dance then have no worries because we have you covered.
These five events from across the UK should definitely be on your radar and you can still grab yourself a ticket if you move quickly. Click on the event titles for more information.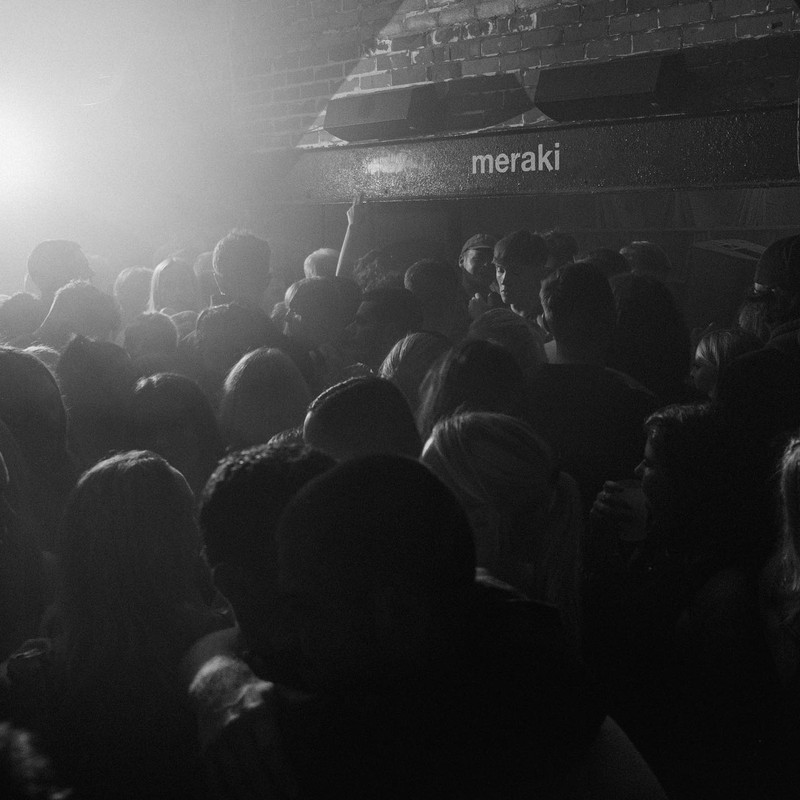 When: Saturday 8th January
Where: Meraki, Liverpool
Birdsong 001 sees a new venture into the realms of Techno come to Meraki in Liverpool. A lineup featuring MELTX, Danielle Ciuro, Will Caitlin and more, this is a night of upcoming Techno acts that you can't miss. So come to the intimate space of Meraki to experience a night of dancing you won't forget.
Find tickets for Birdsong 001- Meltx & Friends here.
-
---
When: Friday 7th January
Where: Hootananny, Brixton, London
Were the 90s the best ever decade? If you're a firm believer then this is a night that's set up for you. Full of nostalgia from wall to wall, prepare to have a full night of 90s delights from classic party bangers to hip hop, jungle and R&B tunes. Dress up in a decade-appropriate way and head on to that dancefloor.
Find tickets for 90s Rewind here.
-
---
When: Saturday 8th January
Where: South, Manchester
Clint Boon, one of the instrumental members behind the beloved Manchester band Inspiral Carpets is going to be getting behind the decks for a residency at South Nightclub. So Boon army rise up as he'll be playing alternative tunes and of course some old Madchester favourites.
Find tickets for Clint Boon // Forever here.
-
---
When: Saturday 8th January
Where: Corporation, Sheffield
Dirty Deeds is Sheffield's best Indie/Metal/Pop/Rock night consisting of three rooms of the very best in huge riffs and crunching guitar sounds. Whether you like the heavier hitting metal acts or the playful synth of pop, they have got you covered here. The first one of 2022 will surely be a worthy celebration.
Find tickets for First Dirty Deeds of 2022 here.
-
---
When: Saturday 8th January
Where: Komedia, Brighton
Every year we feel David Bowie's loss, so what better way to celebrate him than to dedicate an entire club night in his honour. You can come dressed up in your best Bowie persona and be ready to belt out his tunes at the top of your lungs. Now an annual tradition at Komedia, this will be one fun party.
Find tickets for David Bowie's Birthday Party here.
-
---
For more dance events head to our Clubs page. To see some of your favourite names check out our Live page.