This week on Days Out With Skiddle we have events featuring some famous names, from punks to comedians and we have a wide range of food and drink events on offer too. Now is the time to get together with some friends and enjoy some food and live music together. Brunch events are more popular than ever and there's a reason for that, it's the perfect way to spend the weekend.
Have a look at the events and attractions we have on offer below. Click on the titles for more information.
When: Tuesday 21st June
Where: Hard Rock Cafe, Glasgow
This will be a fascinating evening in conversation with one of punk music's founders. Always one to give his honest opinion about anything, Lydon is known as an incendiary character and that has not slowed down. He'll be talking all things Sex Pistols and PiL. The interview will be conducted by BBC Radio Scotland's Billy Sloan.
Find tickets for An Evening With John Lydon - here
-
---
Cathedral of Comedy: Lou Sanders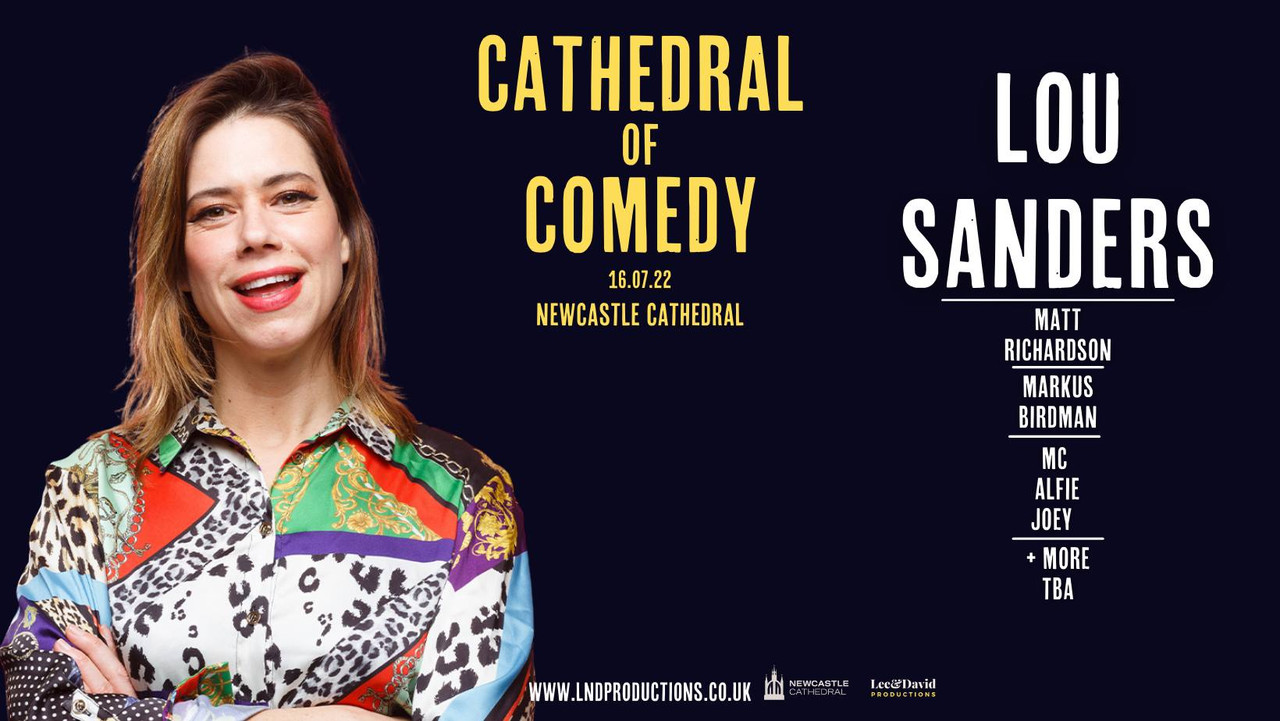 When: Saturday 16th July
Where: Newcastle Cathedral, Newcastle Upon Tyne
It's Lou Sanders's turn to come to the Cathedral of Comedy in Newcastle where she'll be bringing out all her latest standup material. Supported by a lineup of brilliant upcoming comedians, this will be a whole evening of laughs. If you haven't heard how funny Lou is before then all you need to do is watch her series of Taskmaster.
Find tickets for Cathedral of Comedy: Lou Sanders - here
-
---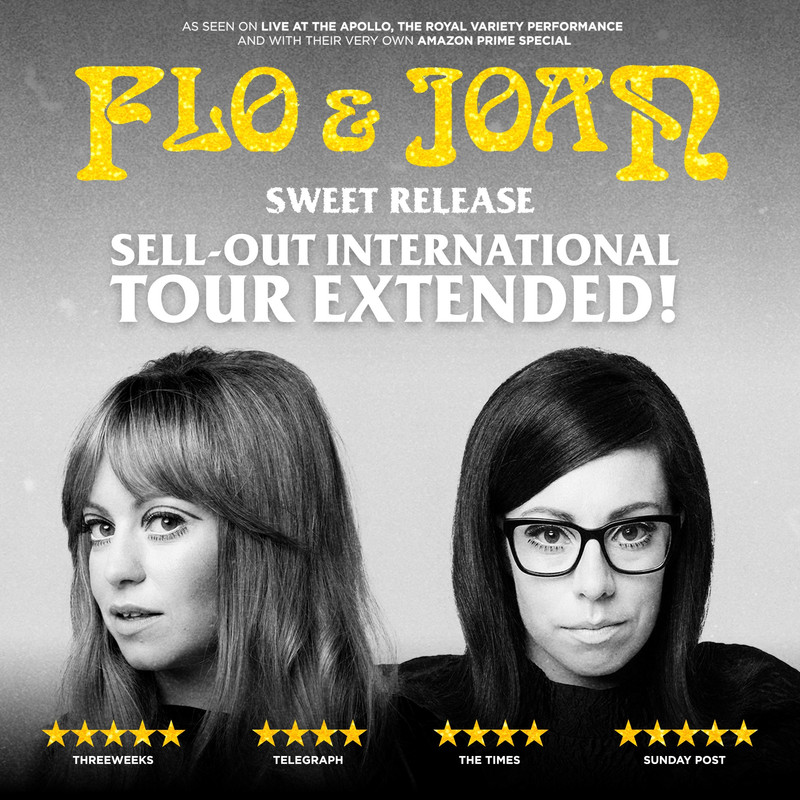 When: Tuesday 8th November
Where: Old Fire Station, Carlisle
Flo & Joan are a musical comedy duo who bring along with them a critically acclaimed show of songs and comedy. They sold out multiple dates on their tour earlier this year and due to demand are going all over the place again. You can see them at The Old Fire Station in Carlisle, a hotbed for comedic talent.
Find tickets for Flo & Joan Sweet Release - here
-
---
When: Saturday 5th November
Where: Rock The Park Festival Site, Wrexham
If you like to get your plans sorted as early as possible then you may want to book Bonfire Night now. Because why not? In Wrexham, they're putting on a big do where a fireworks spectacular will be taking place. So if you like gawping at a thrilling display of lights then look no further.
Find tickets for Wrexham Fireworks Spectacular - here
-
---
Summer Garden Party- The Bizznez Garden Club
When: Saturday 6th August
Where: The Savoy Hotel, Bournemouth
We hope you like to brunch alongside the sounds of Hip-Hop, Reggae and Garage because that's exactly what The Bizznezz Garden Club is bringing to this Summer Garden Party. The food on offer ranges from jerk chicken to jerk pork and vegan skewers and there's complimentary rum punch before 5pm.
Find tickets for Summer Garden Party- The Bizznez Garden Club - here
-
---
When: Friday 3rd June
Where: Vauxhall Food and Beer Garden, London
This is a Jubilee party with a bit of a difference. With a bottomless brunch and plenty of drinks on offer, there will also be an adult playground for you to enjoy. Please take care of the bouncy castle and enjoy the garden games. You could also race each other on space hoppers or sink into the ball pit.
Find tickets for Queens Jubilee Jungle Party - here
-
---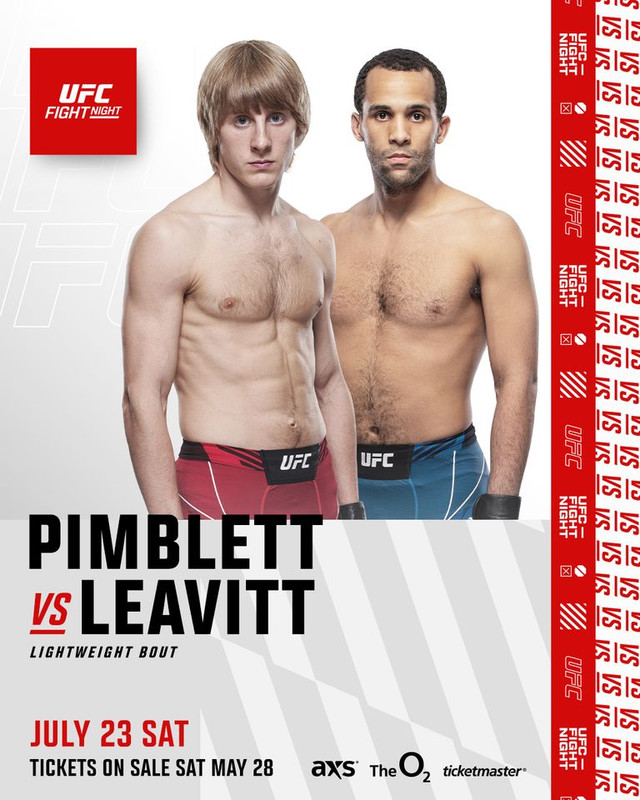 When: Saturday 23rd July
Where: Ballin', Maidstone
UFC is making its way over to London this year. One of its current stars and Scouse favourite Paddy Pimblett will be competing against Leavitt. Here at Ballin' in Maidstone, you can see a screening of the event in what will be one of the most exciting sports events of the Summer.
Find tickets for UFC London Live Screening - here
-
---
Where: Vauxhall Food and Beer Garden, London
Summerfest is Vauxhall Food and Beer Garden's weekly Saturday event throughout the Summer. One of the biggest bottomless brunch events that you'll find, it is a massive party that happens every week and includes garden games as well as live DJs, steins and fishbowl cocktails.
Find tickets for Summerfest 2022 - here
-
---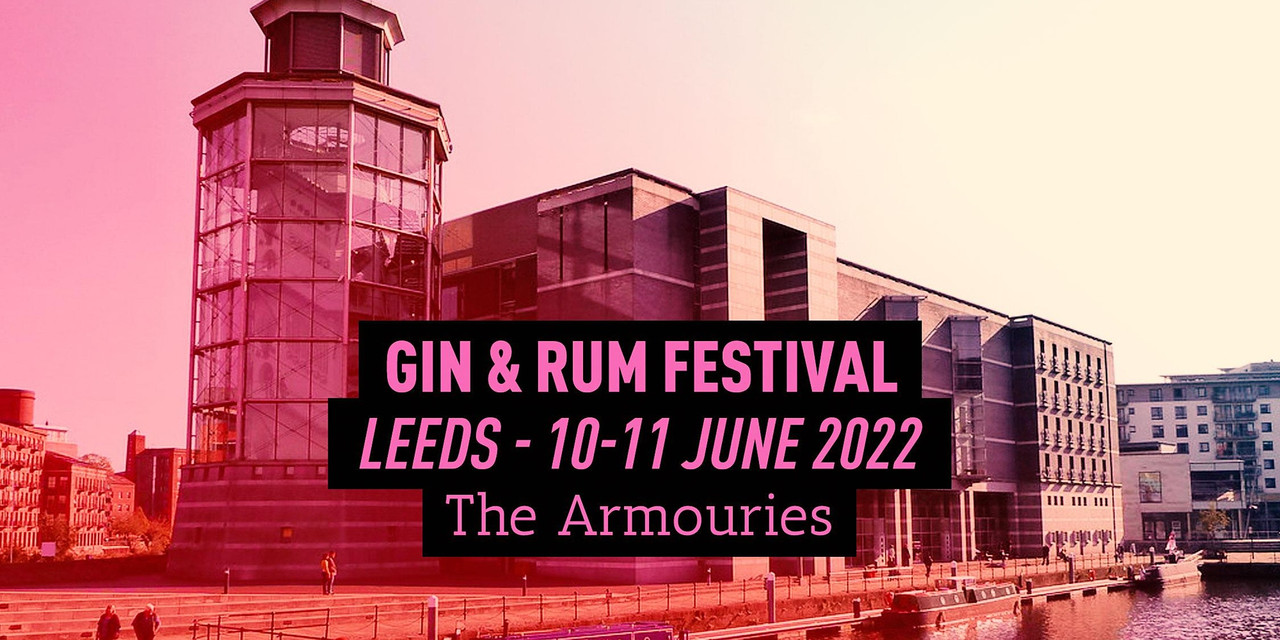 When: Friday 10th June
Where: The Royal Armouries, Leeds
The Gin and Rum Festival in Leeds takes place in The Royal Armouries and it is the perfect place to discover your new favourite drink. There will be hand-picked guest distillers on hand to entice you with all types of flavours. If you fancy letting your hair down then you can head to the gin and rum bars.
Find tickets for The Gin and Rum Festival - here
-
---
---
Check out our What's On Guide to discover even more rowdy raves and sweaty gigs taking place over the coming weeks and months. For festivals, lifestyle events and more, head on over to our Things To Do page or be inspired by the event selections on our Inspire Me page.