Mr Traumatik tickets and 2022 tour dates
4,372 tracking this
upcoming festivals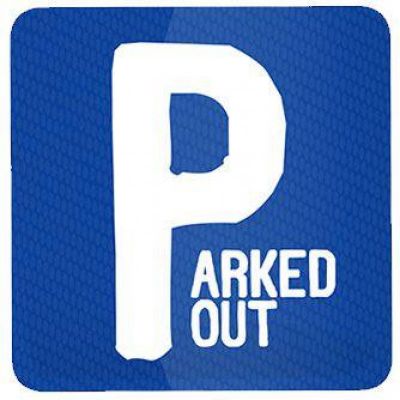 Old Post Office, Barnsley
28th May 2022
»
i
×
Parked Out
Old Post Office, Barnsley
28th May 2022
Minimum Age: 18
Skiddle is an official ticket outlet of Parked Out 2022. Get Parked Out tickets, news and information with Skiddle.com
Statistics
106,575 Spotify followers
Biography
Award winning Drum & Bass emcee who is absolutely tearing the scene apart! 2016 is set to be an absolute monster of a year for this man & if you have not seen him perform live then rectify this at your nearest opportunity.
Mr Traumatik mixes
Here are the latest Mr Traumatik mixes uploaded to Soundcloud.
Download our app or subscribe to our push notifications to get the latest alerts for Mr Traumatik
Do you promote/manage Mr Traumatik? Login to our free Promotion Centre to update these details.
Playlist samples powered by the awesome Soundcloud
Videos provided by YouTube
All event data and news is © Skiddle Ltd