2022 may not have gotten off to the best start but there's a lot of the year left to go. It will be one where there are so many events yet to happen. Consider this a list of things to look forward to, to mark your calendars with. From anniversaries to huge sporting events, you can find it all on here. Let's make 2022 a great one.
Independent Venue Week
When: Monday 31st January- Sunday 6th February
Independent venues are crucial parts of the places we live in. We have missed them so much when they have been shut over the pandemic so now we need to celebrate them more than ever. These are the places where memories are made, where you spend time with a community of people and see your favourite artists.
This independent venue week make sure you get down to support your local, take a look at our Live page to see who is playing near you. If you want to learn more about Independent Venue week then click here.
---
The World Cup
The World Cup takes place in Qatar this year and it's definitely going to be one of the most unique editions of the tournament. Taking place from November to December it splits the traditional football calendar down the middle, with it too warm to play in the usual summer months.
This means that the major leagues will need to be halted whilst the competition takes place
When: Monday 21st November- Sunday 18th December
---
The Superbowl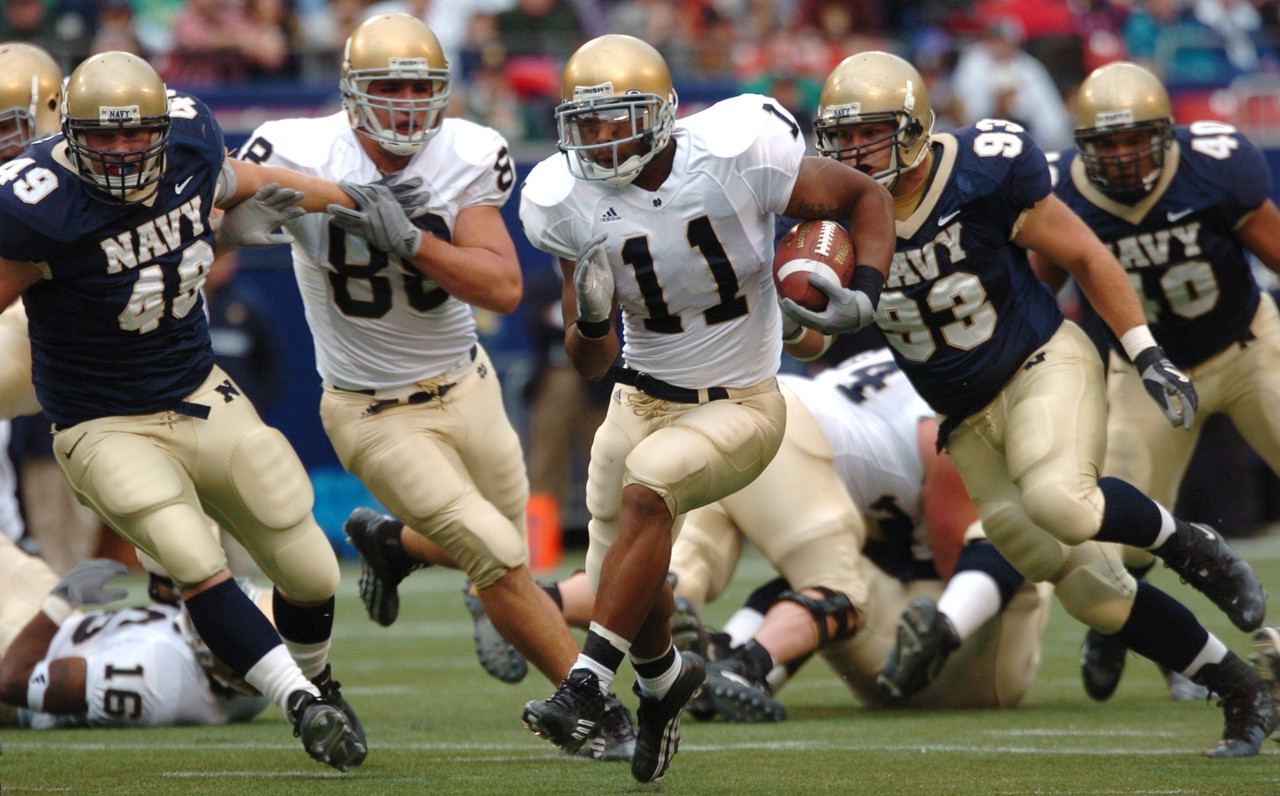 Photo image credit: Pixabay (Pexels)
When: Sunday 13th February
The Superbowl is one of the biggest events on the planet and brings in millions of viewers each year. The halftime show itself is enough to bring people in with The Weeknd performing at the 2021 edition. In 2022 it will be the turn of an all-star cast from across hip hop and R&B.
Eminem, Kendrick Lamar, Dr Dre, Snoop Dogg and Mary J. Blige will be performing together in an incredible lineup. Full of spetacle and drama, the Superbowl never really misses.
---
The Queen's Platinum Jubilee
When: Thursday 2nd June- Sunday 5th June
This year we will be celebrating the 70th year of Queen Elizabeth II's reign. She is the first monarch to ever do so and in celebration, there will be an extra bank holiday in June. So even if you're not a royalist, at least you have a bit of extra time off. There will be plenty of public events happening to celebrate the occassion.
---
The return of Glastonbury
When: Wednesday 22nd June- Sunday 26th June
Finally, it looks as though we will get Glastonbury up and running again this year. The biggest and best festival in the world, Billie Eilish and Diana Ross have already been announced as headliners and we can't wait to see who will claim the final spot. Even if you couldn't get a ticket, we're sure you'll still be watching it on the TV.
This is where the very best musical artists come to shine on the biggest stage and it just doesn't feel like festival season without Glastonbury being there to launch it.
---
Start of the new F1 Season
When: Sunday 20th March
The F1 season had one of its most controversial finales ever in 2021 and drew in millions of viewers after a tight battle for the Championship. It all came down to the last race and down to the very last lap. Now, more people are interested in F1 than ever and the new season launches in March.
With new regulations being put in place to make the cars more competitive, hopefully this season will see even more contenders than ever before.
---
Winter Olympics
When: Friday 4th February- Sunday 20th February
The Winter Olympics are back and it's a chance to see all your favourite Winter sports live on the TV. Whether it be skiing, snowboarding or curling, prepare to get invested in one of them for no apparent reason. Get fully immersed in the drama, as somebody throws a stone down some ice whilst someone sweeps furiously with a brush. Jokes aside, it is actually incredibly fun to watch.
---
A new space station
When: August/September
For all you stargazers, China are looking to add a new module to their space station, which will allow them to put people in space for lengthy periods of time. It's an incredibly exciting prospect to see yet another space station float about in our orbit, as space exploration may just start hotting gup between rival countries again.
---
50 years of London Pride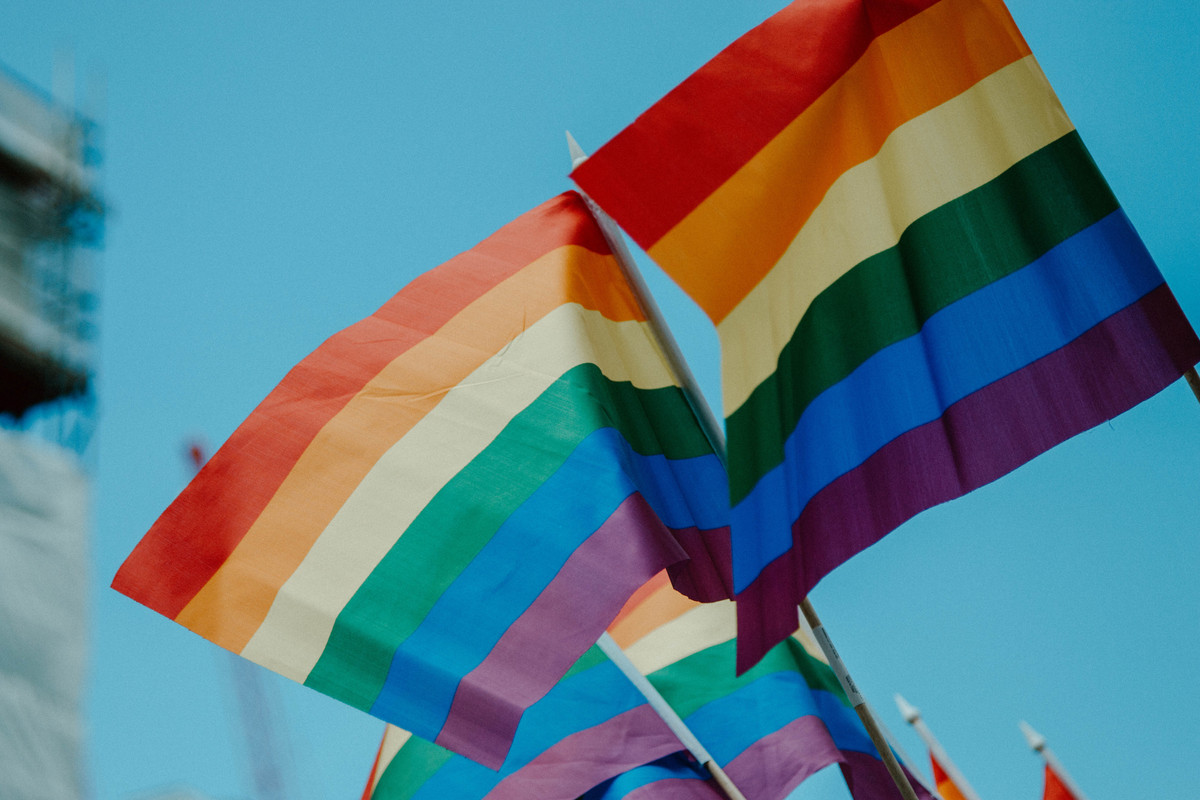 Photo image credit: Daniel James (Unsplash)
When: TBA
London Pride has not been able to go ahead in the last two years, so the fact that 2022 will mark 50 years of the celebrations makes the event even more vital this year. The exact details are yet to be disclosed but we're sure whatever is planned will be a worthy display to mark such a momentous occasion.
---
Blockbuster Movies
There are so many huge films announced for 2022, so get these marked in your calendar. The Batman featuring Robert Pattinson will see him take on the mantle after Ben Affleck's disappointing run in the role, the Buzz Lightyear film will be giving us a look at the story behind the action figure featured in Toy Story. Scream will be a reboot that mixes the old cast with new stars and looks absolutely terrifying.
The boys from Jackass are back in Jackass Forever, so expect more OTT pranks. There will also be a follow-up to the classic Top Gun film with Tom Cruise reprising his role as Maverick. The list of good films coming out in 2022 is ridiculous.
---
If you're looking to get to some events this year then check out our Thing's To Do page. To help plan ahead for summer 2022 make sure you use our Festival Finder.