Have you ever seen a metalhead with a long beard, biker boots, and a jacket covered with band logos and assumed they were the toughest, scariest guy in the room? Research says you might have judged them completely wrong.
While music taste and personality haven't been studied enough, there's evidence to suggest they're linked to at least some degree.
Very Well Mind conducted a study, asking 36,000 participants worldwide to rate more than 104 musical styles and fill out Big 5 personality tests. The Big 5 are the traits that are believed to be the basic dimensions of personality. These are agreeableness, openness, conscientiousness, extraversion, and neuroticism.
Here's what that study had to say. And if you don't like what the science says… well, don't shoot the messenger.
Pop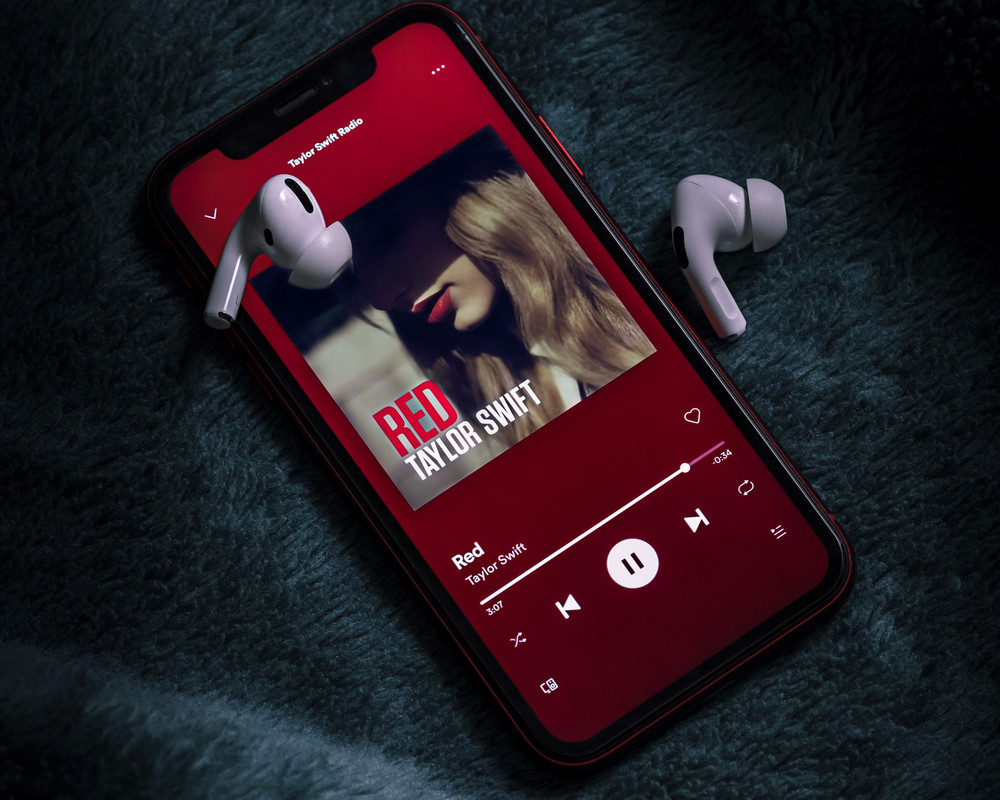 Photo: Omid Armin / Unsplash.com
Got a playlist full of Lada Gaga, ABBA, and Beyoncé? The study showed that those who said their favourite genre was pop tended to be extroverted with high self-esteem. They were also revealed as hardworking, honest, and conventional but more uneasy and less creative.
Dance
Photo: Trinity Kubassek / Pexels.com
Love hitting the club and cutting shapes on the dancefloor? Those in the study who love dance music were generally assertive, outgoing, and more open to experiences. But they also were considered less gentle than others.
Indie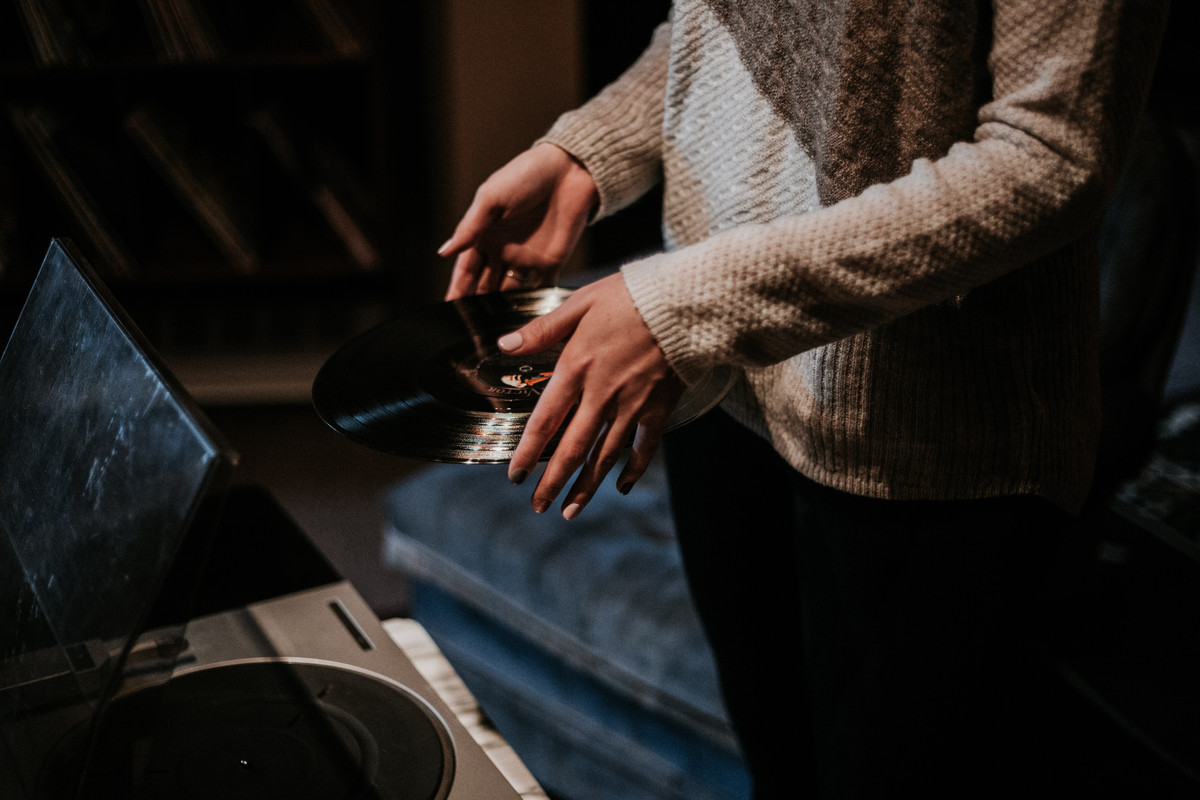 Photo: Priscilla Du Preez / Unsplash.com
Secretly hoping your favourite artist won't blow up because they're your little secret? Indie fans were revealed to be intellectual, introverted, and creative. However, they were also notably anxious and passive with low self-esteem, and less hardworking and less gentle.
Rock and heavy metal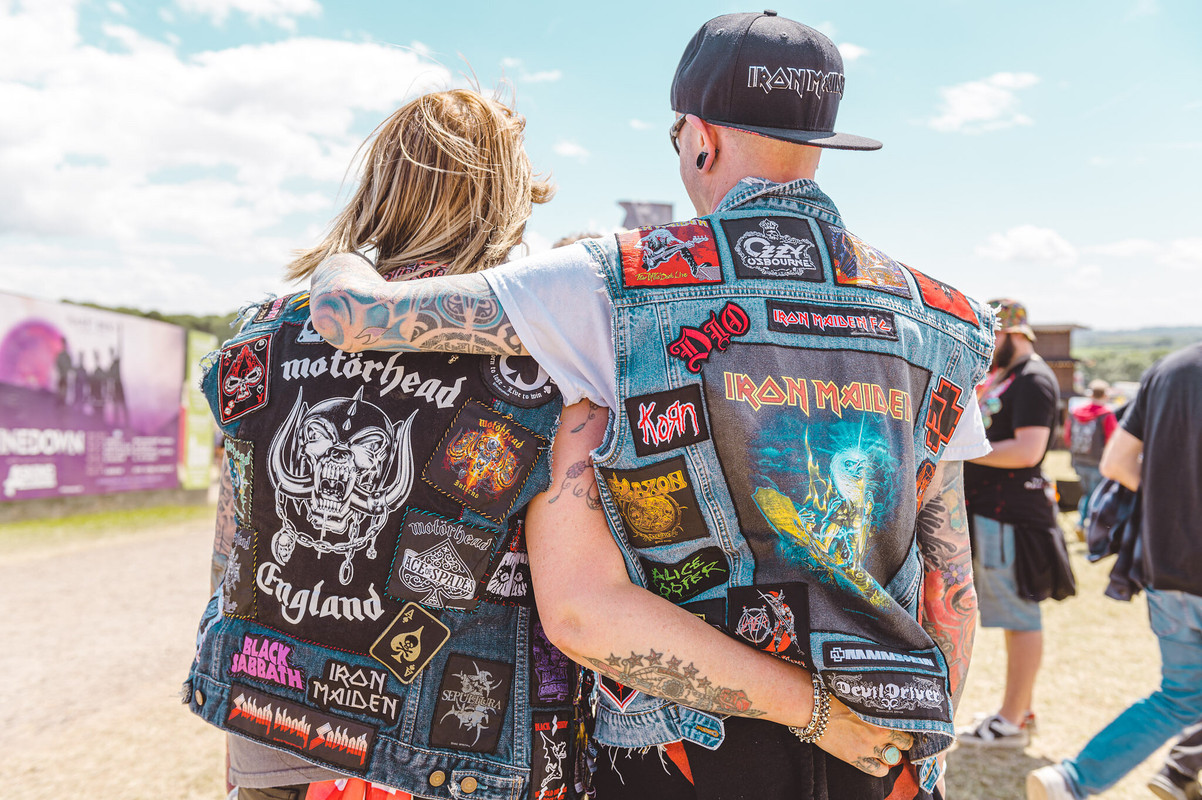 Photo: Download Festival / Facebook.com
To outsiders, metalheads and hard rock fans can look aggressive and intimidating with battle jackets, dark clothing, and tattoos. But the study found fans of slamming riffs to be gentle, introverted, and creative with low self-esteem. To metalheads, this probably comes as no surprise - they often look like the toughest in the room but are softest at their core.
Another study by OnBy.com also revealed that metalheads are among the happiest of any genre, possibly because of the strong communities they build, which provide friendship, a safe space, and relatability.
Rap and hip hop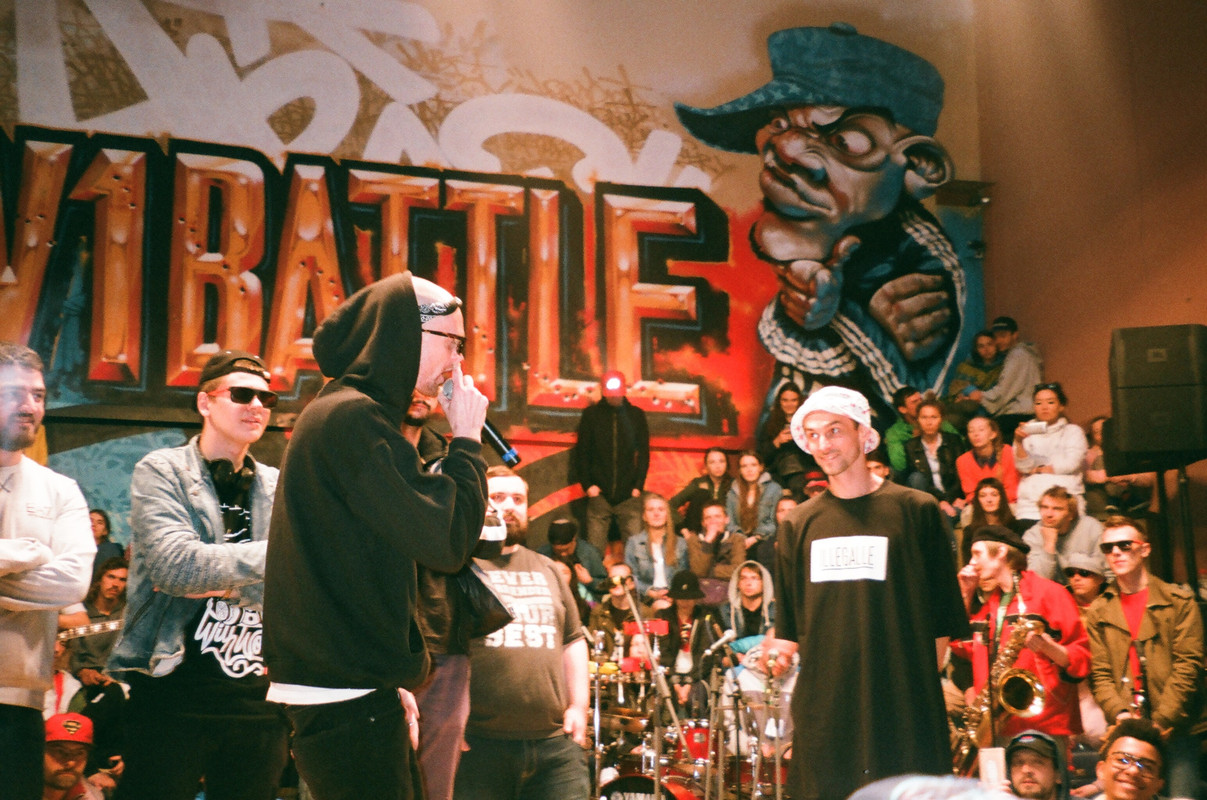 Photo: Aleksandr Neplokhov / Pexels.com
Hip hop fans are sometimes unfairly considered aggressive, but the study showed that wasn't the case at all. But hip hop fans did tend to have high self-esteem and were more outgoing than others. It makes sense. How can you not feel outgoing with high-self esteem with So Fresh, So Clean spilling out your earphones?
Jazz, blues, and soul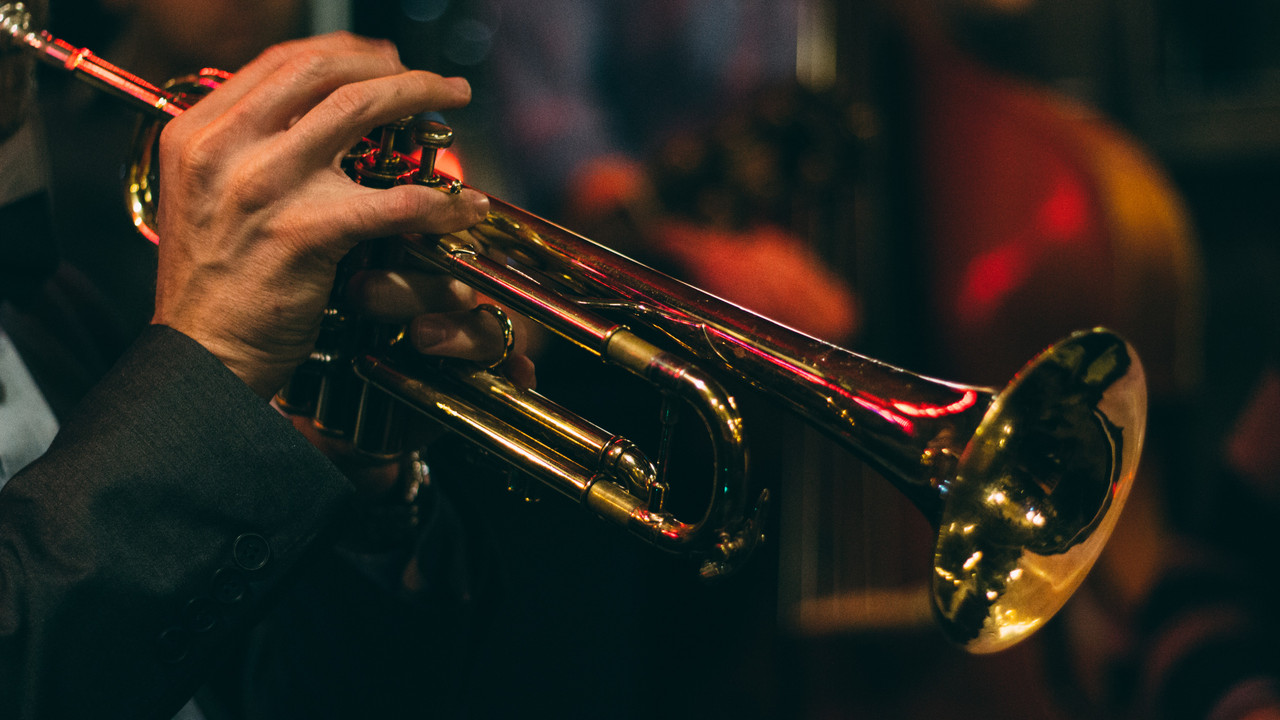 Photo: Chris Bair / Unsplash.com
Another group of fans who were generally found to be comfortable in themselves, fans of jazz, blues, and soul tended to be extroverted and intelligent with high self-esteem. They were also deemed creative and at ease, which we think makes sense. With some of the smoothest chords and caramel vocals, we'd feel pretty at ease too.
The study by OnBy.com also revealed that jazz fans were the happiest compared to other music fans, with metalheads as the second happiest.
Classical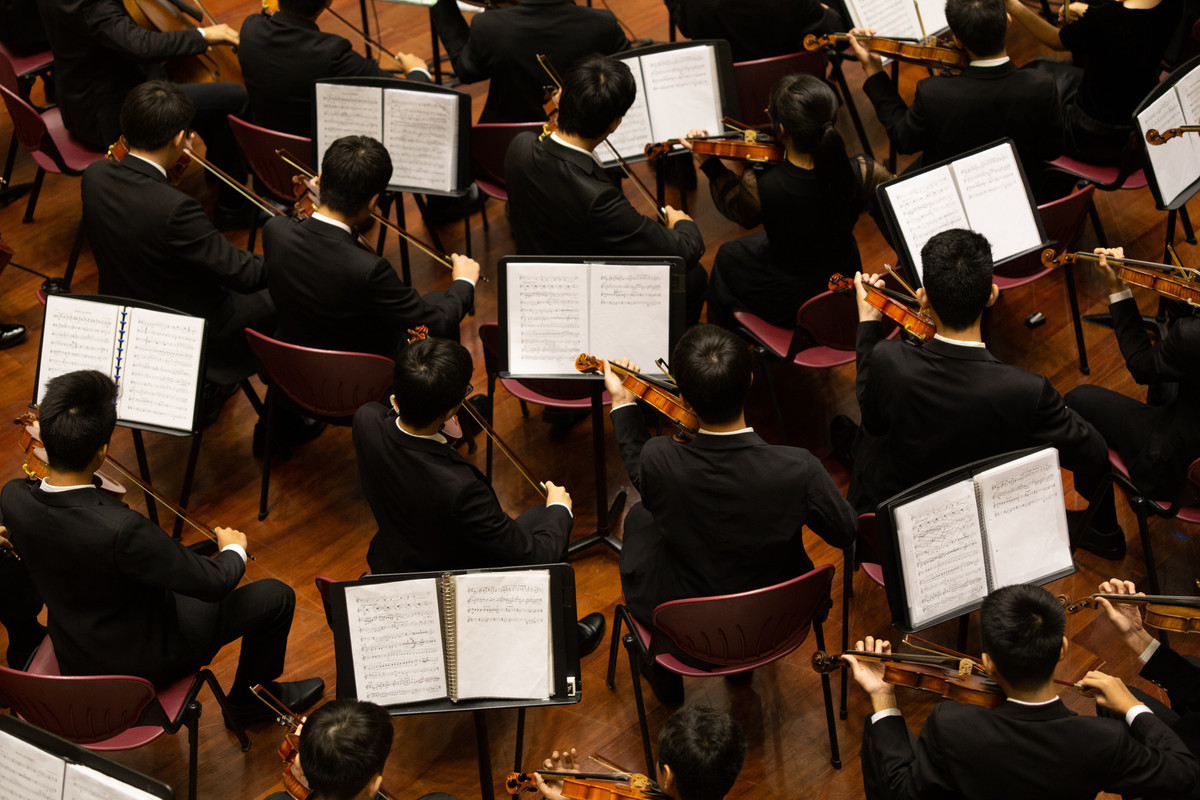 Phot: Samuel Sianipar / Unsplash.com
Arguably one of the more sophisticated genres, the classical music lovers in the study were revealed to be somewhat introverted but at ease with themselves with healthy self-esteem and were generally creative. Not bad at all…
Country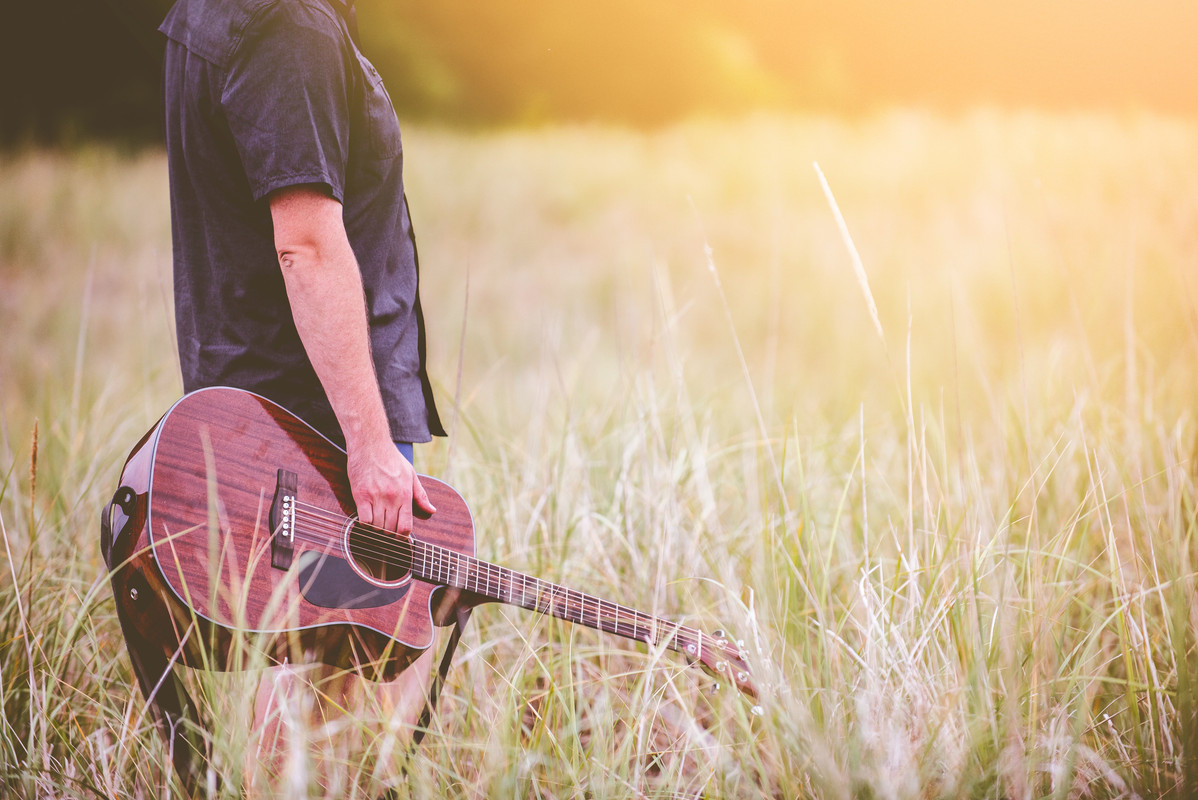 Photo: Ben White / Unsplash.com
"How can you just walk on by / Without one tear in your eye?" - country music is full of lyrics about heartbreak, despite this, country fans were considered emotionally stable. They were also revealed to be hardworking, conventional, conservative, and outgoing. Not too surprising. They were also ranked lower than others in openness to experience.
The study ends with a message from Very Well. It says we should listen to different types of music that we don't usually prefer as research suggests this can have a lasting positive effect on the brain.
So, was yours accurate?
---
---
Check out our What's On Guide to discover even more rowdy raves and sweaty gigs taking place over the coming weeks and months. For festivals, lifestyle events and more, head on over to our Things To Do page or be inspired by the event selections on our Inspire Me page.


Header: Jamakassi / Unsplash.com