Summer's in full swing and we've got to make the most of it while it lasts! But unfortunately, going out, having fun and making memories can add up and none of us are made of money. But we all deserve to let loose, get out and about, and have fun.
So here are some brilliant cheap things to do in Belfast, whether you're looking to head out on our own, with your mates, or with the family.
Streamvale Farm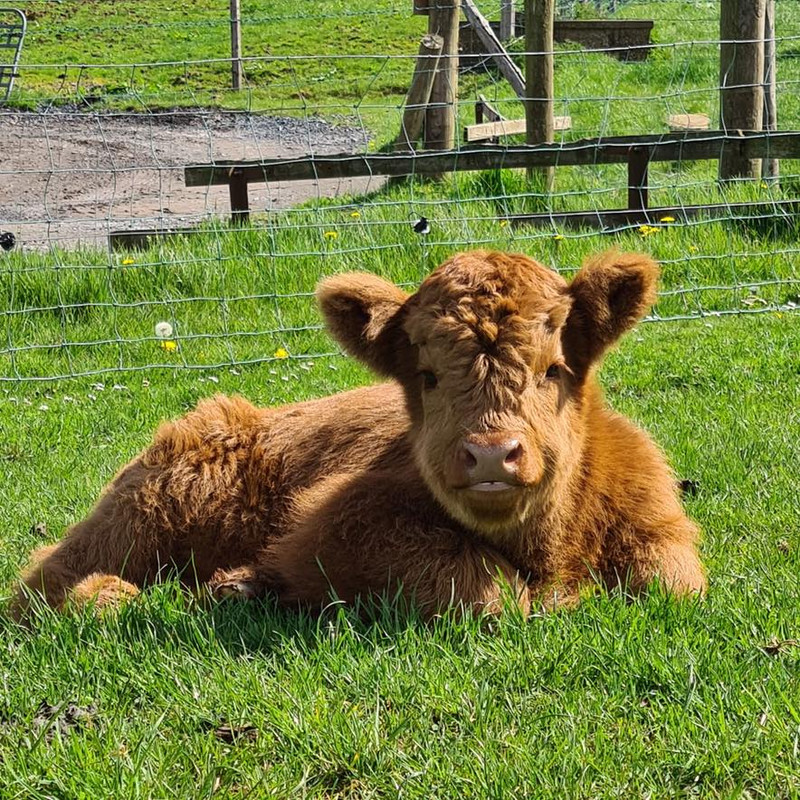 Photo: Streamvale Farm / Facebook.com
Where: 38 Ballyhanwood Road, Belfast BT5 7SN
If there's one way to ensure you have a brilliant day, it's by spending some time with some cuddly, furry creatures. Streamvale Open Farm is home to lots of adorable animals including rabbits, chicks, cows, and puppies. There are lots of fun activities to get involved in too, such as feeding the animals, barrel rides, kids play areas, go karts, tractor rides, and daily bubble bop discos.
---
Learn something new at W5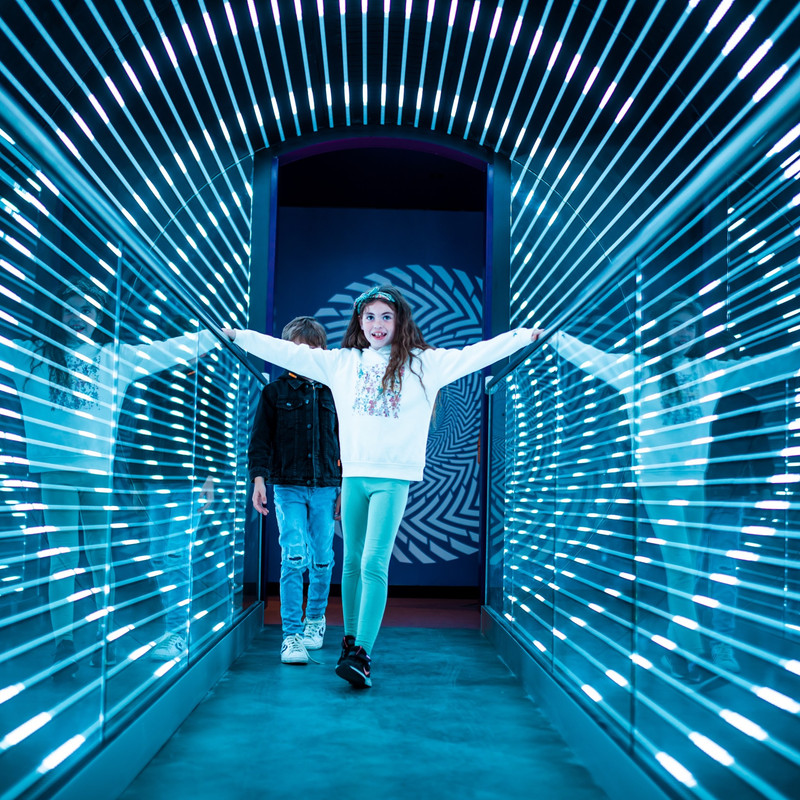 Photo: W5 Belfast / Facebook.com
Where: The Odyssey, 2 Queens Quay, Belfast BT3 9QQ
W5 is an award-winning science and discovery centre in Belfast with over 250 interactive exhibits suitable for all ages. Explore exhibits about wildlife, film and TV, architecture, construction, engineering, multi-sensory experiences, energy, and more. Adults go for £9.50, children for £7.50, and carers and toddlers go free. There are also family tickets available to help you save a little.
---
Reconnect with nature at the Botanic Gardens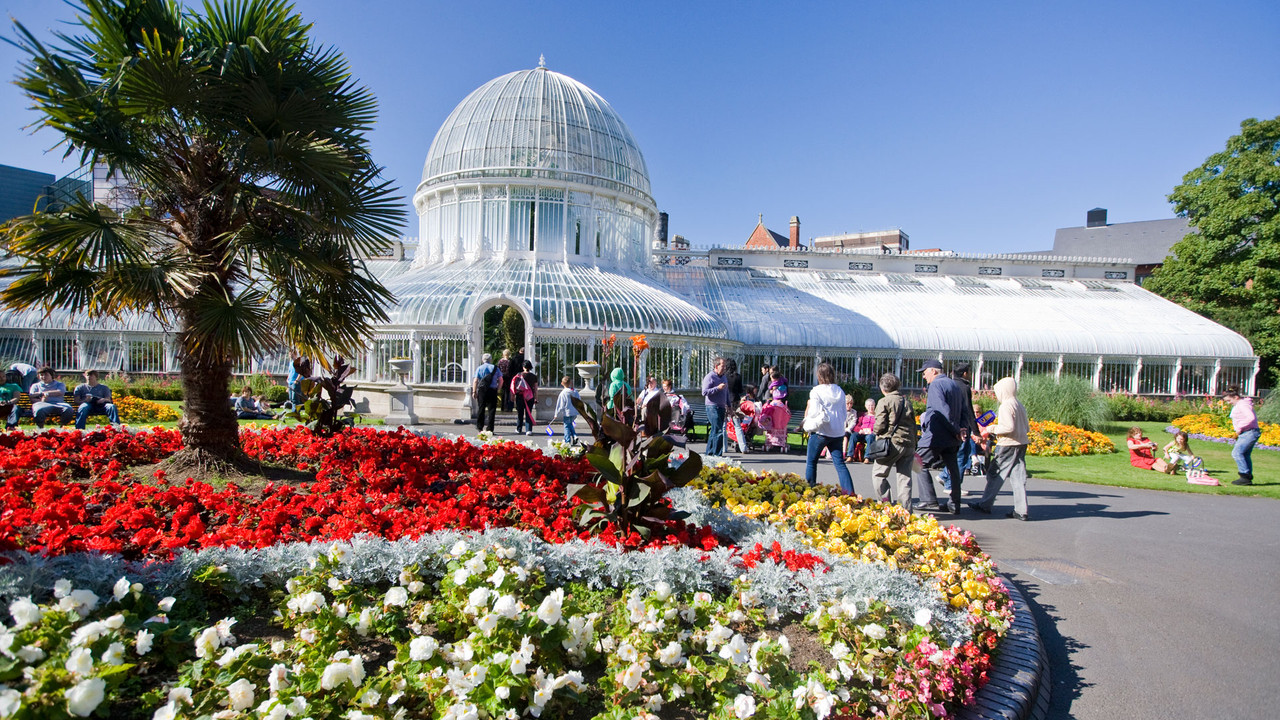 Photo: visitbelfast.com
Where: College Park Avenue, Botanic Avenue, Belfast BT7 1LP
The Botanic Gardens dates all the way back to 1828 and is full of flowers, vines, trees, ponds and more. Completely free to enter, the Botanic Gardens are a great way to get out of your head and the city and enjoy the simpler things. Nature is good for our health and the Gardens are stunning with lots to explore including the Tropical Ravine and The Palm House.
---
Do a cheap pub crawl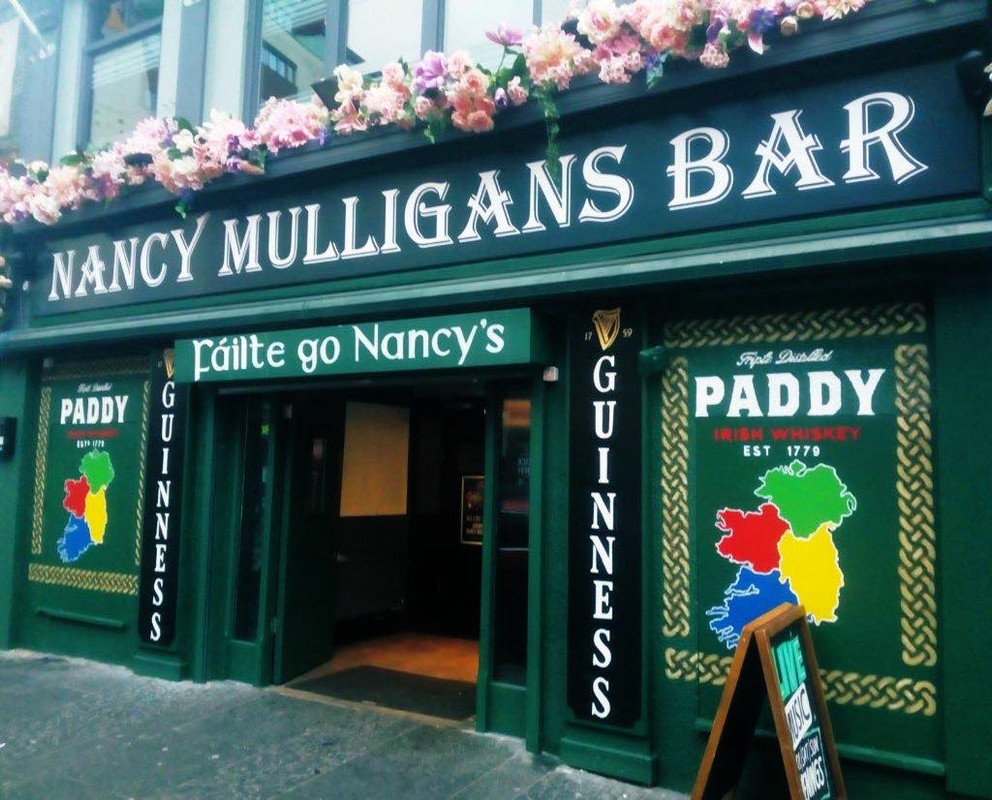 Photo: Nancy Mulligans Bar Belfast / Facebook.com
Just can't beat a little pub crawl, can you? So don't deprive yourself of this simple pleasure. Some of the city's cheaper watering holes include Nancy Mulligans, Kelly's Cellars, Sunflower Public House, Fibber Magees, and Maddens Bar. A pint in the sun? Delightful. A cheap pint in the sun? You're laughing.
---
Step back in time at Ulster Museum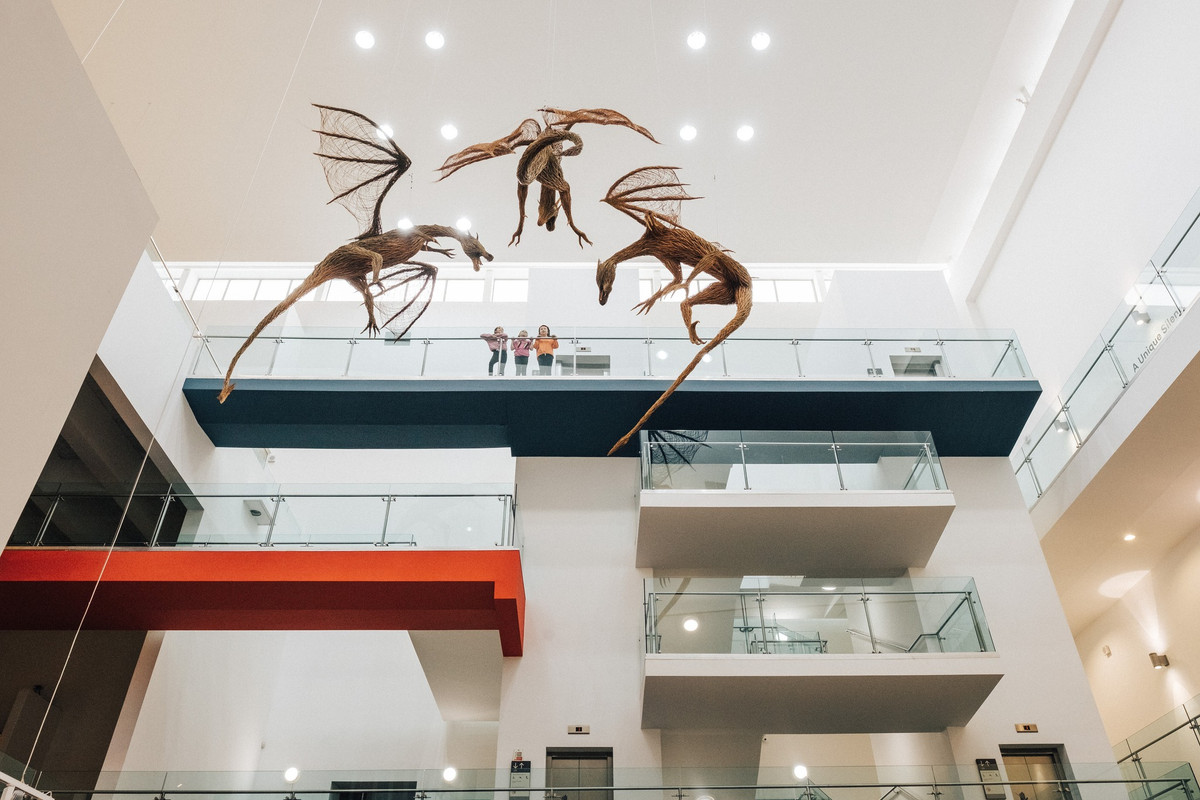 Photo: Ulster Museum, Belfast / Facebook.com
Where: Botanic Gardens, Belfast BT9 5AB
Ulster Museum has a range of events on, no matter what day of the week. There are wellbeing, photography, Irish art, fashion, cinema, and more events to check out. And then there's the actual museum. Explore exhibits on the Spanish Armada, modern history, early humans, elements, fossils, and art such as jewellery, paintings, sculptures, and pieces made from glass. Free to all visitors, cash isn't an issue!
---
Aim for a hole-in-one at Lost City Adventure Golf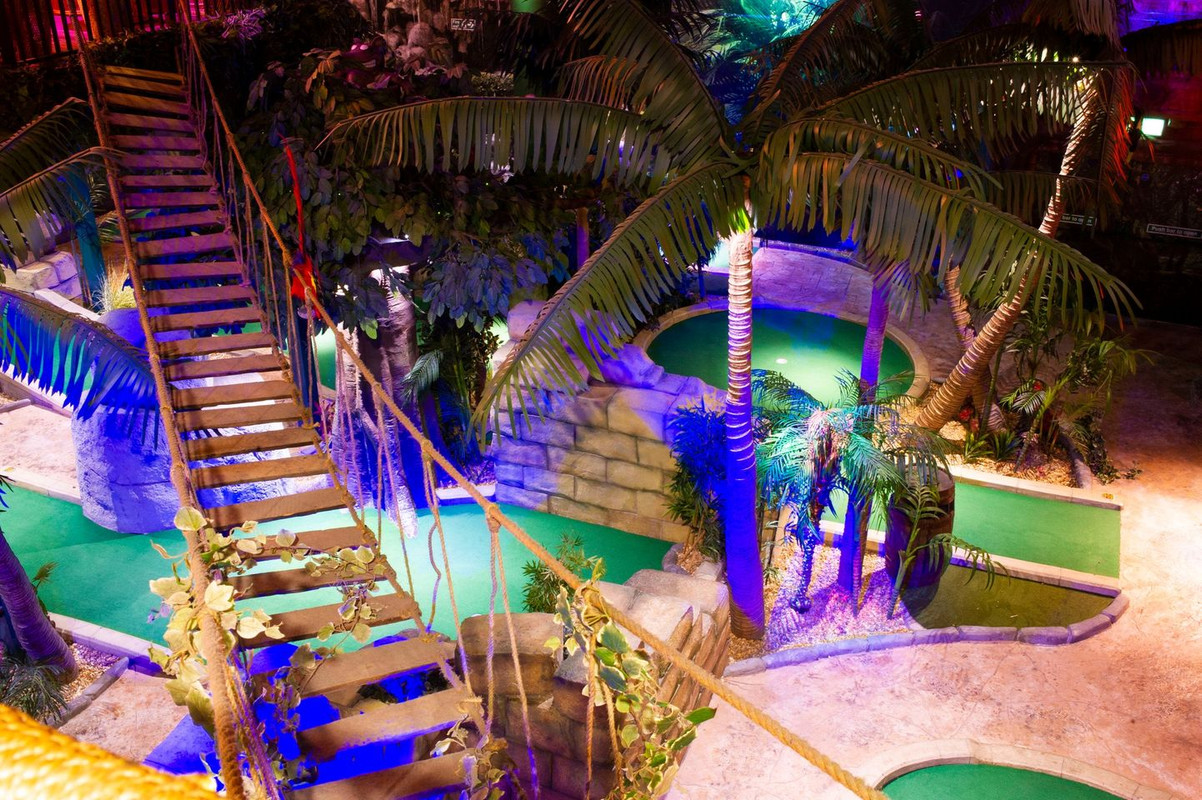 Photo: The Lost City Adventure Golf Belfast / Facebook.com
Where: Cityside Retail & Leisure Park, Belfast BT15 1JH
Mini golf is always a laugh and is perfect for a group of pals or the family. Lost City has two 18-hole indoor adventure golf courses, so if you finish your round but you need a rematch because you weren't on your A-game, you can beat your opponents on a new course. Tickets for adults are £8.50 and kids go for £6.50, making it one of the best cheap things to do in Belfast.
---
Be inspired at Golden Thread Gallery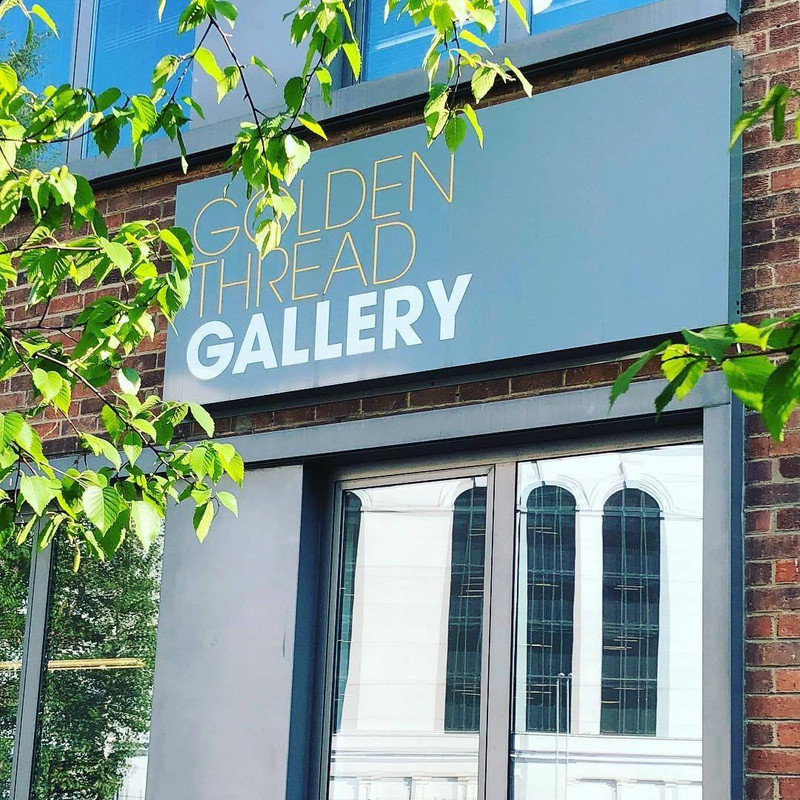 Photo: GoldenThread Gallery / Facebook.com
Where: 84-94 Great Patrick Street, Belfast BT1 2LU
Golden Thread provides a space for the public to come and escape the world by immersing themselves in contemporary art. Exhibitions are created by both Northern Irish and international artists. Admission is free and the exhibitions change regularly, so if you pop back in a few weeks, there'll be new art to discover!
---
Have a family day out at Stormont Estate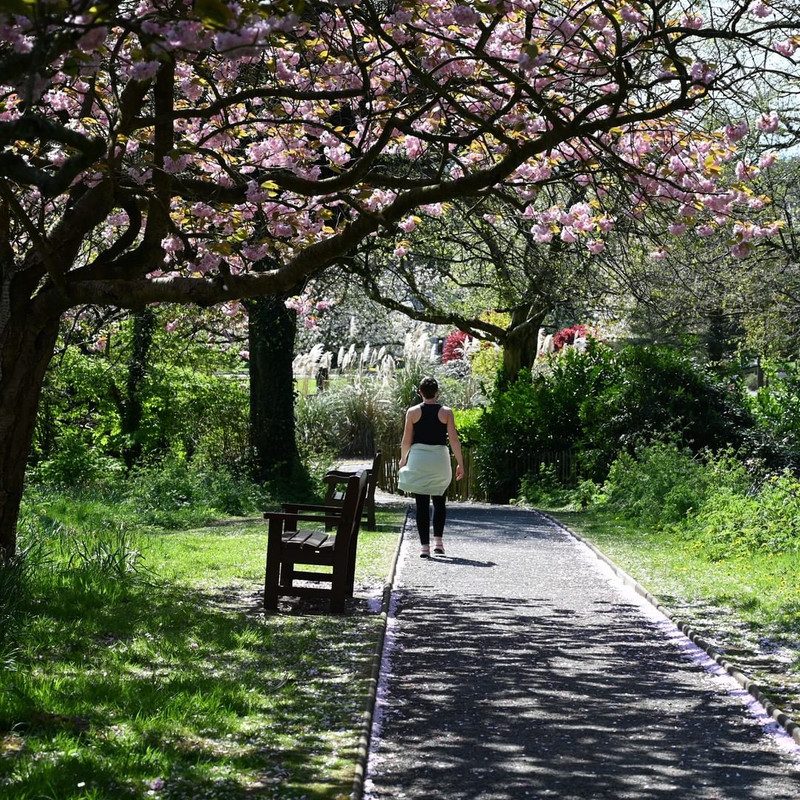 Photo: Stormont Estate / Instagram
Where: Stormont Ct, Belfast BT4 3LP
Having won the Green Flag Awards multiple times, Stormont Estate is easily one of Belfast's best green spaces. If you're a history buff, you'll enjoy the statues, the WW2 bomb crater, and other historical points of interest. Kids can burn off some steam in the park that has over 40 pieces of equipment including a swing for wheelchair users, a trampoline, a multi-sensory play area, and a play area for older kids. There are also gardens, picnic and barbecue facilities, and nature trails.
---
Slip about like Bambi at Dundonald Ice Bowl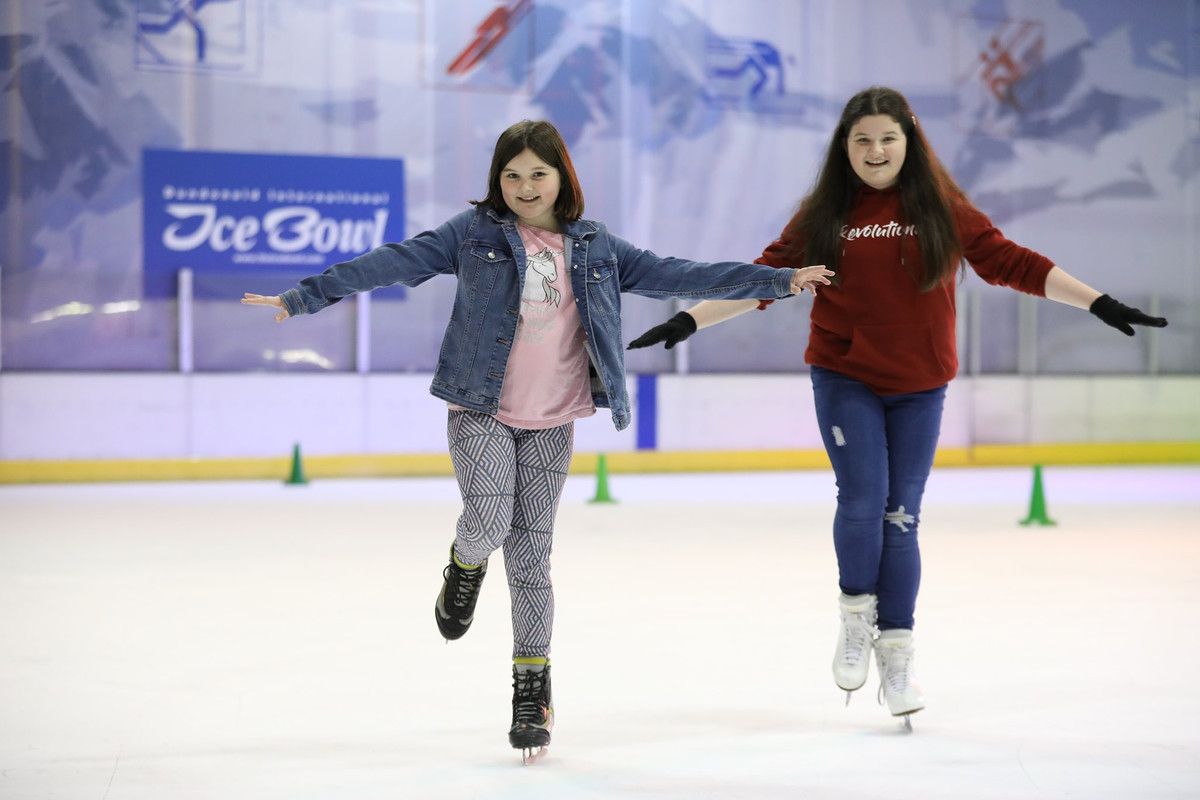 Photo: Dundonald International Ice Bowl / Facebook.com
Where: 111 Old Dundonald Road, Belfast BT16 1XT
Ice skating is another cracking one. Laughing at your mates or family members slipping about like a cartoon character who stepped on a banana skin will never not be funny. But it's also good exercise. And when you start to get the hang of it, it's super fun. It's £12.50 for half an hour and skating aids are free for littluns who are struggling. If you're an adult and struggling, cling to the side and power through! You'll get it eventually.
---
Scale Black Mountain for the best views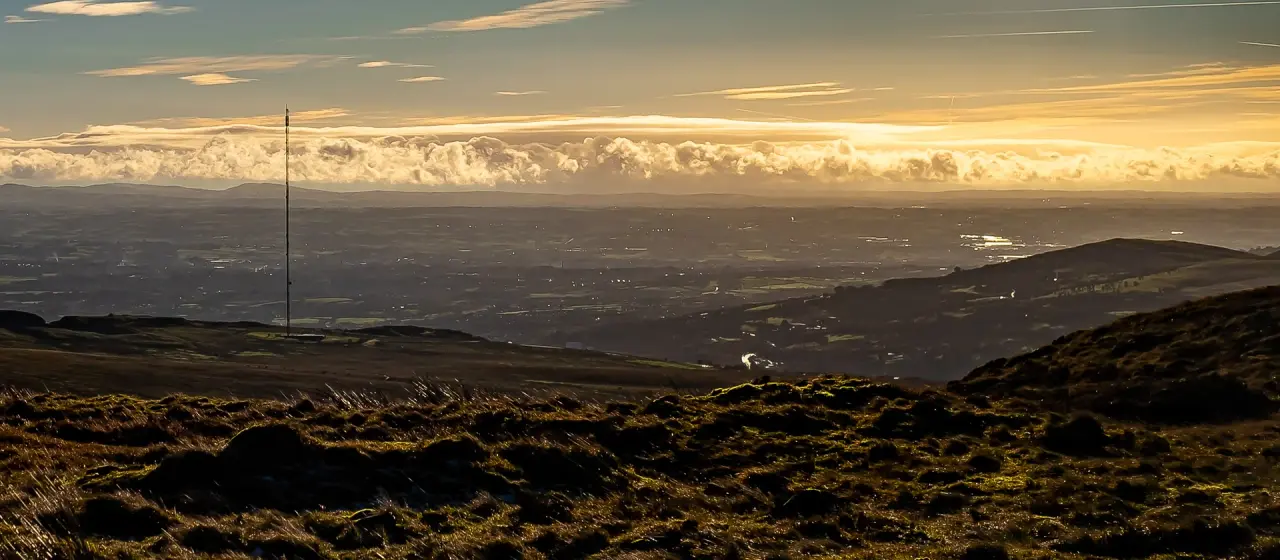 Photo: nationaltrust.org.uk
Where: Belfast BT13 3PJ
Overlooking Belfast, as well as Mourne Mountains and Strangford Lough, the Black Mountain offers some of the best views in the city. It's gorgeous no matter the weather, so remember to bring your camera - you might regret it if you don't. You might even bump into a cow or two, and who doesn't love cows?
---
Spend the day in the park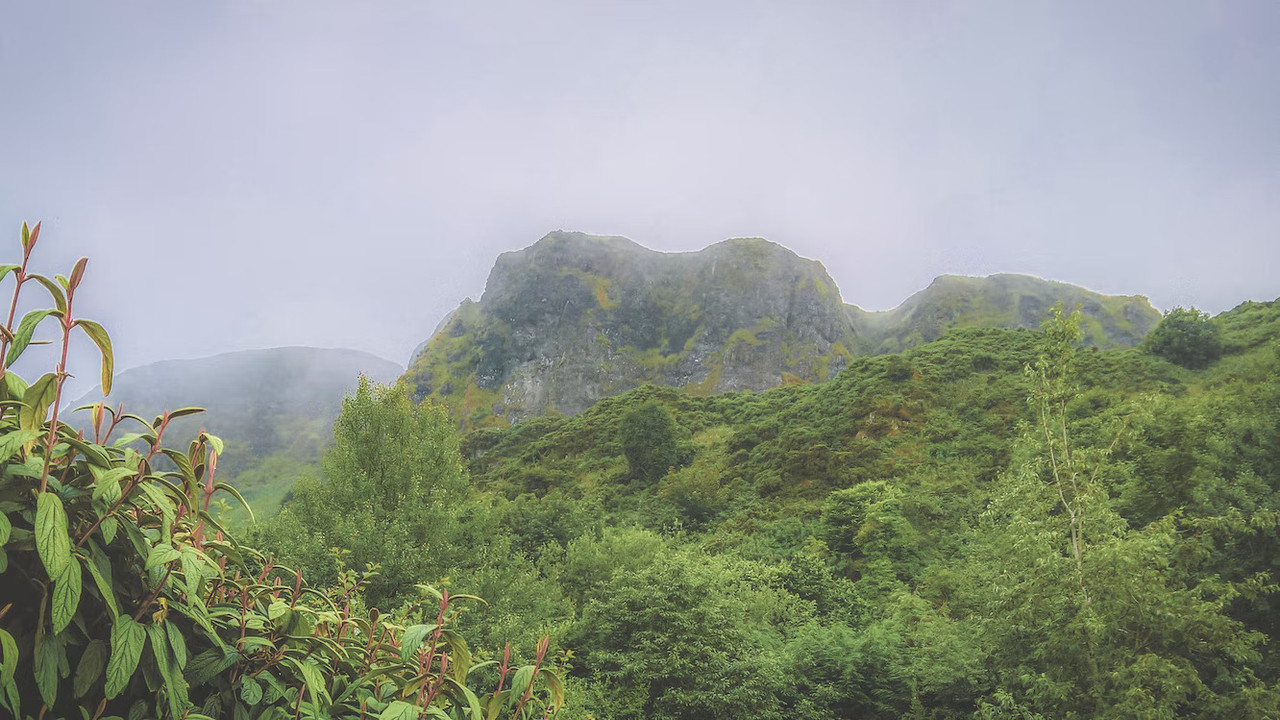 Photo: K. Mitch Hodge Cave Hill Country Park / Unsplash
Belfast isn't short of striking green areas. Cave Hill Country Park is perfect for walking and orienteering. Victoria Park, with its lake full of swan, geese, ducks, herons, two walking trails, football pitches, and cycling tracks, is ideal for families. Sir Thomas and Lady Dixon Park is always full of flowers and would compliment a picnic or relaxing walk. And if you have a pup whose legs needs stretching, Belvoir Park Forest is a great shout.
---
There are so many wonderfully cheap things to do in Belfast. And we'll always be here to help you create lasting memories without breaking the bank.
But if you're looking for something a little different, we've got you covered there, too. Click or tap here to explore amazing Belfast events such as club nights, gigs, comedy nights, food and drink events, and family attractions.
---
---
Check out our What's On Guide to discover even more rowdy raves and sweaty gigs taking place over the coming weeks and months. For festivals, lifestyle events and more, head on over to our Things To Do page or be inspired by the event selections on our Inspire Me page.


Header: K. Mitch Hodge on Pexels