Summer's in full swing! And when it's warm and sunny outside, not much feels worse than staying inside and watching TV because you don't have a great deal of cash to go out with. But the good news is that there's still plenty of fun, cheap things to do in Edinburgh, so you don't have to stay indoors while everyone's pestering you to go out.
Whether you're looking for something to do with the kids, your mates, your other half or even your colleagues, here are some brilliant cheap things to do in Edinburgh.
Laugh until it hurts at a comedy show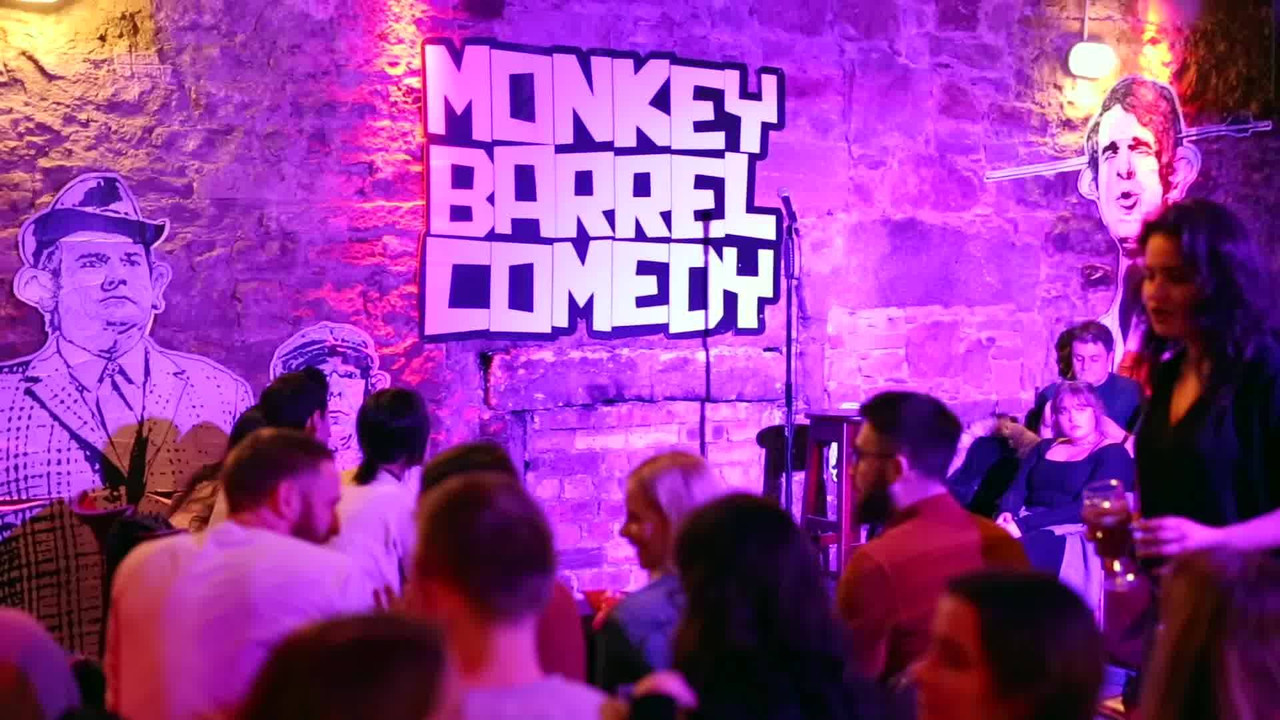 Photo: Monkey Barrel Comedy on Facebook
Not much beats laughing your arse off with your mates until your stomach hurts and your face is red and drenched in tears. So why not see what some local acts are made of? You can find comedy shows in Edinburgh for as cheap as… nothing. Yep, a free comedy show! And others only cost a couple of quid.
Find tickets for comedy events - here
---
Make some furry friends at LOVE Gorgie Farm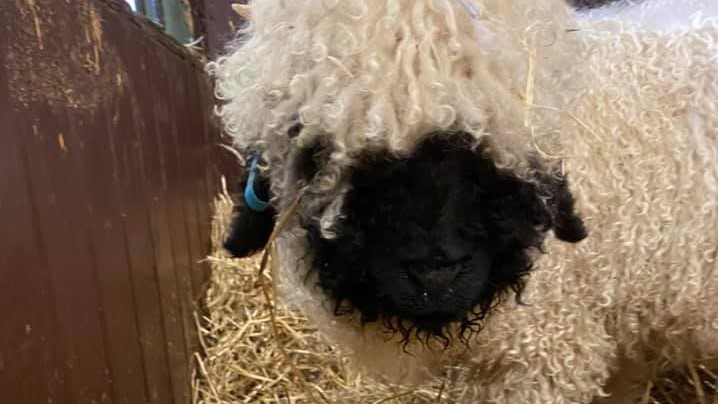 Photo: LOVE Gorgie Farm on Facebook
When: open daily, 9:30–16:00
Where: 51 Gorgie Rd, Edinburgh EH11 2LA
Spending time with animals is always a treat. LOVE Gorgie Farm is home to guinea pigs, chickens, ducks, goats, ferrets, a tortoise and even a snake. It's free to visit, but they ask for donations. And since it's a registered charity, it's super appreciated if you give them a small donation to keep them going.
---
Support local musicians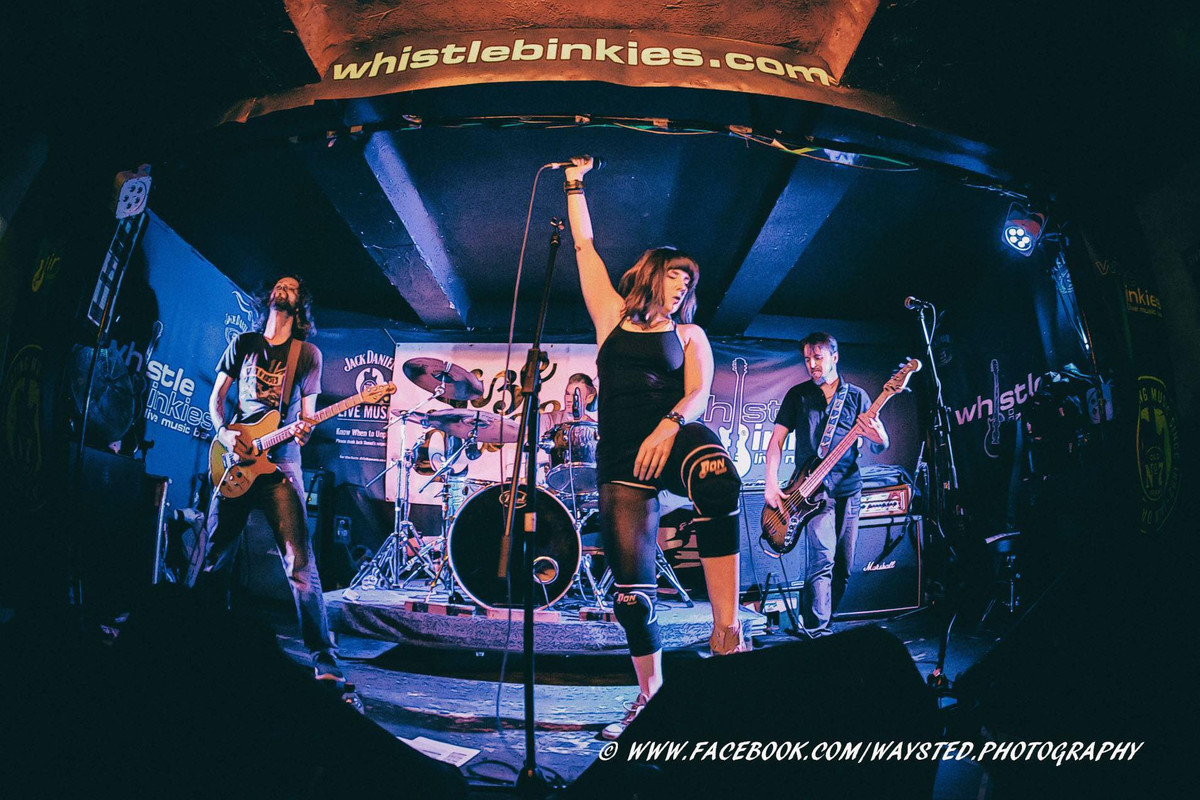 Photo: Whistlebinkies on Facebook
One of the best bits about being in a busy city is that if you're in the mood for live tunes, you can find them. Live bands are always playing somewhere. Sometimes those gigs will be free, sometimes a tenner or less. You'll be supporting a small band, and if you buy a pint, you'll be supporting a small venue too!
Find tickets for gigs - here
---
Unleash your inner Tiger Woods at mini golf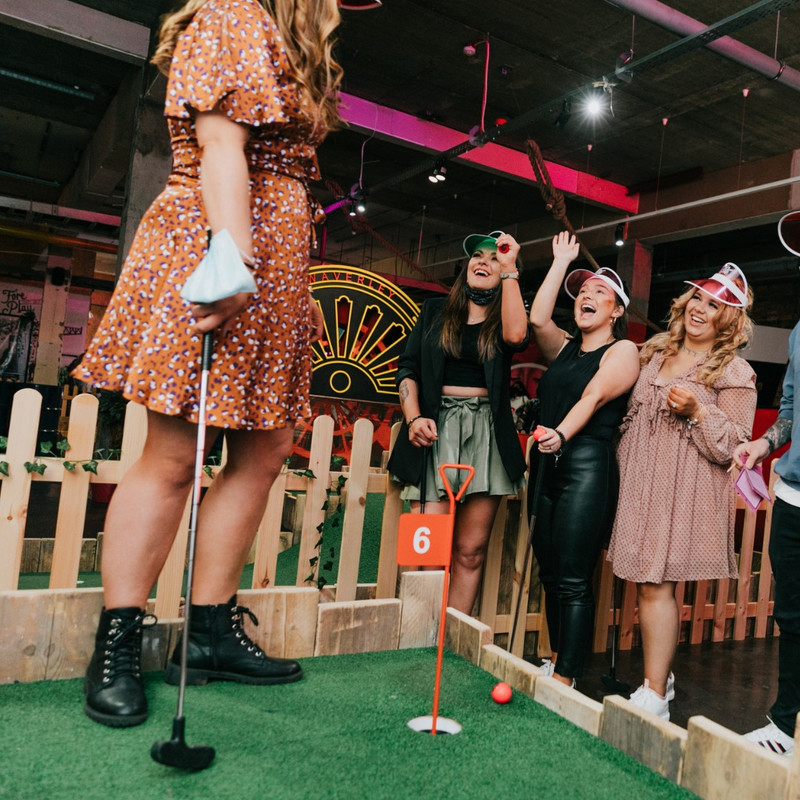 Photo: Fore Play Crazy Golf on Facebook
Mini golf is easily one of the best cheap things to do in Edinburgh. And just about anyone can play, even if you're really bad at it, because that just makes it funny. If you're taking the kids, we recommend Volcano Falls Adventure Golf, as family tickets are £28 (but ensure you check the prices before heading over). And if you're an adult going out with mates, Fore Play Crazy Golf is a great idea at £9.50 each.
---
Catch a show at the theatre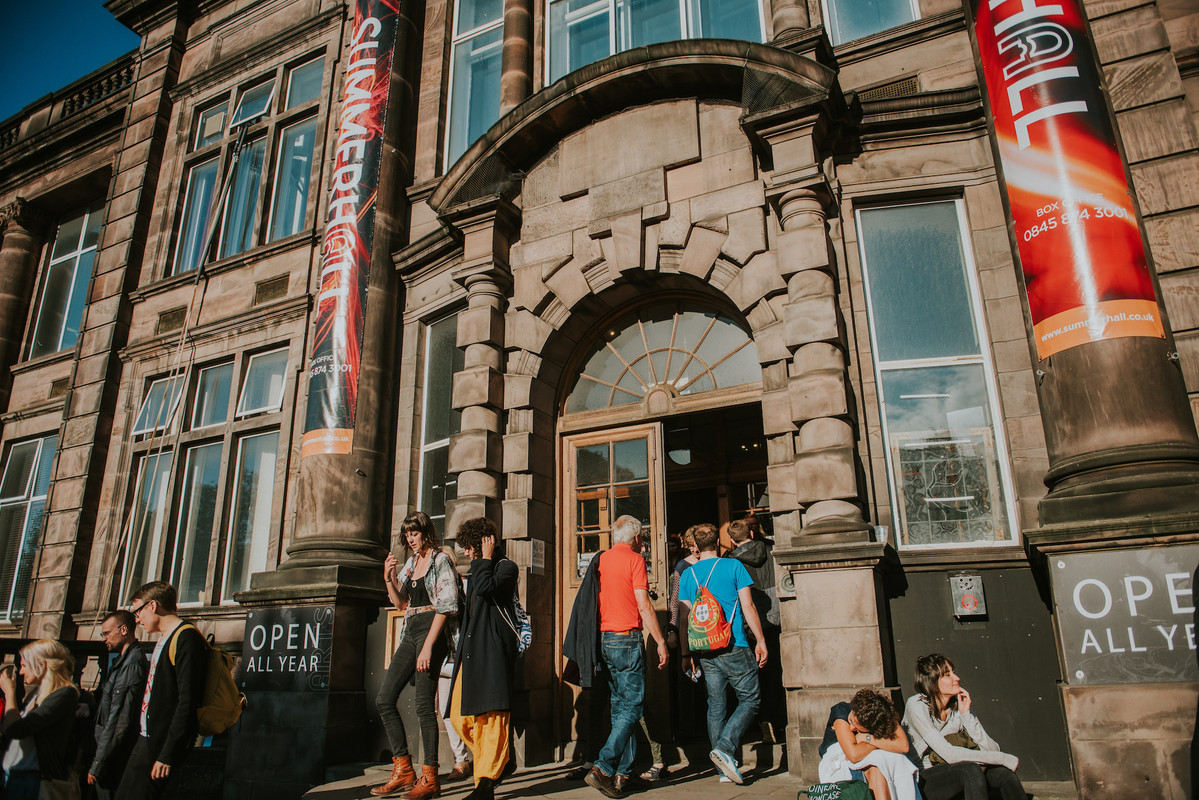 Photo: Summerhall on Facebook
Tickets for theatre shows can obviously be expensive depending on the show, the cast, etc. But the local productions put on in small, local venues can be a steal. And just because there isn't a household name in the lead role doesn't mean the show won't be amazing. Theatre is a brilliant way to expand your mind, escape the day-to-day, and even get inspired.
Find tickets for theatre performances- here
---
Bend your mind at Camera Obscura and World Of Illusions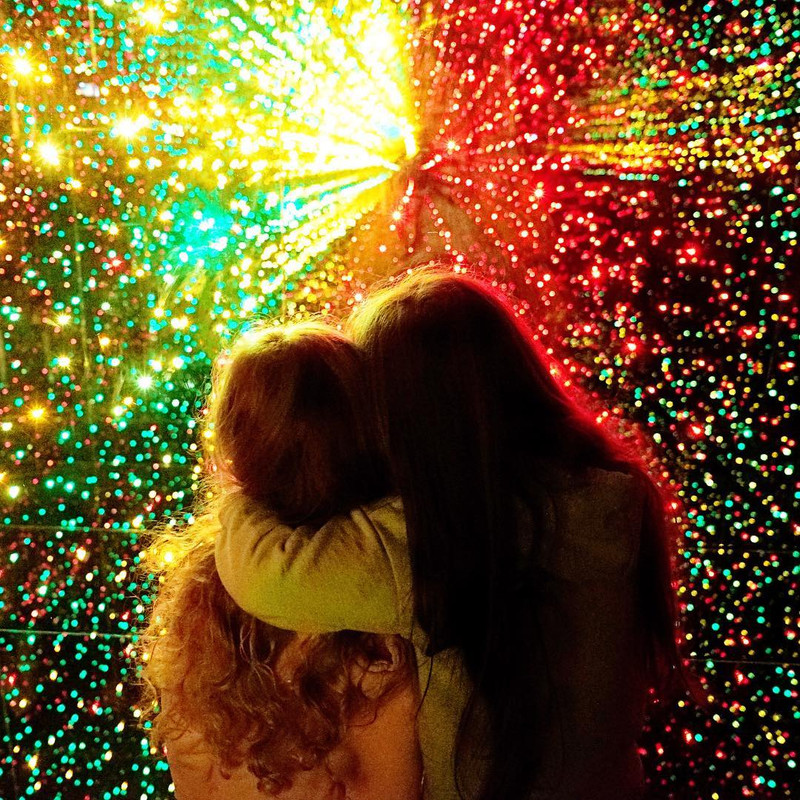 Photo: Camera Obscura and World of Illusions on Facebook
When: open daily, 8:00-22:00
Where: 549 Castlehill, The Royal Mile, Edinburgh EH1 2ND
Explore five floors full of over 100 illusions, puzzles, mazes, and a vortex tunnel. Fun and perplexing for all ages, Camera Obscura and World of Illusions is a cracking day out for anyone. Under 5s go free, those 5-15 years old go for just under £15, and adults are around the £20 mark. There are also discounts for seniors and students
Find tickets for events at Camera Obscura and World Of Illusions - here
---
Drink one of the cheapest pints in the city at Shandwick's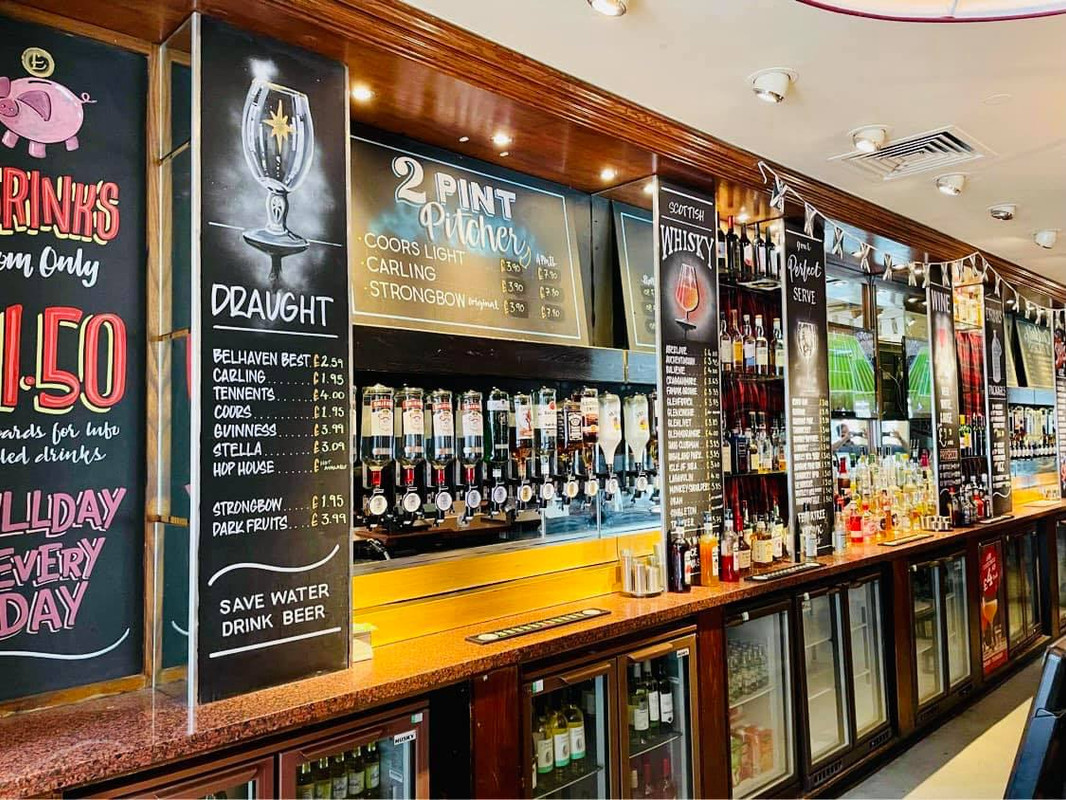 Photo: Shandwicks Edinburgh on Facebook
When: 11:00-00:00 Monday to Saturday, 11:00-23:00 on Sunday
Where: 4 South Charlotte St, Edinburgh EH2 4AW
You should never deprive yourself of the unbeatable pleasure of a pint in the summer. A drink at Shandwick's can cost as little as £1.50. The pub also has two pool tables, five TVs, DJs on Friday and Saturday, and a jukebox. If you're wise about it, we reckon you could get a drink, play a game, watch a game, and put a tune on for about £5.
---
Explore Edinburgh Vaults on a tour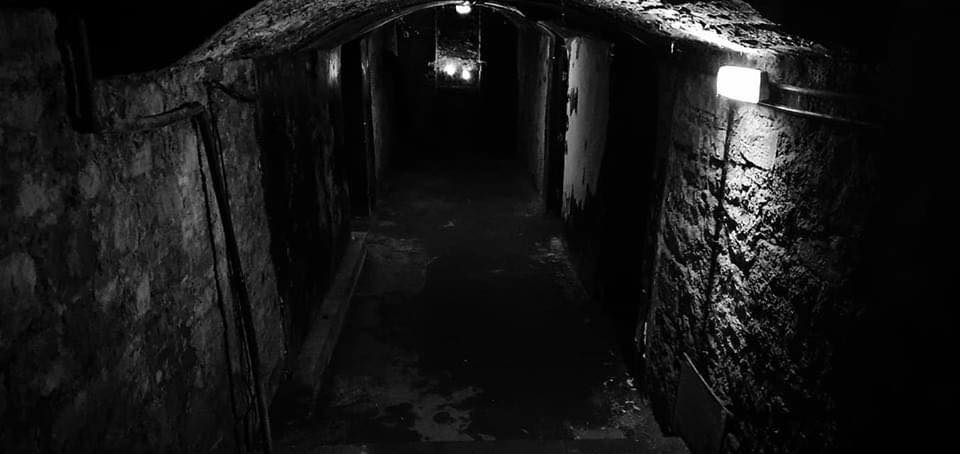 Photo: Haunting Nights Interactive Ghost Walks on Facebook
When: open daily, 10:00-17:00
Where: Auld Reekie Tours, 45 Niddry Street, Edinburgh EH1 1LG
The Edinburgh Vaults are below the city's Old Town and date back to the early 18th century. There's a lot of history down there, and some even believe the vaults are haunted. You can tour them with a guide, choosing the right tour for you, whether that's a historic tour, a ghost tour, or one suitable for kids. Tickets will set you back around £10-18 per person.
---
Have a picnic in the Royal Botanic Garden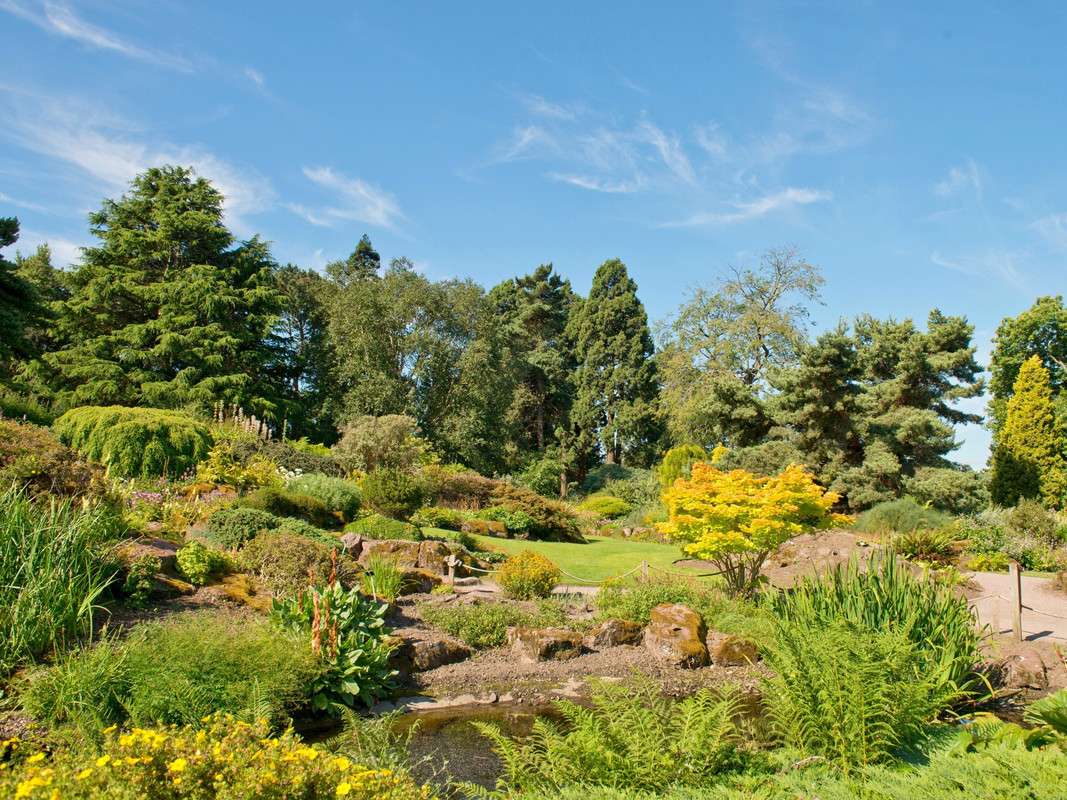 Photo: Royal Botanic Garden Edinburgh on Facebook
When: open daily, 10:00-17:15
Where: Arboretum Pl, Edinburgh EH3 5NZ
One of the most wholesome cheap things to do in Edinburgh, The Royal Botanic Garden is free to enter, and a picnic should cost around £10. Perhaps one of the prettiest and more secluded locations to enjoy a picnic, it's a lovely way to enjoy pleasant weather and get back in touch with your zen.
---
Eat your way through Stockbridge Market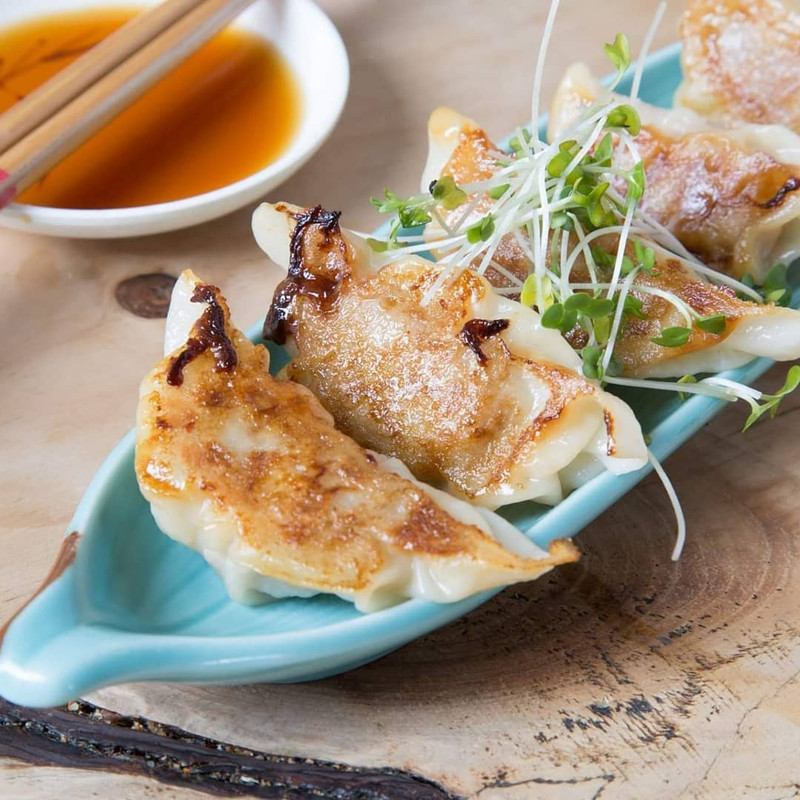 Photo: Stockbridge Market on Instagram
When: Sunday 10:00-16:00
Where: Saunders St, Stockbridge, Edinburgh EH3 6TQ
Stockbridge Market is a Sunday street food market with goods sold by locals. You can find grocery items such as fruit and veg, bread, and meat, but also proper meals such as paella and African street food. Most meals here cost around £5 or less, and you can easily spend an hour or so just browsing the stalls.
---
Show everyone who's boss at bowling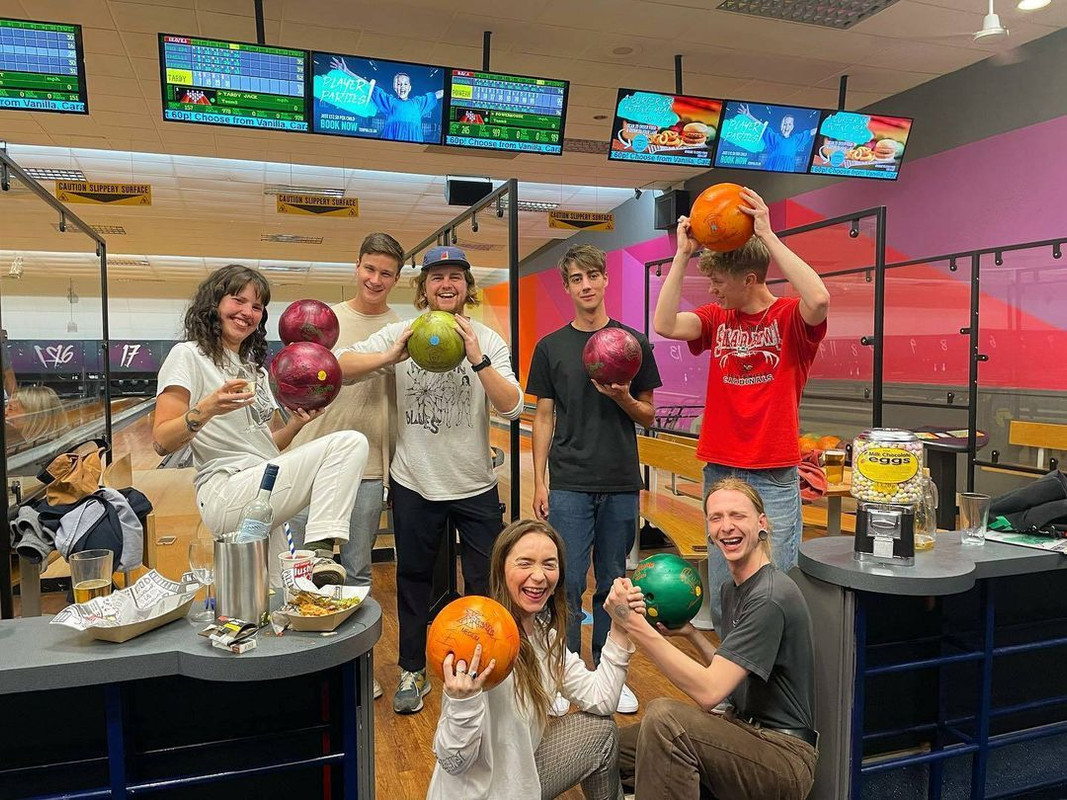 Photo: Tenpin Bowling on Instagram
When: 10:00-00:00 Sundays to Thursdays, 10:00-01:00 Friday and Saturday
Where: Fountain Park, Dundee St, Edinburgh EH11 1AW
A classic for a reason, everyone likes a bit of bowling. And even if someone doesn't enjoy bowling, they'll probably like the other games such as ping pong, arcade games, and pool. Tenpin Edinburgh Fountain Park has some cracking deals too. On weekdays, a game of bowling and a junior burger is only a fiver and £7.50 for adults. And you can find more offers on their website.
---
Escape into another world at the cinema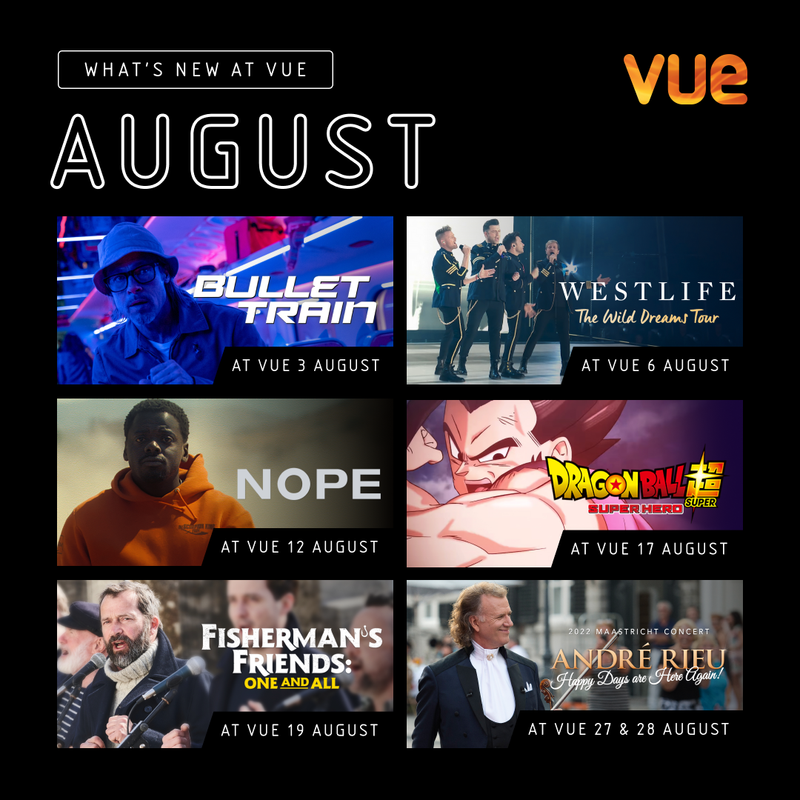 Photo: Vue on Facebook
When: 10:00-late Monday to Saturday, 11:00-late on Sundays
Where: Omni Centre, Omni Centre, Greenside Row, Edinburgh EH1 3AA
Do you remember when you first saw The Matrix? The first movie that changed your world? How Jaws was scary? Movies are insanely important, and we'll remember their impact for a lifetime. And with many tickets for as cheap as just £4.99, visiting the cinema will always be good cheap fun. And if you really want to save, you can currently get tickets for the iconic Chicken Run for just £2.49!
---
We all deserve to have fun, even if we're a little strapped for cash. So we hope something on our list of cheap things to do in Edinburgh inspired you to get out and have some laughs this summer, no matter who's tagging along.
If nothing here tickled your fancy, check out Free Things to do in Edinburgh.
---
---
Check out our What's On Guide to discover even more rowdy raves and sweaty gigs taking place over the coming weeks and months. For festivals, lifestyle events and more, head on over to our Things To Do page or be inspired by the event selections on our Inspire Me page.


Header: Jim Divine on Unsplash