Two days before Christmas, on Saturday 23rd December, Azyr, Funk Tribu, and more take over Edinburgh's Liquid Room for a hard dance frenzy. Sign up for tickets now.
PRTY and NRG team up for this one, bringing us a truly mind-blowing lineup featuring Azyr, Funk Tribu, Black Traffic, Sikoti, Jezza & Jod, BIIA, DYEN, Cadzow, Meltx, and Reboot DJs.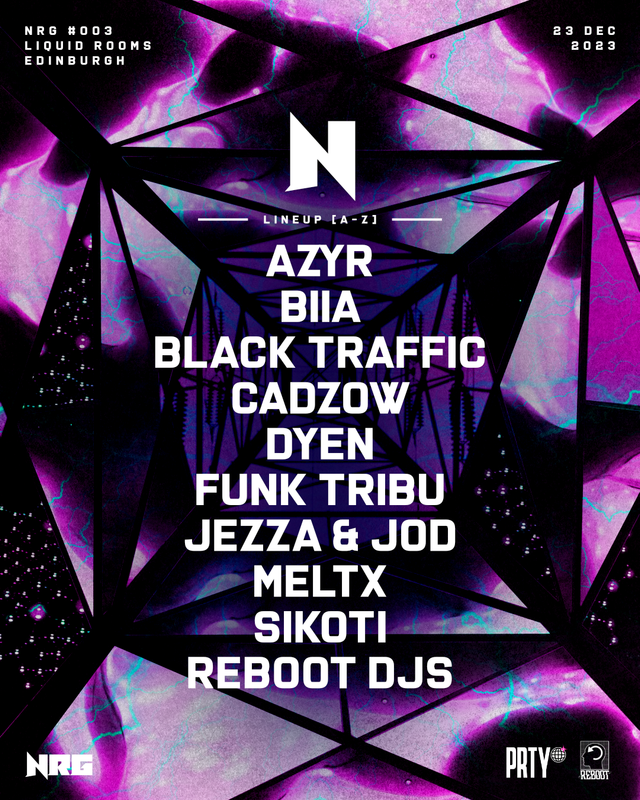 It all goes in The Liquid Room, one of Edinburgh's best clubs. The venue is one of the most famous in the UK, having hosted artists and DJs from just about every genre and country. With a balcony overlooking the dancefloor and a decently sized outside bit for cooling down, Liquid Room might just be the perfect venue for this one.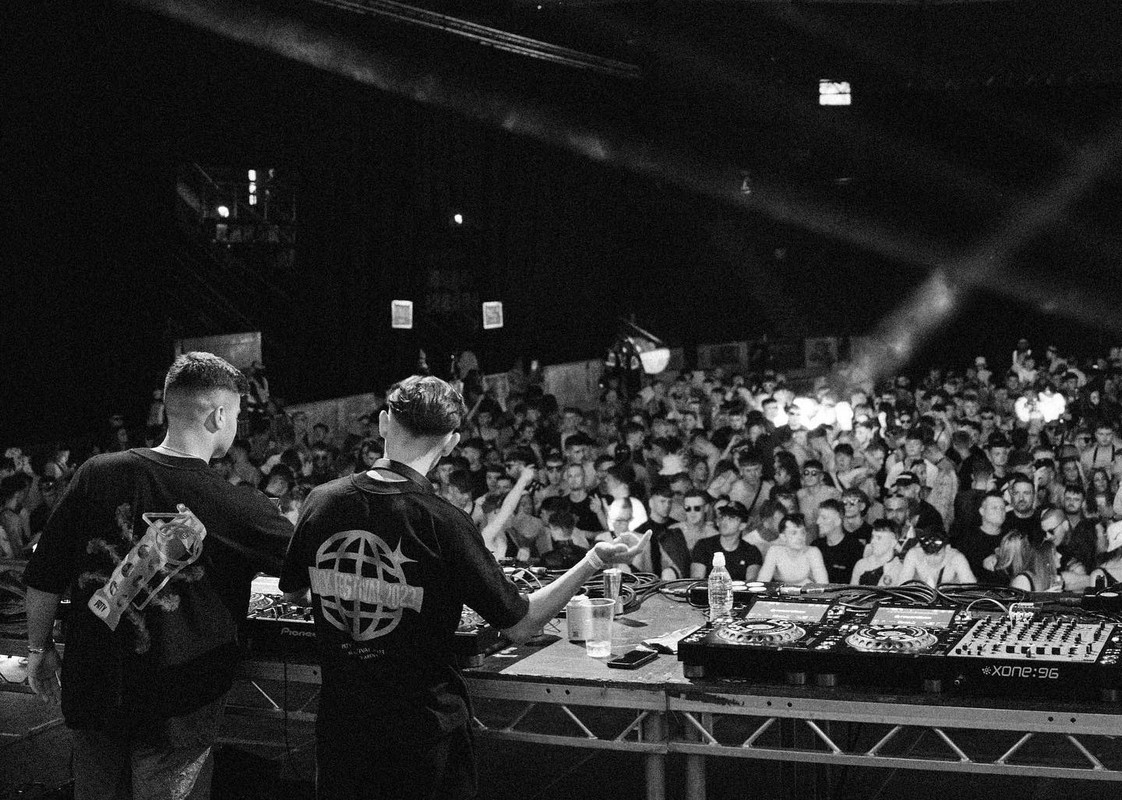 The party brings the best in hard trance, techno, psy/goa trance, and hardstyle from 10:30pm all the way up until 5am. Heavy but, with a lineup like that, worth every second.
If you haven't already secured your tickets, they go on sale this Friday (3rd November) at 10am. If you're eager to head over and go mad to both the biggest and most promising up-and-coming names in hard dance, signing up is essential as tickets won't last long.
---
Check out our What's On Guide to discover more rowdy raves and sweaty gigs taking place over the coming weeks and months. For festivals, lifestyle events and more, head on over to our Things To Do page or be inspired by the event selections on our Inspire Me page.


Header image credit: PRTY / Facebook.com
Ticket waiting list for NRG 003 - AZYR, DYEN, Funk Tribu + more.
Tickets you want not available? We know it's frustrating, but don't worry we've got your back. Join the waiting list below and we'll reserve you tickets if they become available.