About The Edinburgh Festival Fringe 2019
With 53,232 performances of 3,398 shows in 300 venues in 2018 there are quite literally thousands of reasons to visit the Edinburgh Festival Fringe each and every year.
Every year thousands of performers take to hundreds of stages all over Edinburgh to present shows for every taste. From big names in the world of entertainment to unknown artists looking to build their careers, the festival caters for everyone and includes theatre, comedy, dance, physical theatre, circus, cabaret, children's shows, musicals, opera, music, spoken word, exhibitions and events.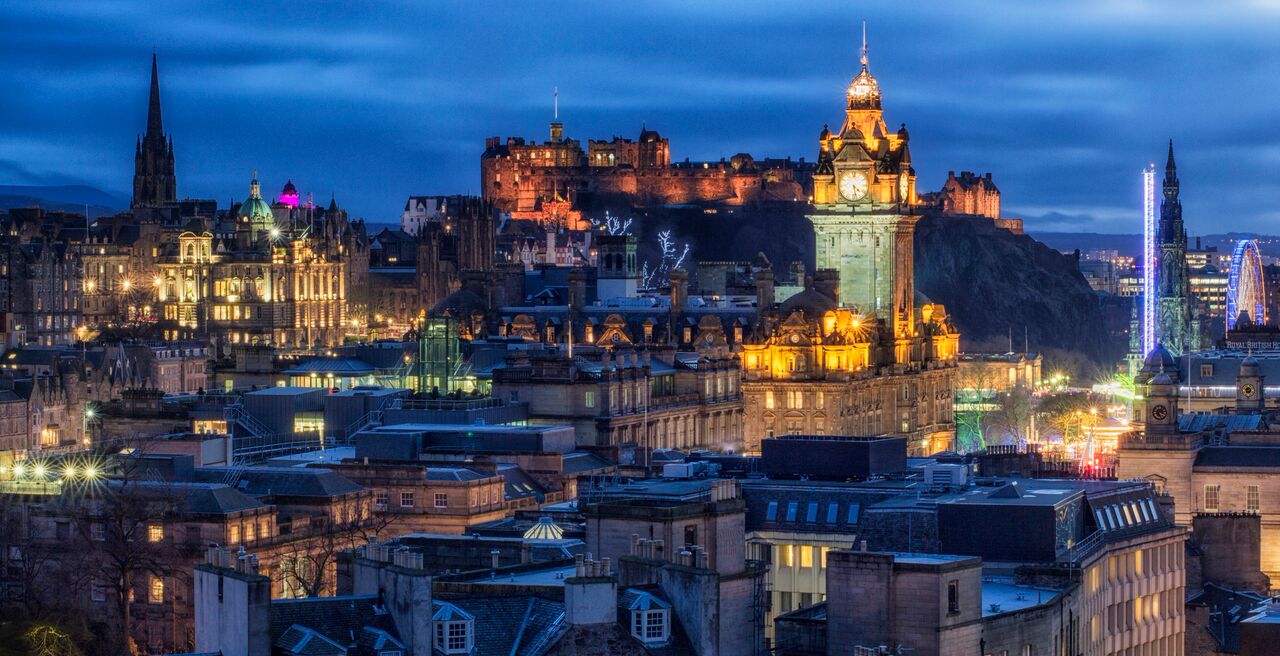 The Edinburgh Festival Fringe line up
Full lineup for The Edinburgh Festival Fringe
The Edinburgh Festival Fringe information & FAQs
Ticket Information & FAQs