Firegarden tickets and 2019 tour dates
134 tracking this
upcoming events
Stoke Prior Sports And Country Club in Bromsgrove
Thursday 5th September
upcoming festivals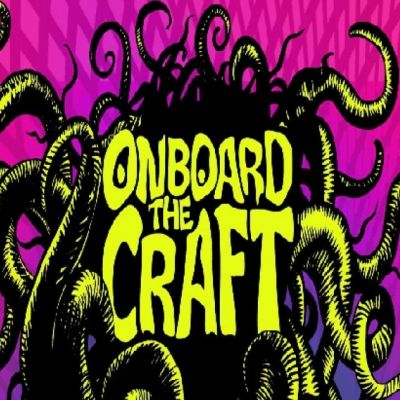 Stoke Prior Sports and Country Club, Bromsgrove
5th - 7th Sep 2019
»
i
×
Onboard the Craft
Stoke Prior Sports and Country Club, Bromsgrove
5th - 7th Sep 2019
Minimum Age: 18
Skiddle is an official ticket outlet of Onboard The Craft 2019. Get Onboard The Craft tickets, news and information with Skiddle.com
Biography
"We are band with a multitude of influences. The band we look up to more than any other is Deep Purple but we like a whole range of things you might expect and a whole lot more you wouldn't. We sound British, but not slavishly so, and appeal to a wide range of people with excellent musical taste including students, bikers and those who were there in the 70s. We've played more than 150 gigs and recorded five independent albums. The most recent of these was Circles, released earlier this year.
We are a band of contrasts. We love solos but hate pointless widdling. We love to jam, but one ear is always out there with the crowd, so it never gets self-indulgent. We like heavy and we like distortion, but we love melody & well crafted music and songs. We're not sleazy, nor are we glam (except for some of Harry's shirts), we are simply who we are, preferring that our music and performances should speak for us instead of shiny gimmicks.
Firegarden have won battles of the bands in Wolverhampton and Sheffield and have been favourably reviewed many times over. We've supported many well known bands including Thunder, Slade, The Levellers and Budgie. We've played gigs all over the country and will continue to play anywhere where people will have us!
Firegarden News
Firegarden hasn't been mentioned in our news coverage
Firegarden playlist
Below is a sample playlists for Firegarden taken from spotify.
Download our app or subscribe to our push notifications to get the latest alerts for Firegarden
Do you promote/manage Firegarden? Login to our free Promotion Centre to update these details.
Playlist samples powered by the awesome Spotify
Videos provided by YouTube
All event data and news is © Skiddle Ltd