Evil Blizzard tickets and 2019 tour dates
762 tracking this
upcoming events
Stoke Prior Sports And Country Club in Bromsgrove
Thursday 5th September
upcoming festivals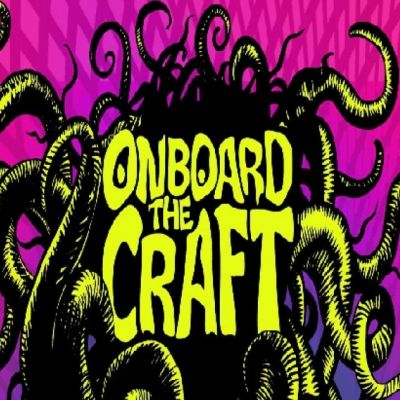 Stoke Prior Sports and Country Club, Bromsgrove
5th - 7th Sep 2019
»
i
×
Onboard the Craft
Stoke Prior Sports and Country Club, Bromsgrove
5th - 7th Sep 2019
Minimum Age: 18
Skiddle is an official ticket outlet of Onboard The Craft 2019. Get Onboard The Craft tickets, news and information with Skiddle.com
Biography
Four bass players, a singing drummer and more sonic madness than Hawkwind...
For more information join The Evil Blizzard Fan Page on FACEBOOK or the Like page.
Evil Blizzard News
Evil Blizzard has been mentioned in our news coverage
Evil Blizzard playlist
Below is a sample playlists for Evil Blizzard taken from spotify.
Download our app or subscribe to our push notifications to get the latest alerts for Evil Blizzard
Do you promote/manage Evil Blizzard? Login to our free Promotion Centre to update these details.
Playlist samples powered by the awesome Spotify
Videos provided by YouTube
All event data and news is © Skiddle Ltd