Thistle Piccadilly in London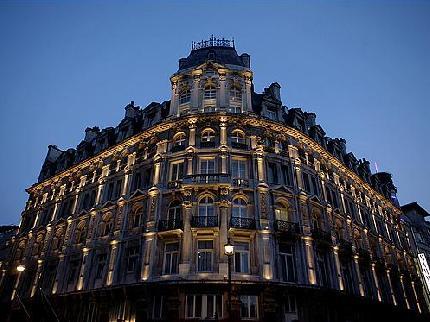 Official rating:
Customer rating: 4/6
Accommodation type: Metro Hotel
Thistle Piccadilly
39 Coventry Street,
London,
W1D 6BZ
View location map »
Description
With its authentic Victorian exterior, this West End newly refurbished hotel located near The Strand fits right in among its nearby genteel neighbours, who include Fortnum and Mason and the nearby Royal Academy. Thistle Piccadilly is near many of London's top attractions such as Piccadilly Circus, Covent Garden, Regent Street, Soho and Trafalgar Square - all are within easy walking distance of Thistle Piccadilly.The Thistle Piccadilly has refurbished all of its 82 bedrooms in a modern light style ideal for both business and pleasure. All bedrooms are en-suite with a rainforest shower, LCD TV's with Freeview, BT Openzone WiFi and teacoffee making facilities with some rooms enjoying a unique view over Leicester Square. Ground floor lounge bar offers ideal place to relax and watch the world go by. 24 hour room service. Restaurant open for breakfast only.
Book online
To book a room, click here to view room rates: Book Now »
Local points of interest:
The following music venues, bars, clubs and restaurants are near to Thistle Piccadilly:
Planet Hollywood London (Restaurant)

8 yards away

Cafe De Paris (Bar/Pub)

26 yards away

Café de Paris (Restaurant)

28 yards away

The Comedy (Live music venue)

53 yards away

The Comedy Pub (Bar/Pub)

53 yards away
Find out more about the local clubs, bars, restaurants and points of interest: Nearby Area »
Location Map
To view a map of this hotel's location with local points of interest, please view the Hotel Location tab