Belfast gigs
Note: You are currently filtering your results by event type - there may be more events available to view. Click here to remove filters and view all events
Events matching your search ordered by upcoming events first:



Belfast Singing Auditions - Open Mic UK
Balmormal Hall Kings Hall Complex, Belfast
Saturday 27th September
Open Mic UK is a nationwide singing competition which saw over 9,000 acts audition last year.


Saturday 25th October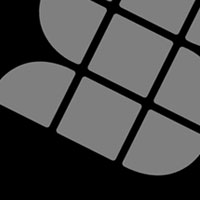 RAB MCCULLOUGH & BAND Barge Fundraiser
The Belfast Barge, Belfast
Saturday 25th October
Rab McCullough and his Band will be playing a fundraising night on the Belfast Barge, October 25th! All proceeds go to sustain and promote Lagan Legacy
Sunday 26th October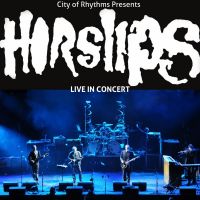 HORSLIPS: The Belfast Gig
Ulster Hall, Belfast
Sunday 26th October
Celtic rock band Horslips will play Belfast's Ulster Hall on Sunday October 26, 2014 as part of the Ulster Bank Belfast Festival at Queen's.
Showing events: 1-7 of 7 of 7
View events on: Belfast Events Calendar
Quick links:
Belfast events, clubs, gigs and what's on