Glasgow Comedy
Showing events in Glasgow from Tue 21st Oct 2014 onwards.
You are filtering by Event Type. (Clear All Filters)
Friday 24th October
Sunday 26th October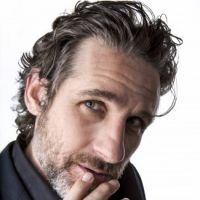 Tom Stade 'Decisions Decisions' Tour
Sunday 26th October

Canadian born Tom Stade has steadily built himself a reputation as one of the most compelling and original stand-up acts around.
Sunday 9th November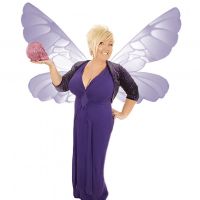 Showing events: 1-3 of 3 of 3
View events on: Glasgow Events Calendar
Quick links:
Glasgow events, clubs, gigs and what's on