Glasgow Comedy
Note: You are currently filtering your results by event type - there may be more events available to view. Click here to remove filters and view all events
Events matching your search ordered by upcoming events first:

Hello from Heaven
Knights Of Columba, Glasgow
Friday 10th October
A fun evening of mediumship and chat with the Glasgow-based, self-confessed 'comedium' Angel Anne Smith.
Saturday 18th October

Daniel Sloss - Really...?!
Rutherglen Town Hall, Glasgow
Saturday 18th October
The smash-hit, hilarious new show from comedy's internationally acclaimed and award-winning half-man-half-Xbox.
Sunday 26th October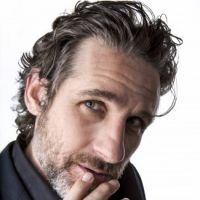 Tom Stade 'Decisions Decisions' Tour
The Stand, Glasgow
Sunday 26th October
Canadian born Tom Stade has steadily built himself a reputation as one of the most compelling and original stand-up acts around.
Sunday 9th November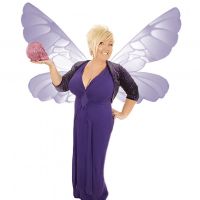 Showing events: 1-4 of 4 of 4
View events on: Glasgow Events Calendar
Quick links:
Glasgow events, clubs, gigs and what's on