De Vere Venues Devonport House in Greenwich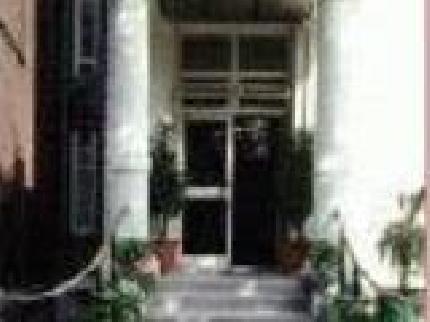 Official rating:
Customer rating: 5/6
Accommodation type: Hotel
De Vere Venues Devonport House
King William Walk,
Greenwich,
SE10 9JW
View location map »
Description
Steeped in naval history, this remarkably beautiful building is situated on the prestigious World Heritage site at Greenwich. Devonport House is impeccable in its grandeur and offers accommodation that is comfortable and reasonably priced benefiting from free internet access throughout the building. Devonport House offers excellent conferencing, training and meeting facilities with state of the art equipment and an experienced and dedicated team. Within walking distance of the Cutty Sark, traditional weekend market, the famous Observatory and Maritime Museum and close to local train and tube stations, Devonport House is the ideal location for all your leisure and business needs.Visit London approvedComplimentary Wi Fi is available in all bedrooms and public areas
Book online
To book a room, click here to view room rates: Book Now »
Reviews from visitors...
"Great reception team, greeted with a warm welcome, free parking available throughout stay, nice room for the night, good breakfast to keep you going for the day, great location for O2 & Greenwich, would def stay again & recommend to others!!..." Read more »
Local points of interest:
The following music venues, bars, clubs and restaurants are near to De Vere Venues Devonport House:
Devonport House Hotel (Bar/Pub)

1 yards away

Thai Silk (Bar/Pub)

131 yards away

Cutty Sark, National Maritime Museum, Ahoy Centre

141 yards away

Olivers (Live music venue)

146 yards away

Greenwich Theatre (Live music venue)

159 yards away
Find out more about the local clubs, bars, restaurants and points of interest: Nearby Area »
Location Map
To view a map of this hotel's location with local points of interest, please view the Hotel Location tab