The Funky Fish Club in Brighton Events and tickets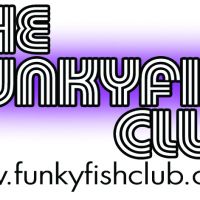 The Funky Fish Club in Brighton events

The Debut Comedy Gig
Thursday 12th December
Comedy Students take the stage for their first ever gig after an 8 week course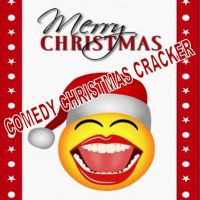 Comedy Christmas Cracker
Friday 13th December
Join us this Christmas for your festive celebrations with guaranteed laughs included!
SOLD OUT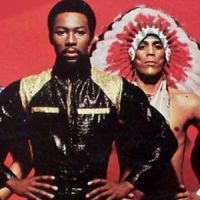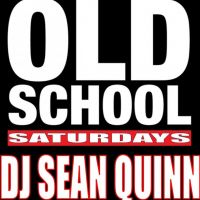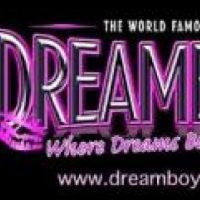 The DreamBoys Show
Saturday 14th December
The Dream Boys, an exclusive and mind blowing show for a great evening out!
Do you own/manage The Funky Fish Club? Use our free Promotion Centre to claim/edit this venue.
Do you promote an event at The Funky Fish Club that's not listed? Use our free Promotion Centre to add/edit your events
The Funky Fish Club venue information
The Funkyfish is the longest running nightclub in the city, where you will hear the best music from the 70s to the 00s with some 'now' thrown in.

At the Funkyfish, our aim is to ensure you have a fantastic night out.

Unlike some other clubs that sometimes seem to be focused on stuff that is nothing to do with what YOU need for a good night out, we concentrate on the simpler things, sticking to the 3 essentials we believe are essential for a great night:

Great people
Great music
Great Customer Service

We just want to have a rocking party with the best possible service we can provide to our customers!

Guest list Info contact us on 01273 698331 or email us funkyfishclub@newmadeirahotel.com
Phone: 01273 698331
Capacity: 400
Type of venue: Nightclub
Opening Hours: Friday 10.30pm till late - Saturday 10pm till late
Want to see more venues like this?
View more members who like The Funky Fish Club, plus recomendations for similar venues: The Funky Fish Club favourites page
Hotels in Brighton
Use our hotel search to find hotels in Brighton. We also show live pricing and availability, plus you can book online - at no extra charge!
Restaurants in Brighton
Why not make a night of it and have a meal before you go out? We've got the lowdown on all the best resturants - book a table online for free!
View Restaurants in Brighton »
Nightclubs in Brighton
Looking for some alternatives? Our complete guide to clubs in Brighton will show all nightclub events for you to take your pick!
Bars in Brighton
Looking for some pre club drinks? Our complete guide to bars in Brighton will show you all of the local bars and pubs!