Worthing Hotels and accommodation availability search:
Discount Hotels in Worthing
Search our Discount Hotels in Worthing accommodation guide. Below is a list of budget hotels, luxury hotels, premium hotels and serviced apartments in Worthing. Many Hotels offer last minute deals with up to 70% off the normal rates. We offer a hotel booking service, at no extra cost!
Hotel reservations are quick any easy.
Going out and need accommodation near a particular venue? Check our list of venues here for nearby hotels! Easy!
9 Worthing hotels
Browse all hotels in Worthing, including boutique, budget, and luxury 5 Star hotels, for the best deals. To make hotel reservations, or for more information, including maps, details of nearby attractions, and more, click on any of the listings below.

280 yards/2 min walk from City centre
28 CRESCENT ROAD, WORTHING, BN11 1RL
Wake up to the beach on your doorstep. Central Beach apartment is a cosy coastal one bed apartment, that sleeps 4, in Worthing, West Sussex. Whether you re taking a holiday in
Looking for prices and availability?
To view hotels available on your chosen date, with live pricing, please enter a date and number of nights above, then press 'Search'.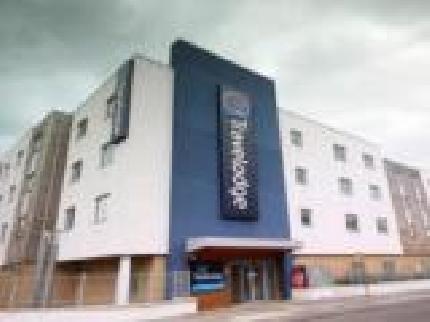 508 yards/3 min walk from City centre
86-95 MARINE PARADE, WORTHING, BN11 3QD
Located just 0.5 miles from Worthing Central train station, Worthing Seafront Hotel is a great choice if you re looking for the seafront experience with all the comfort of staying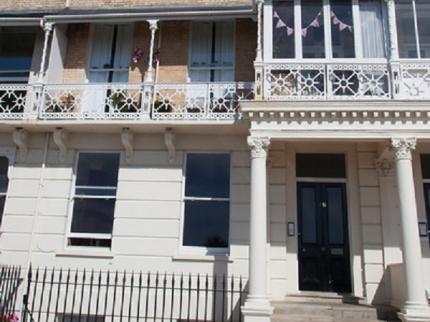 530 yards/4 min walk from City centre
42 ROWLANDS ROAD, WORTHING, BN113JT
Seeing the sights of Worthing and the beautiful south coast, was never so easy from this stylish Victorian two bedroom apartment. Located in Worthing s West End this charming apartment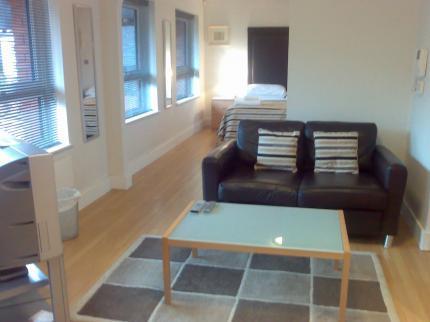 631 yards/4 min walk from City centre
27 Railway Approach, Worthing, BN11 1UR
Built at the turn of the 19th Century, The Grand Victorian, a traditional period hotel, is located directly opposite Worthing railway station offering excellent transport links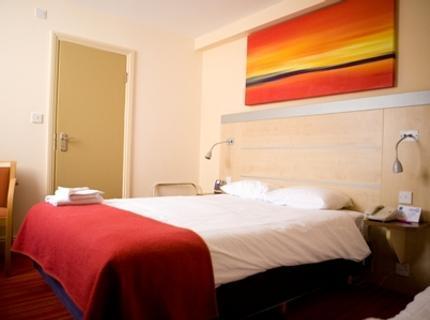 735 yards/5 min walk from City centre
17-23 The Steyne, Worthing, BN11 3DU
Overlooking Steyne Gardens the Chatsworth Hotel is located in Worthing town centre and just a few minutes walk from the seafront. The Hotel has been owned and run by the same family

755 yards/5 min walk from City centre
Marine Parade, Worthing, BN11 3QL
Twenty-Six well-appointed rooms boast high ceiling and Victorian embellishments all complimented by a stunning contemporary decor and furniture. Rooms uniformly feature en-suite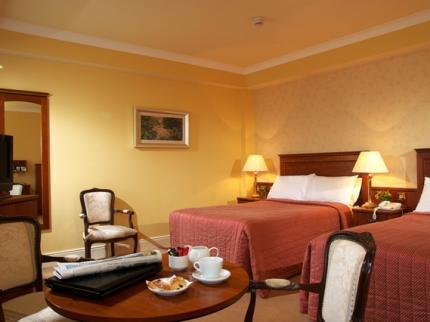 759 yards/5 min walk from City centre
1b SOUTHCOURT ROAD, WORTHING, BN147DF
This unique apartment has been beautifully converted from an 19th Century boat workshop and is situated in heart of central Worthing and has the towns famous attractions on its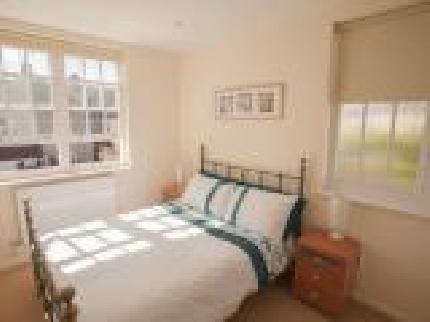 866 yards/6 min walk from City centre
16 HEENE TERRACE, WORTHING, BN11 3NR
A stunning studio apartment, situated within a beautiful Grade II listed, 1870 Regency beach front Terrace,giving it a real sense of character and history.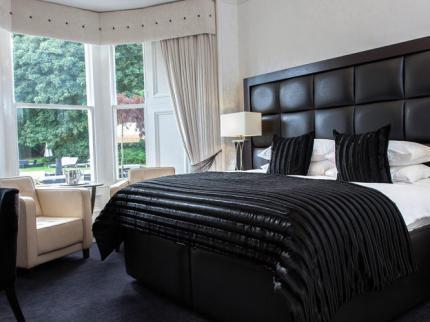 1300 yards/9 min walk from City centre
41 SUGDEN ROAD, WORTHING, BN11 2JG
Families and groups of friends will love staying at Beach cottage 5 minutes from Worthing beach, the combination of fantastic accommodation, miles of beach and great attractions,

Please note, distances shown are 'as the crow flies' and driving distances may differ. Hotel facilities are subject to change, you are advised to carefully check the room or hotel description to ensure the facilities you require are available at your chosen hotel.
Price promise
The price you see for these Worthing hotels is the price you pay. All prices stated are the total price for the entire stay, per room (not 'per person'). All prices are inclusive of VAT. There is no additional charge to book your room through Skiddle.com. When booking you will be asked for card details to secure your reservation. In most cases your card will only be charged when you check-out. For cancellation policies, please check the hotel information pages (most are 24 hours)
Find hotels near Worthing
Popular Worthing hotel searches:
Find hotels in Worthing near:
Nearby places: